Since its first introduction in 1972, the Z series from Kawasaki has always been an icon for large-displacement motorcycles worldwide. The Z models present in racing tracks and on the roads are solid evidence of this success.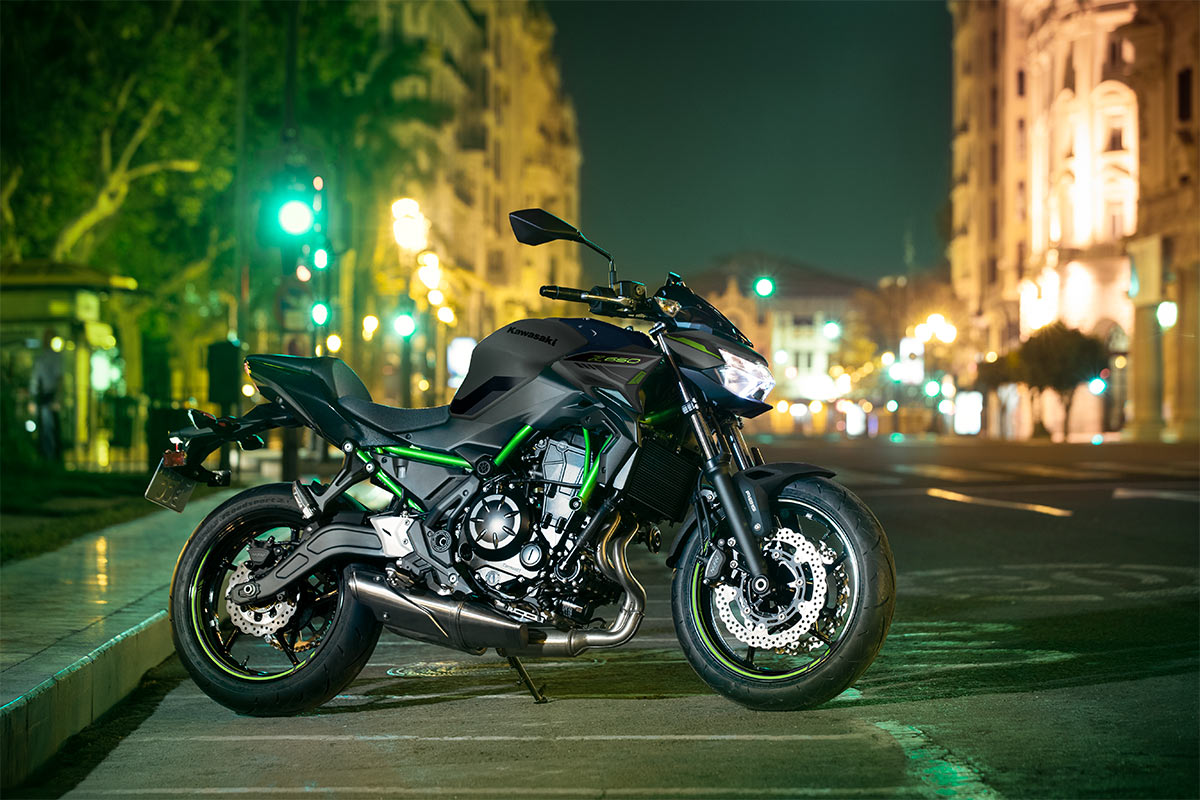 Alongside the success of the Z series, the Z650 was introduced by Kawasaki for the first time in 1977 in the North American market under the name Z650C. In 2017, the modern Z650 generation with the distinctive "Sugomi" design was launched, and in 2022, the improved Z650RS version was released.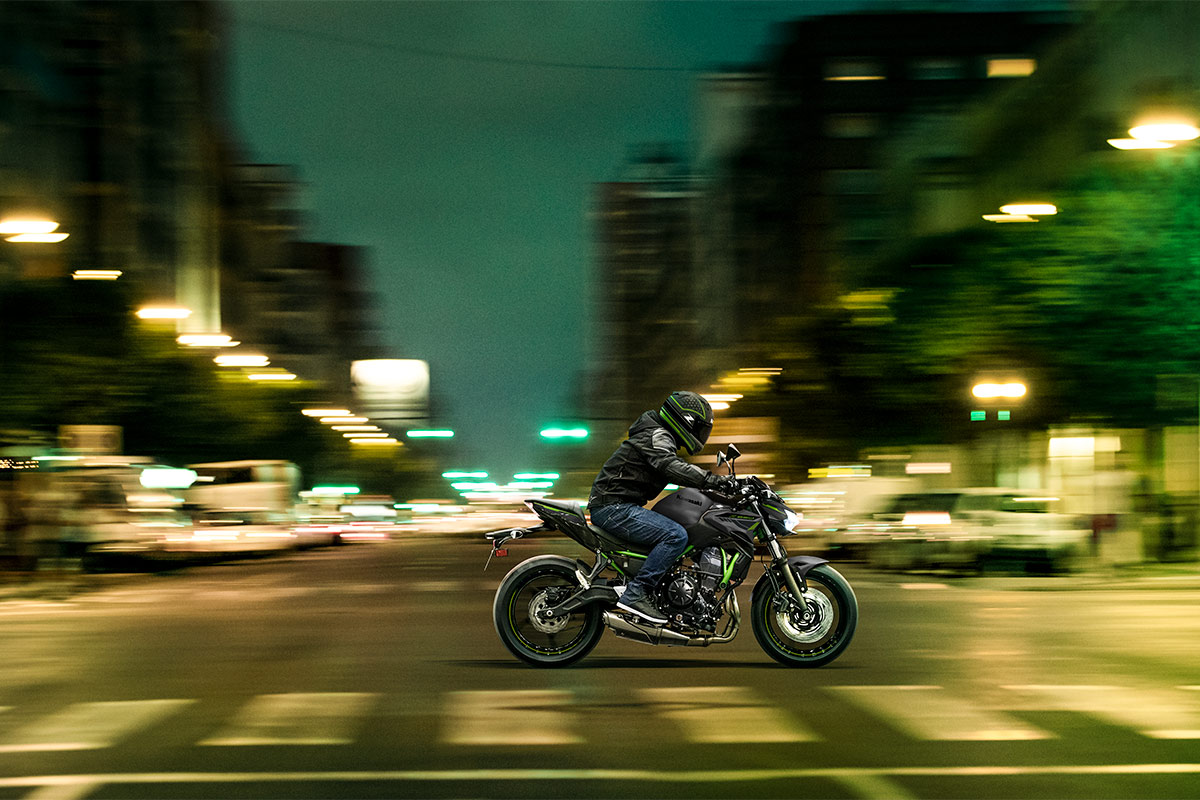 Kawasaki Z650 ABS was officially brought to Vietnam by Kawasaki Vietnam in early 2017 and became a popular middleweight "naked bike" among bikers. In February 2022, Kawasaki Japan revealed the Z650 2023 version for the first time at the "Kawasaki Care Models" event. In September 2022, the Z650 2023 was launched in the European market. Until now, Kawasaki Motors Vietnam introduces the Z650 2023 version for the Vietnamese market. The motorcycle is imported completely built-up from Thailand.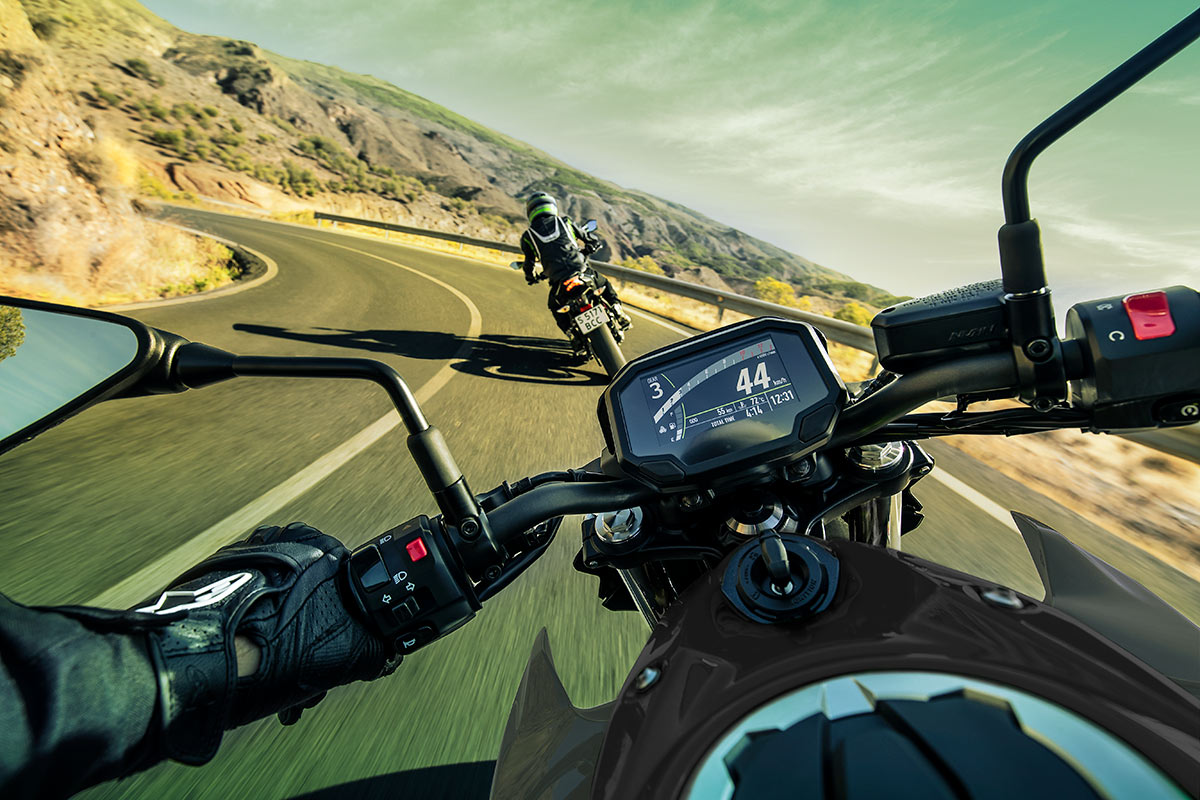 The key design concept of the Z650 2023 is the distinctive Striking Sugomi style of the Z series. This design not only gives the Z650 a fierce appearance but also optimizes aerodynamics combined with the powerful 649cc engine, delivering a maximum power of 68 PS at 8,000 rpm, maximum torque of 64 Nm at 6,700 rpm, along with a 6-speed transmission.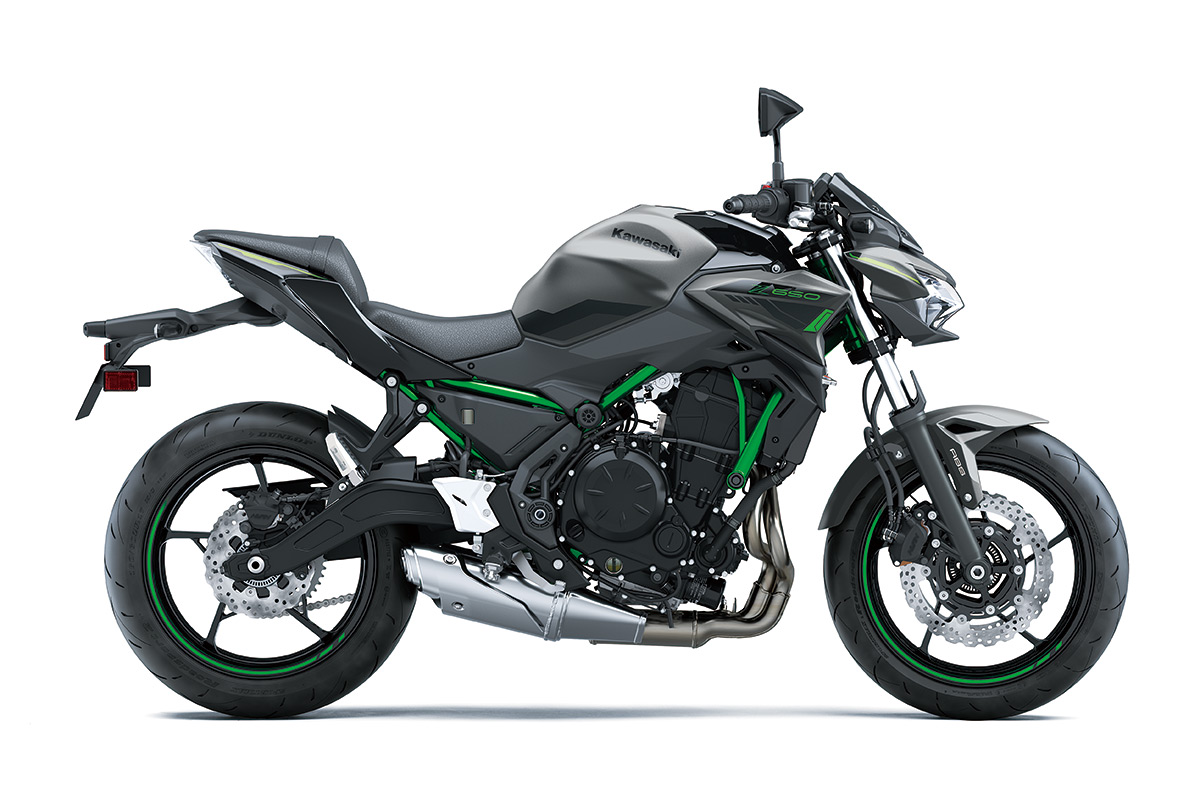 The Z650 2023 is equipped with a new safety feature called Kawasaki Traction Control (KTRC) with 3 modes suitable for different weather and road conditions, enhancing safety for the rider.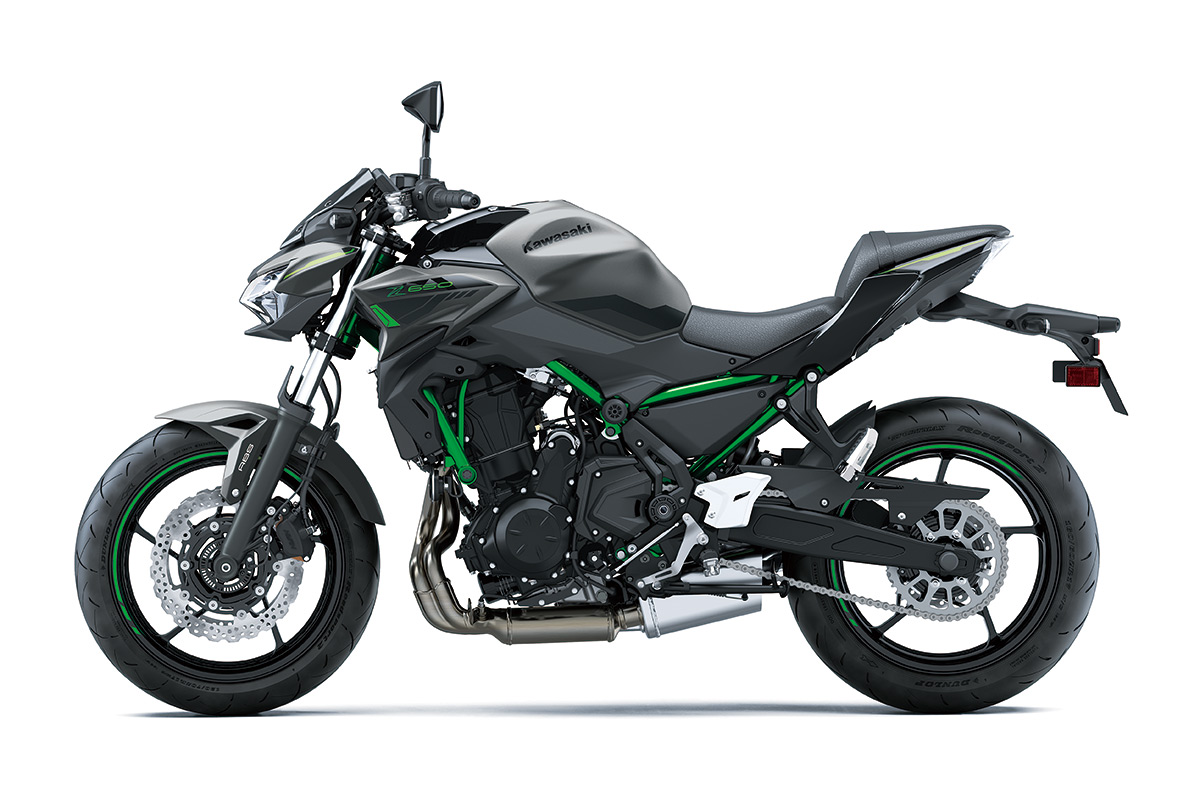 In addition, the new version of the Kawasaki Z650 is also equipped with many other features such as LED lighting system, TFT display screen with smartphone connectivity through Rideology, and ABS braking system.
Thành Nhơn (forum.autodaily.vn)