Following the resounding success of the KTM 1290 Super Duke RR in 2021, KTM has decided to produce an additional 500 units to serve customers in 2023 and promises that the "hot" factor will be no less than the previous version.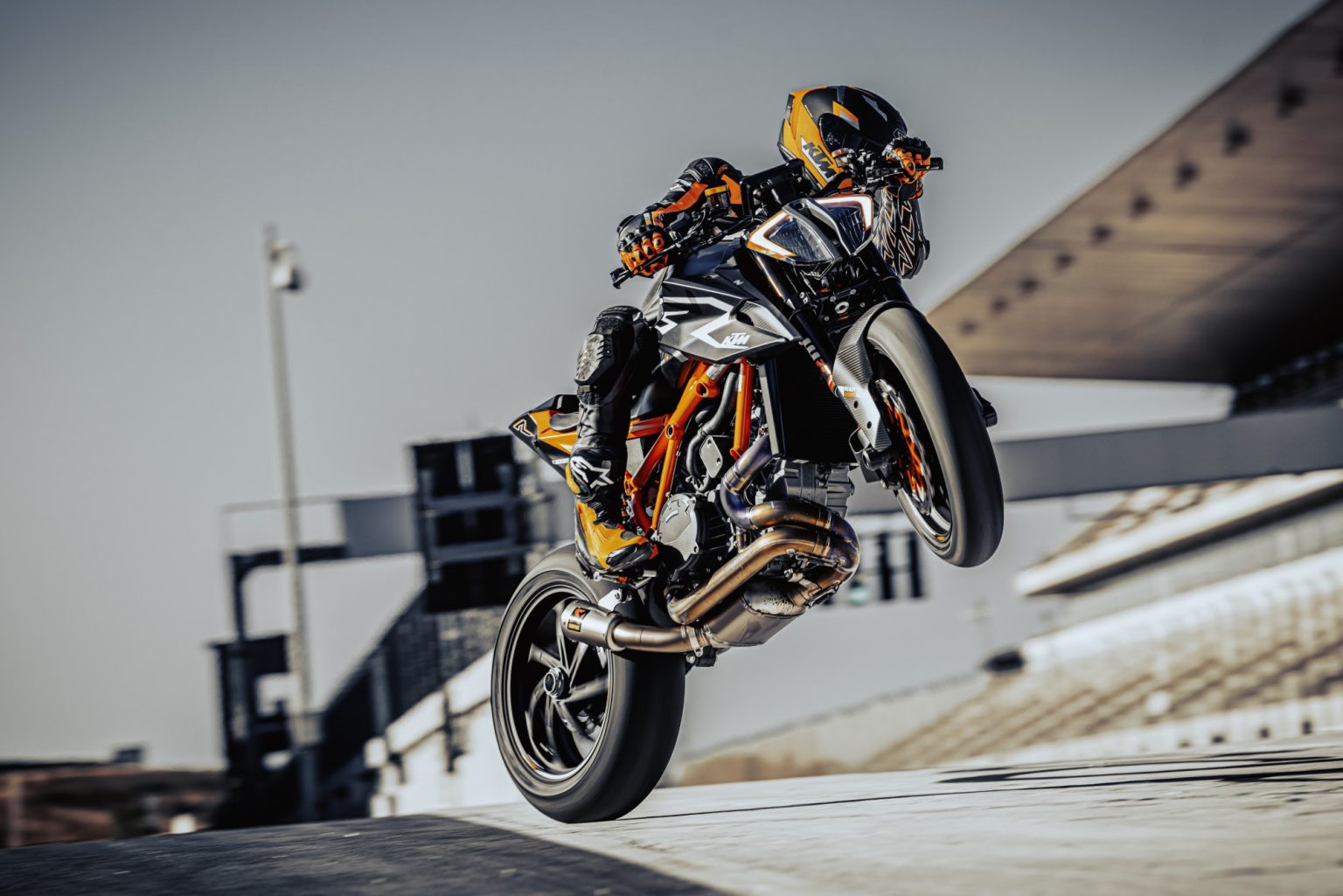 Unlike the first model launched 2 years ago, the KTM 1290 Super Duke RR features a glossy black and matte carbon main color scheme combined with contrasting white decals and KTM's characteristic orange accents.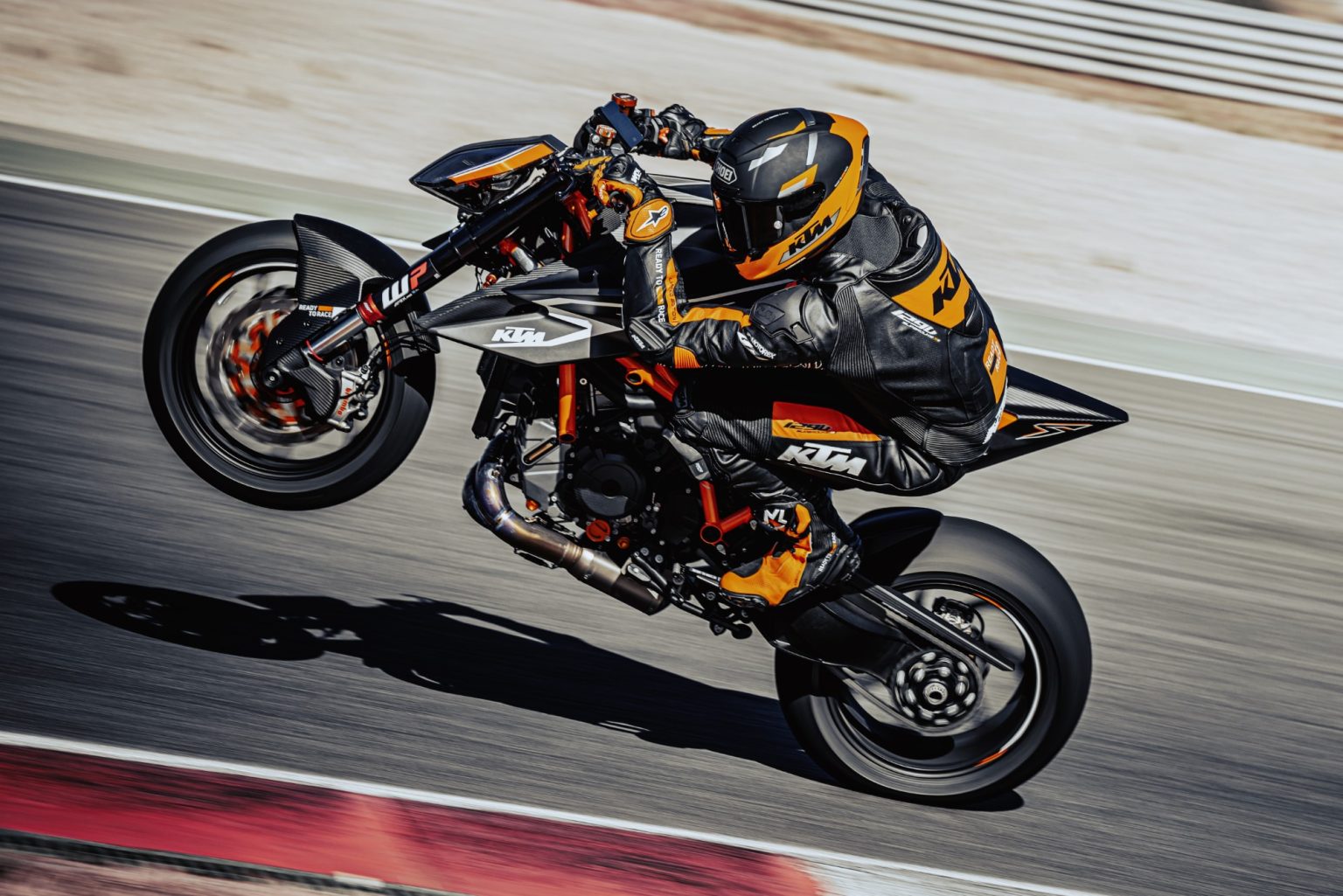 Equipped with a 1,301cc engine, this Hyper Naked model has a power-to-weight ratio of 1:1, with 180 horsepower and 140 Nm of torque, all while weighing only 140 kg.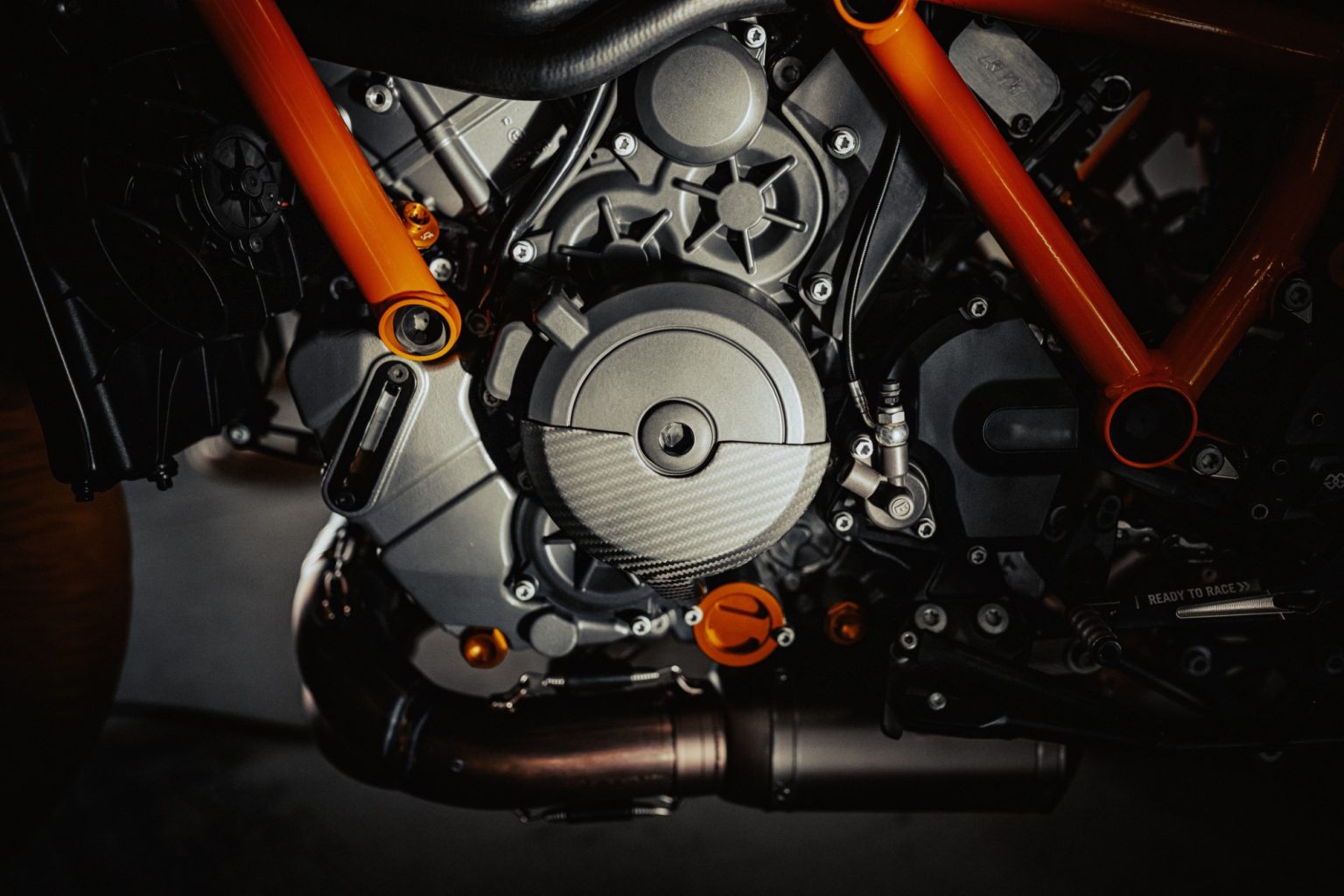 Compared to the standard KTM 1290 Super Duke R Evo model, the weight of the KTM 1290 Super Duke RR is 11 kg lighter, in part thanks to the use of carbon fiber materials.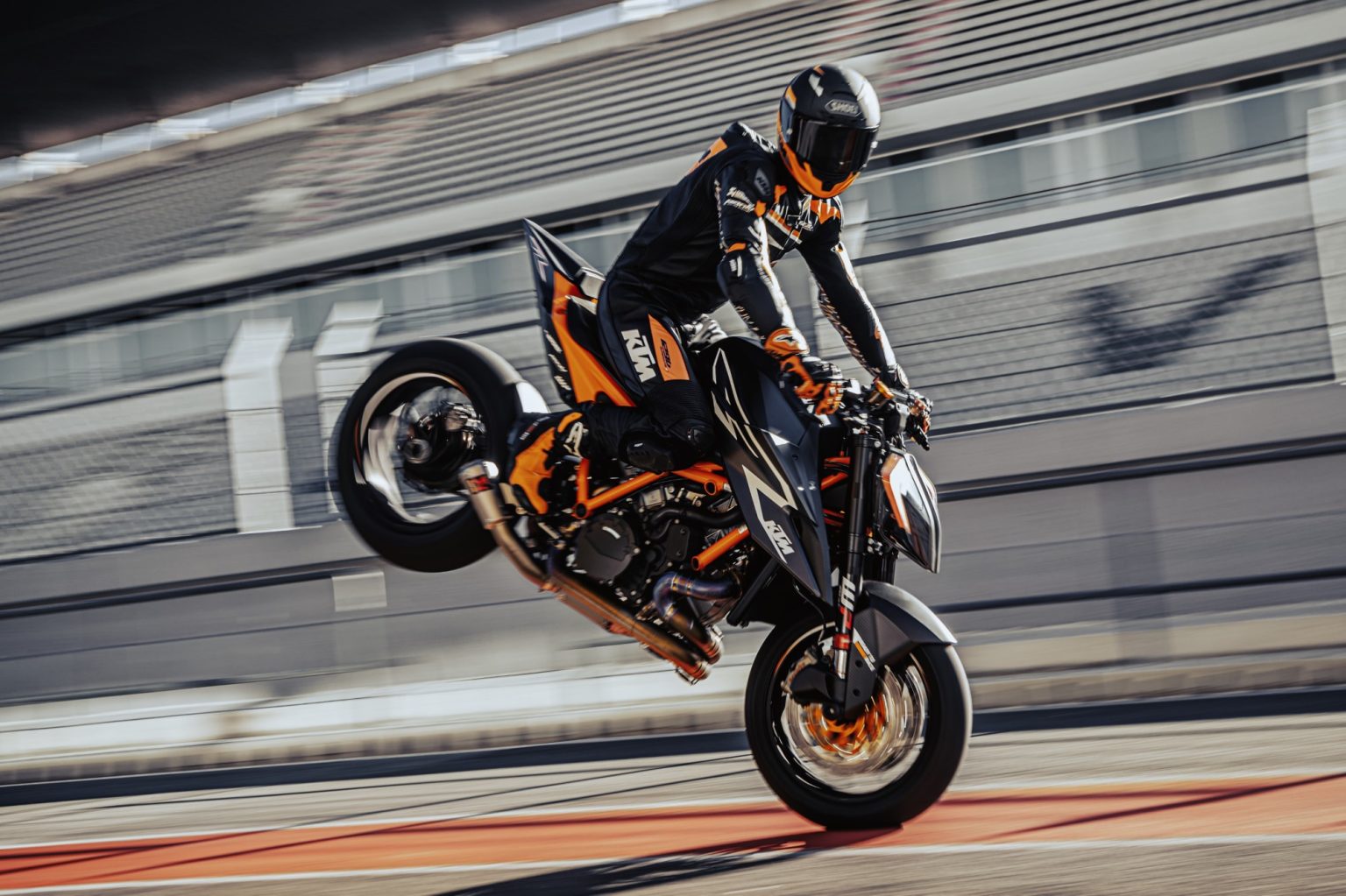 However, the use of components from the WP Apex Pro suspension system makes the machine more aggressive on racetracks, in addition to being equipped with other exclusive features. Furthermore, the 2023 KTM 1290 Super Duke RR is also equipped with the most comprehensive standard electronic package, including both Track and Performance riding modes.
Luân Võ (forum.autodaily.vn)