Mercedes-Benz recently celebrated the production of the 500,000th G-Class by creating a special vehicle to honor its previous generations. The luxury SUV was first introduced in 1979.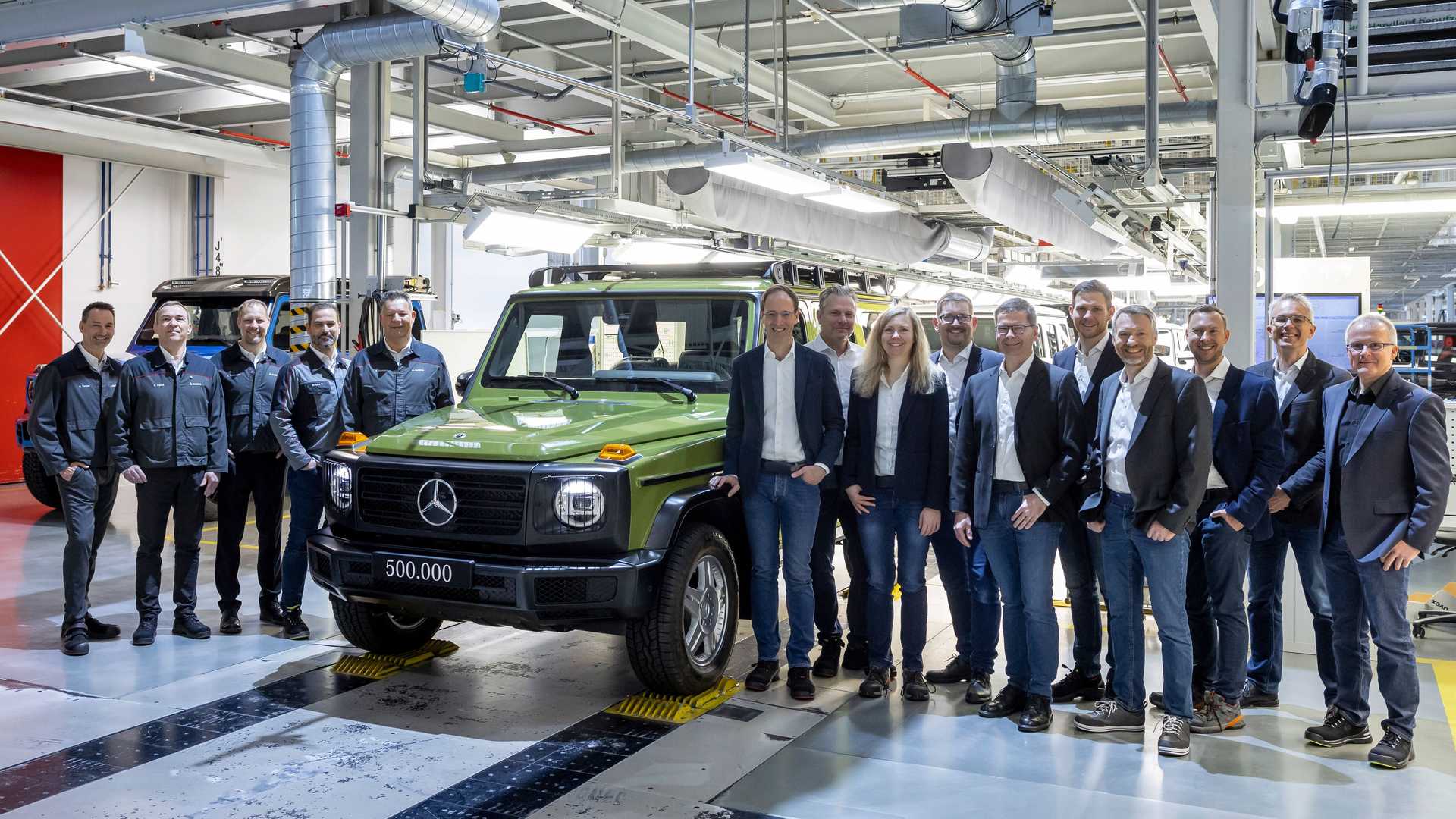 Specifically, this special G-Class is said to be reminiscent of the 1986 280 GE model. The car features an Agave Green body color that gives it a vintage look, with a black grille and slim vertical bars to protect the headlights. The turn signal lights on the hood are amber instead of the current transparent design.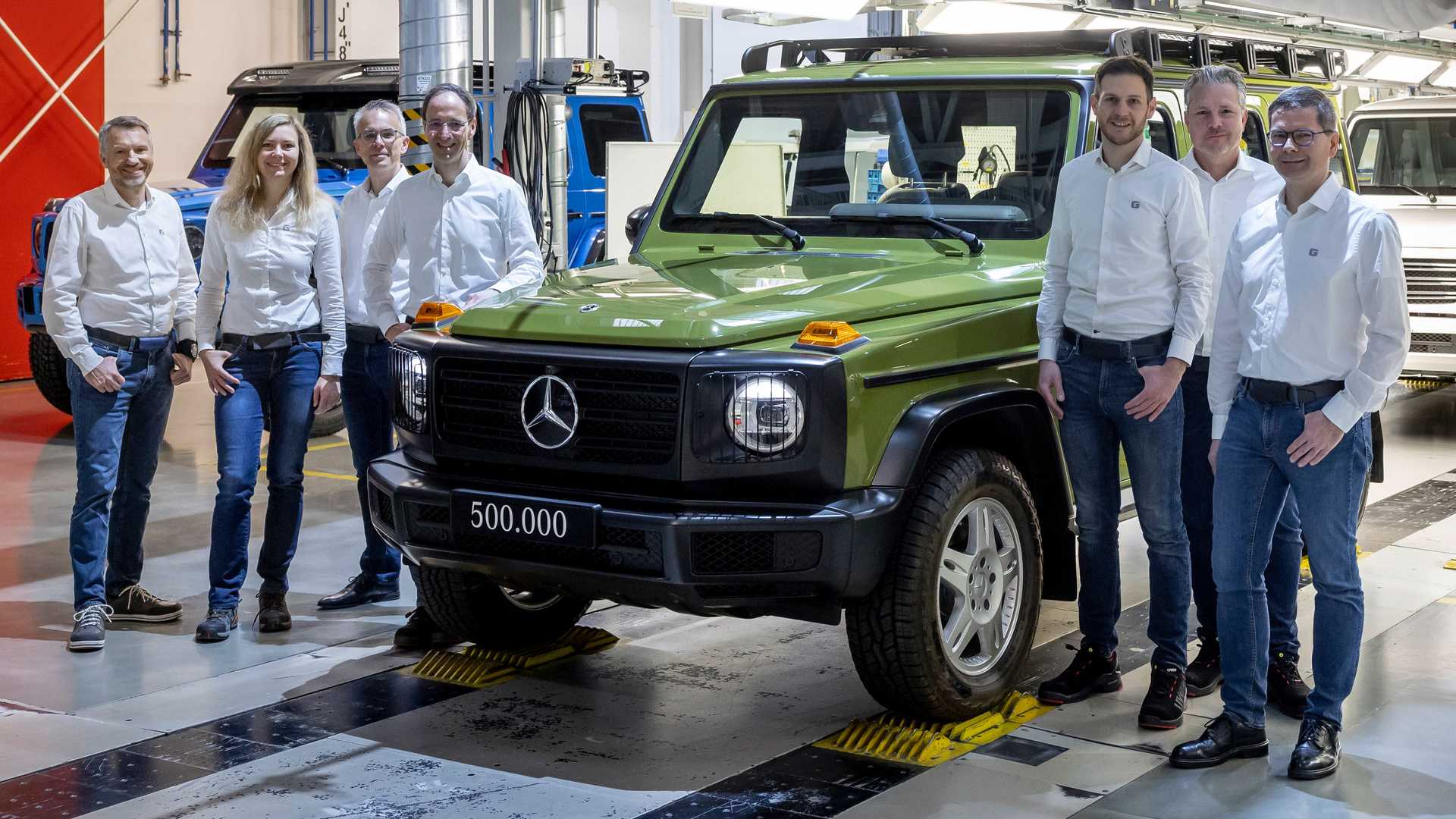 At the rear, the Mercedes-Benz star emblem on the spare wheel cover is larger than that of the modern G-Class. The car also has large 5-spoke wheels. There is a ladder at the back for roof access.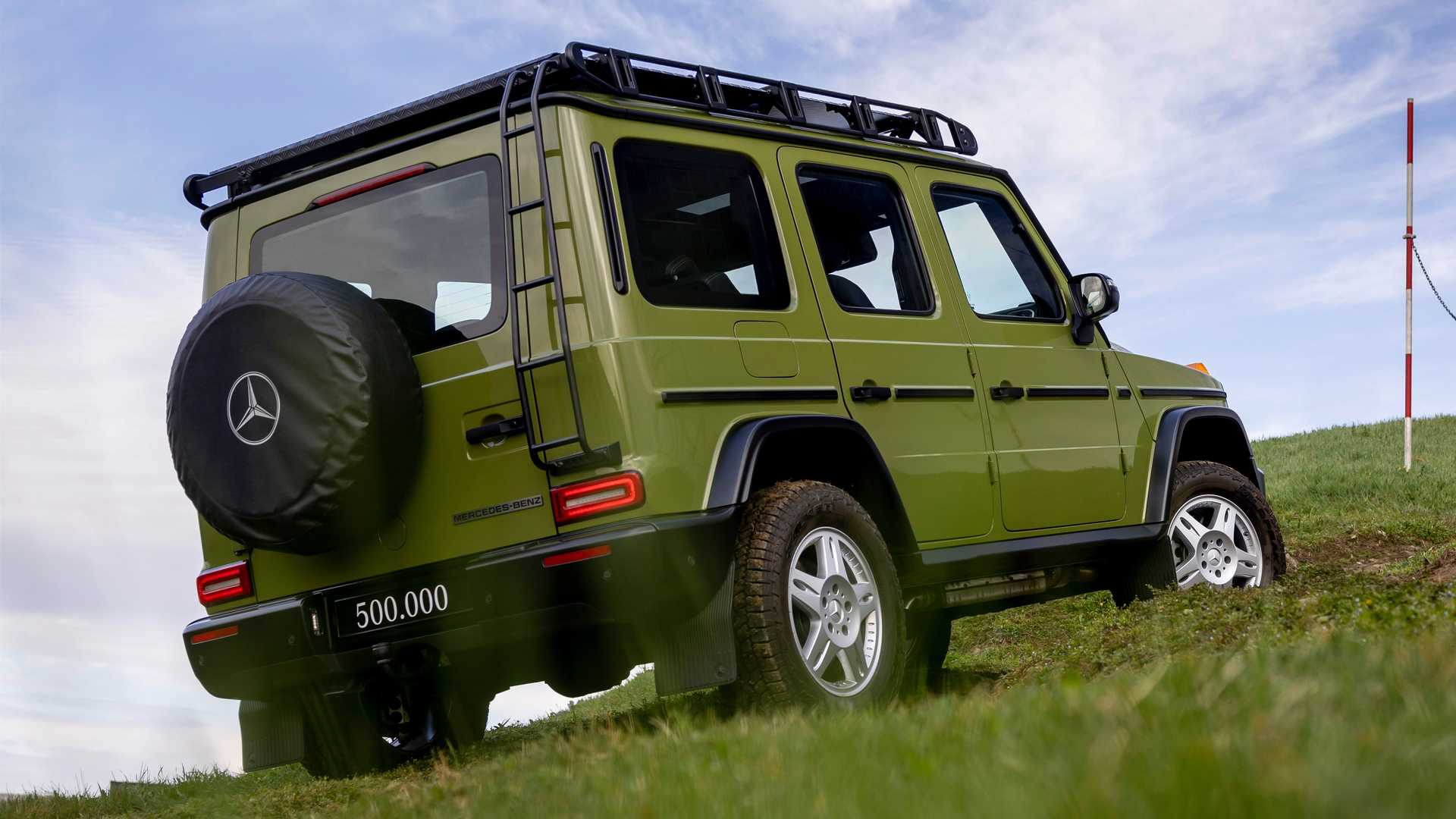 Inside, the car is equipped with vintage-style fabric seats. The passenger handle has a green "No. 500,000" badge.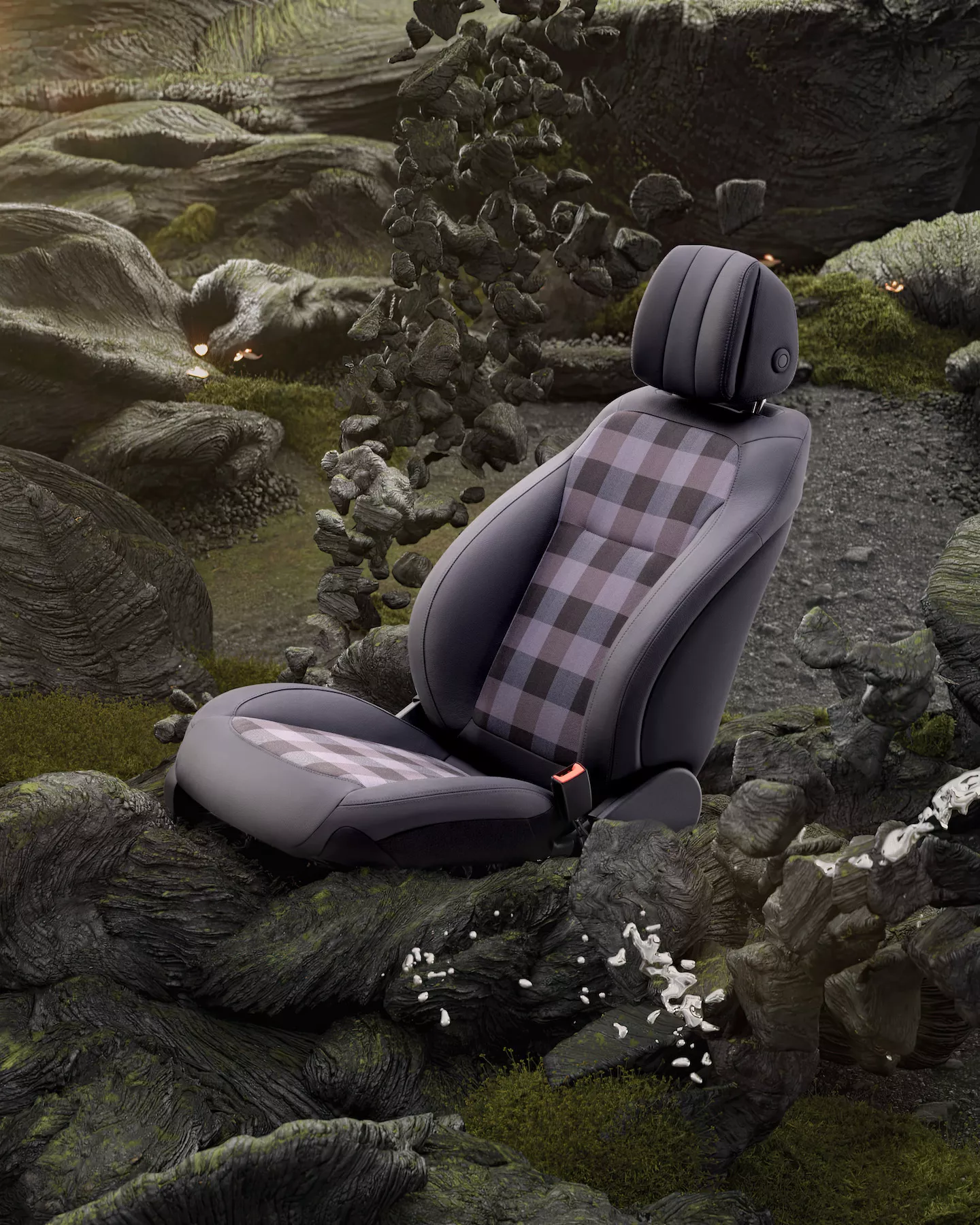 While the exterior design hasn't changed much over the years, the G-Class has evolved in many other aspects since 1979. At launch, the car had four engine options with power outputs ranging from 71 to 148 horsepower. In contrast, the current versions available in the US use a V8, 4.0L twin-turbocharged engine, delivering either 416 horsepower or 577 horsepower.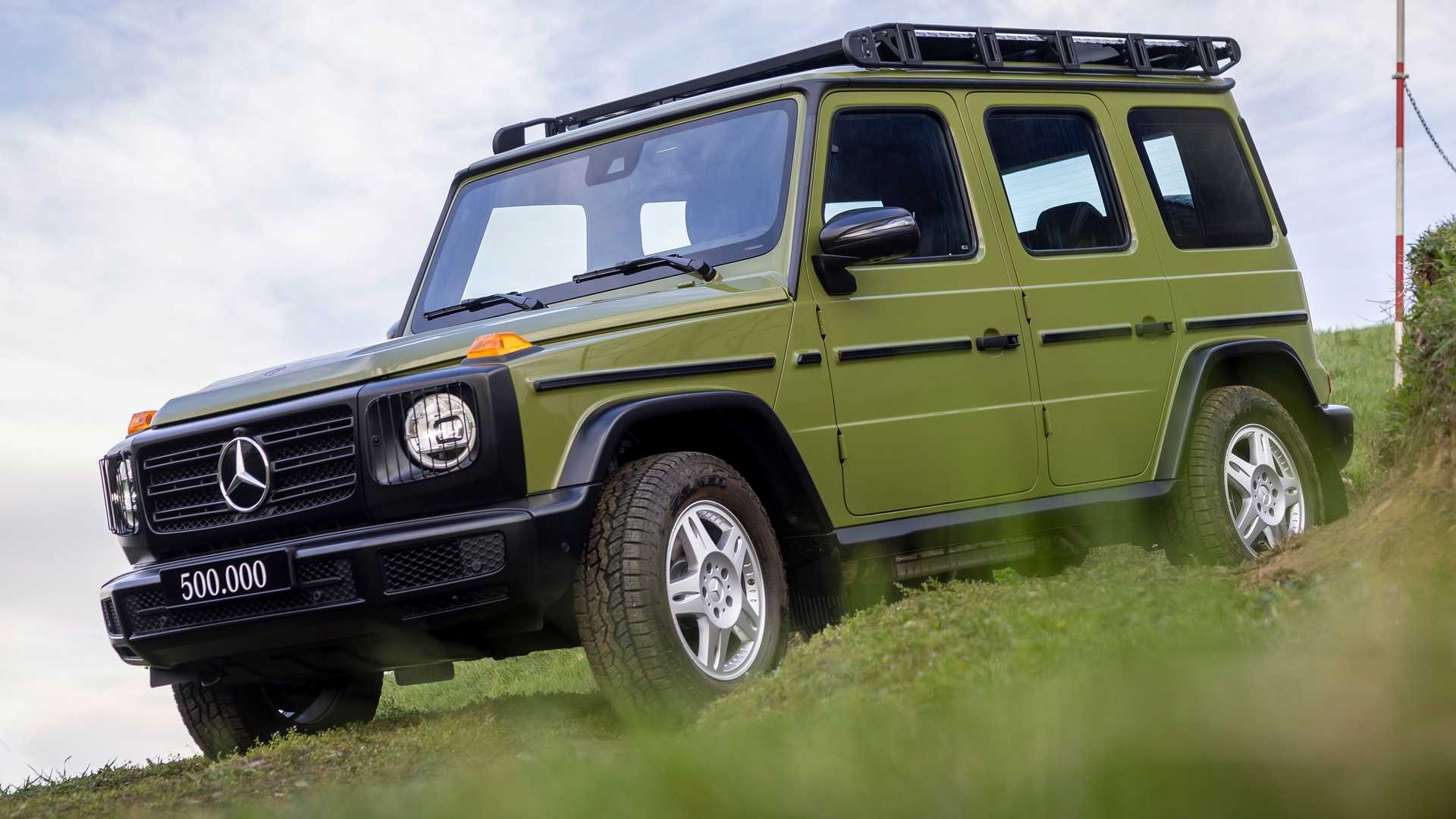 Furthermore, Mercedes is preparing to launch the EQG electric model in 2024. The car will be equipped with 4 individually controllable electric motors, allowing it to rotate 360 degrees on the spot like a tank. Besides this information, the German car brand has not yet revealed detailed specifications.
Trang Nguyen (Forum.autodaily.vn)