Specifically, for the Metro Dapper version, the suggested price for the 2023 Royal Enfield Hunter 350 is 117 million VND, while the Metro Rebel variant is proposed at a price of 118 million VND, if converted to Vietnamese currency. The Metro Dapper variant offers Dapper White, Dapper Ash, and Dapper Grey color options, while the Metro Rebel variant is available in Rebel Blue, Rebel Red, and Rebel Black paint colors.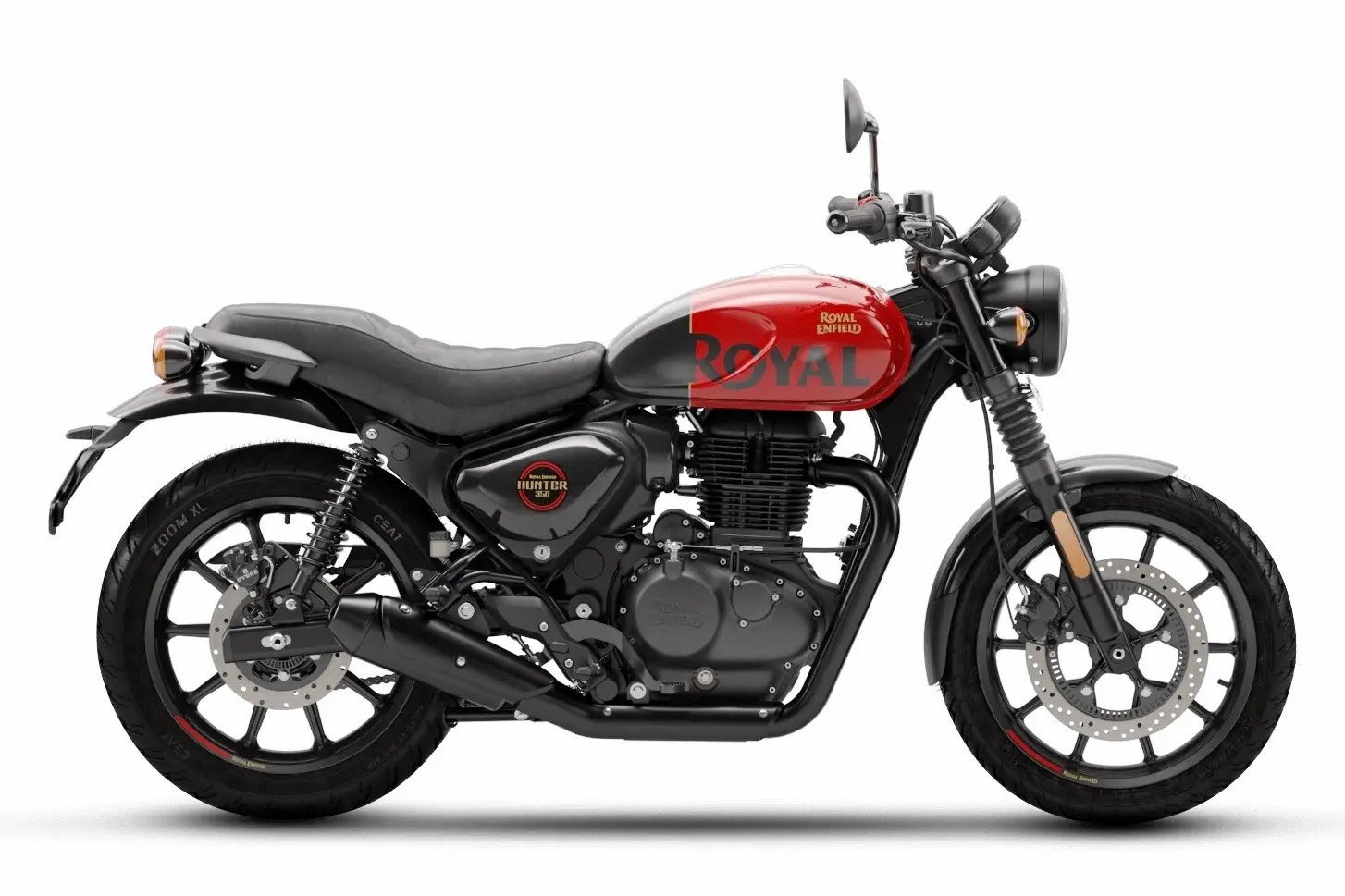 Powering the Hunter 350 is Royal Enfield's J-series 349cc single-cylinder engine, the same engine used in the Meteor and Classic models. The Hunter 350 produces 20.2 horsepower at 6,100 rpm and 27 Nm of torque at 4,000 rpm, combined with a five-speed gearbox, and the bike has a top speed of 114 km/h.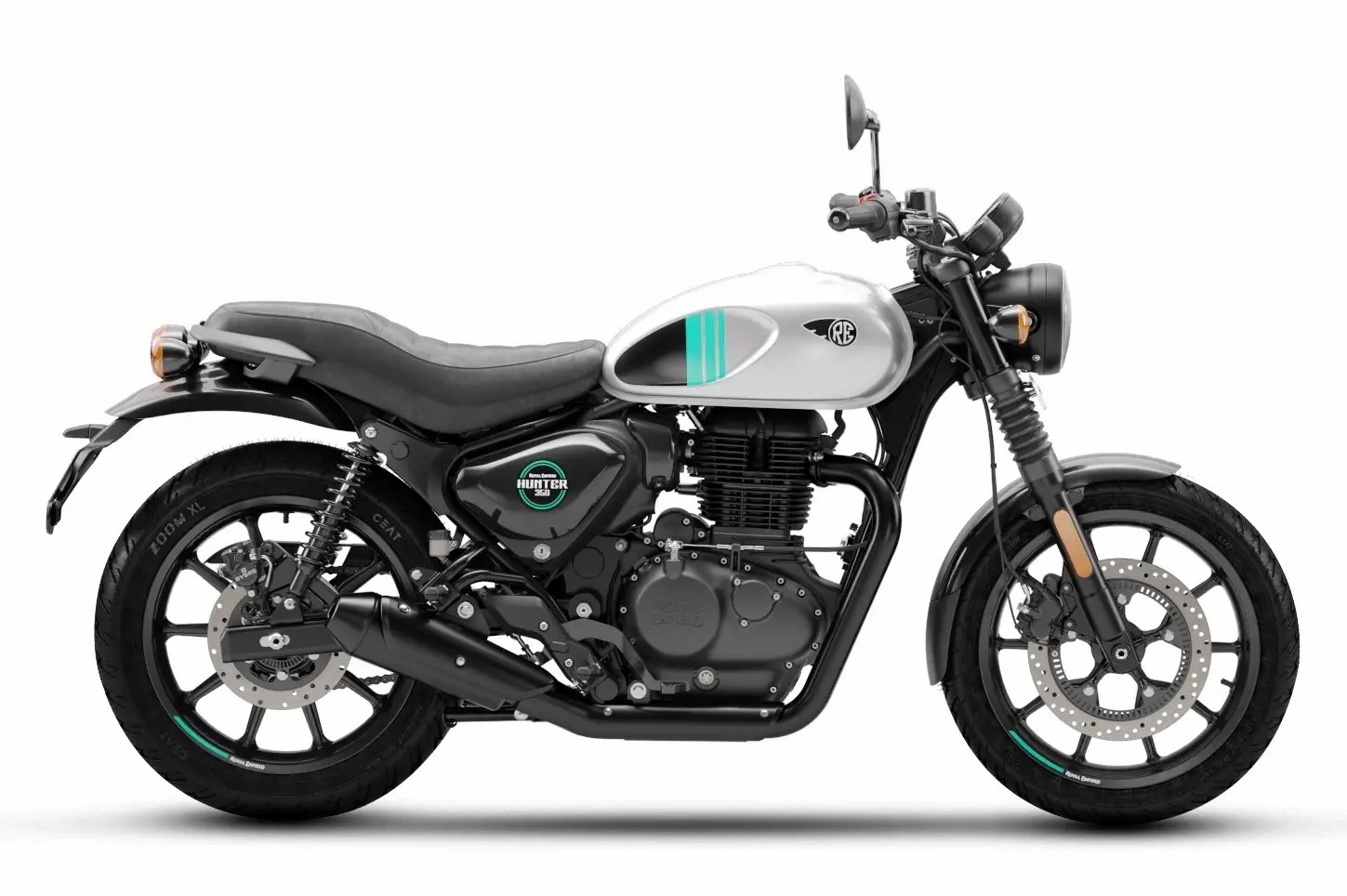 The Royal Enfield Hunter 350 embraces a retro style, different from the "scrambler" style of the Classic 350. The bike weighs 181 kg, and with 20 horsepower from the engine, it means the Hunter 350 will be more suitable for leisurely rides.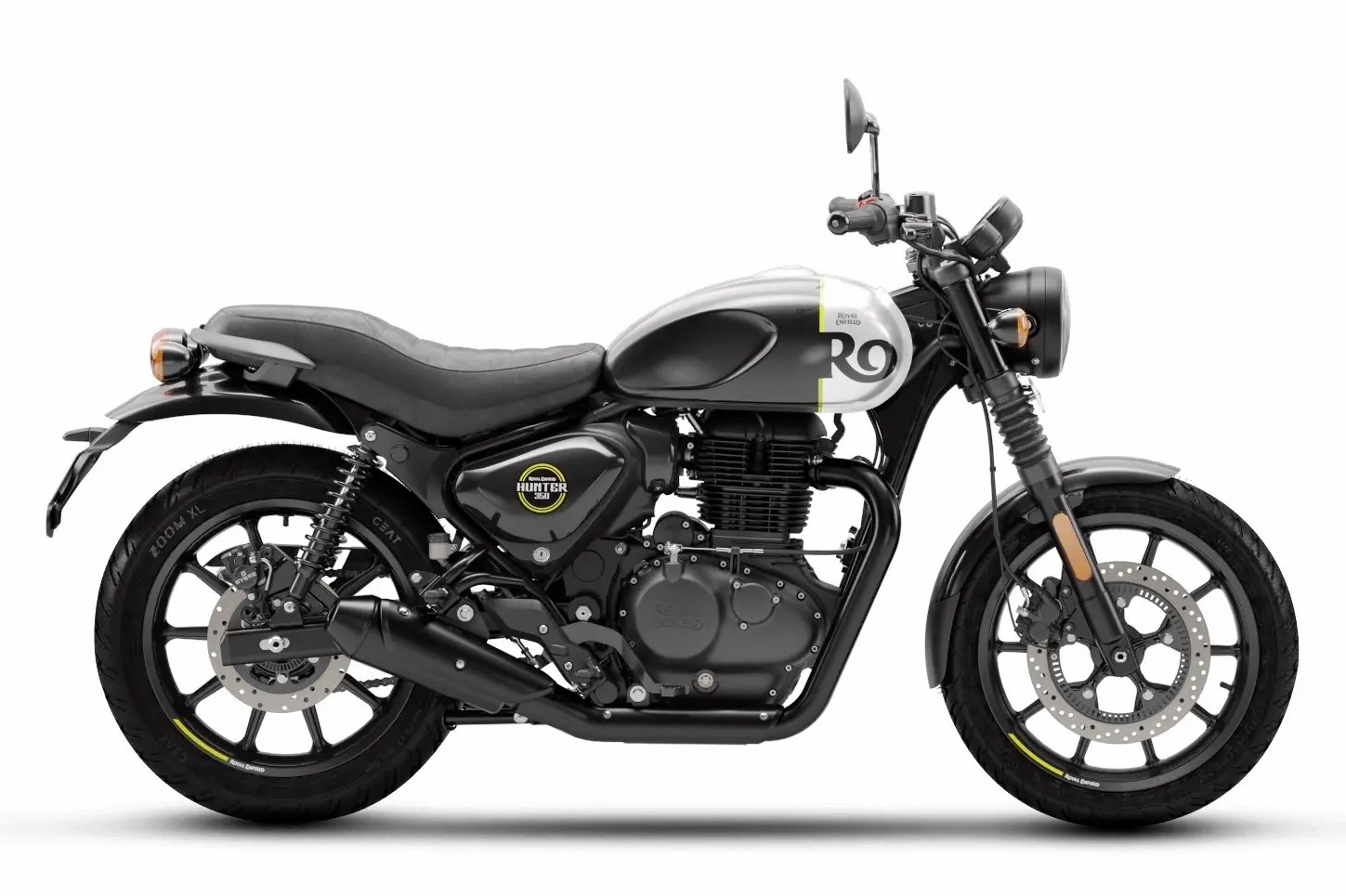 The Royal Enfield Hunter 350 is the first model from the brand to feature a 17-inch wheel with a front tubeless tire size of 110/70 and a rear tire size of 140/70. The bike's instrument cluster features a single round classic-style display similar to the one on the Royal Enfield Scram 411.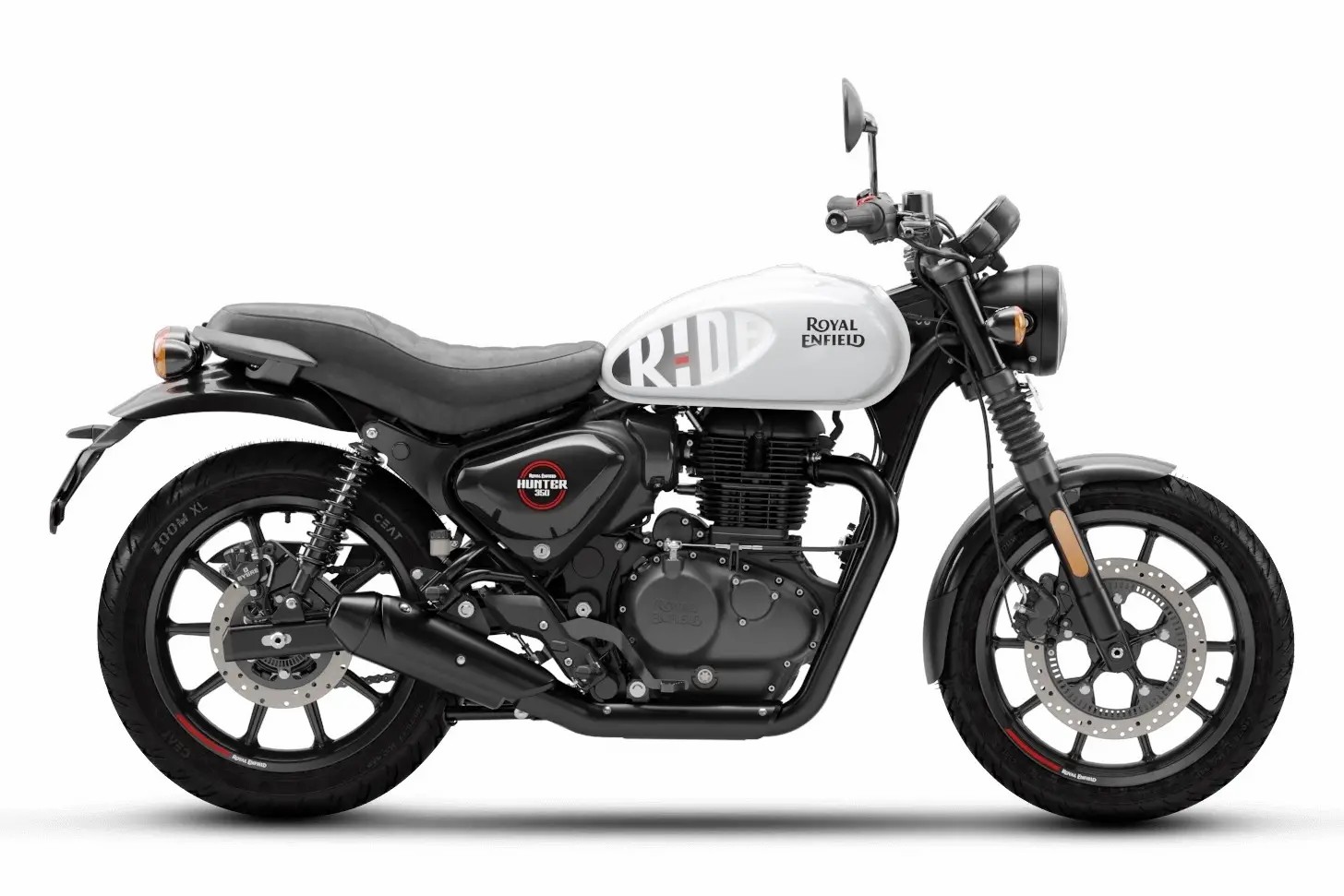 The Hunter 350 has a fuel tank capacity of 13 liters, a seat height of 800 mm, ground clearance of 150.5 mm, and a wheelbase of 1,370 mm. The bike is also equipped with ABS braking system.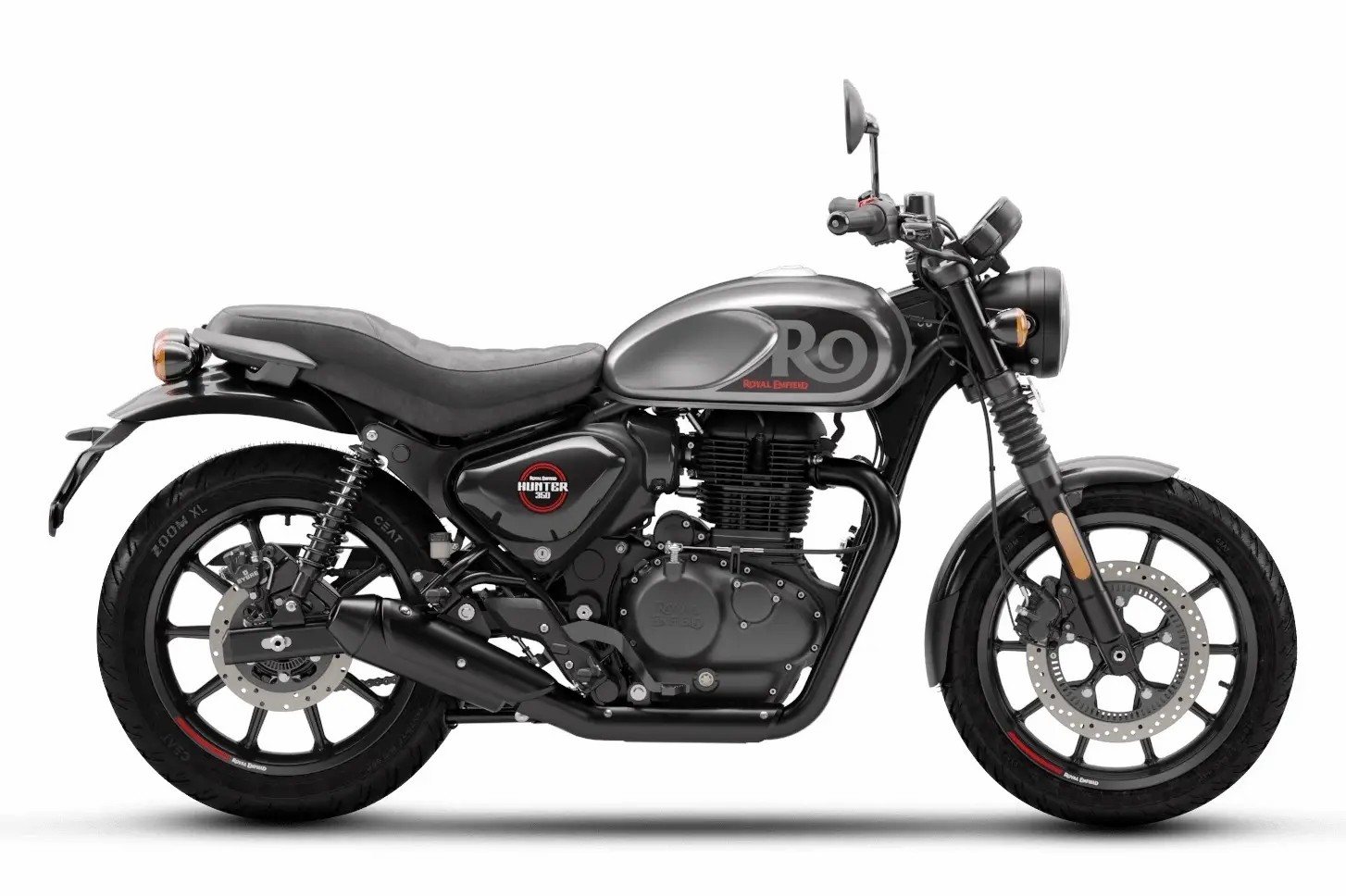 The highly anticipated all-new Royal Enfield Hunter 350 finally arrives with its captivating classic design. This model is expected to be officially introduced to Vietnam in the near future.
Luân Võ (forum.autodaily.vn)