In addition to introducing new colors, the graphics on the 2023 Suzuki Gixxer SF 250 now look more sporty, alongside an engine that complies with the latest emission standards.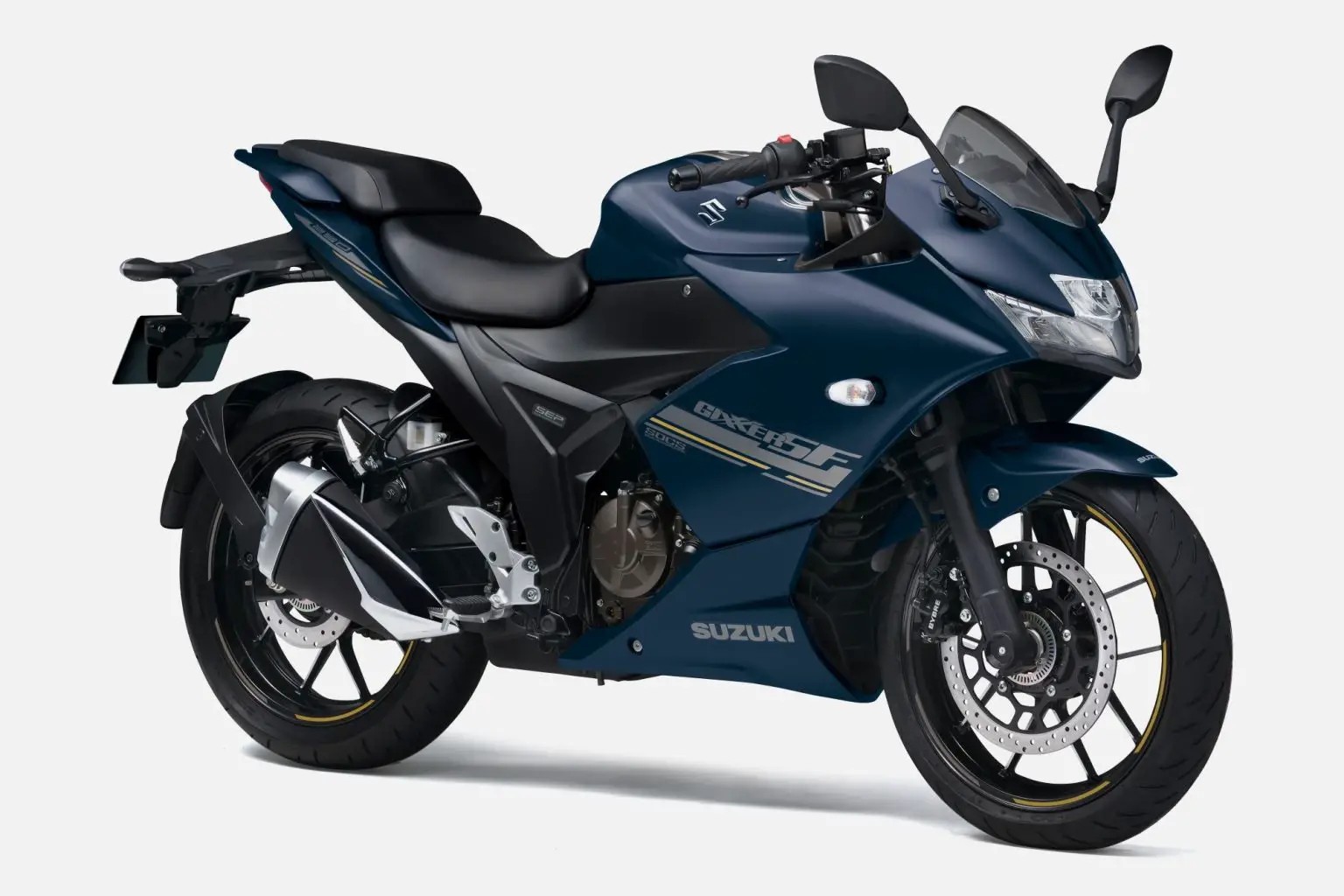 All the technical specifications and features remain the same, including the 249cc engine equipped with an oil cooling system, 4-stroke, single-cylinder, SOHC, 4 valves, and a 6-speed gearbox. The efficient and environmentally friendly engine provides a maximum power of 26 horsepower at 9,300 rpm (9,000 rpm for the 2021 model) with a maximum torque of 22 Nm at 7,300 rpm.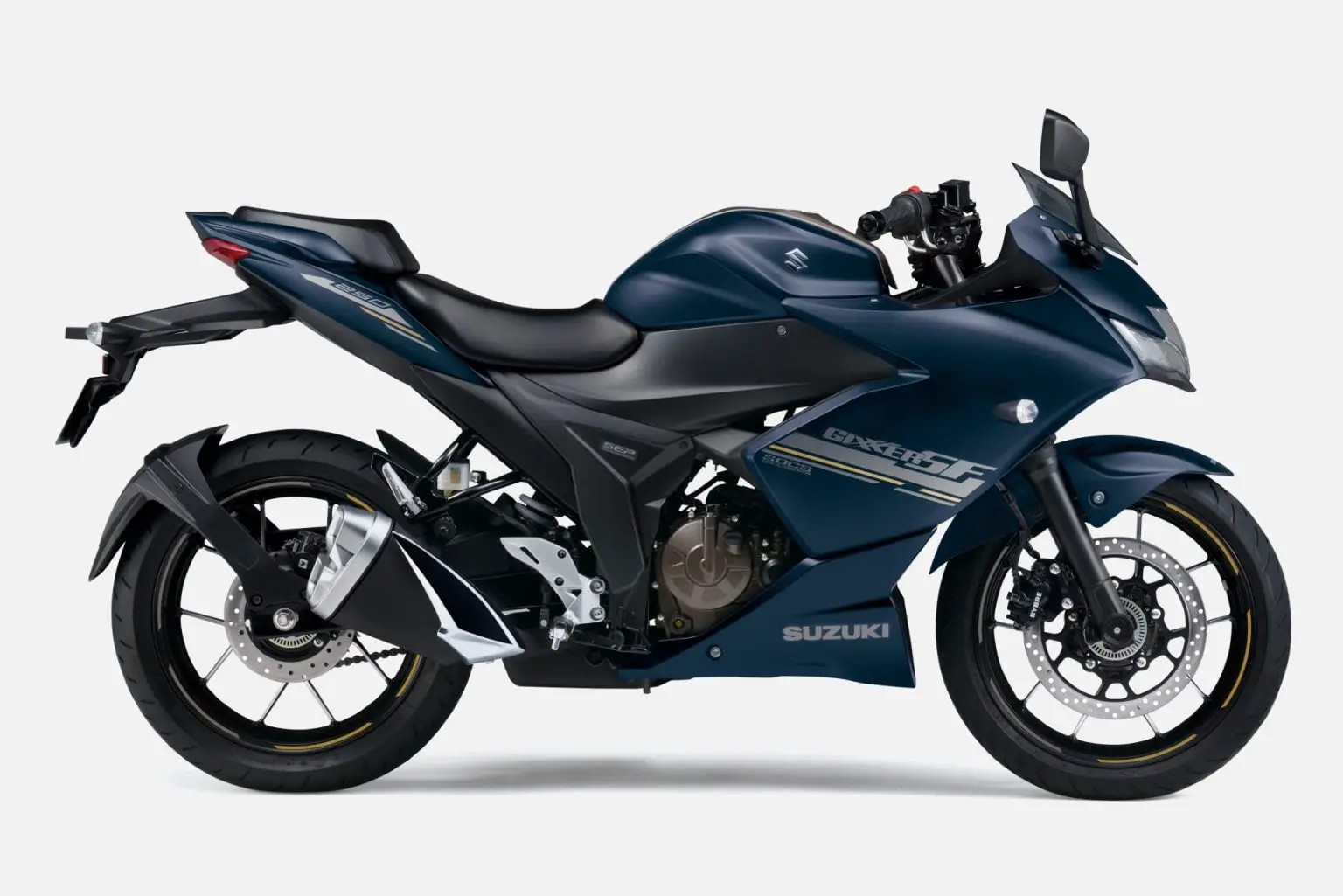 The Suzuki Gixxer SF 250 is equipped with an entirely new 249cc engine, SOHC technology combined with SOCS (Suzuki Oil Cooling System) – an exclusive oil cooling system developed by Suzuki, which has been used in racing bikes in the prestigious MotoGP world championship.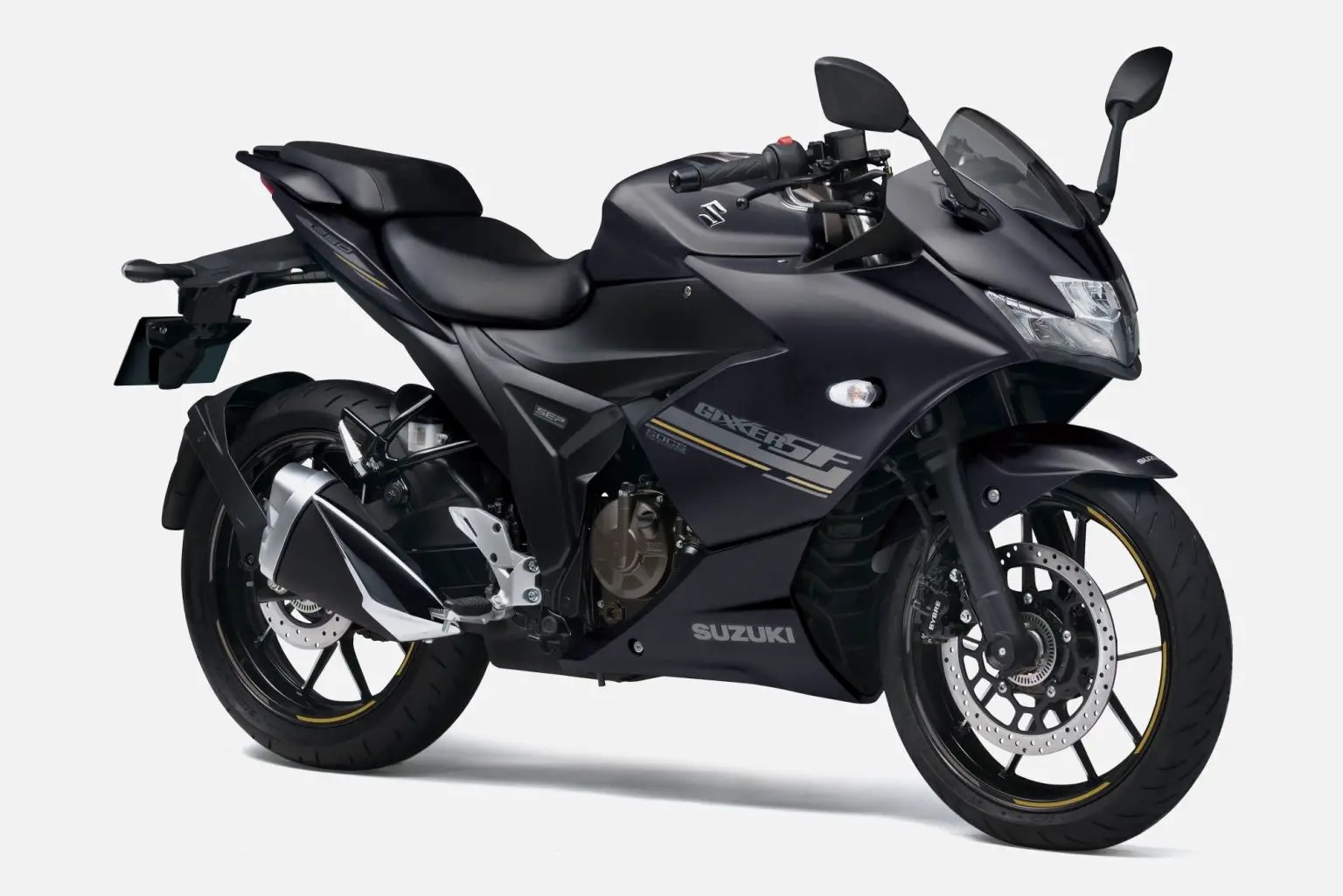 This is the first time Suzuki has applied this technology to a 250cc motorcycle, aiming to create a lighter and faster engine, providing high performance for various purposes – from commuting in the city to racing with demanding operating requirements.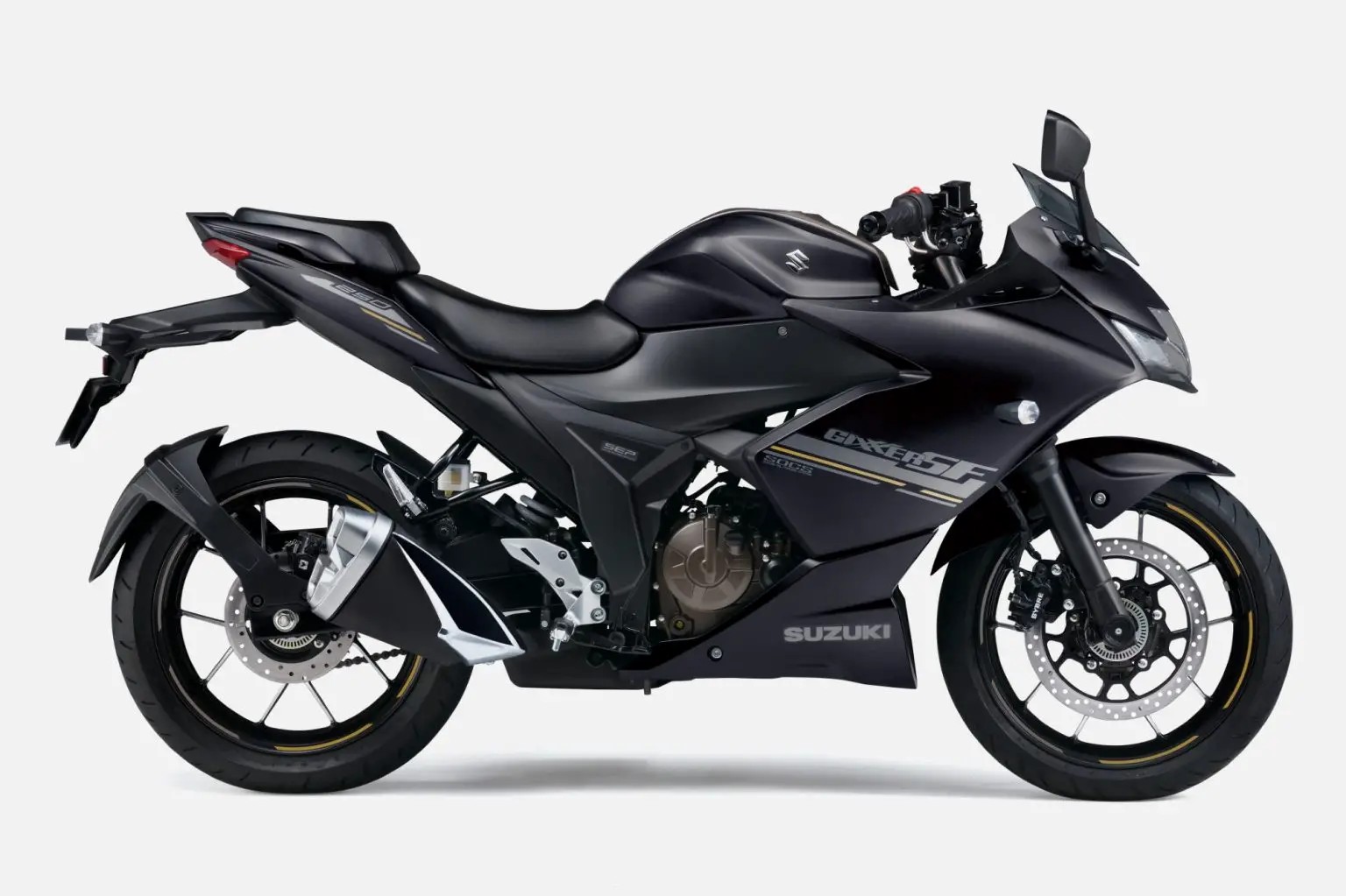 The Suzuki Gixxer SF 250 has dimensions of 2,010 x 805 x 1,035 mm. The wheelbase is 1,340 mm, the seat height is 800 mm, the weight of the motorcycle body is 155 kg, and the ground clearance is 165 mm.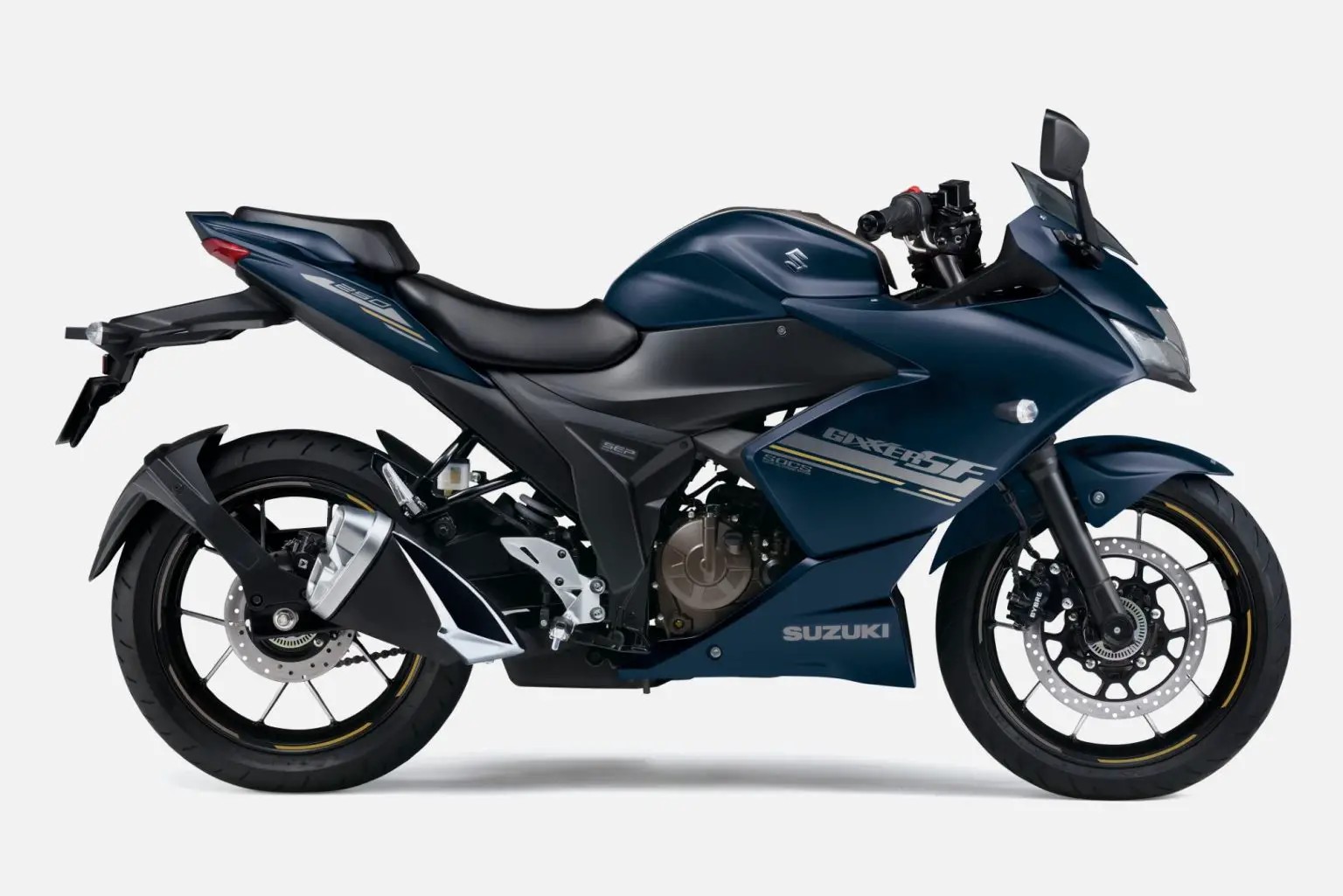 In terms of appearance, the Suzuki Gixxer SF 250 has a design style influenced by racing bikes, characterized by clip-on handlebars for a more forward-leaning riding position.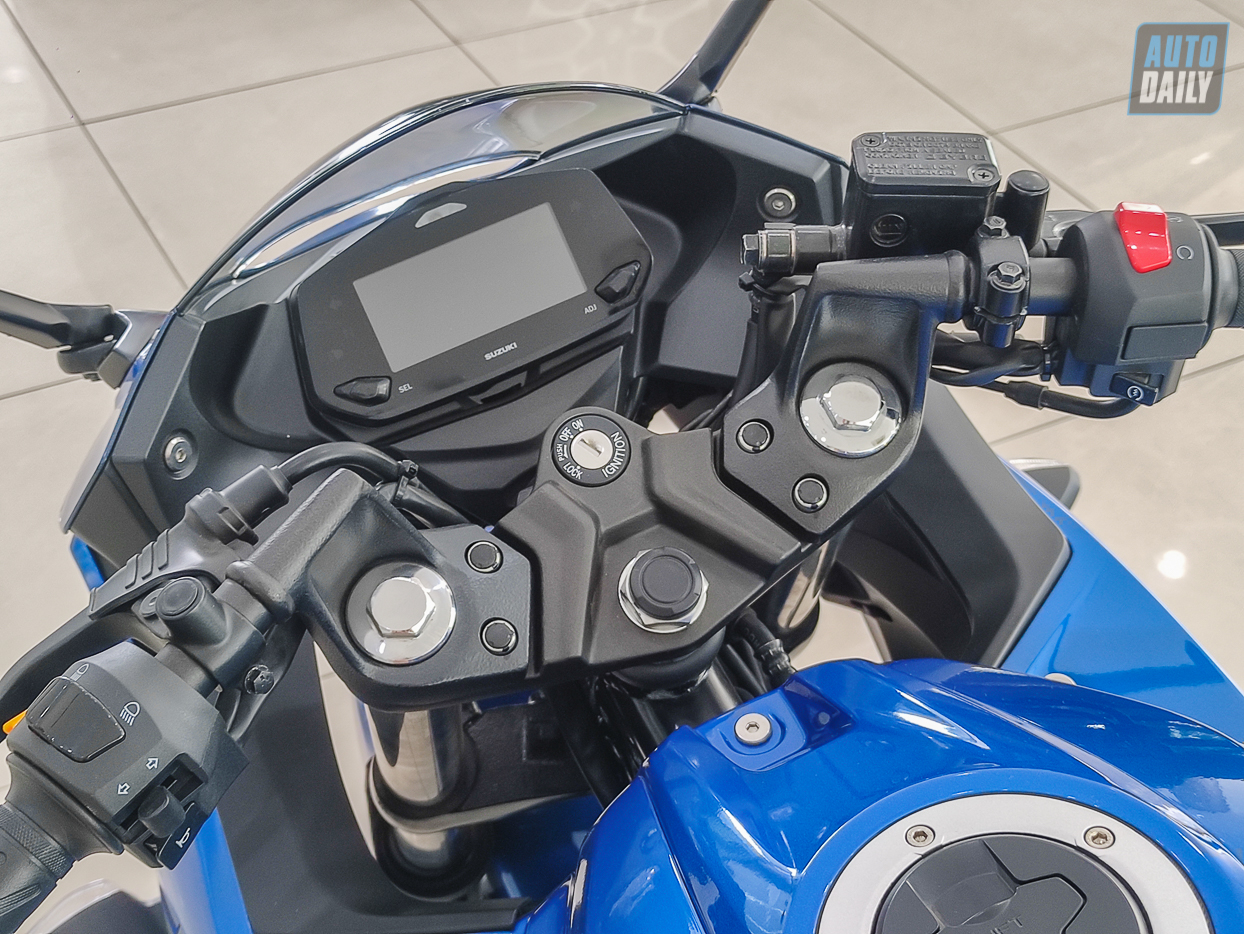 Similar to the naked bike model – Gixxer 250, the Gixxer SF 250 is equipped with a full LCD digital instrument cluster, displaying all the necessary operating parameters of the motorcycle. The Gixxer SF 250 has LED headlights and taillights. Unlike the Gixxer 250, the front headlight of the Gixxer SF 250 has a wider shape to increase sportiness and widen the light angle, ensuring safer operation for the rider.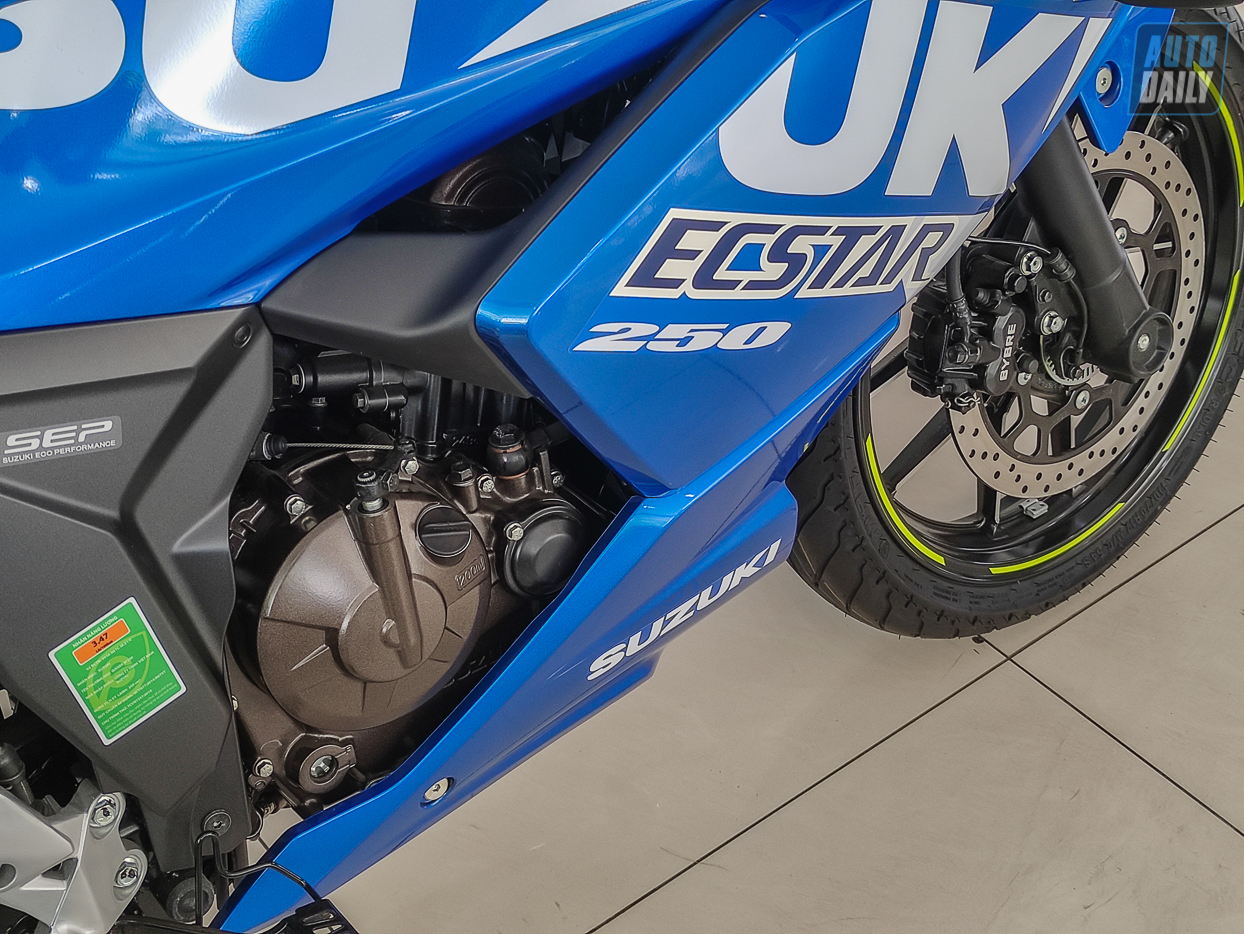 The Suzuki Gixxer SF 250 is equipped with a 2-channel ABS (Anti-lock Braking System) and a sturdy frame to provide the best experience for customers.
In the Japanese market, the 2023 Suzuki Gixxer SF 250 is priced at 514,800 yen (equivalent to over 90 million VND). Meanwhile, in Vietnam, this sport bike has a price of over 125 million VND.
Luân Võ (forum.autodaily.vn)