As for Vietnam, the Yamaha Gear 125 will compete with the Yamaha FreeGo or Latte, alongside the Honda Vision and BeAT in the affordable scooter segment. The predecessor version is currently available in Vietnam, imported from Indonesia through private stores in Ho Chi Minh City, with a price of over 30 million VND.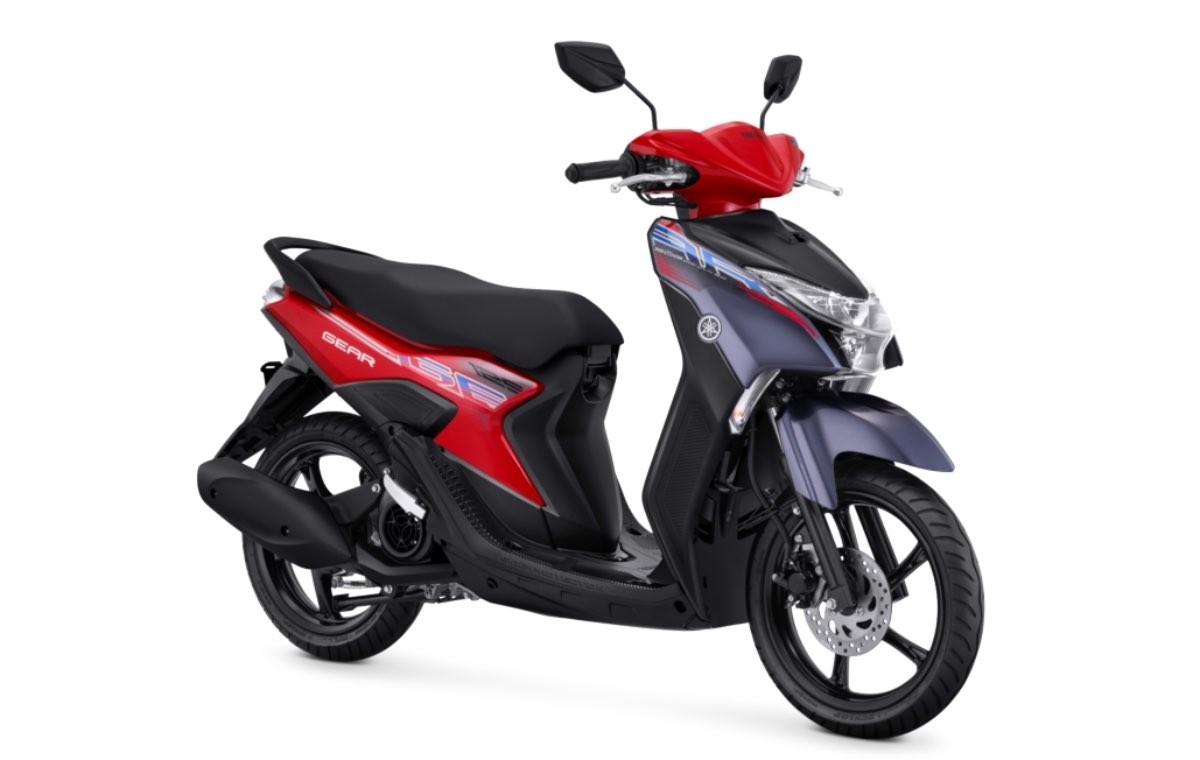 The Yamaha Gear 125 2023 still has a sporty design but with fewer edges than its predecessor models, such as the Mio M3 125 or Mio 125. The seat height is only 750 mm and the ground clearance is 135 mm.
The headlight cluster of the Gear 125 uses LED instead of Halogen like the Mio M3 currently sold at private dealerships in Vietnam, with low turn signal lights placed on both sides of the front apron, similar to the Yamaha NVX. Although the floorboard is not very spacious, the bike is equipped with two hooks and a front storage compartment with a lid that integrates a convenient phone charging port.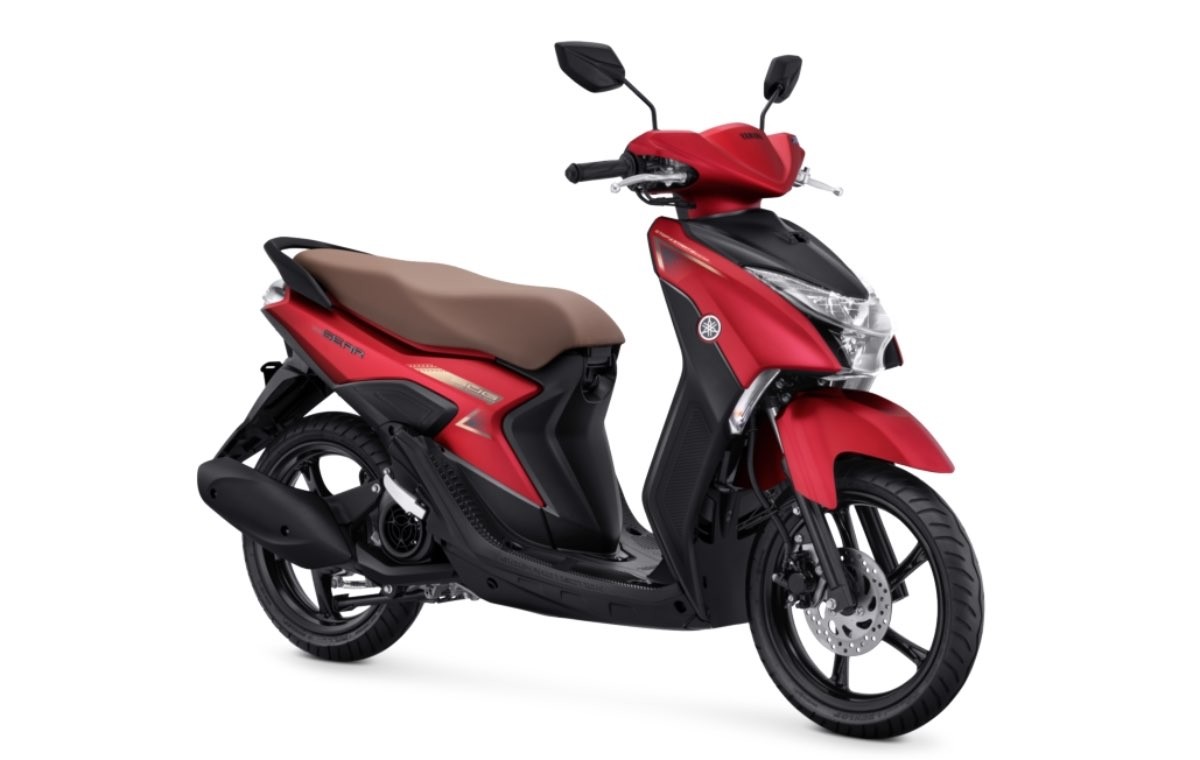 For the S variant, the Yamaha Gear 125 2023 will receive additional accessories such as sports rim edge stickers, the SSS (Start & Stop System) engine shutdown system that allows temporary engine shutdown like Honda's Idling Stop, Smartkey lock, and vehicle locating function.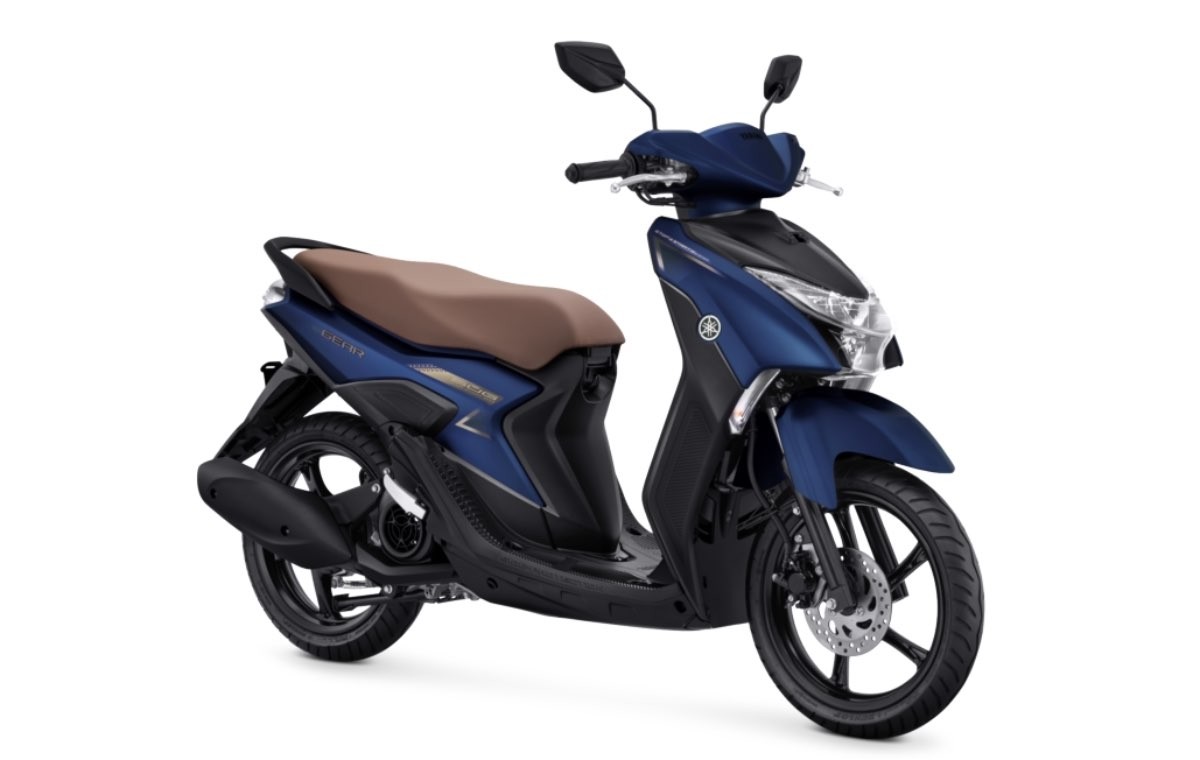 Although it still uses a mechanical lock, the new Gear 125 integrates the Answer Back system to assist in locating and finding the vehicle in parking areas more easily. An essential feature for modern scooter models is the automatic engine shutdown when the bike is stationary, and the Gear 125 has that too.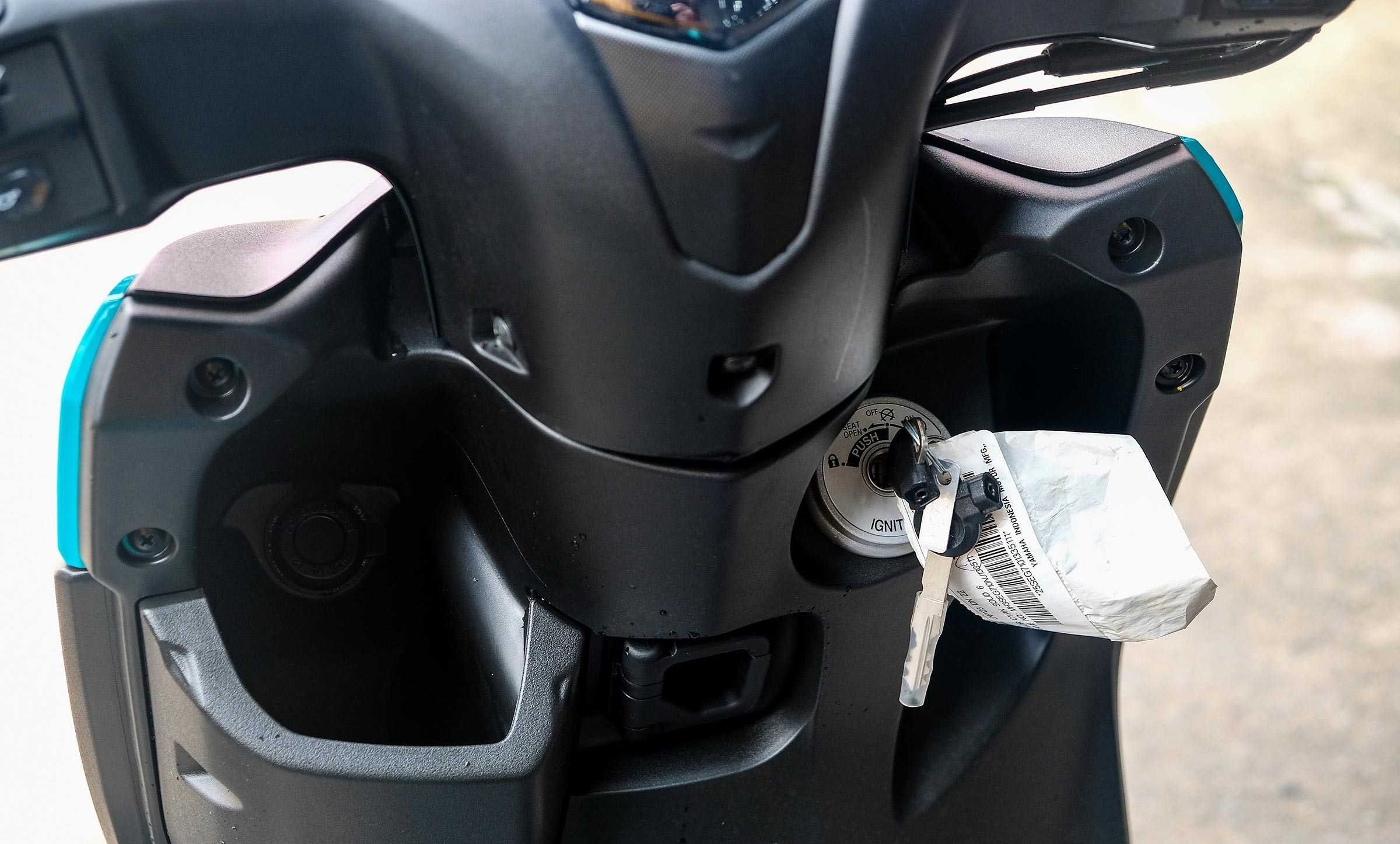 Similar to previous versions, the new Yamaha Gear 125 is equipped with a front disc brake and a rear drum brake. The front suspension is telescopic forks, and the rear is a mono-shock. The bike still has an electric start pedal and an electric start button. Both wheels use 14-inch cast-alloy rims, with 5 spokes combined with a front tire size of 70/90 and a rear tire size of 80/90, but without an anti-lock braking system (ABS).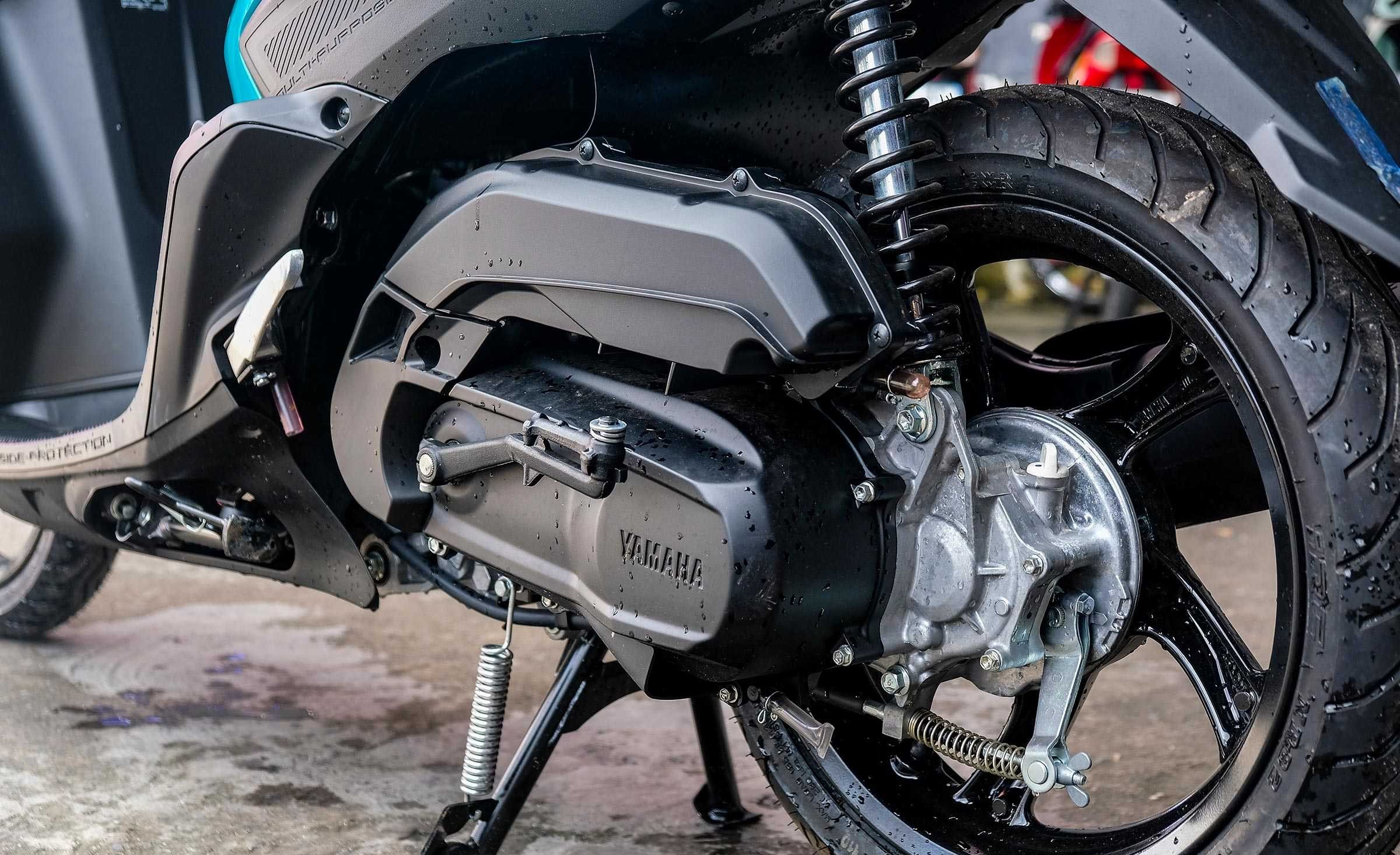 The Yamaha Gear 125 2023 is equipped with a new generation BlueCore engine with SMG (Smart Motor Generator) technology, which helps start the bike smoothly and quietly. The bike is equipped with a 125cc SOHC engine, single-cylinder, air-cooled, producing a power of 9.4 horsepower at 8,000 rpm and a torque of 9.6 Nm at 5,500 rpm. The bike comes with an automatic transmission and belt drive.
Luân Võ (forum.autodaily.vn)