Based on the information provided, it is not difficult to realize that the bike in question is the Yamaha XSR900. Therefore, the release date of this bike in the Vietnamese market is not far away. Prior to that, Yamaha had also registered the fuel consumption for both the XSR700 and XSR900, but it seems that this time the XSR900 will be released first.
In this upgrade, the Yamaha XSR900 2022 still follows the original design philosophy of Yamaha Faster Sons, featuring a retro design with exceptional performance. The new generation XSR 900 is born from the Yard Built project, which has provided beautiful custom bikes for the past 7 years, inspiring even racers.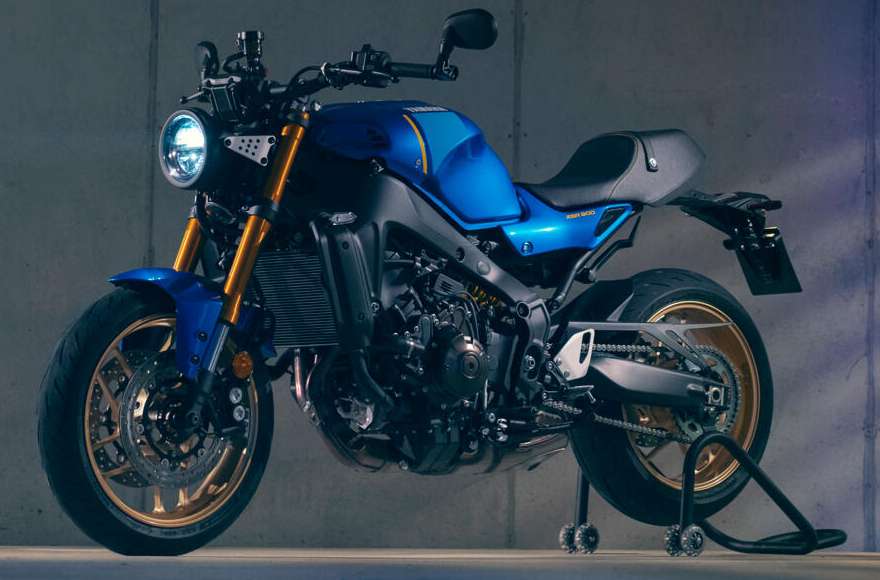 The design of the Yamaha XSR900 2022 is also aimed at the rider. The handlebars are placed lower than before. The swingarm is longer, making the bike more stable during operation. Additionally, the frame of the bike has been adjusted to increase stability.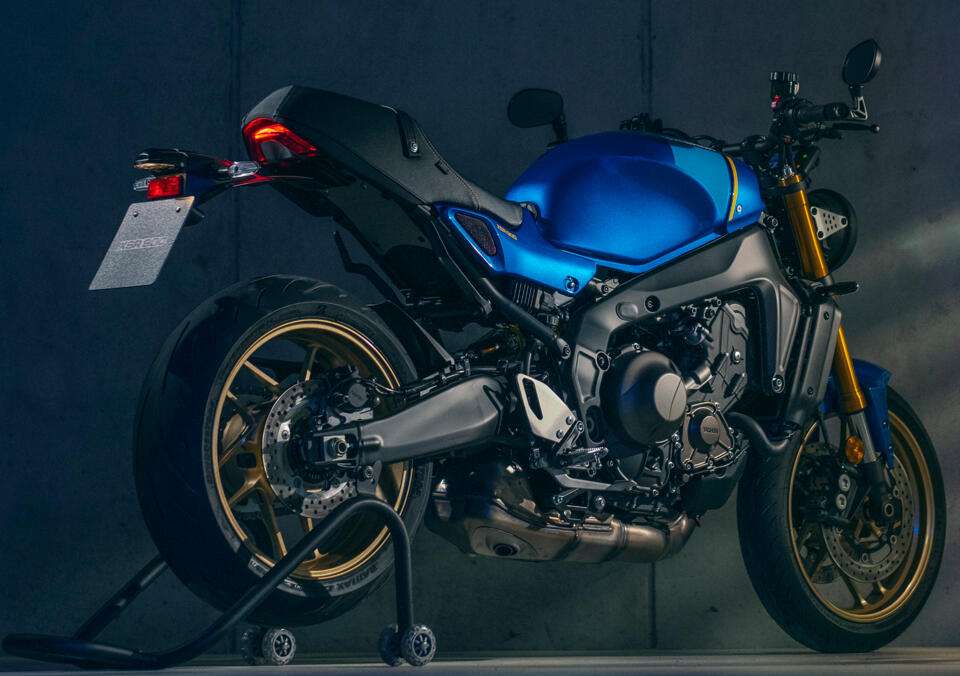 In terms of power, the bike still uses the 889cc CP3 inline three-cylinder engine with high torque. In 2022, the new version of the Yamaha XSR900 has been adjusted to meet the Euro 5 emission standards.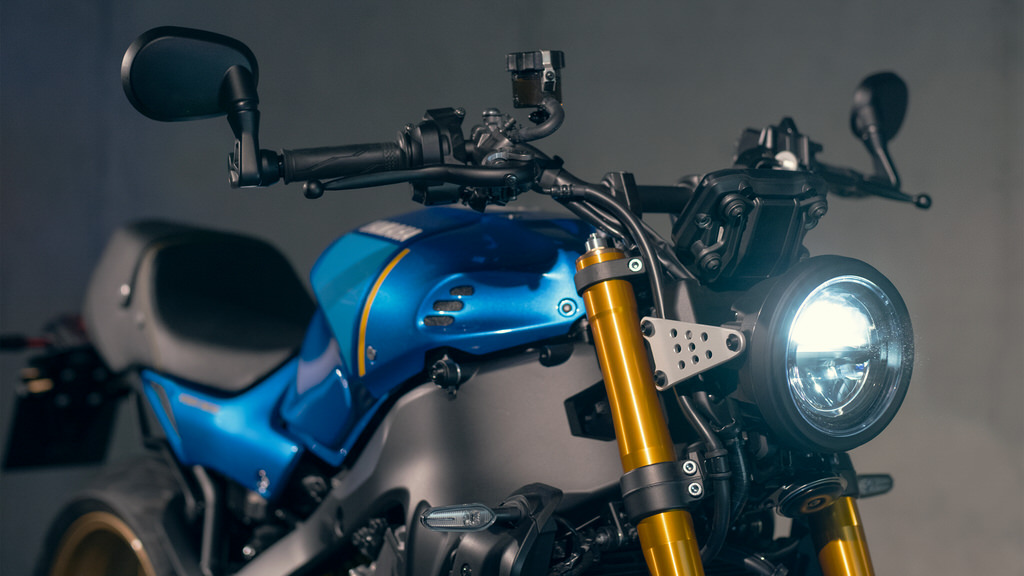 This engine generates more power than the previous generation. With an increased stroke of 3mm and lighter pistons (300 grams), the bike's power increases by 4 horsepower to 119 horsepower at 11,000 rpm and torque of 93 Nm at 7,000 rpm, a 6% increase and 1,500 rpm faster. Additionally, there is a new gear ratio adjustment in the first and second gears with an improved lighter slipper clutch.
Notably, the bike receives significant upgrades in terms of technology and electronics. It is equipped with a smaller and lighter inertial processing unit, previously used in the Yamaha YZF-R1, which includes features such as lean angle traction control and wheel slide control, ensuring a safer riding experience.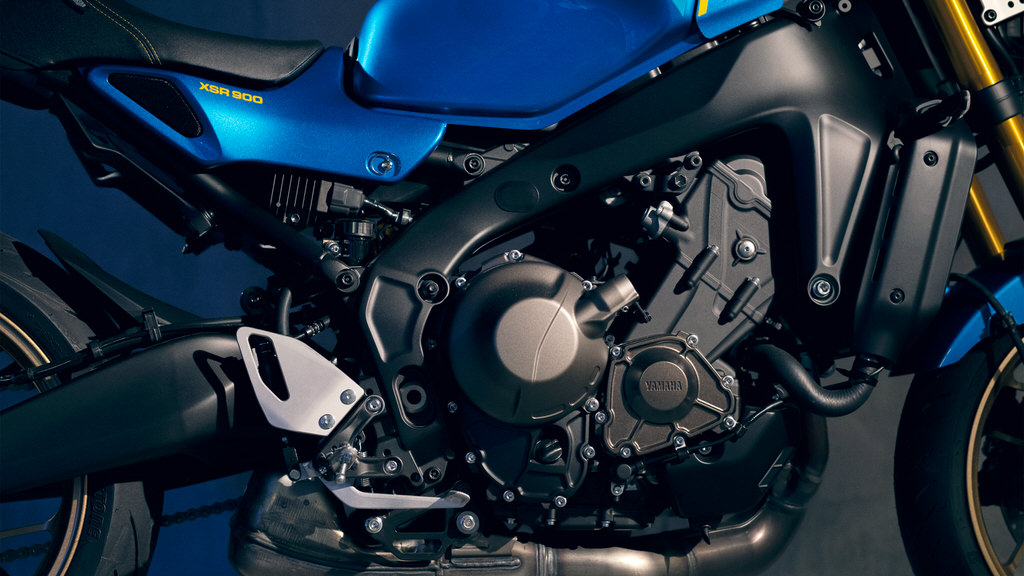 In addition, there is a braking control system with two operating modes: BC1, which is conventional ABS, and BC2, which is ABS when cornering. In addition to the added electronic systems to ensure safety, the bike also has additional features such as quickshifter, electric throttle, 4 riding modes, 3.5-inch TFT color display, cruise control, etc.
Luân Võ (forum.autodaily.vn)