The Ferrari Purosangue, Ferrari's first 4-door 4-seat car, was recently launched globally after many years of anticipation and speculation from the automotive industry and car enthusiasts worldwide. Upon its debut, this model has received praise for its outstanding design and superior technology, earning prestigious awards.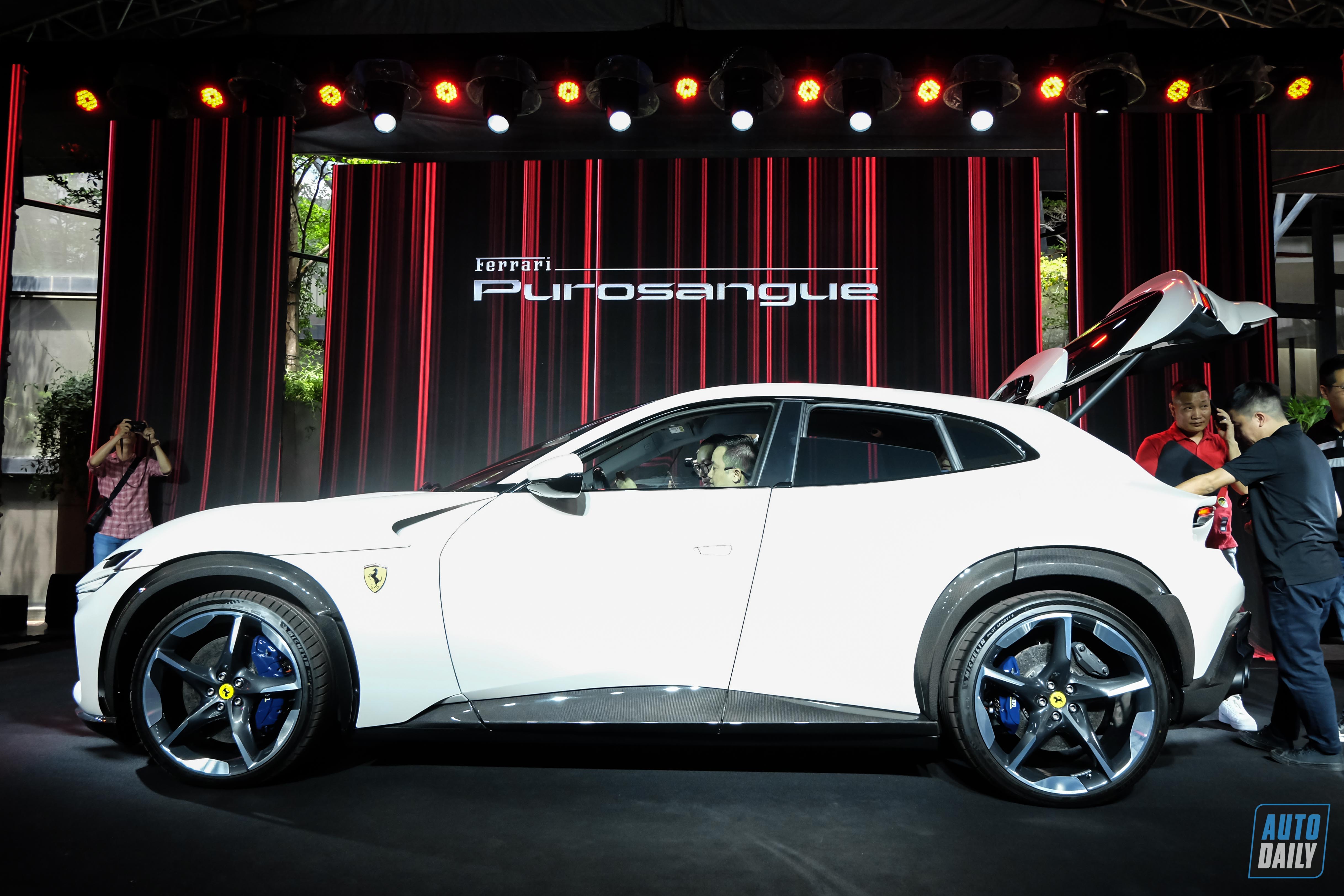 After 75 years of development, Ferrari has finally introduced its first 4-door crossover called Purosangue. Ferrari's latest model will compete with the most expensive versions of the Aston Martin DBX, Lamborghini Urus, Bentley Bentayga, and Rolls-Royce Cullinan.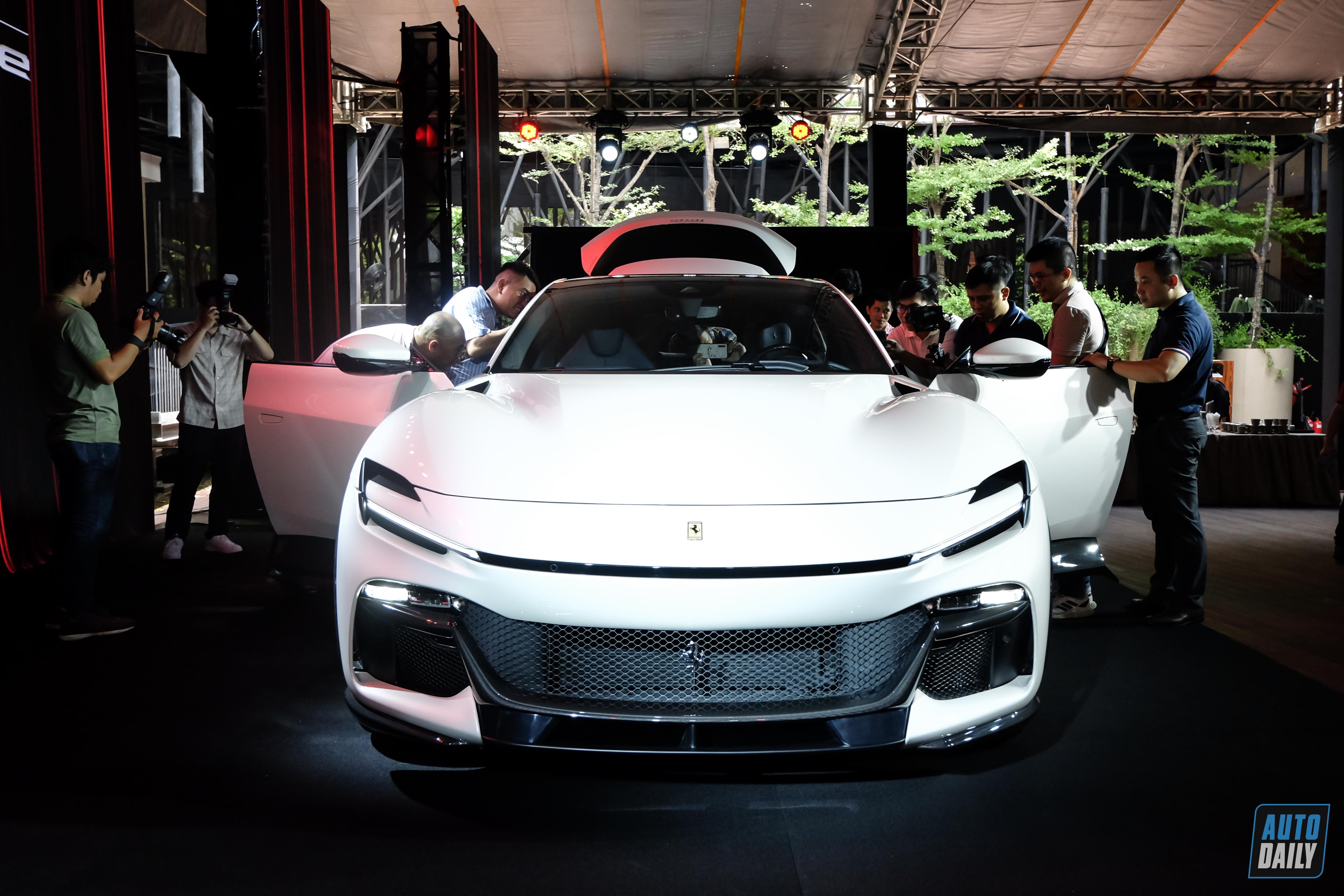 Unlike its competitors that opt for SUV body styles, Ferrari has chosen a crossover body style with a modest height of 1,589mm. This means that the Ferrari Purosangue will offer less interior space compared to its rivals, but in return, it will have a more beautiful design and a lower center of gravity, delivering a more exhilarating driving experience.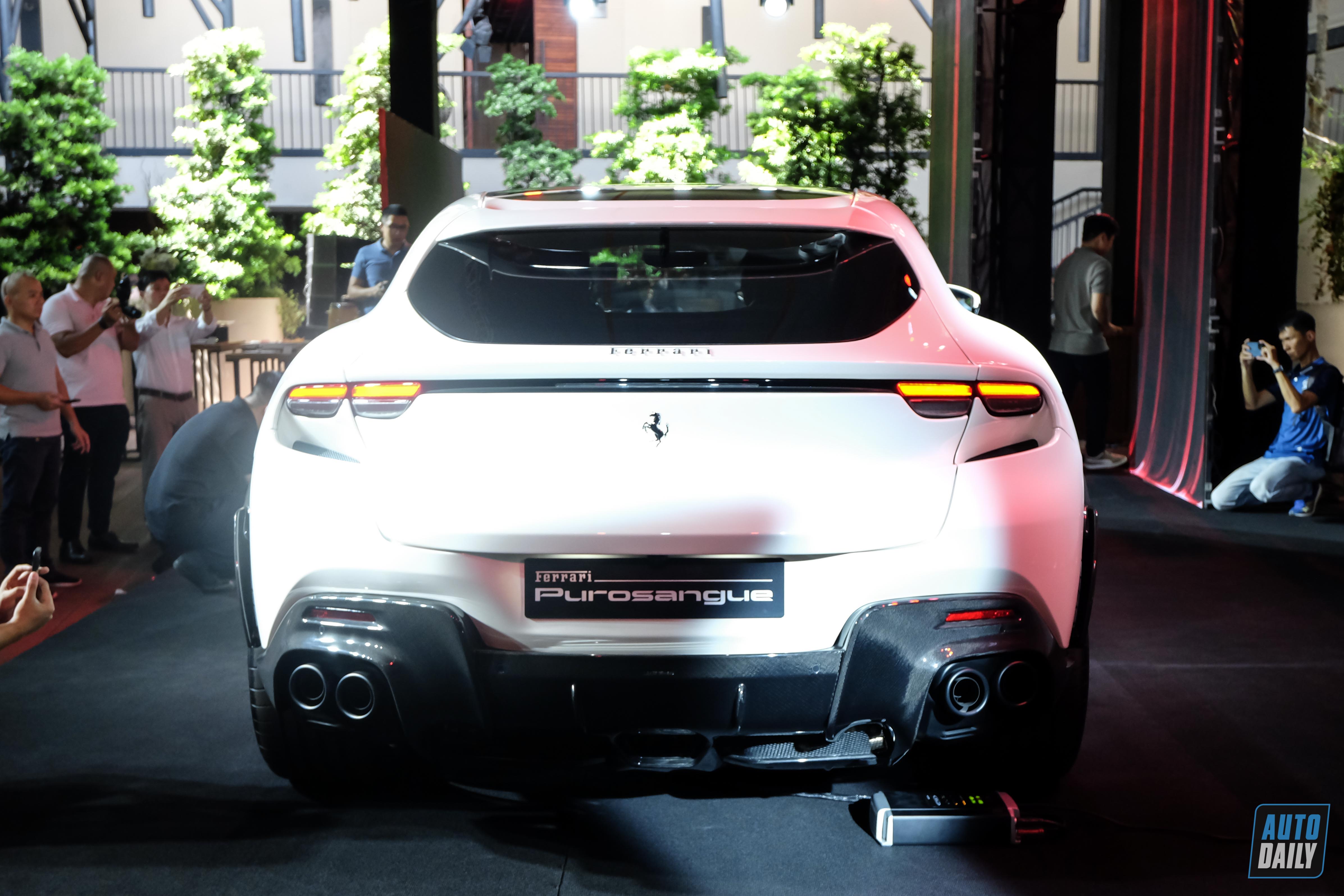 The exterior design of the Purosangue draws inspiration from Ferrari's coupe model, the Roma, which exudes elegance yet remains sporty. The front of the car stands out with large air intakes combined with sleek headlights, giving the car a powerful and aggressive look.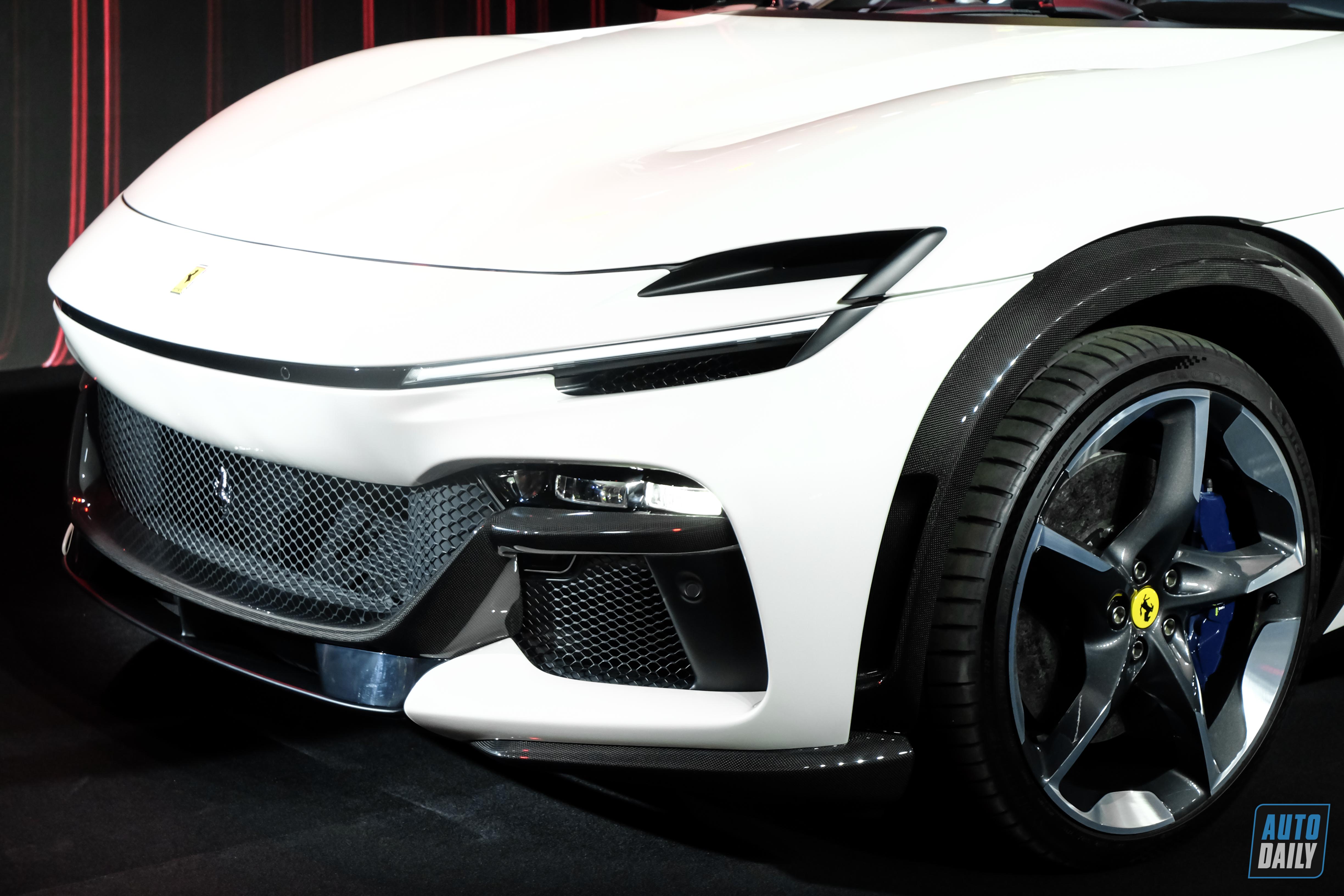 At the rear, you can find a roof-mounted spoiler, sleek taillights, and a quad exhaust system. Just by looking at these details, even without starting the engine, you can feel the car's power like a beast.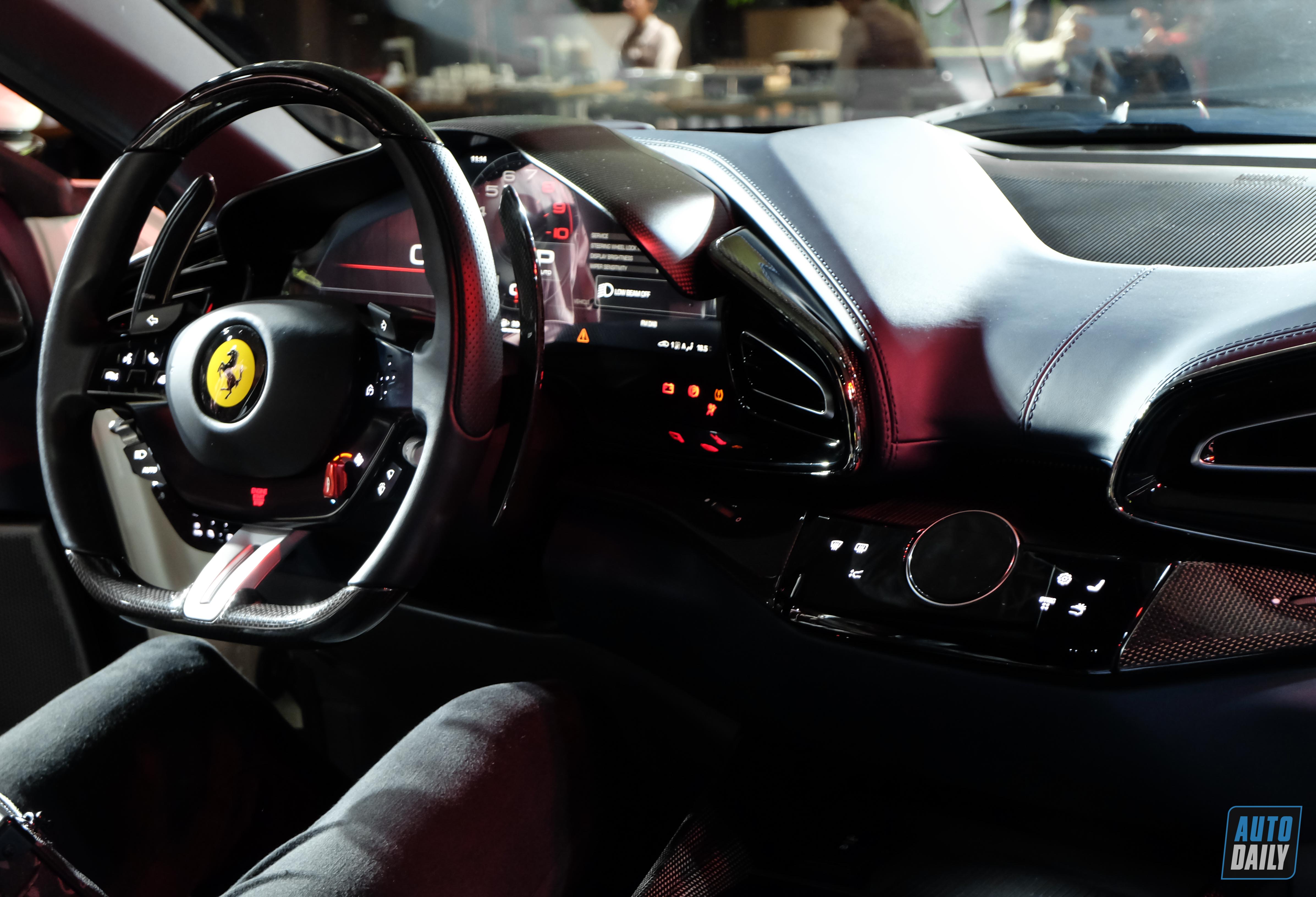 In addition, the extended wheel arches and 22-inch front and 23-inch rear wheels also make a strong impression. Another notable feature is the rear doors, which are designed to open like those on a Rolls-Royce.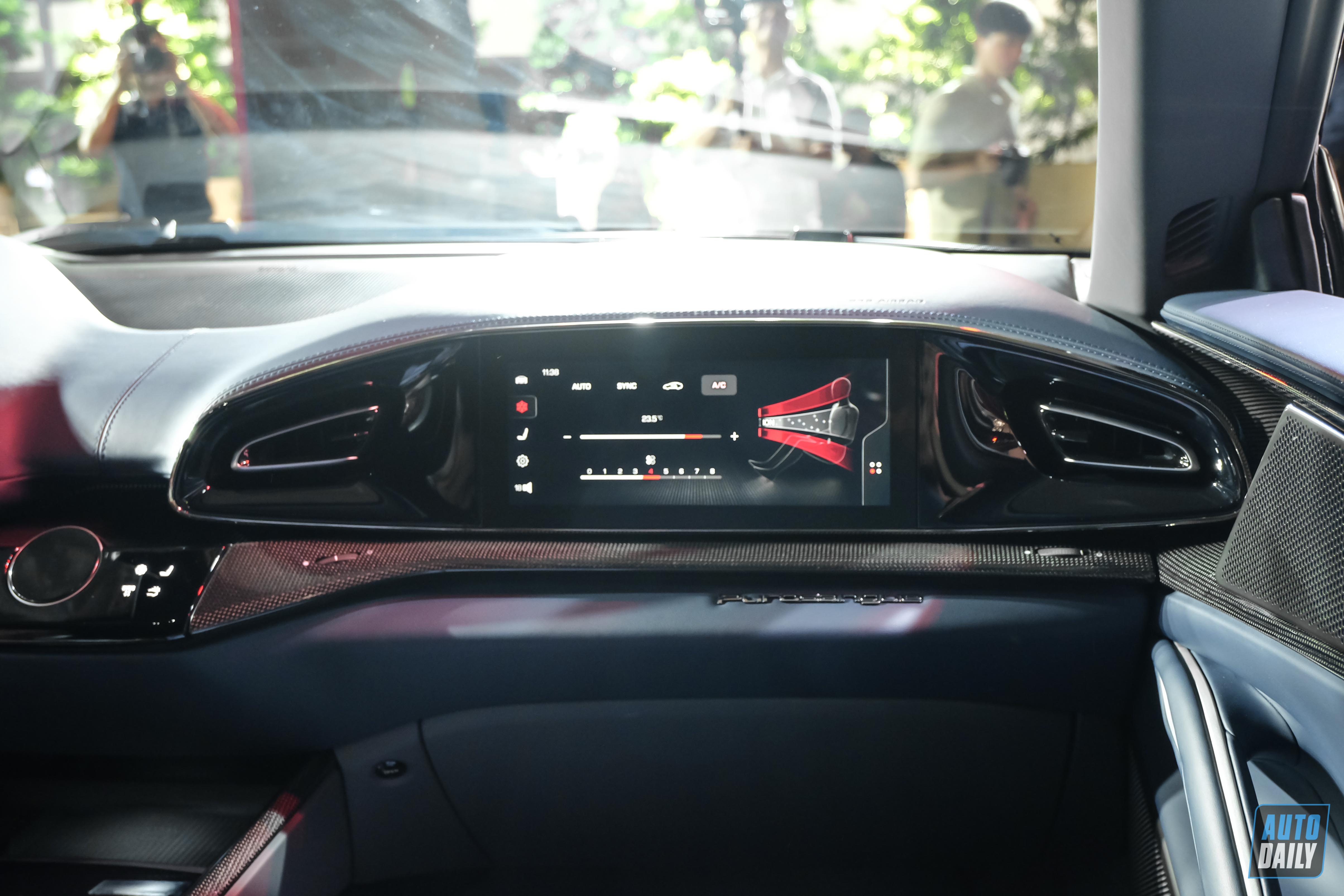 However, where the Purosangue truly sets itself apart from other luxury SUVs is under the hood. The V6, V8, and hybrid engines may be introduced in the future, but at the time of its launch, the Purosangue is equipped with a 6.5L naturally aspirated V12 engine, producing a maximum power output of 715 horsepower and a peak torque of 716 Nm.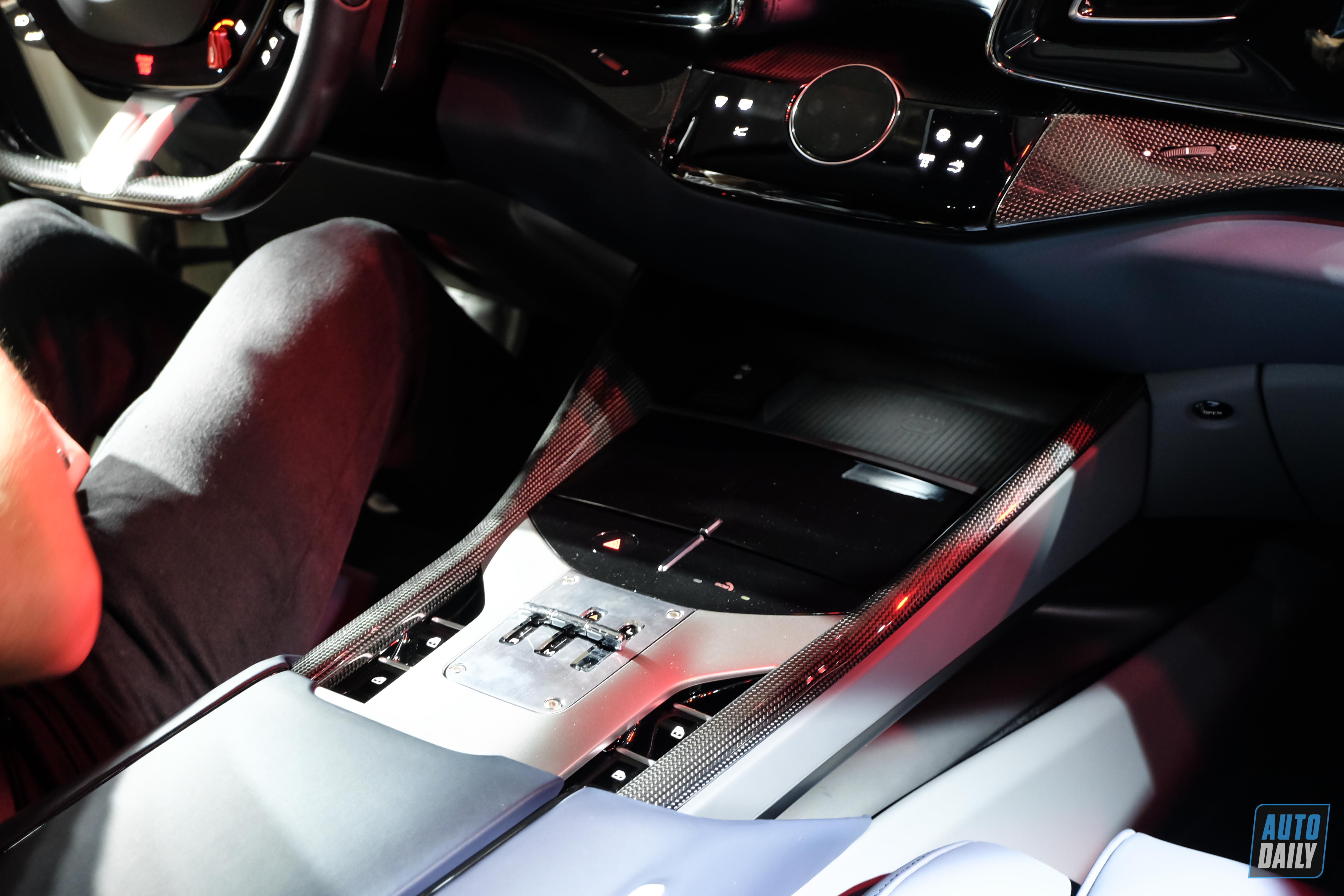 The engine is paired with a 4-wheel drive system and an 8-speed dual-clutch transmission located at the rear, similar to Ferrari's GT cars, resulting in an impressive weight distribution ratio of 49:51 (front-to-rear). The car can accelerate from 0 to 100 km/h in 3.3 seconds before reaching a top speed of 310 km/h.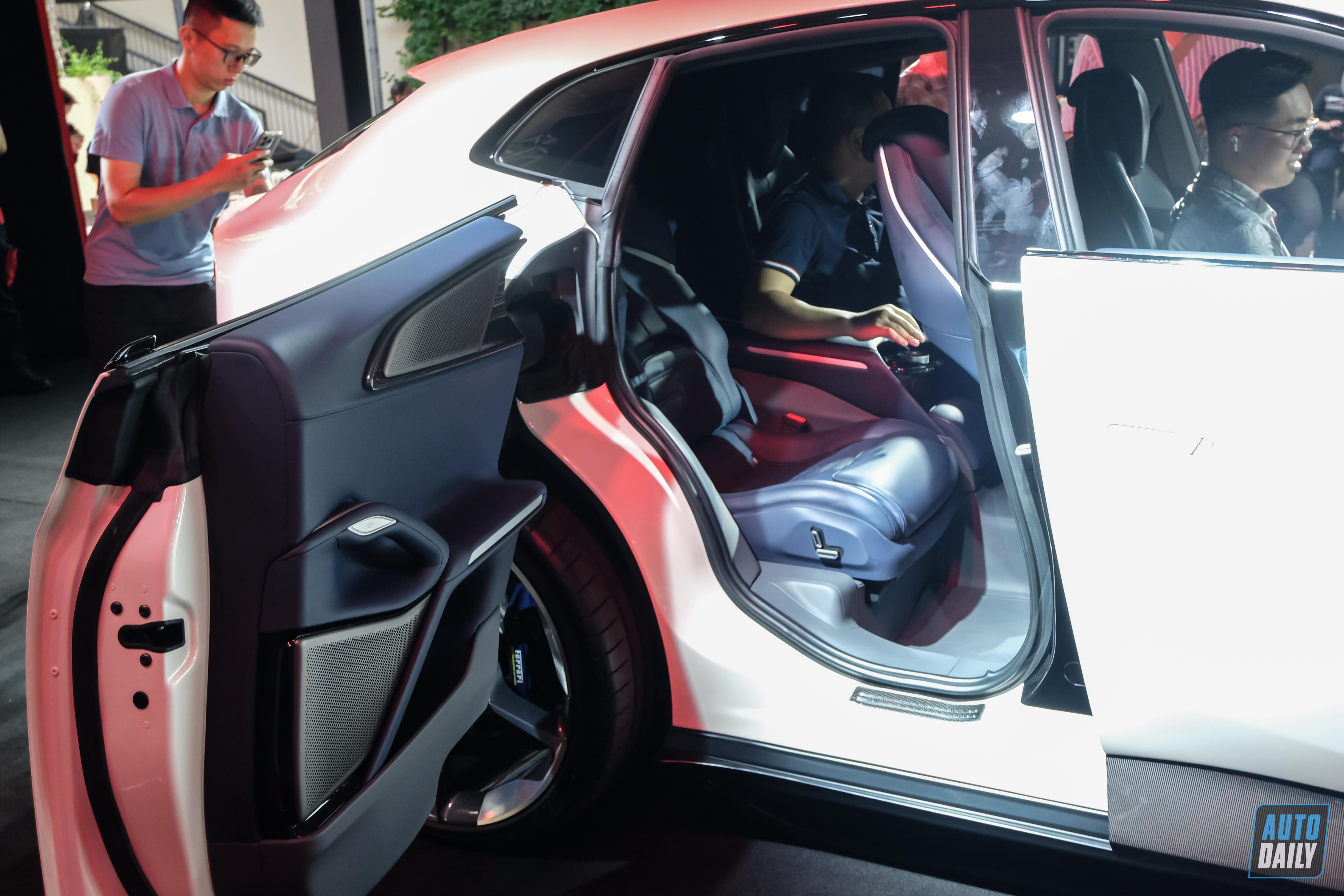 For comparison, the Aston Martin DBX707 has a power output of 697 horsepower but lacks a V12 engine. The latest Lamborghini Urus Performante is more powerful with 657 horsepower. The Bentley Bentayga has a W12 engine, but its power output is limited to 626 horsepower and it won't be as agile as the Purosangue.
Although this is not Ferrari's first four-wheel drive vehicle, it is the first one with hill descent control, something unimaginable 20 years ago. Furthermore, it is also the first Ferrari with active anti-roll control.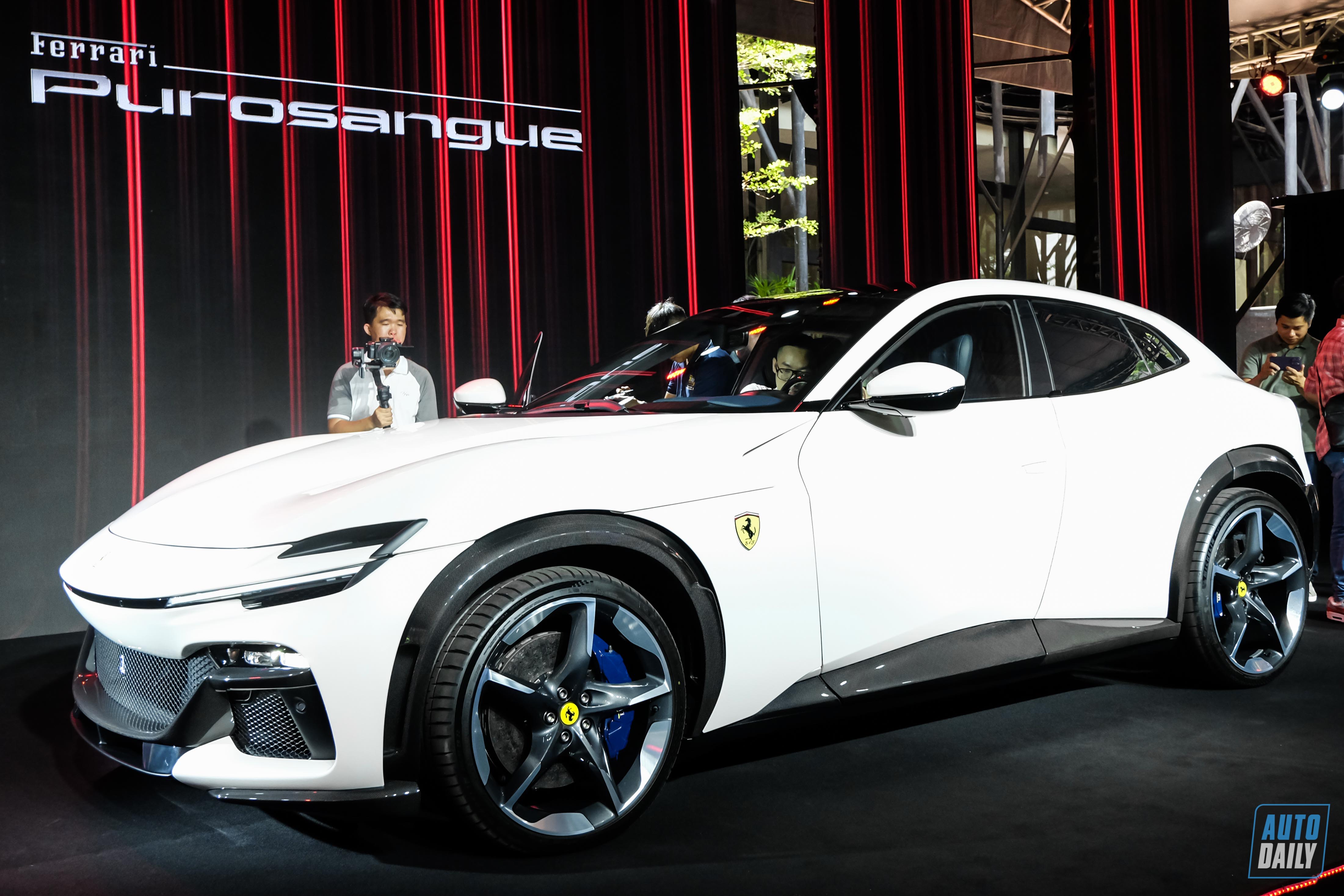 The Purosangue is a very different Ferrari model and offers a unique interior design. There is no large central touch screen – instead, both the driver and passenger have their own large display screens.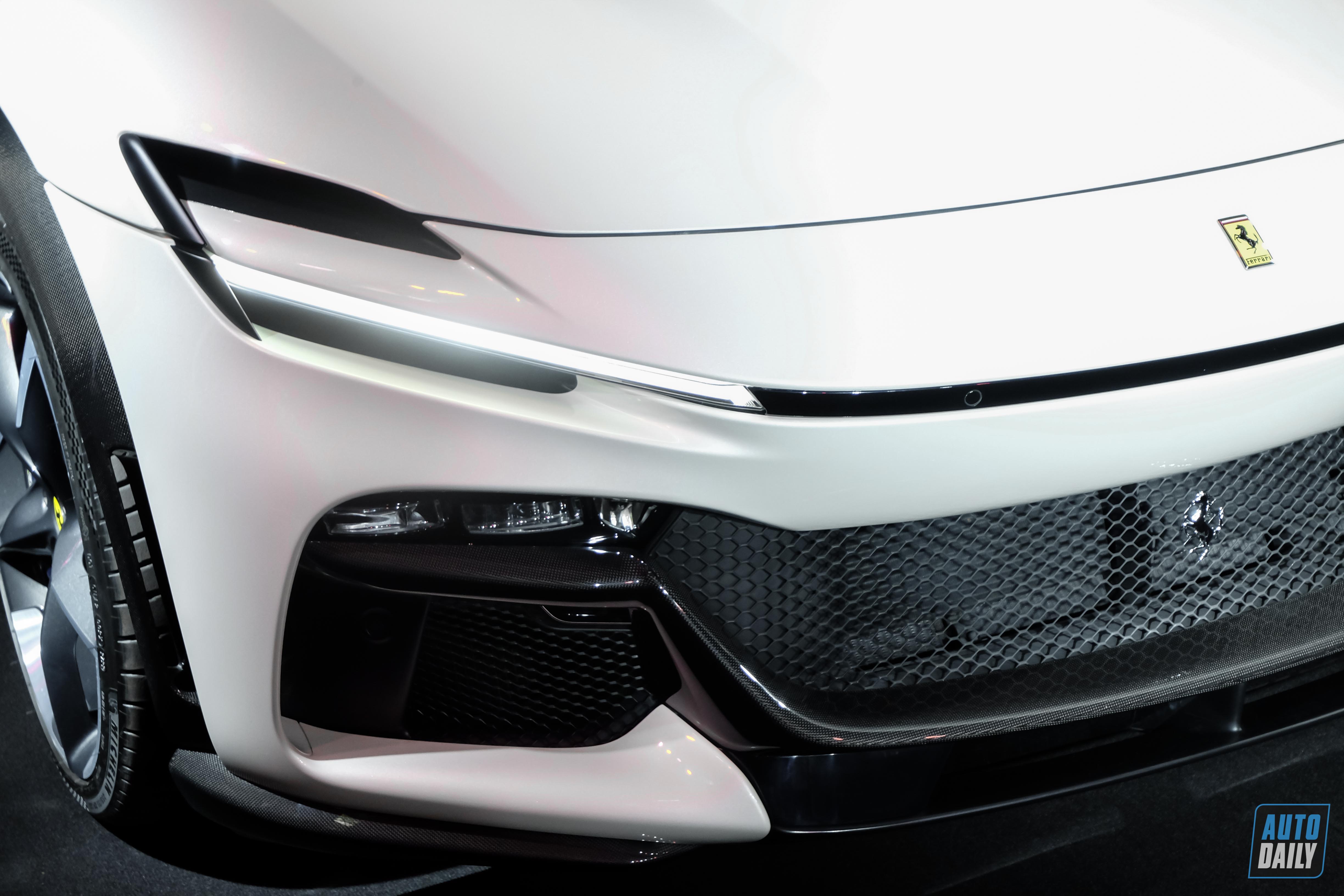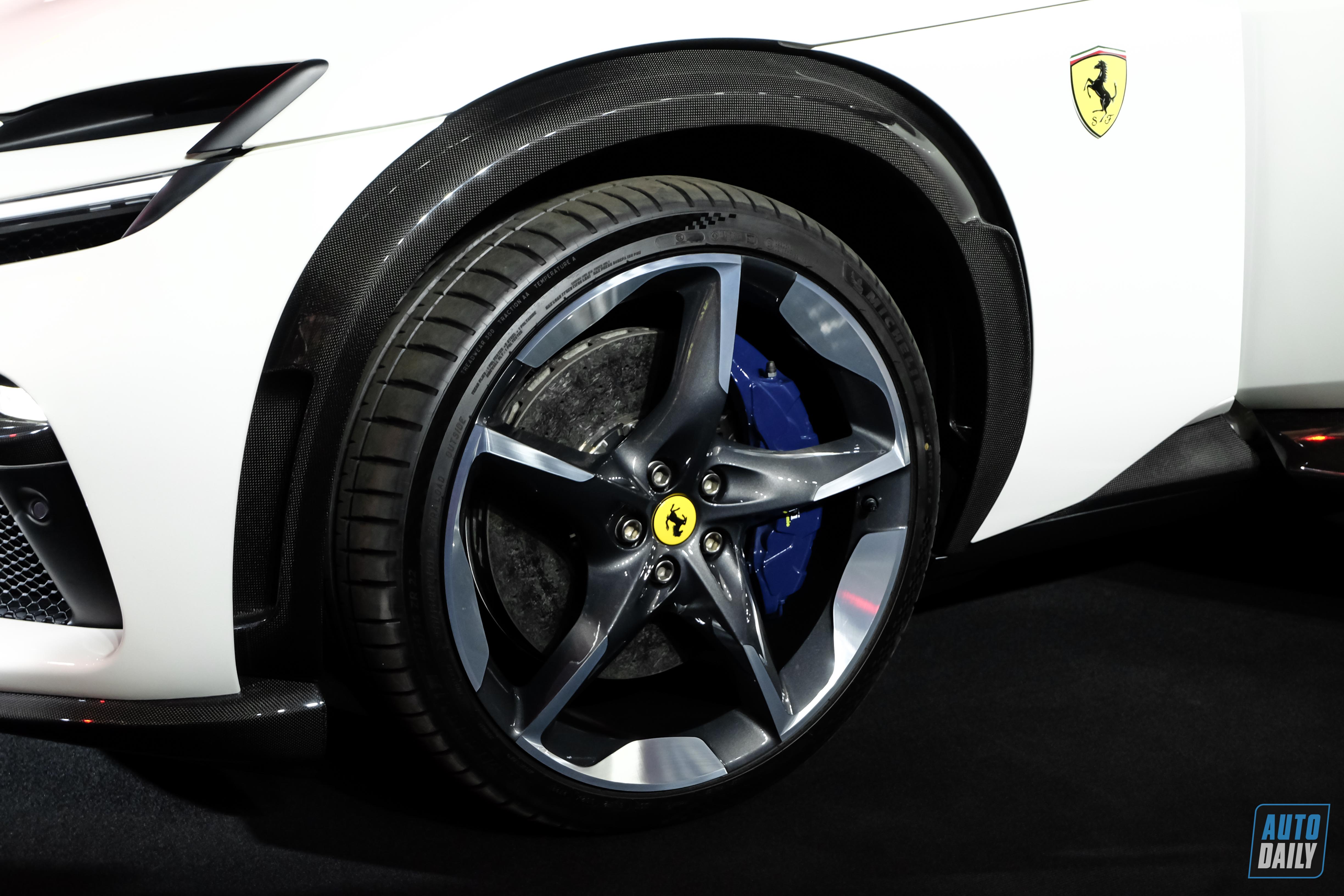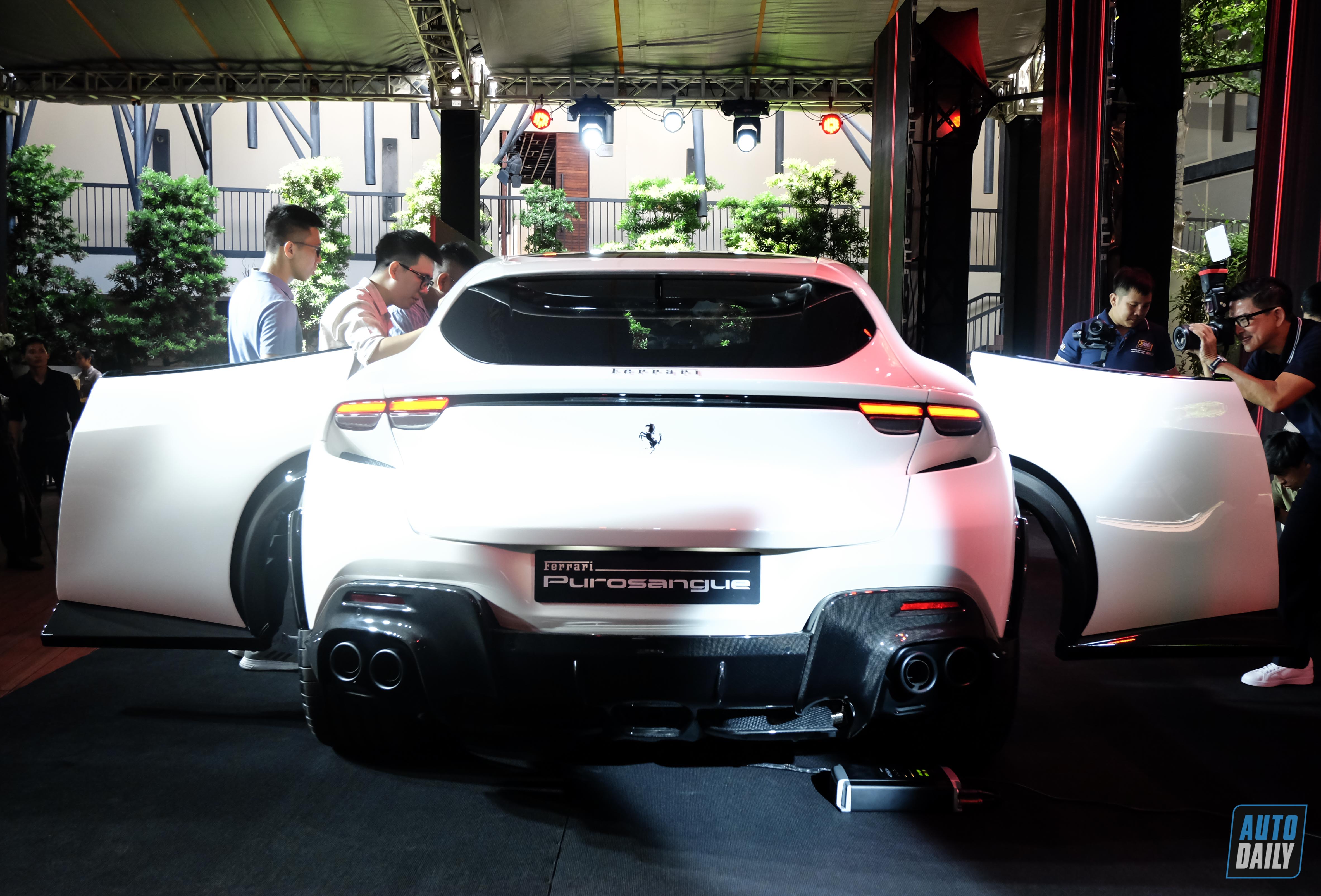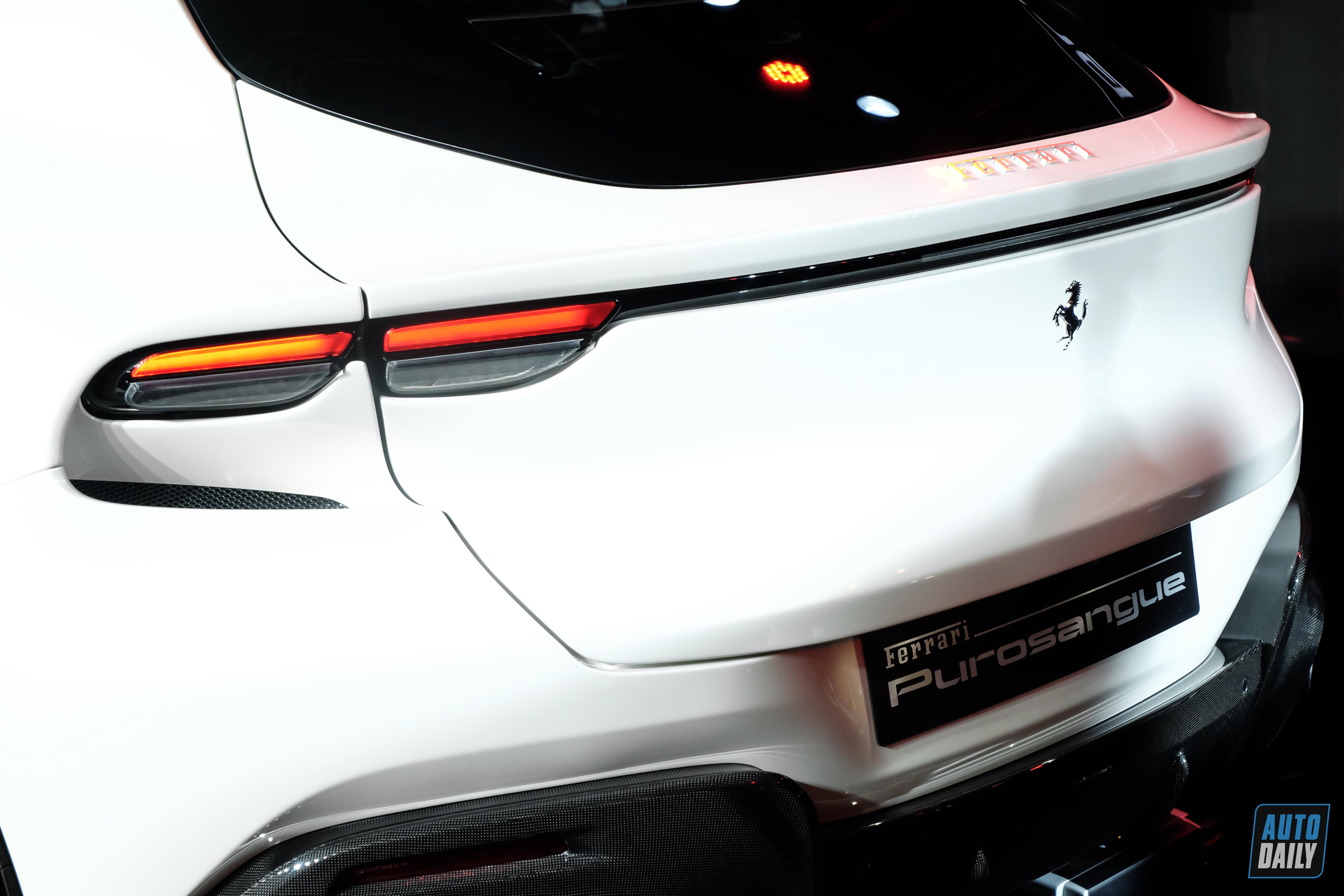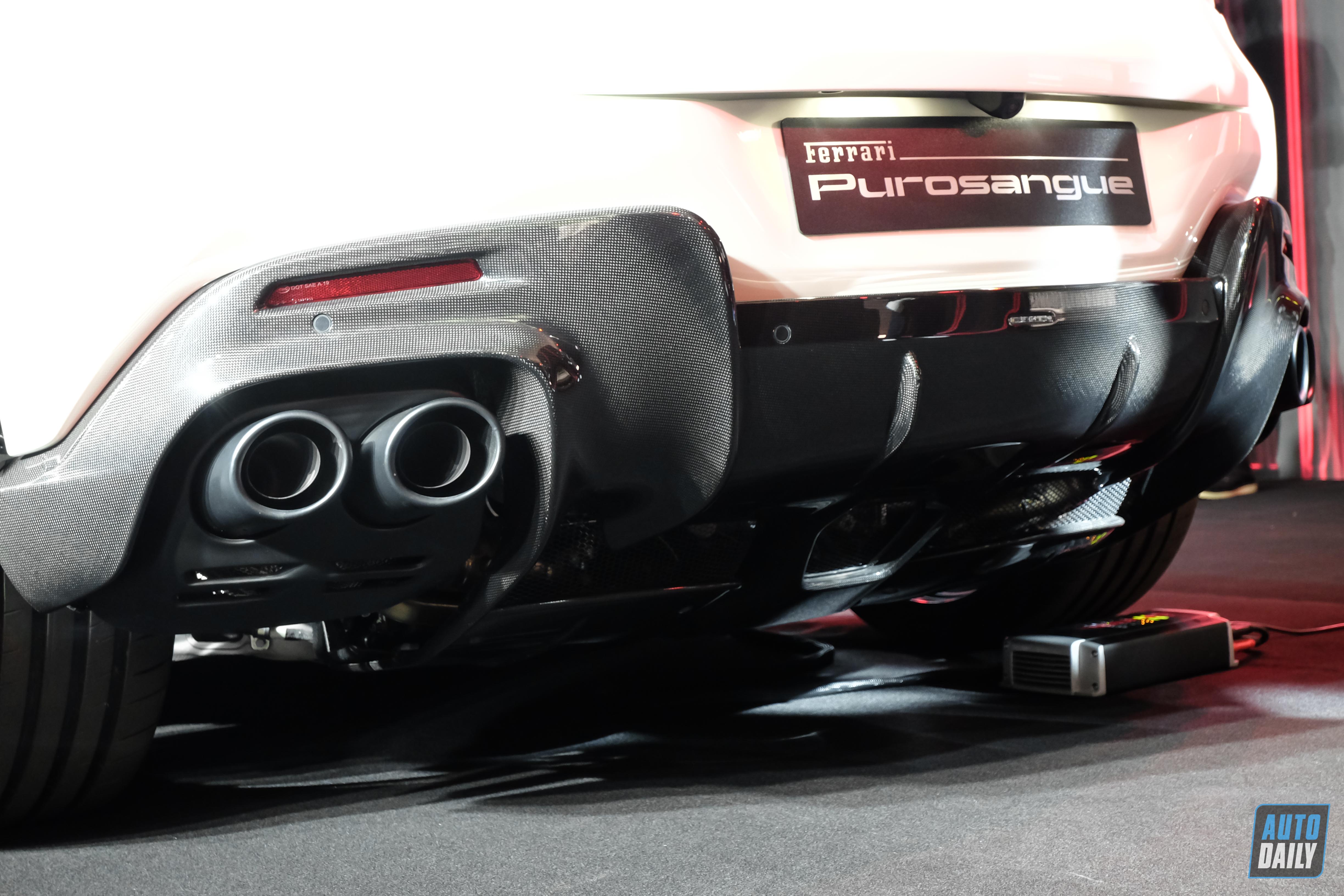 Thành Nhơn (forum.autodaily.vn)