After its launch on October 12th, Toyota Innova Cross has started to be brought to dealerships for Vietnamese customers to consider. Users also show much interest in this model due to its starting price of 810 million VND.
However, if you want to receive the car early, customers will have to purchase an additional accessory package. Referring to a dealership in Hanoi, the consultant said that this "extra" package costs 50 million VND. Meanwhile, another dealer quoted a "softer" price at 30 million VND.
Even if they spend additional money, users will have to wait until November or even December to receive the car. If they want to buy it at the right price, the waiting time will be up to 3 or 4 months, close to the Lunar New Year holiday.
The direct competitor of Toyota Innova Cross in Vietnam is Hyundai Custin, with a proposed retail price starting from 850 million VND. Thanks to its lower listed price, Toyota Innova Cross has a competitive advantage. However, with the "extra" package, the Japanese MPV model faces difficulties because it is imported as a completely built unit, so it is not eligible for a 50% reduction in registration fees like Hyundai Custin.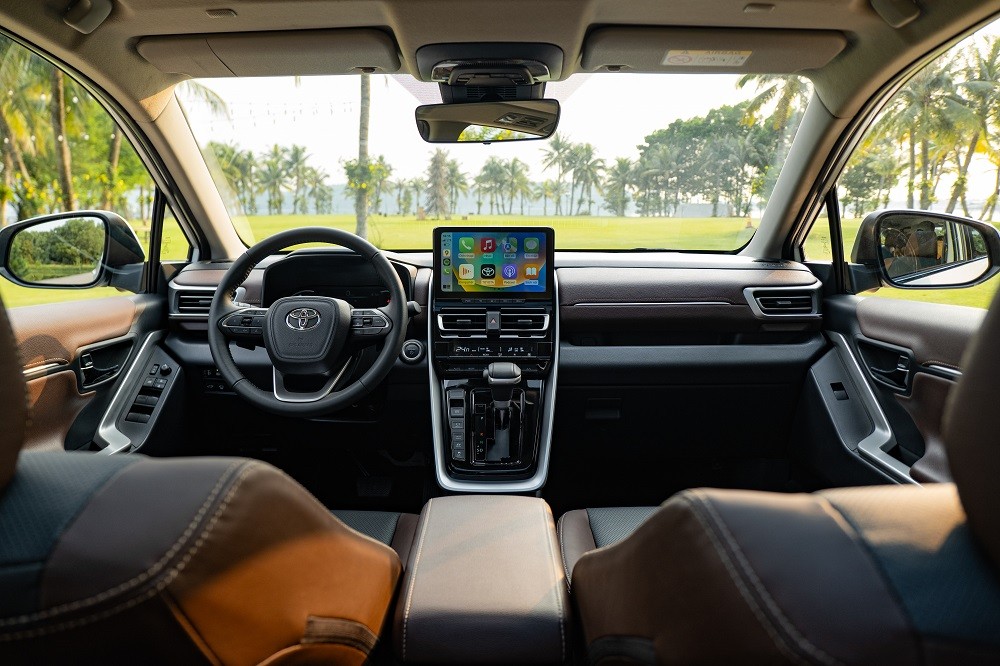 In the new generation, Toyota Innova Cross is developed on the global TNGA design platform, with front-wheel drive instead of rear-wheel drive like the old version. The design of the car has been transformed in the direction of an SUV with many vigorous lines. The notable equipment is the active safety technology package Toyota Safety Sense, but it only appears on the hybrid variant.
In terms of performance, the gasoline version of Toyota Innova Cross uses a 2.0L engine, combined with a CVT gearbox, producing a maximum power of 172 horsepower and a maximum torque of 205 Nm.
The hybrid variant's drivetrain consists of a 2.0L gasoline engine (150 horsepower) combined with an electric motor (111 horsepower). The transmission is an e-CVT continuously variable transmission, with a pure electric driving mode (EV Mode).