The Mercedes-Maybach GLS 600 4Matic has received a new upgrade along with the rest of the GLS lineup, making the car look more elegant and luxurious than its predecessor.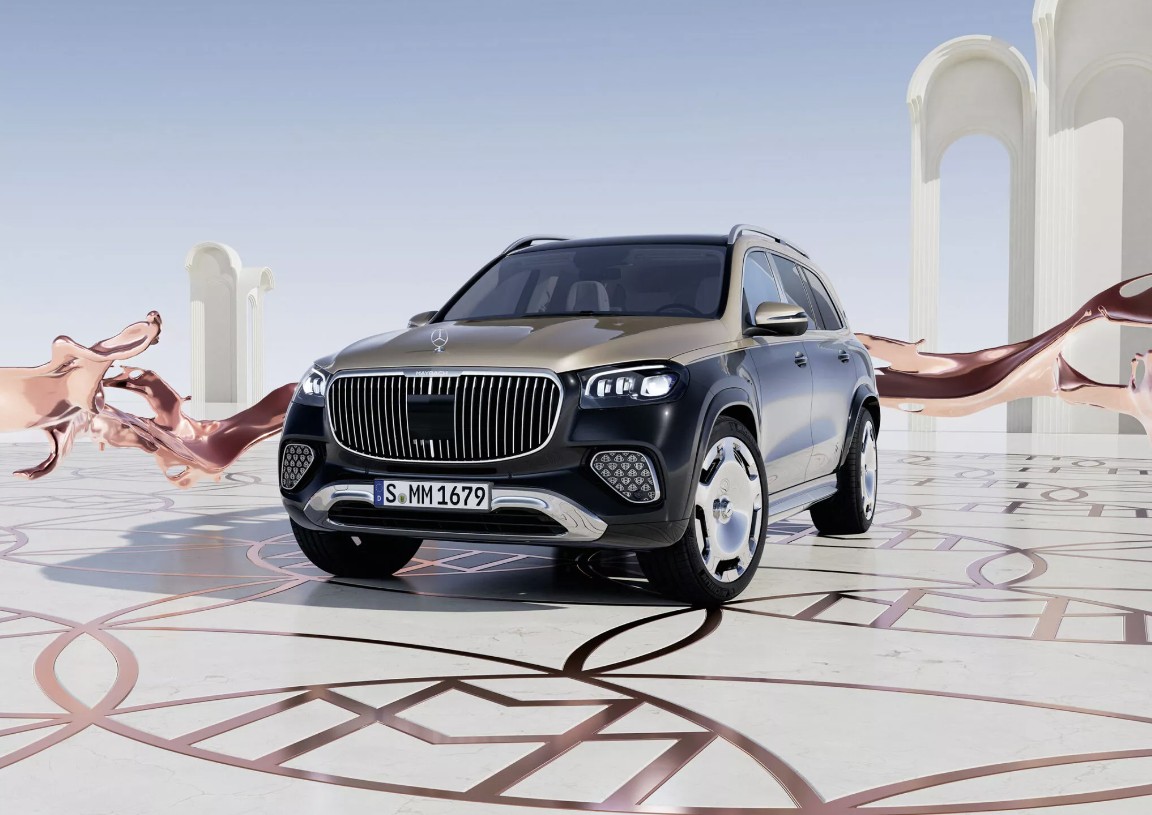 In the 2024 version, the Mercedes-Maybach GLS 600 is more luxurious with a front grille surrounded by chrome trim. In addition, the front grille is slightly higher than before and the centrally located radar is much more noticeable. The air intakes on the external sides of the grille are also redesigned.
The designers of the German automaker also provide the 2024 Mercedes-Maybach GLS 600 with impressive new 23-inch wheels.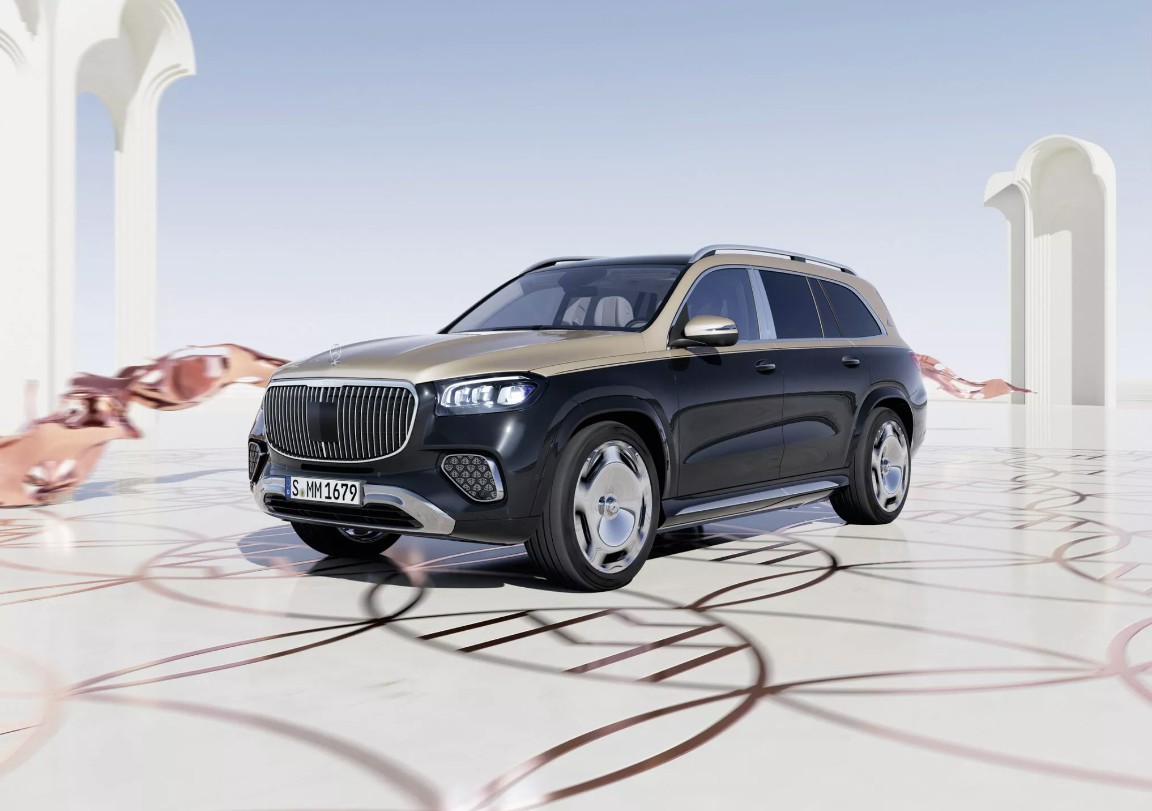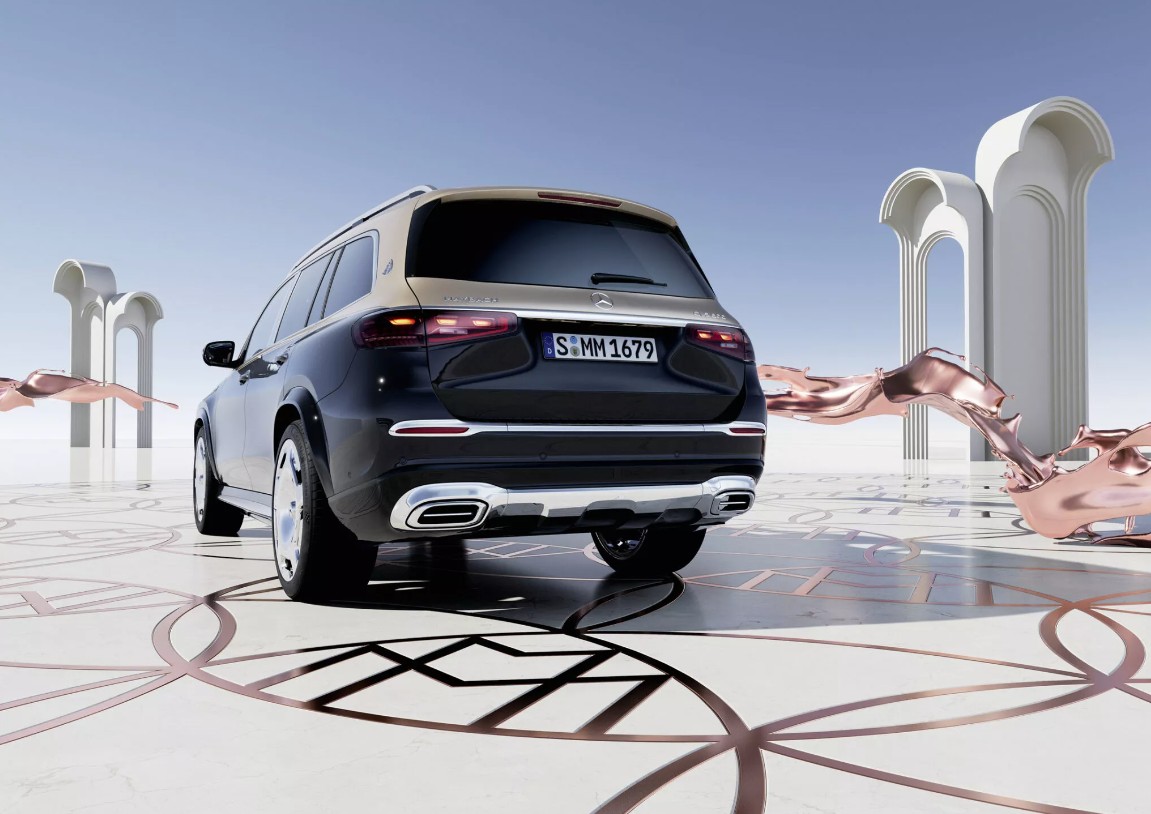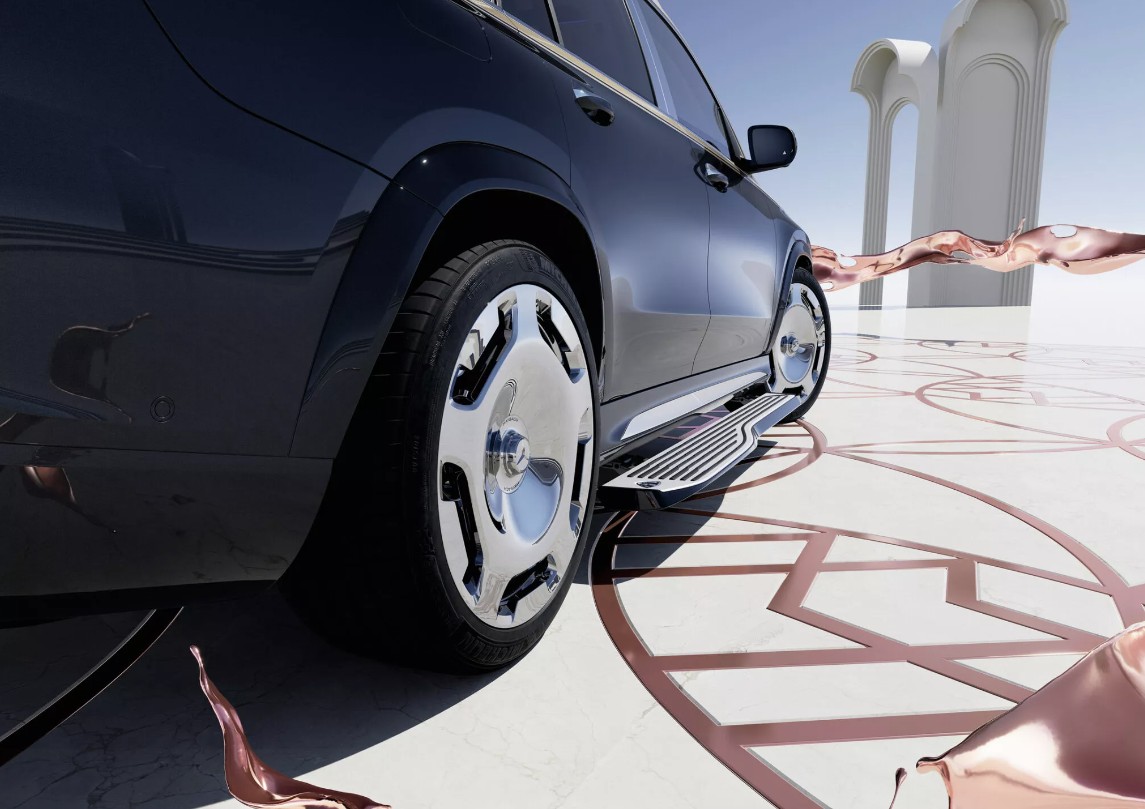 The interior of the car is also refined. The seats are upholstered in a new material and feature new diamond patterns. Customers can customize the interior with the Manufaktur Crystal White/Silver Grey pearl or Manufaktur Mahogany Brown/Macchiato Beige colors.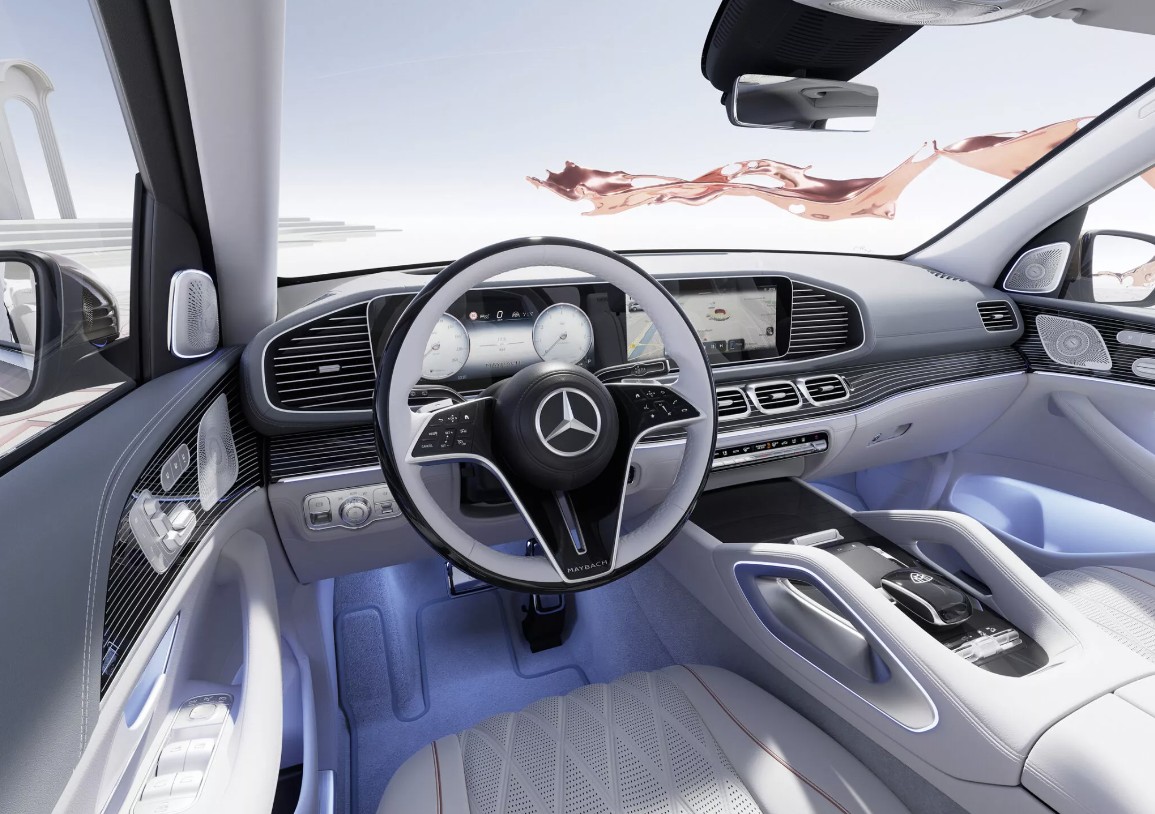 The GLS 600 4Matic 2024 exterior, like other GLS models, comes in two new colors: Sodalite Blue Metallic and Manufaktur Alpine Grey Non-Metallic. The car also has a new steering wheel with touch-sensitive control buttons for the driver, and 3 touchscreens for the rear seats…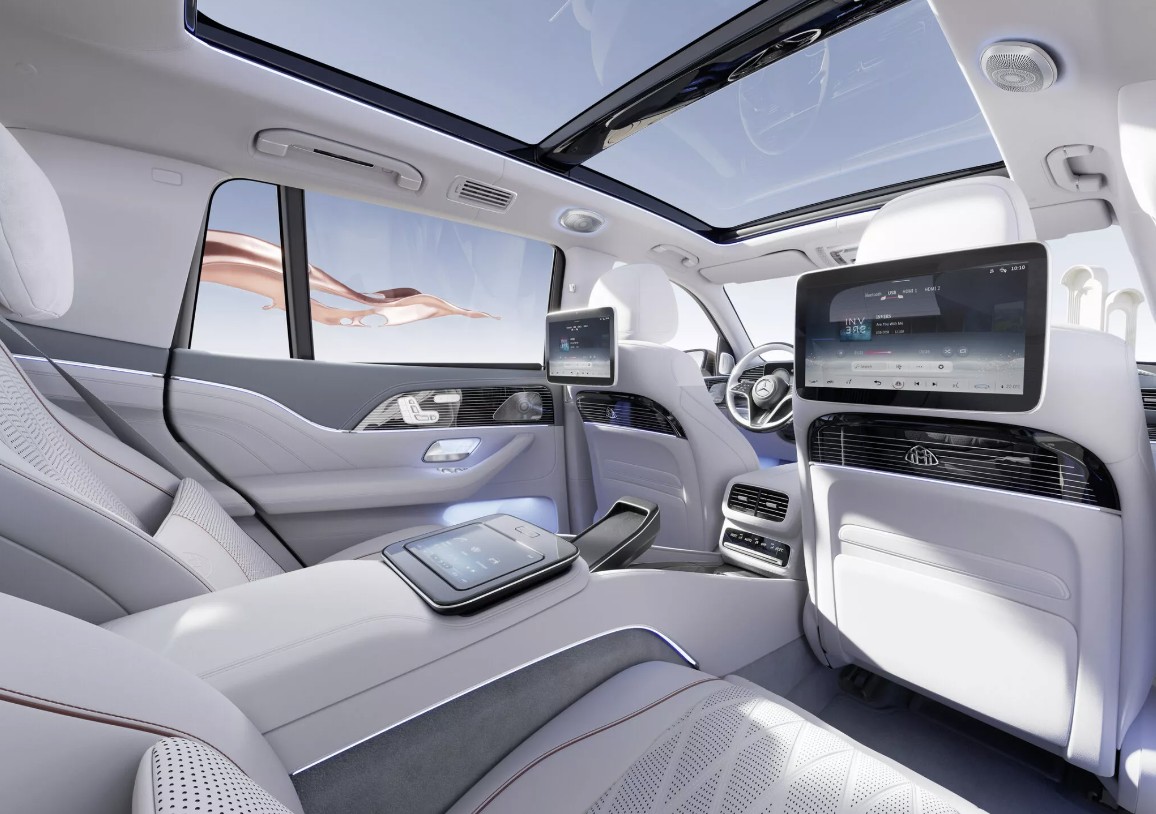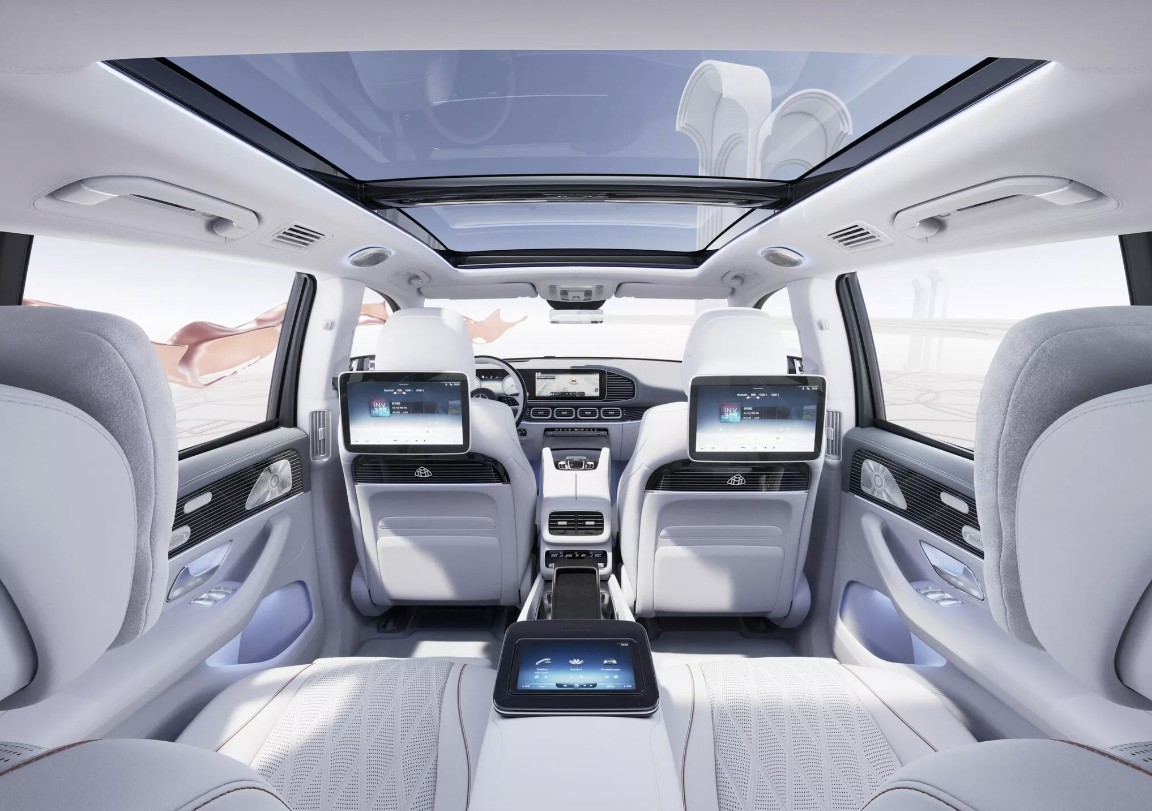 Mercedes-Maybach offers only one engine option for the GLS 600 4Matic, which is a 4.0L twin-turbo V8 engine. This engine produces a maximum power of 557 hp at a rev range of 6,000 to 6,500 rpm and a torque of 730 Nm from 2,500 to 5,000 rpm. The internal combustion engine is integrated with a 48-volt mild-hybrid system and an electric motor that adds an additional 22 hp and 250 Nm of torque.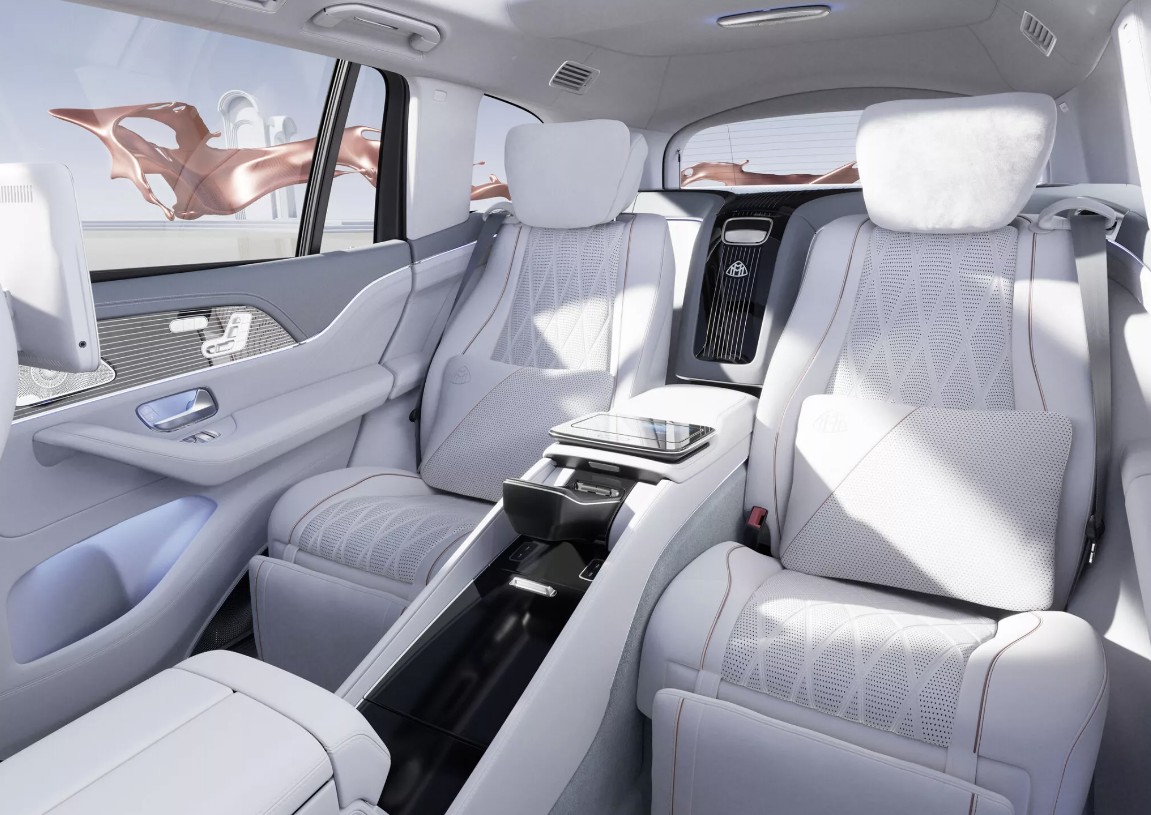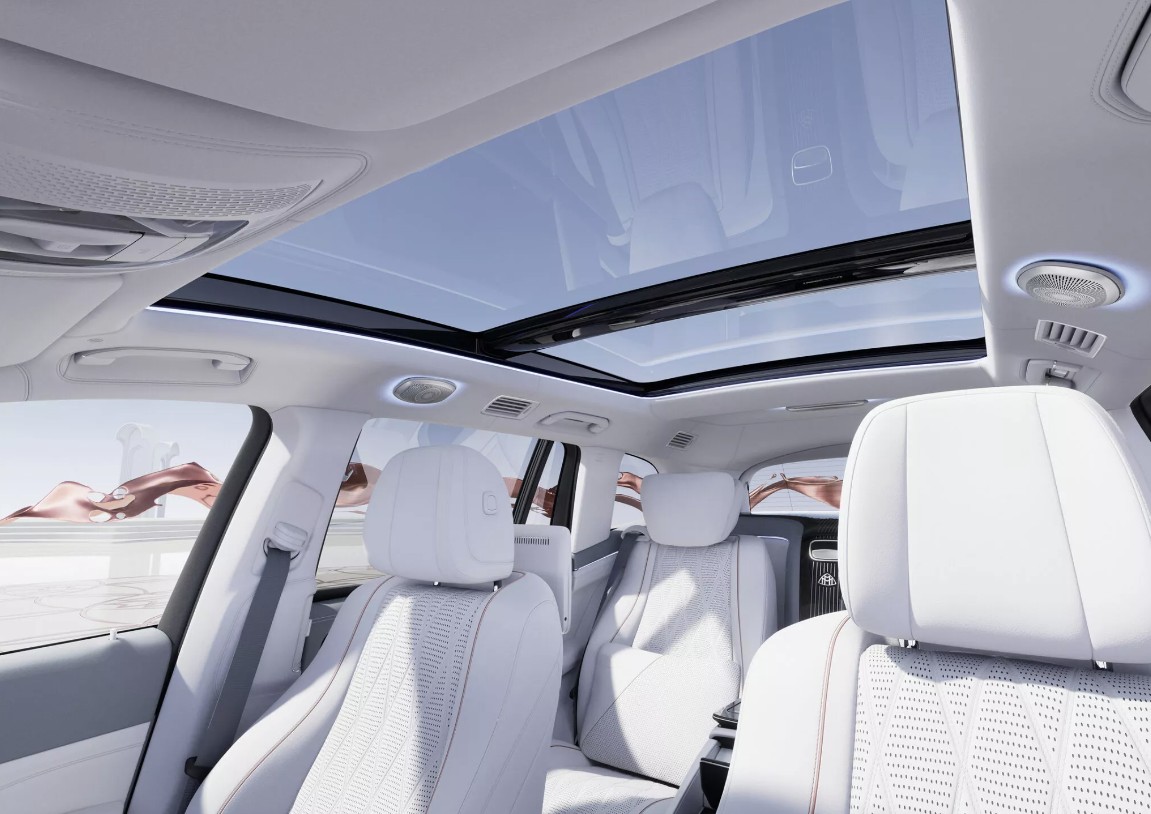 With its power, the 2024 Mercedes-Maybach GLS 600 4Matic can accelerate from 0 to 100 km/h in 4.2 seconds before reaching a top speed of 250 km/h.
Trang Nguyen (Forum.autodaily.vn)