The Piaggio Medley ABS 2018 was officially launched in the Vietnamese market in April 2018. Although there are no groundbreaking changes, this scooter model boasts several highlights that will satisfy any rider. Notably, the Piaggio Medley is also trusted by young travelers as a reliable companion for exploring the beauty of new destinations across the S-shaped country.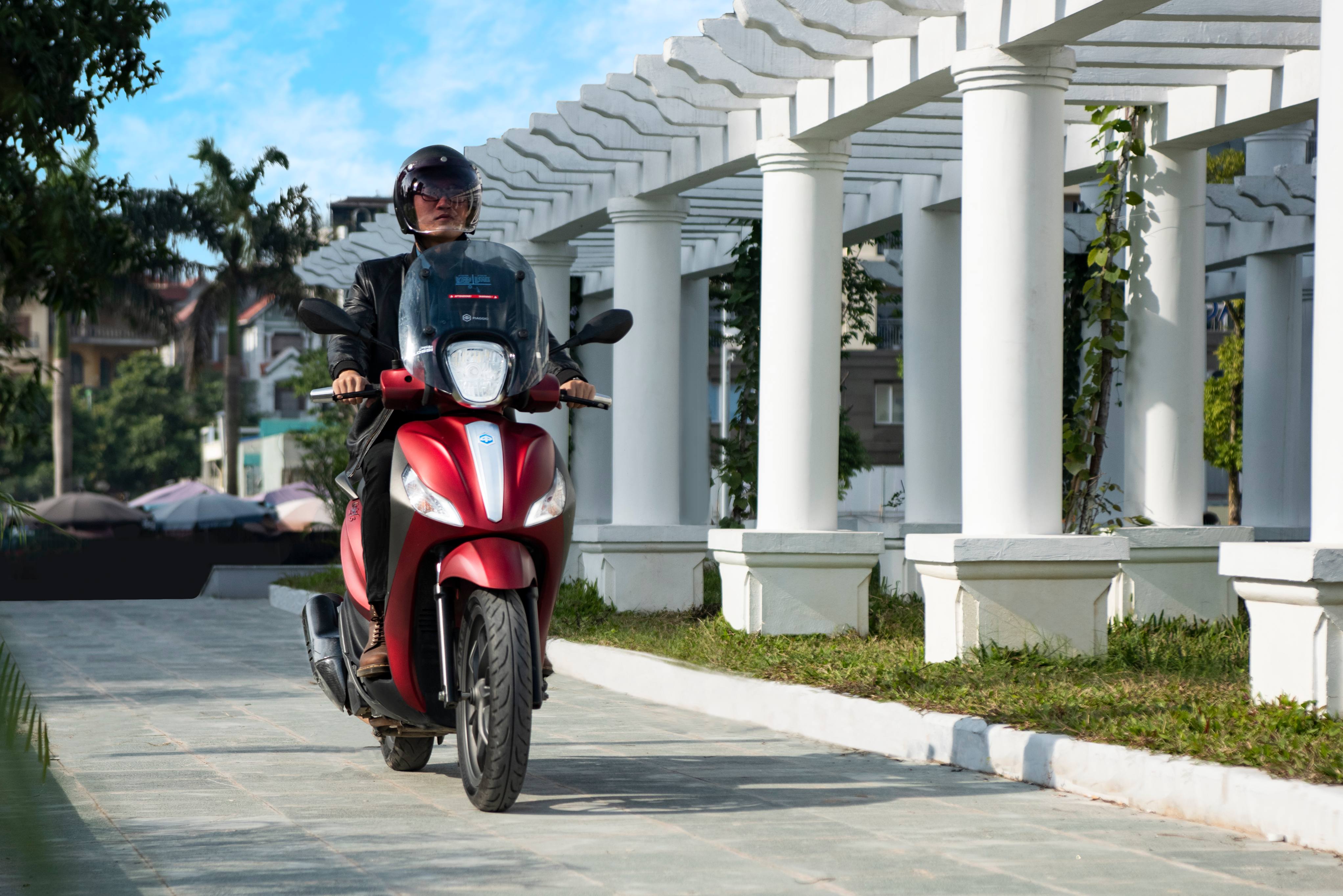 Bui Bach frequently travels with his Piaggio Medley.
Bui Bach is currently a self-employed business owner in Hanoi. He is a member of the Piaggio Medley scooter enthusiasts club in Vietnam and regularly embarks on journeys using this Italian scooter for big wheels.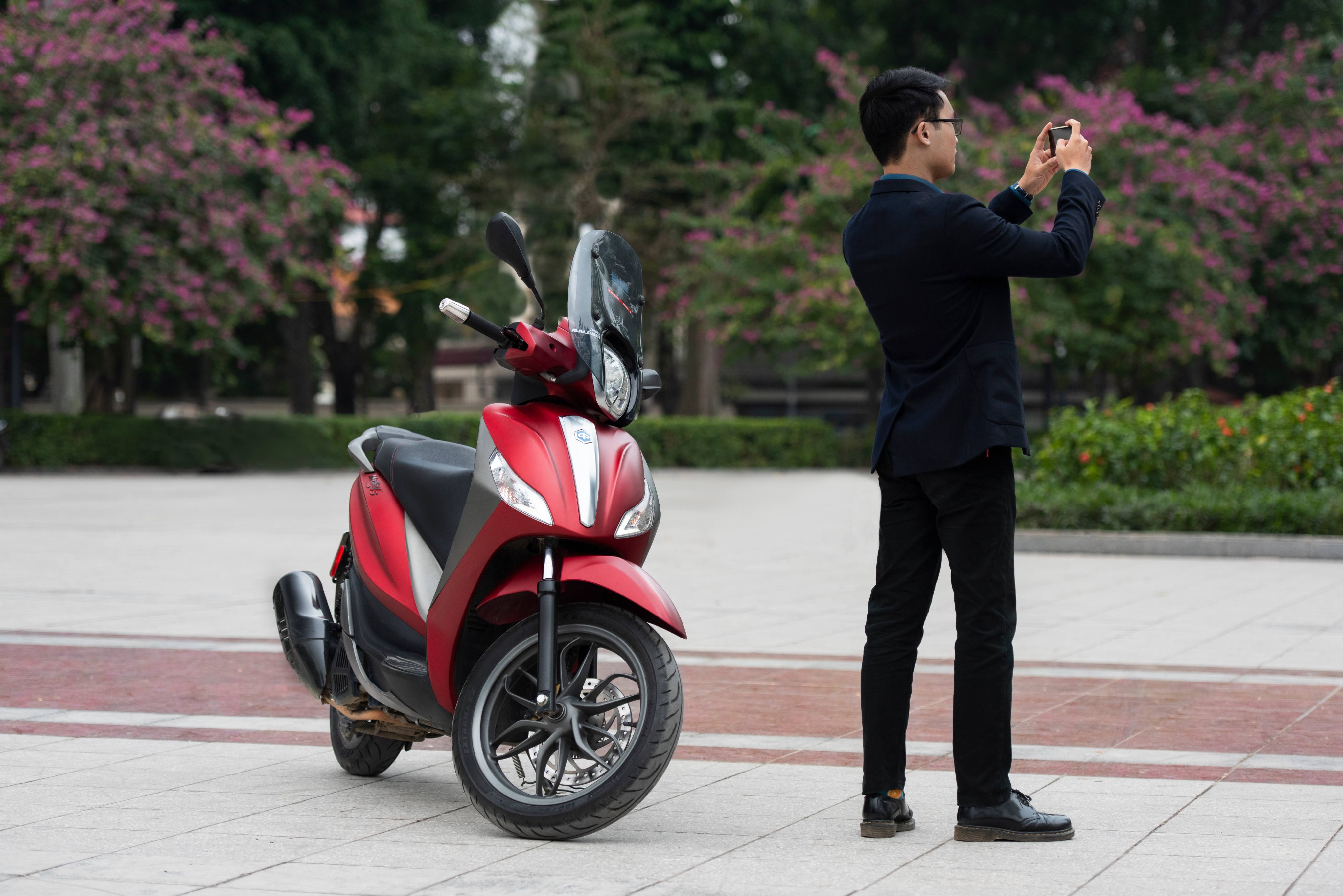 When it comes to the evaluation of this scooter, Bach believes that overall, the Piaggio Medley bears a close resemblance to the Piaggio Beverly model. However, for male customers with a height of around 1.7m, the Beverly model might seem too bulky and inconvenient for urban commuting. On the other hand, the Medley's design is perfectly suited for Asians: compact yet dynamic. Its large wheels ensure stable and confident riding on long distances and sharp turns.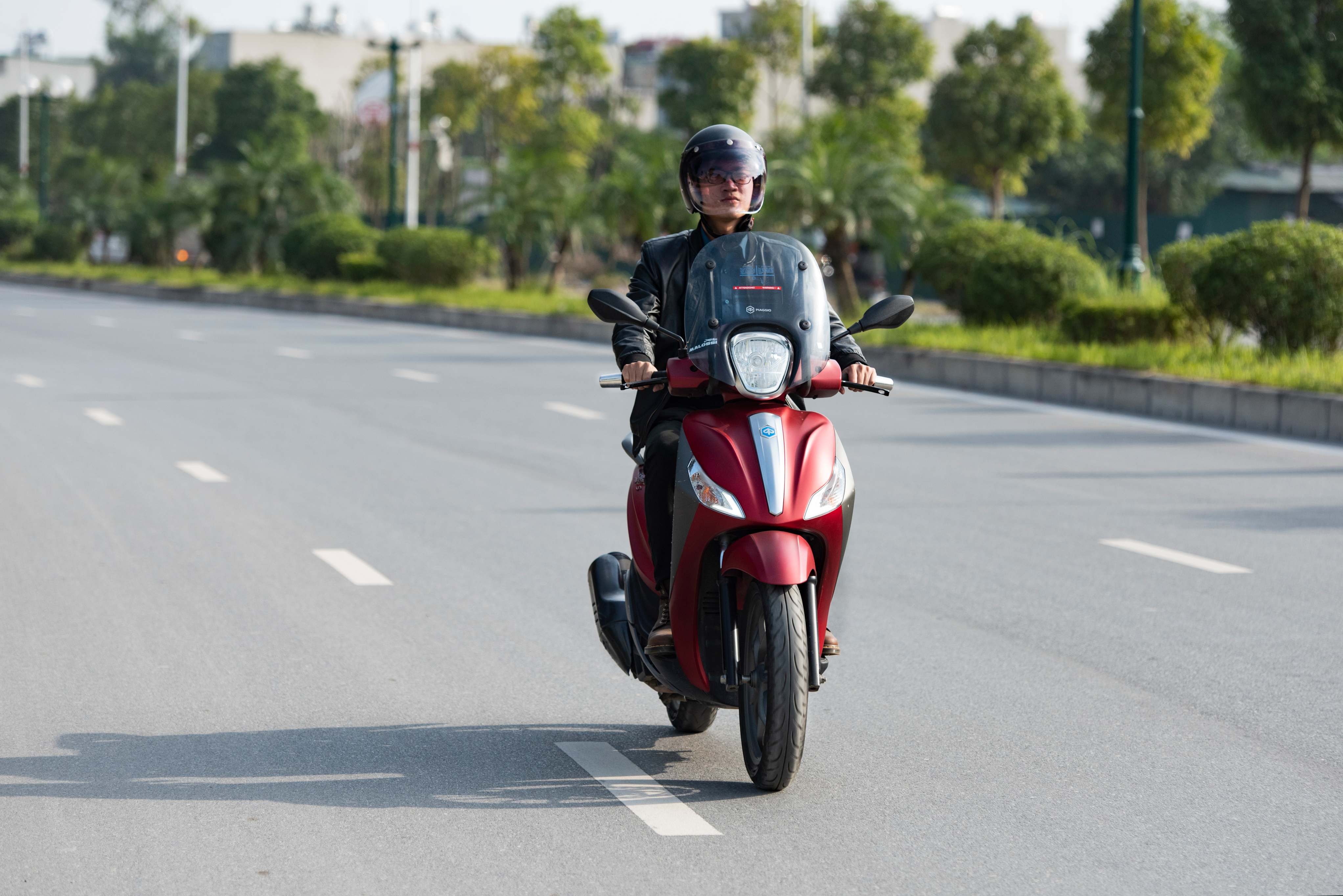 Another impressive feature of the 2018 Piaggio Medley ABS is the positioning of the fuel tank in the foot area, making refueling more convenient and safer. Near the fuel cap, there is also a water drain hole, ensuring that water does not enter the tank during rainy weather. In addition, the Medley's footboard is cleverly designed with two compartments on both sides, allowing riders to confidently maneuver through crowded streets without having to retract their legs like with other scooter models.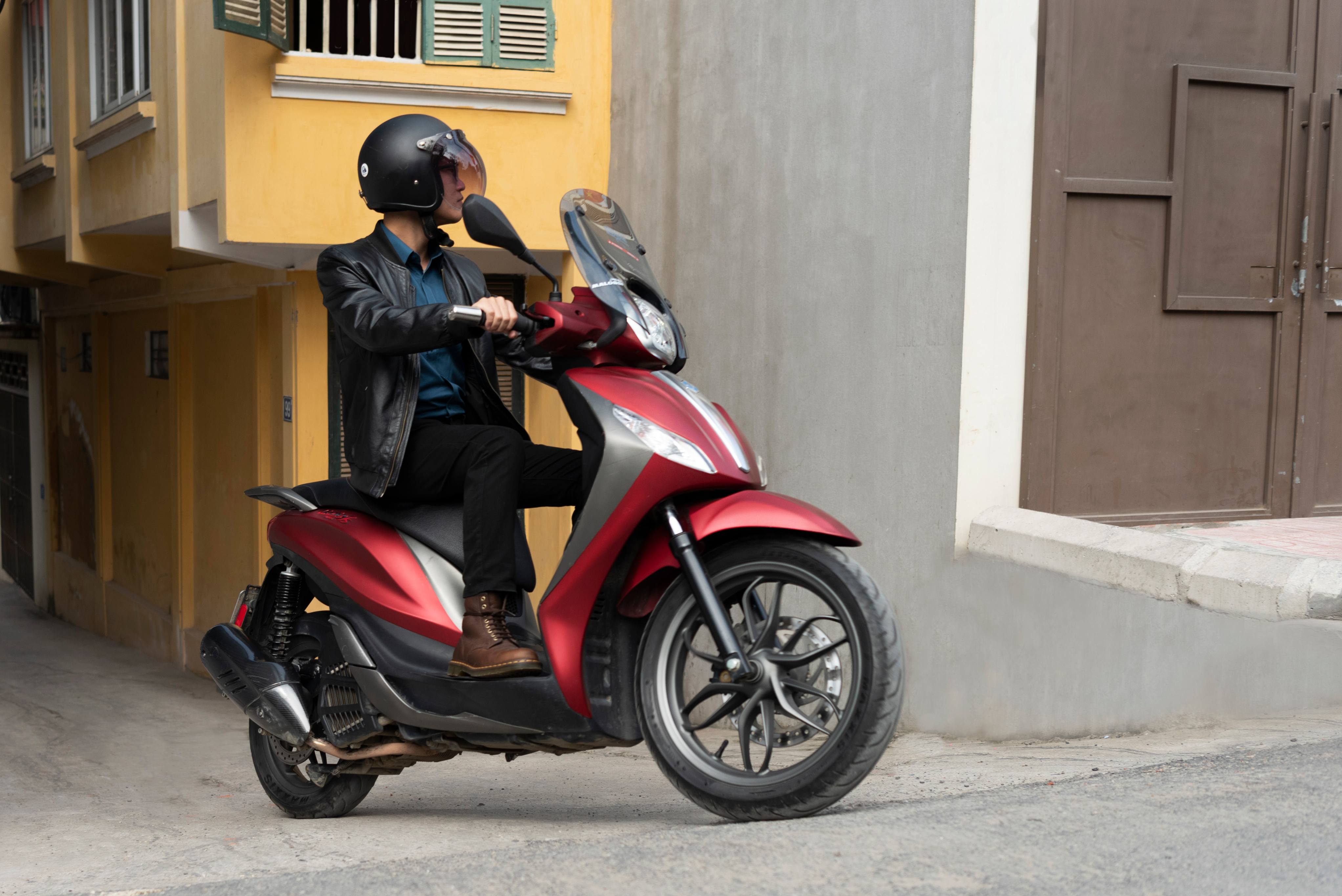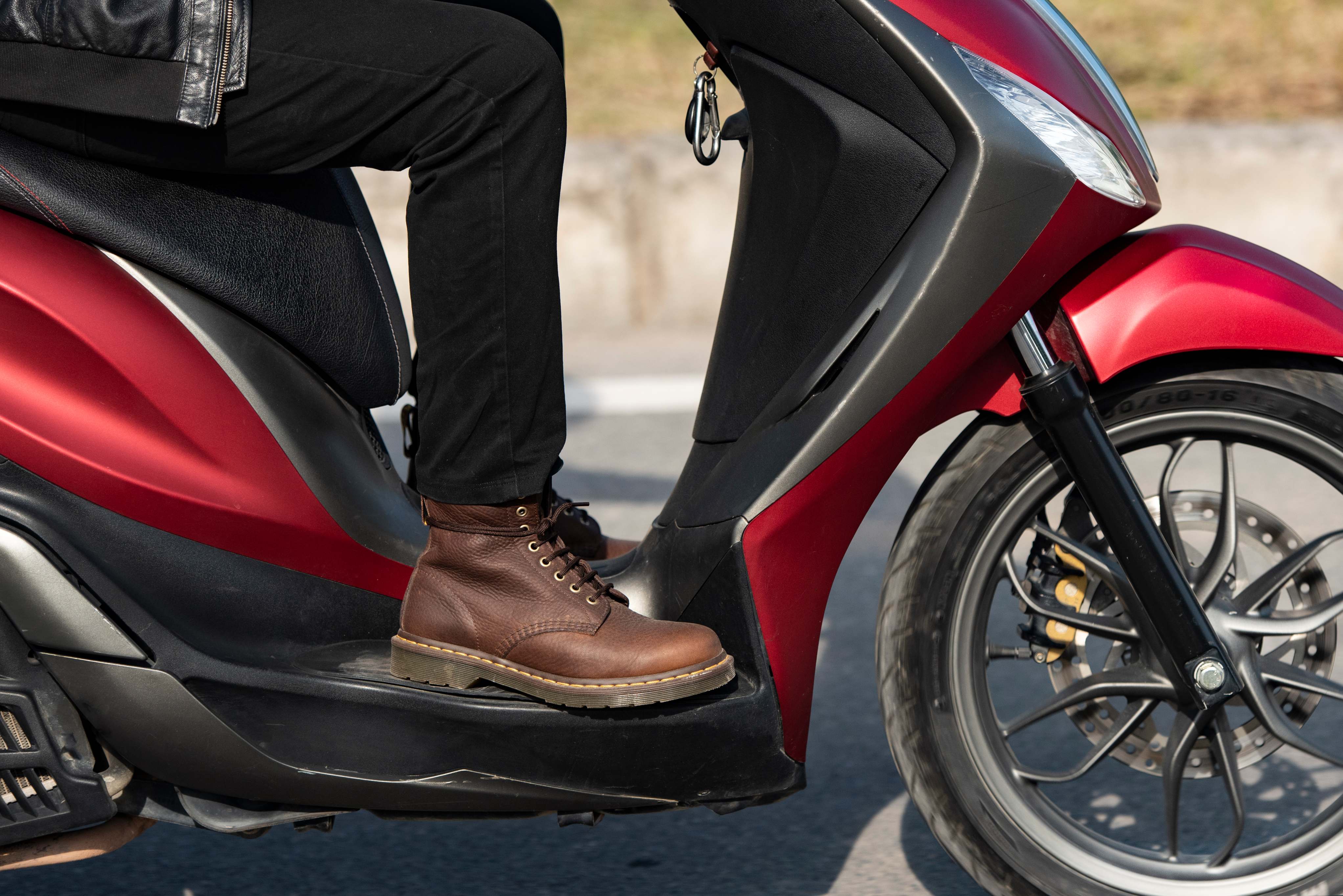 If the previous Piaggio models often possessed passionate and flamboyant hearts like young girls in their 18s or 20s, the Medley carries a healthy heart accompanied by smoothness. Equipped with the new iGet engine, electronic fuel injection, four valve timing, and liquid cooling, the Piaggio Medley 2018 delivers maximum performance while minimizing fuel consumption and emissions, allowing for smooth and gentle startup.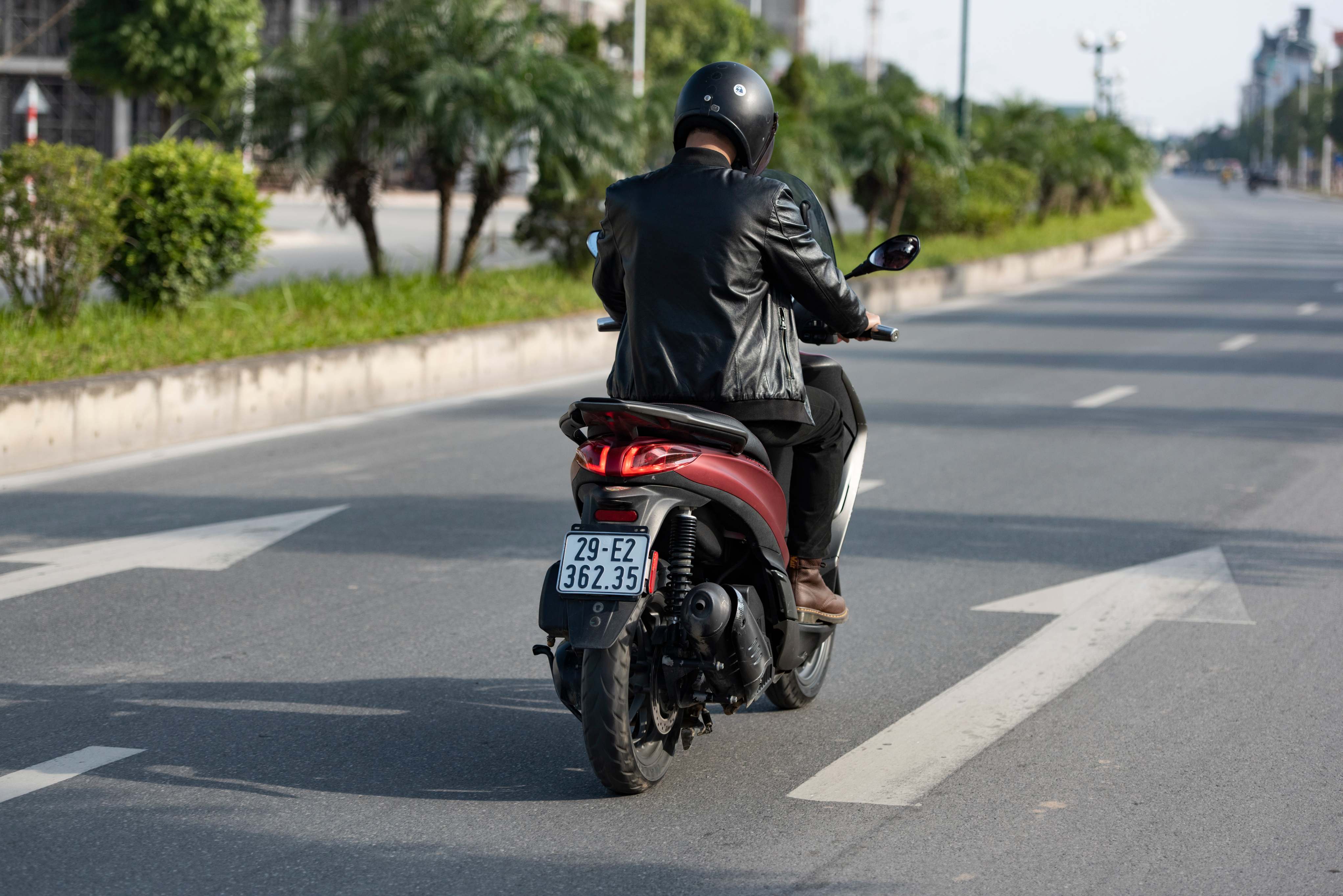 The scooter's seat is designed to enhance the user experience. Even for someone who regularly roams the Northwest region, Bach is quite satisfied with the Medley's seat as it has a high backrest and is securely stitched, preventing it from sagging. The quality of the seat's leather is also highly regarded.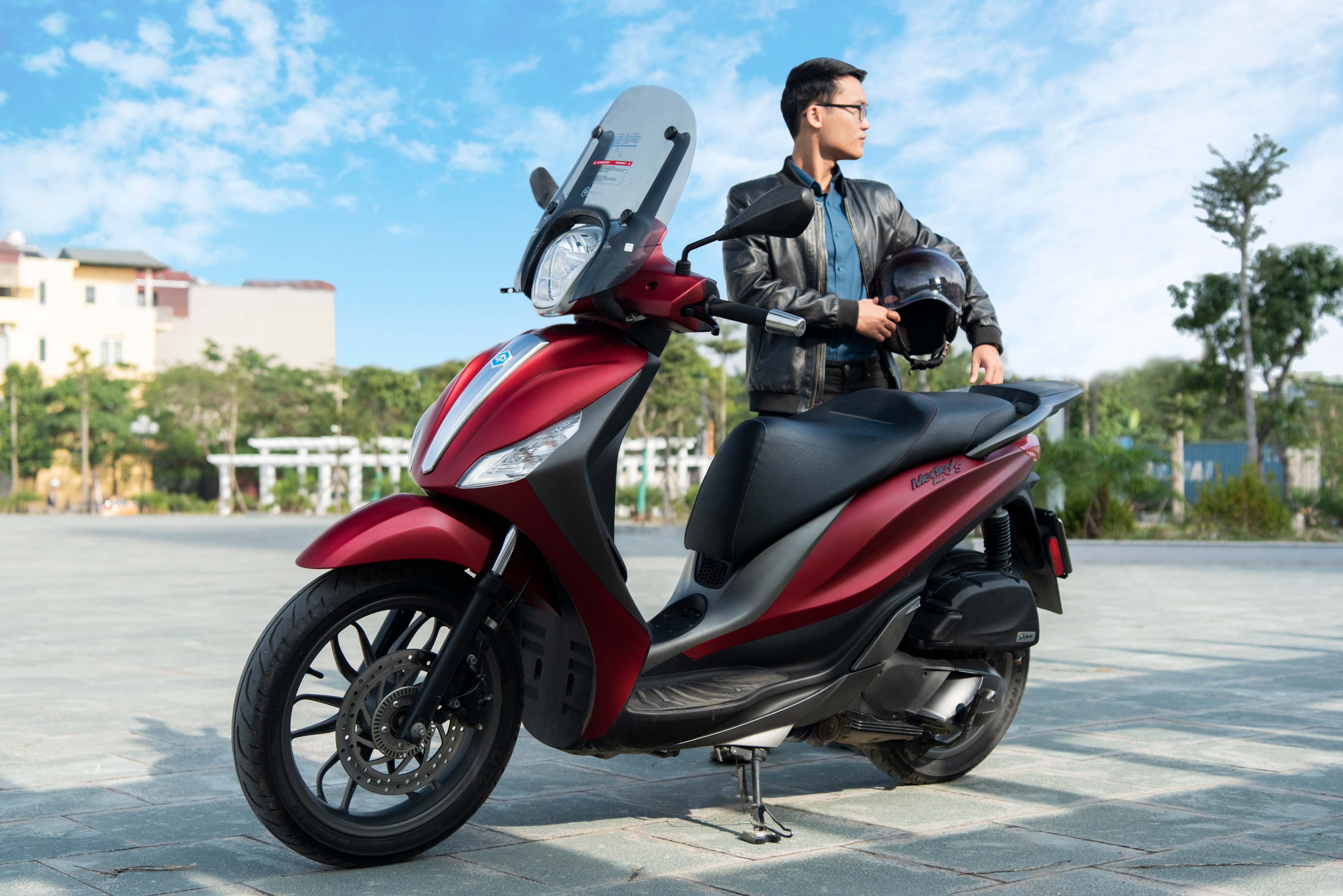 Significantly, compared to previous scooter models Bach has experienced, including Japanese brands, the maintenance costs of the new Medley model with the iGet engine are minimal, almost negligible.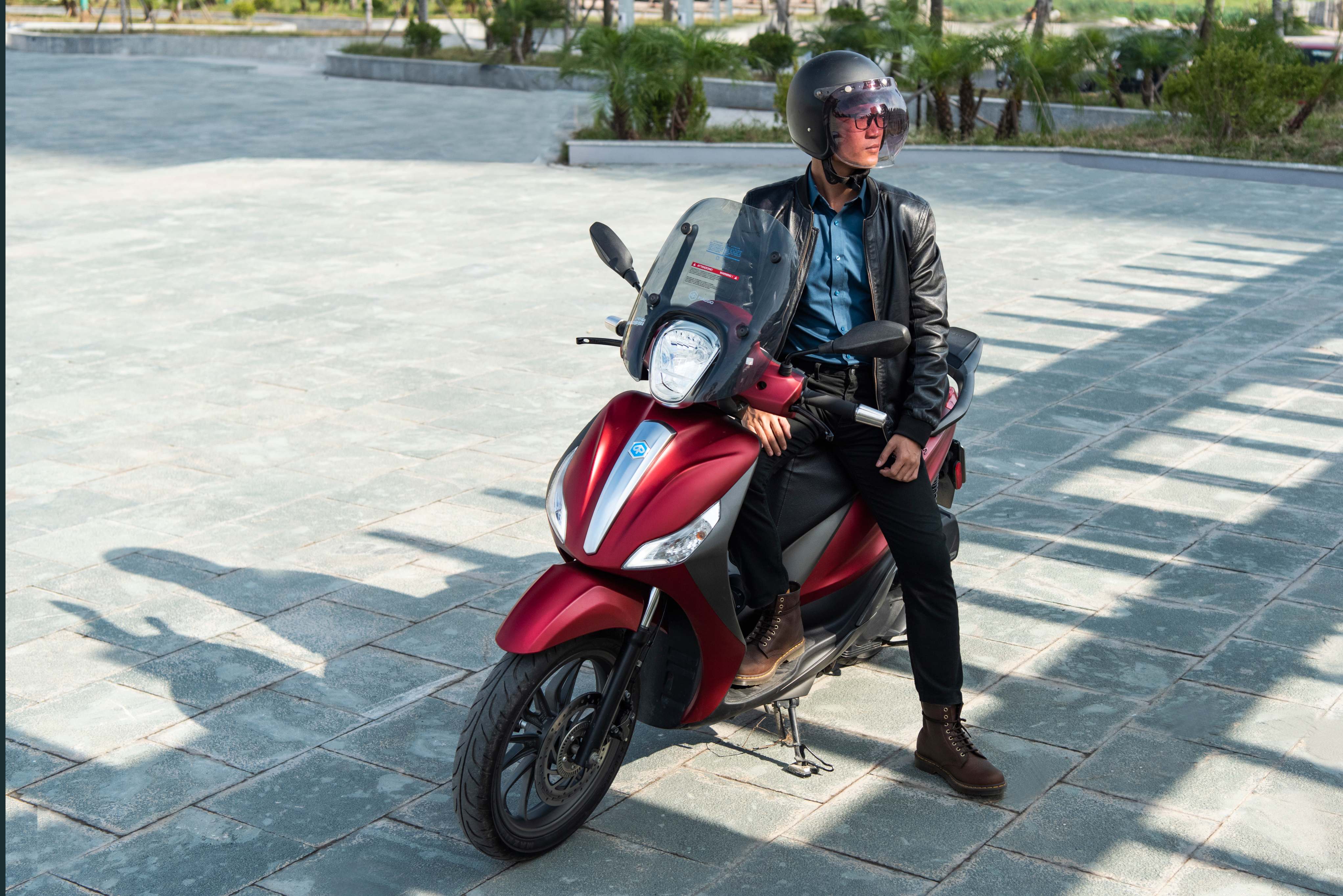 Known as a trailblazer in introducing various utilities and safety technologies on a scooter for the first time in 2016, it comes as no surprise that the Piaggio Medley continues to impress with its attractiveness.
Trang Nguyen (forum.autodaily.vn)