Recently, the updated version of the famous Vinfast Klara electric scooter was officially launched by the Vietnamese car manufacturer, along with 4 other electric scooter models. The latest version of this model is called Vinfast Klara S 2022, equipped with a brand-new battery and charger that allows the scooter to reach a range of nearly 200km on a single charge, along with a series of upgraded features.
Exterior of Vinfast Klara S 2022: Maintaining the famous beauty
Firstly, when looking at the Vinfast Klara S 2022, we can see a familiar and eye-catching design as it takes inspiration from famous Italian scooters like Vespa and Lambretta. The details are beautifully designed and assembled with high quality from the body to the paint color of the scooter.
At the front, the Vinfast Klara S 2022 is equipped with a layered LED headlight with a beautiful daytime running light.
This headlight is designed in a prominent diamond shape, located in the center of the front section of Klara S 2022. Below, a large front grille is used with the prominent Vinfast logo on a black background, which has been kept from the first Klara models.
The integrated LED turn signals are neatly located within the front fascia along with 2 characteristic bird wing-like details of the Vietnamese brand.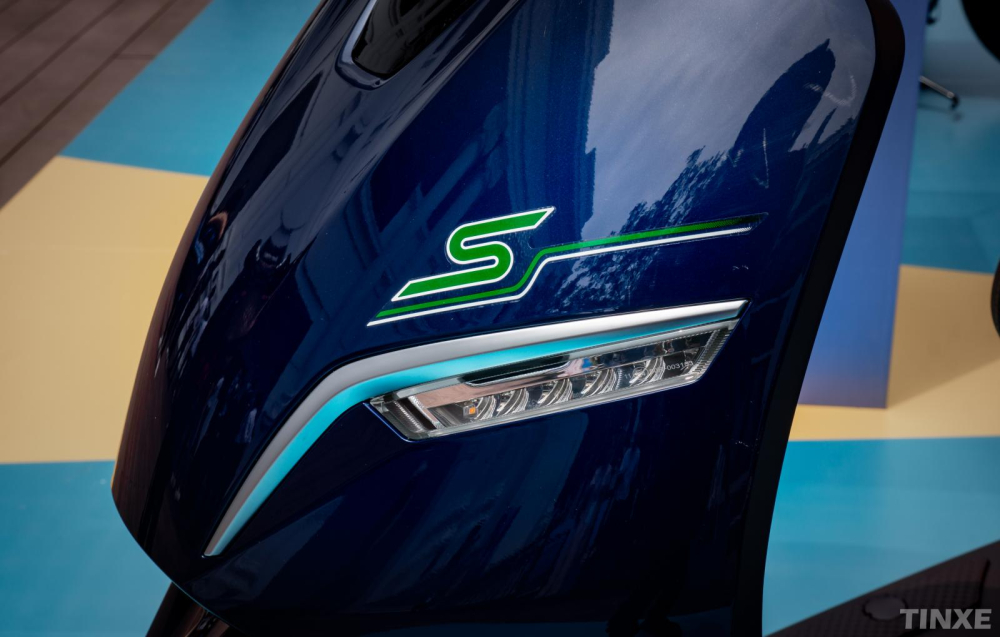 When it comes to the body, the Vinfast Klara S 2022 remains unchanged in terms of size, providing a spacious and comfortable legroom that suits the scooter's design and offers a reasonable and comfortable riding position. In this area, the scooter also has a convenient hook for hanging items, as well as a multi-purpose lock using a physical key combined with a smart control lock.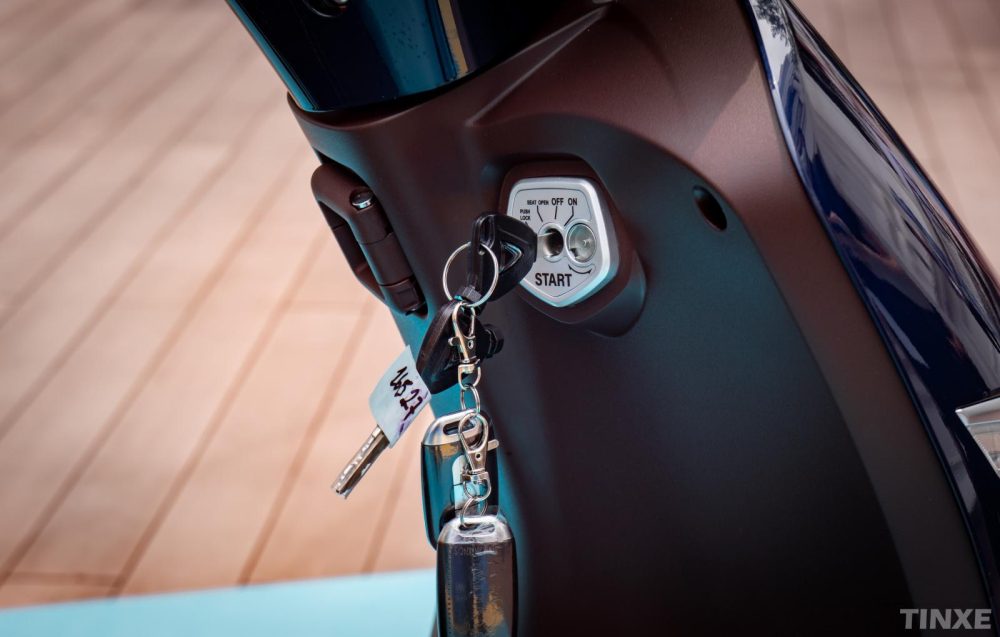 For the rider, the saddle is flat and covered with beautiful leather with meticulous and sturdy stitching. The saddle is moderately high and slightly tapered forward, allowing for a wide range of heights for users from 1m50 and above.
The side body panels of VinFast Klara S 2022 maintain a clean and angular design, giving the scooter a sturdy and solid feel. On the body, the Klara S logo is made simple with simple lines and is effective.
For the passenger, the footrest area remains intelligent and tidy, seamlessly integrated with the body and capable of folding when not in use.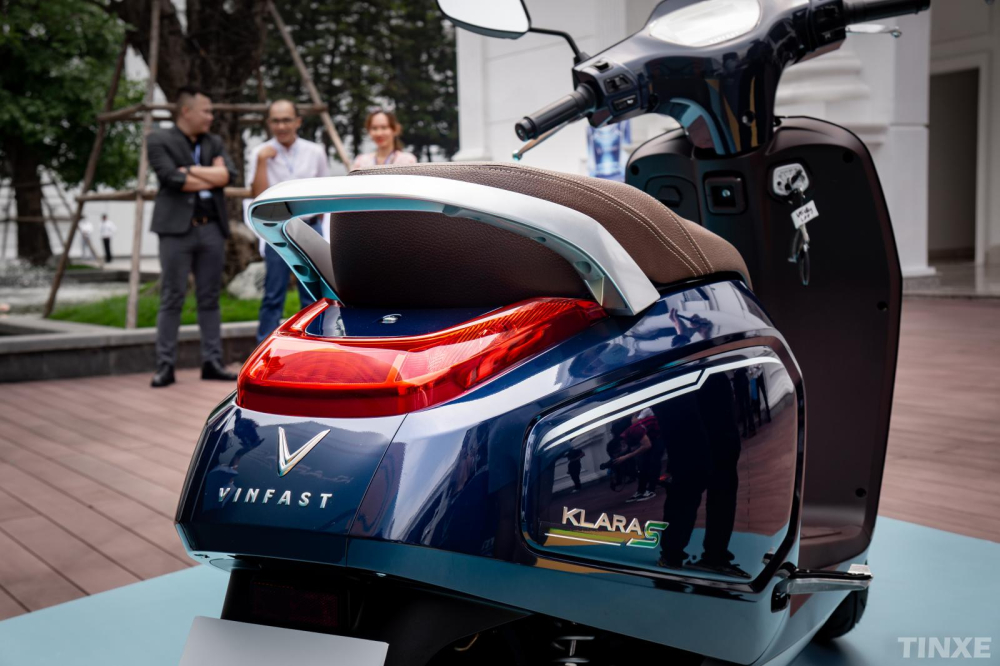 At the rear of the scooter, the Vinfast Klara S 2022 still features a square and modern design with LED taillights in the shape of a U, highlighted on the tail section, contrasting with the handlebars above in an eye-catching manner.
In summary, in terms of the exterior, the Vinfast Klara S 2022 electric scooter remains the same in terms of design, shape, and basic dimensions. Therefore, it will still be an electric scooter model with an exquisite, beautiful design that suits Vietnamese riders.
Features on Vinfast Klara S 2022: Modern and complete
In addition to being equipped with beautiful and modern LED lights, Vinfast Klara S 2022 also has many practical and convenient features. However, the scooter still uses the same analog LCD instrument cluster and does not have a clear upgrade in this aspect.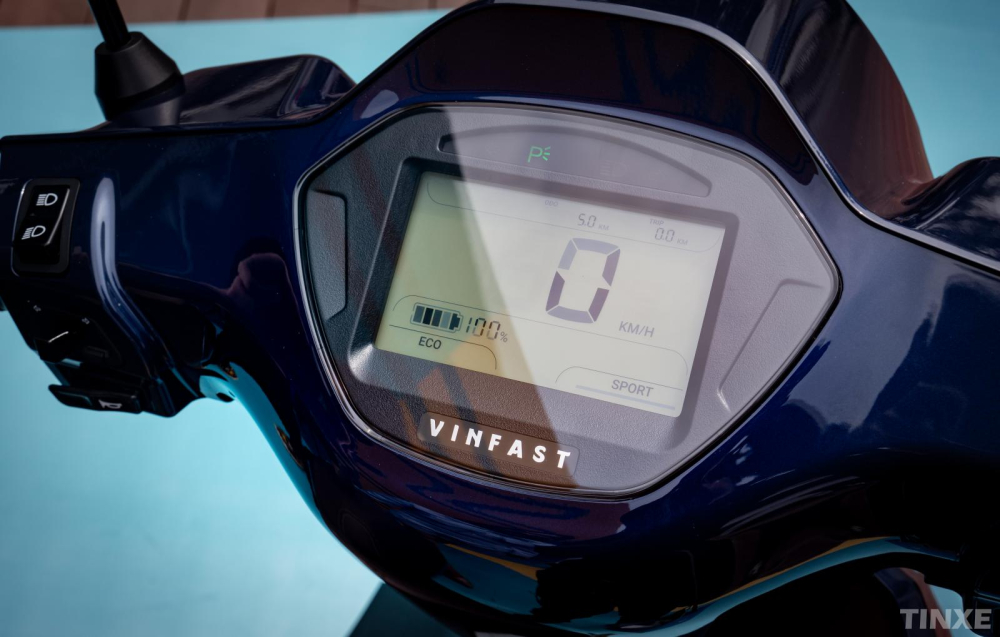 The scooter continues to use the VinFast 1,800W electric motor, providing performance equivalent to 110cc internal combustion engine scooters currently available on the market. In terms of technology, the Vinfast Klara S still has IP67-rated water and dust resistance, allowing the scooter to operate normally even when submerged in water up to 0.5m for 30 minutes. Klara S 2022 is also equipped with an eSIM, allowing users to remotely monitor the vehicle's status and track its location through a mobile app via GSM or Bluetooth connectivity.
Of note, the VinFast Klara S 2022 features an LFP battery that allows for a range of up to 194km on a single charge, a top speed of about 80km/h, and a 22L storage space. Along with the new range of electric scooters from VinFast is a new 1000W charger that fully charges the scooter in about 6 hours.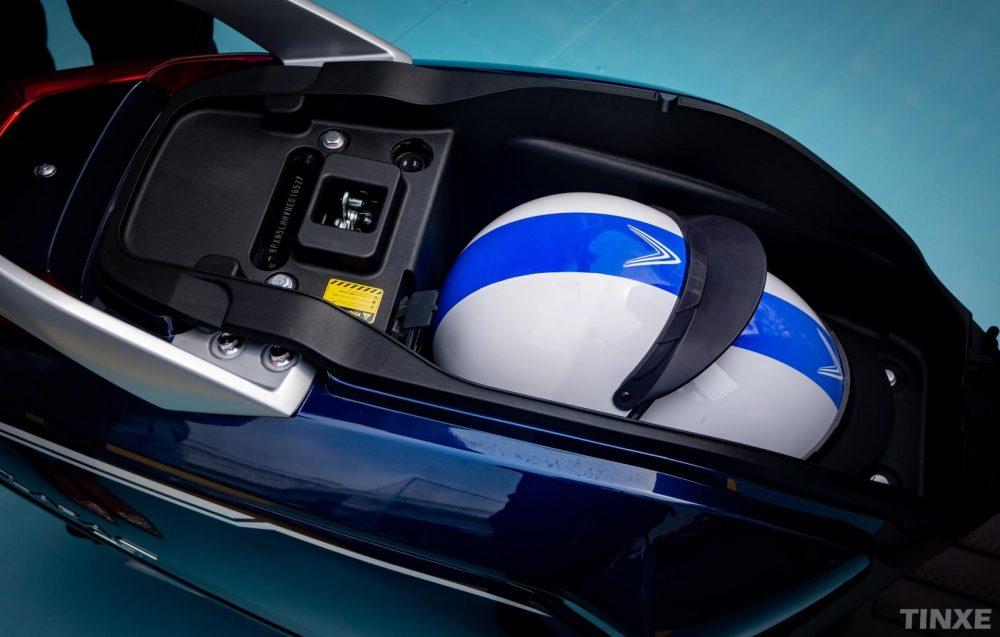 The LFP battery developed by VinFast and Gotion High-Tech offers superior durability, stability, and safety. After more than 2,000 charge/discharge cycles, the battery can still retain up to 70% of its energy and ensure fire safety in all cases. Notably, the LFP battery does not contain rare metals such as Cobalt and Nickel, significantly reducing its environmental impact.
Conclusion
According to VinFast, the price of the new VinFast Klara S 2022 is listed at 36.9 million VND, which does not include the scooter's LFP battery. The change in battery in Klara S is a new solution from VinFast to implement a battery leasing policy that will apply to all 5 of its latest electric scooter models.
VinFast will implement a battery leasing model, with fixed and flexible subscription plans for Klara S 2022 priced at 350,000 and 199,000 VND respectively. In addition, users can also purchase the battery for lifetime ownership at a cost of 19,900,000 VND per battery.