EX30 is the smallest and most affordable SUV of Volvo, but it's also the fastest accelerating car the company has ever produced, with the ability to complete a 0-100 km/h sprint in just 3.6 seconds. And from what we can see, the EX30 is not compromised in terms of design, if not to say that it is the most beautiful car Volvo has ever produced.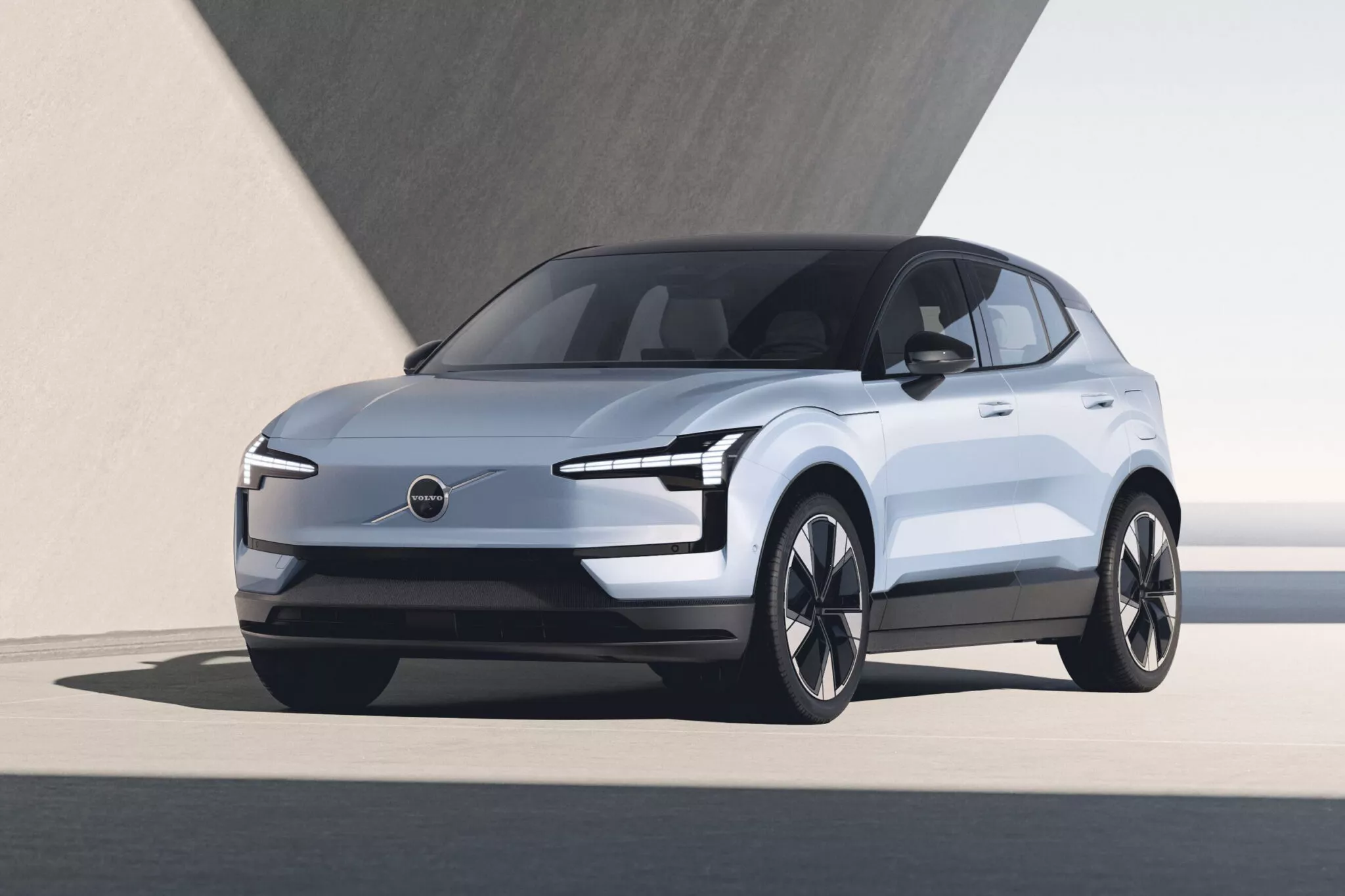 Volvo EX30 2024 has an overall length of 4,233 mm and a wheelbase of 2,650 mm. The car has a starting price of 36,000 Euro in Europe and $34,950 in the US (excluding shipping fees).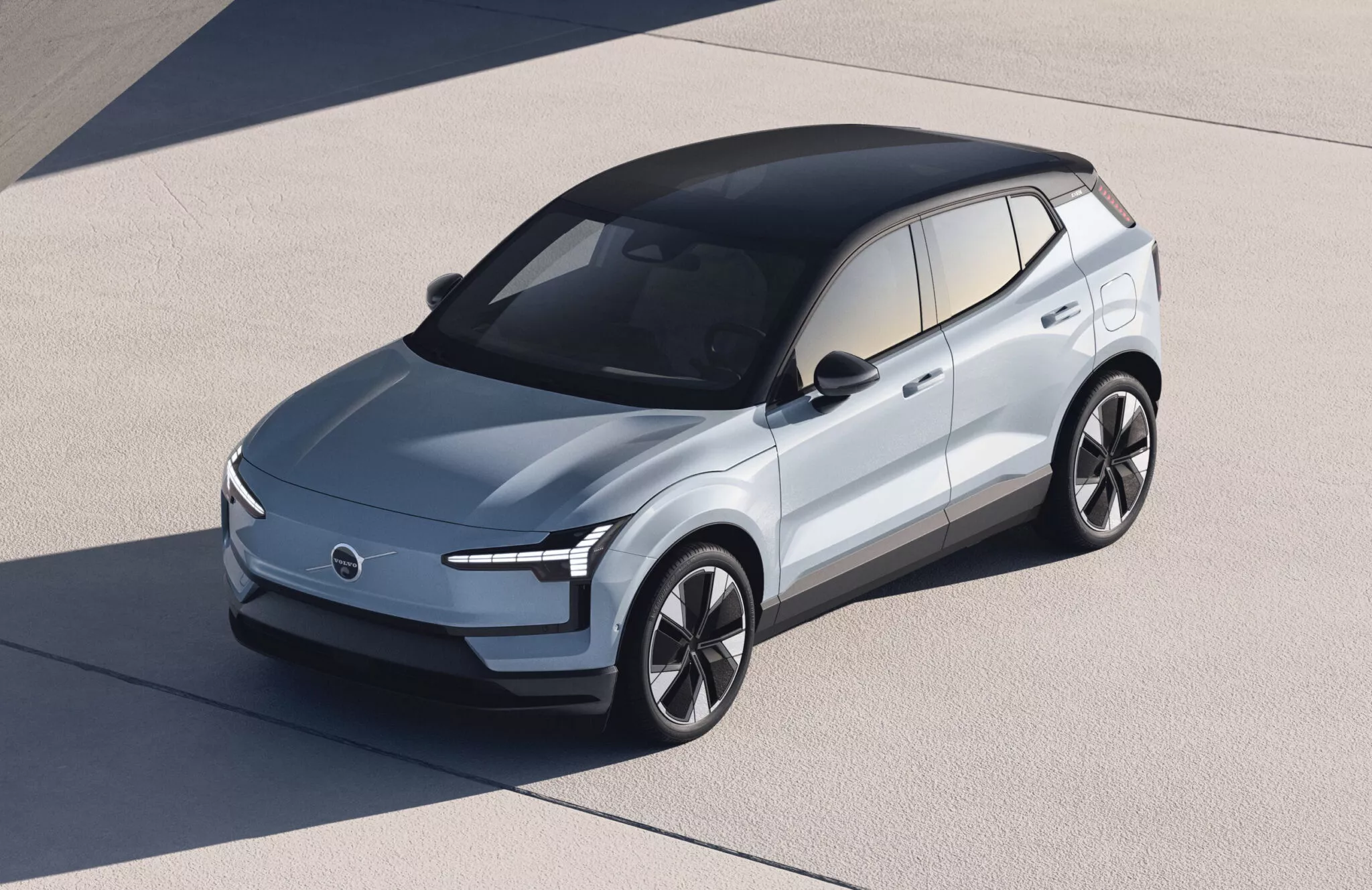 With that amount of money, customers can own the base Plus model with a rear-mounted electric motor, generating a maximum power of 268 horsepower and a maximum torque of 343 Nm. The 0-100 km/h acceleration time is 5.7 seconds. With a 54 kWh LFP battery, the car can travel up to 344 km.
If buyers want to extend the range, they can upgrade to the Single Motor Extended Range version with a price of £38,490, to switch to a 69 kWh NMC battery that improves performance, range, and charging time. The acceleration time from 0-100 km/h of this version is 5.3 seconds with a range of 480 km.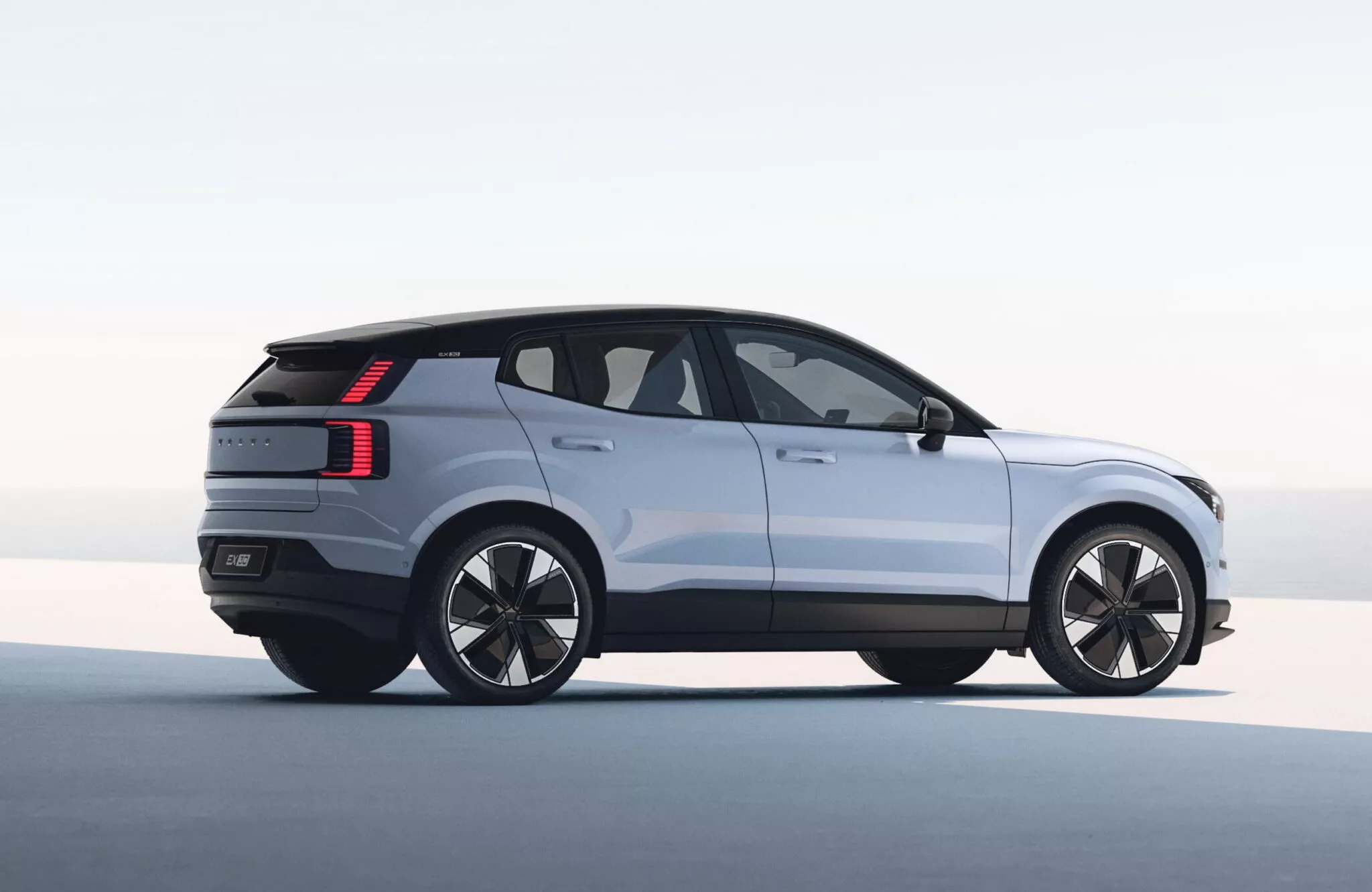 If you are interested in higher performance, you can choose the EX30 Twin Motor Performance version for £40,995. Adding an electric motor at the front axle helps increase power to 422 horsepower and a maximum torque of 543Nm, thereby reducing the 0-100km/h acceleration time to 3.6 seconds.
This version uses the same NMC battery as the Single Motor Extended Range version, but due to the increased weight, the operating range decreases to 460 km.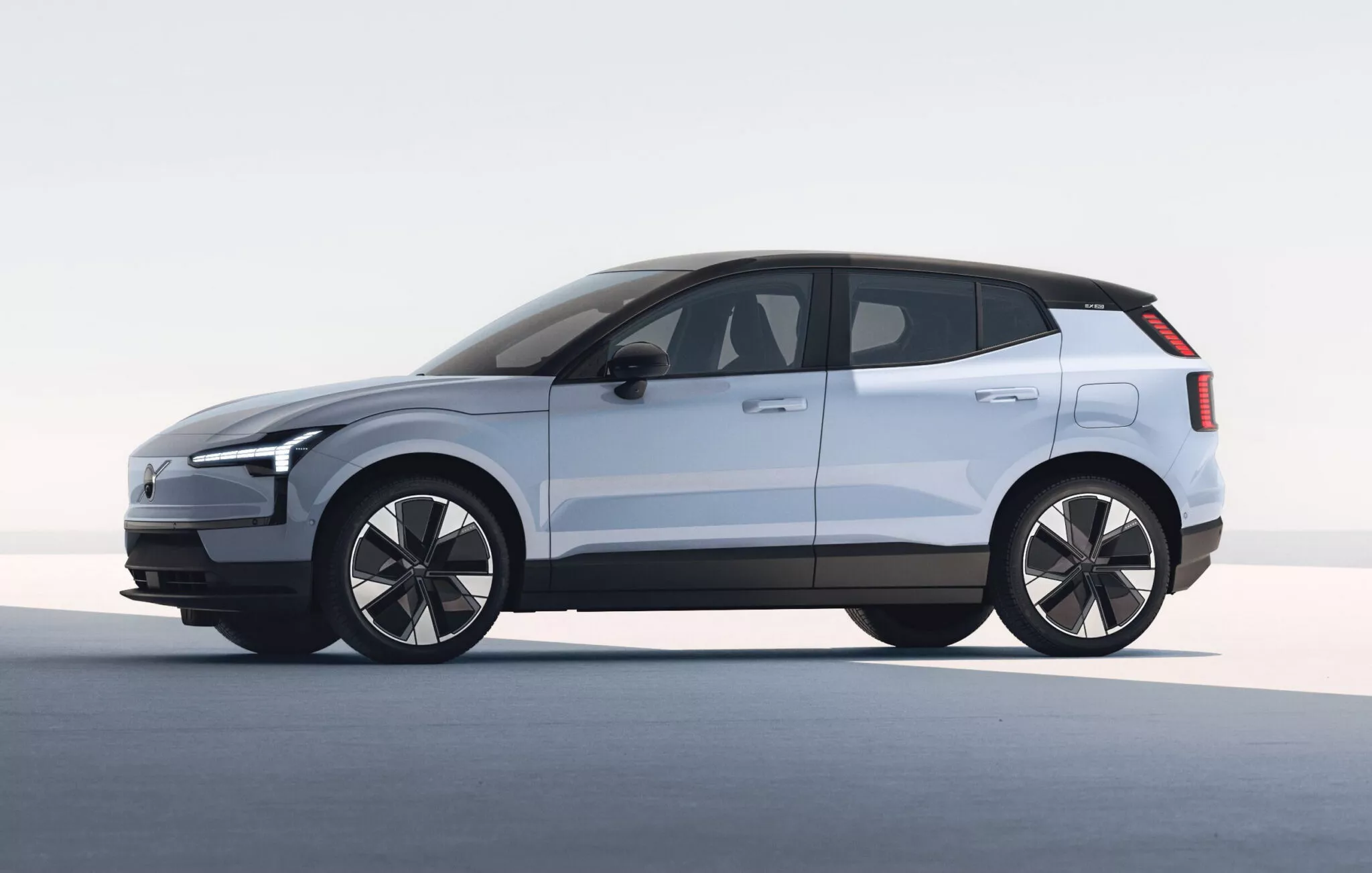 All three engine options are available on the base Plus version with a diverse equipment list. That can be mentioned as 18-inch alloy wheels (19-inch on the Extended Range and Performance versions), contrast-colored roof, LED headlights, adaptive cruise control with steering support, heated seats and steering wheel, along with many electronic safety assists, heat pump and 11kW charger, 1,040W Harman Kardon audio system, 12.3-inch touchscreen with support for Apple CarPlay, Android Auto, and Google Assistant.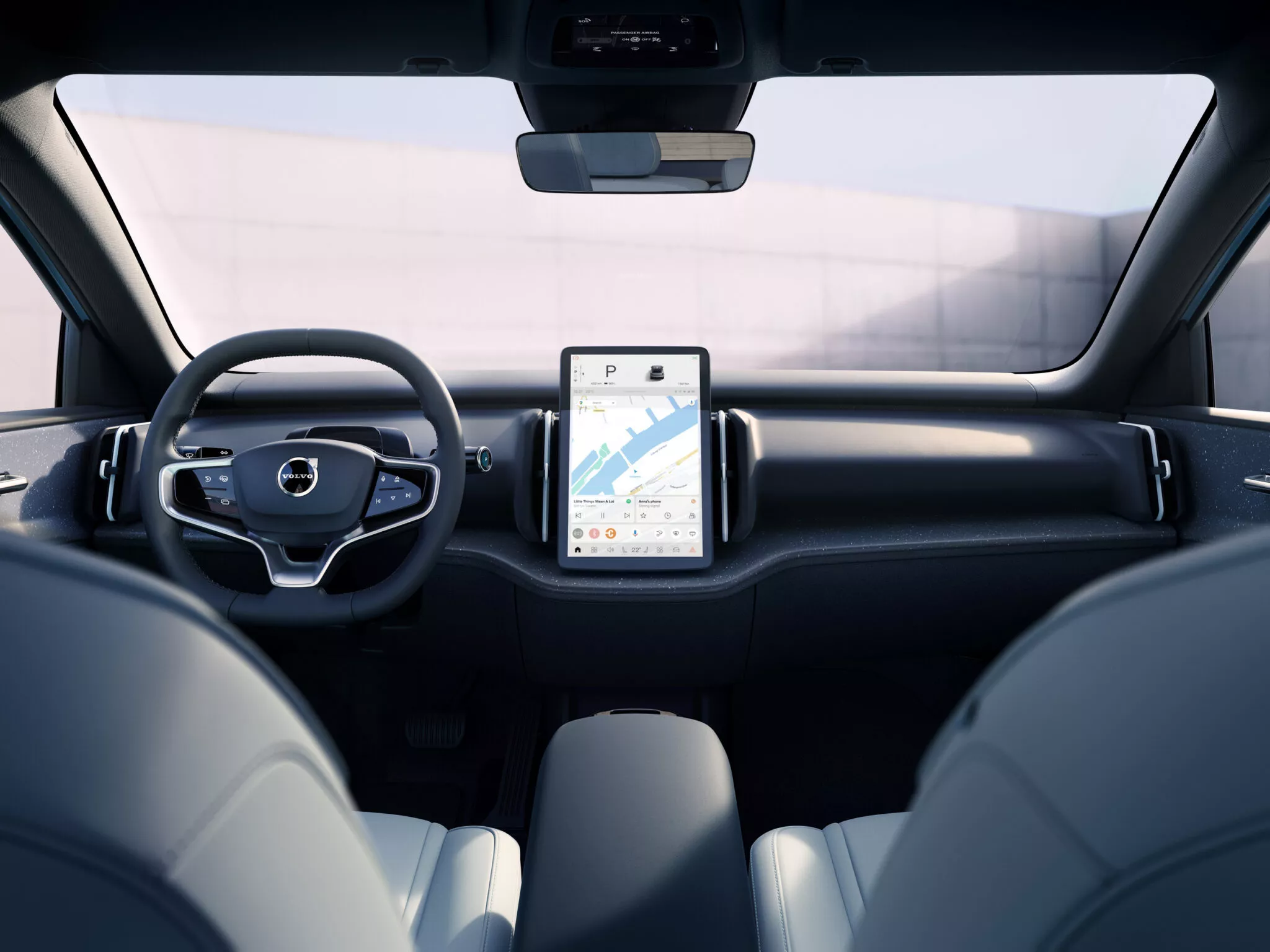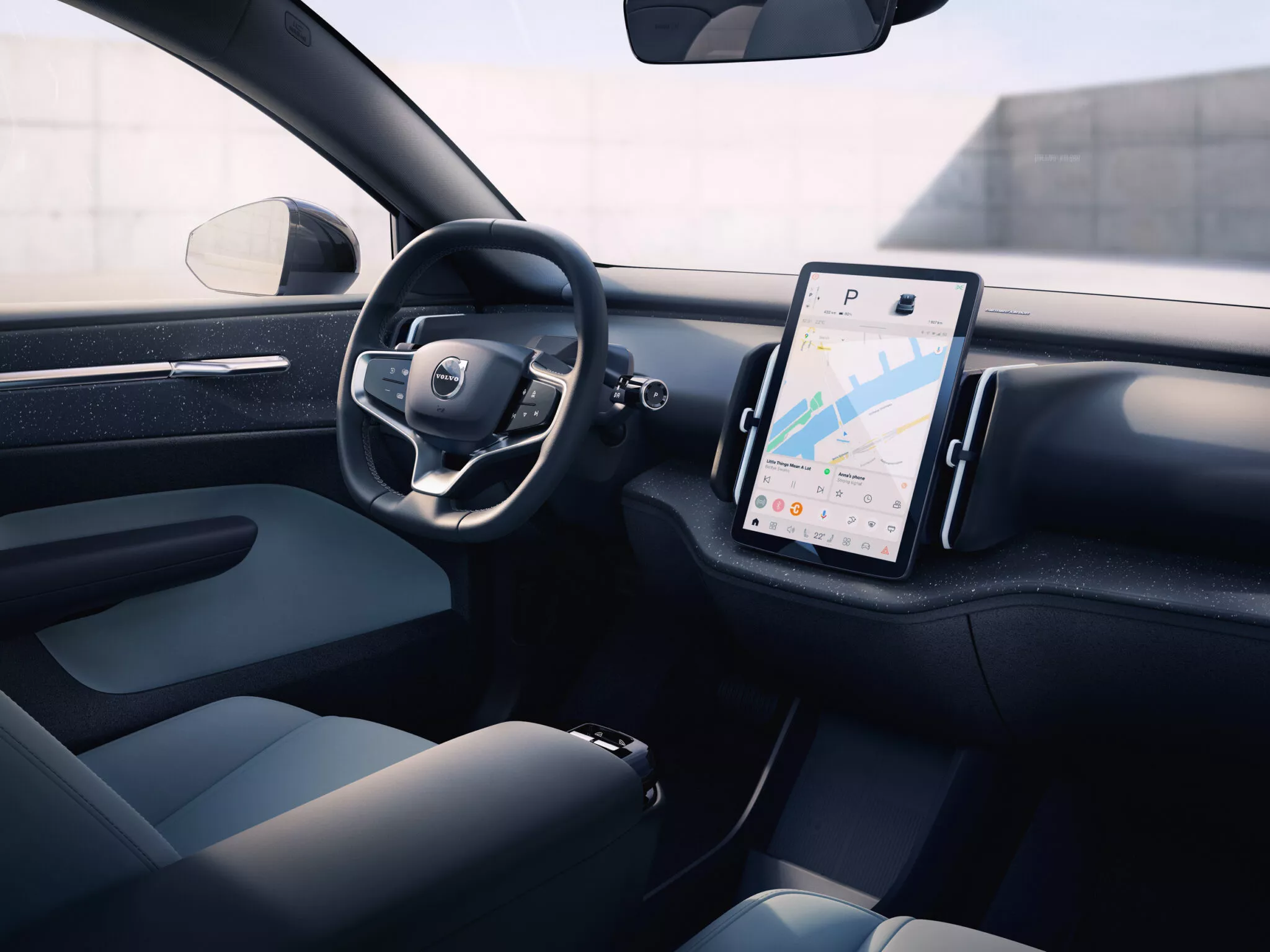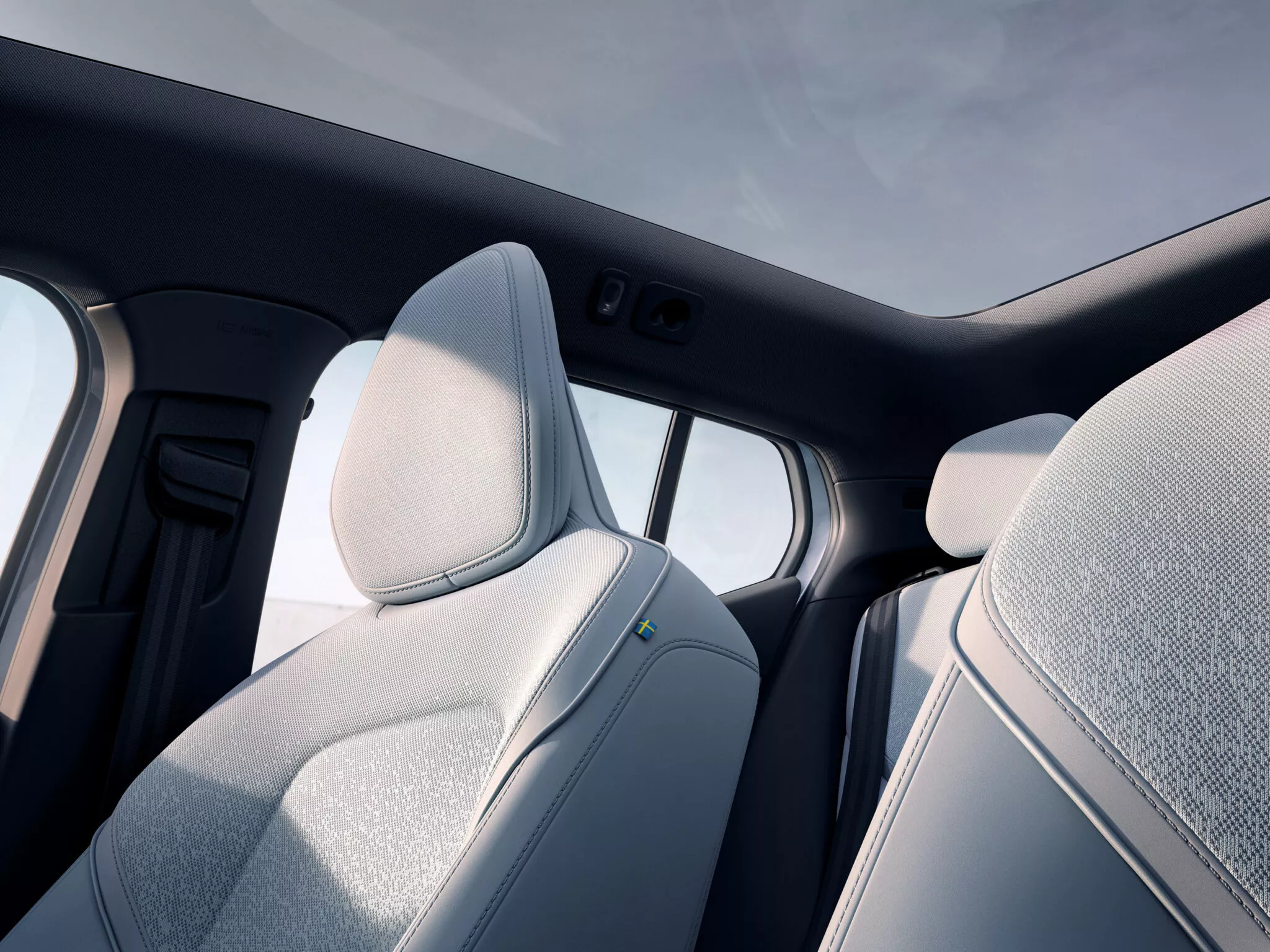 The Extended Range and Performance versions are offered with the Ultra equipment package for £3,500, adding a 360-degree camera with 3D image display, automatic parking assist feature, 20-inch alloy wheels, tinted windows, panoramic sunroof, power-adjustable seats and a 22kW charger.
The above three versions start taking deposits from June 8th in the European market and are expected to be delivered from early 2024. It's worth noting that Volvo has announced the upcoming launch of the Cross Country version in 2024.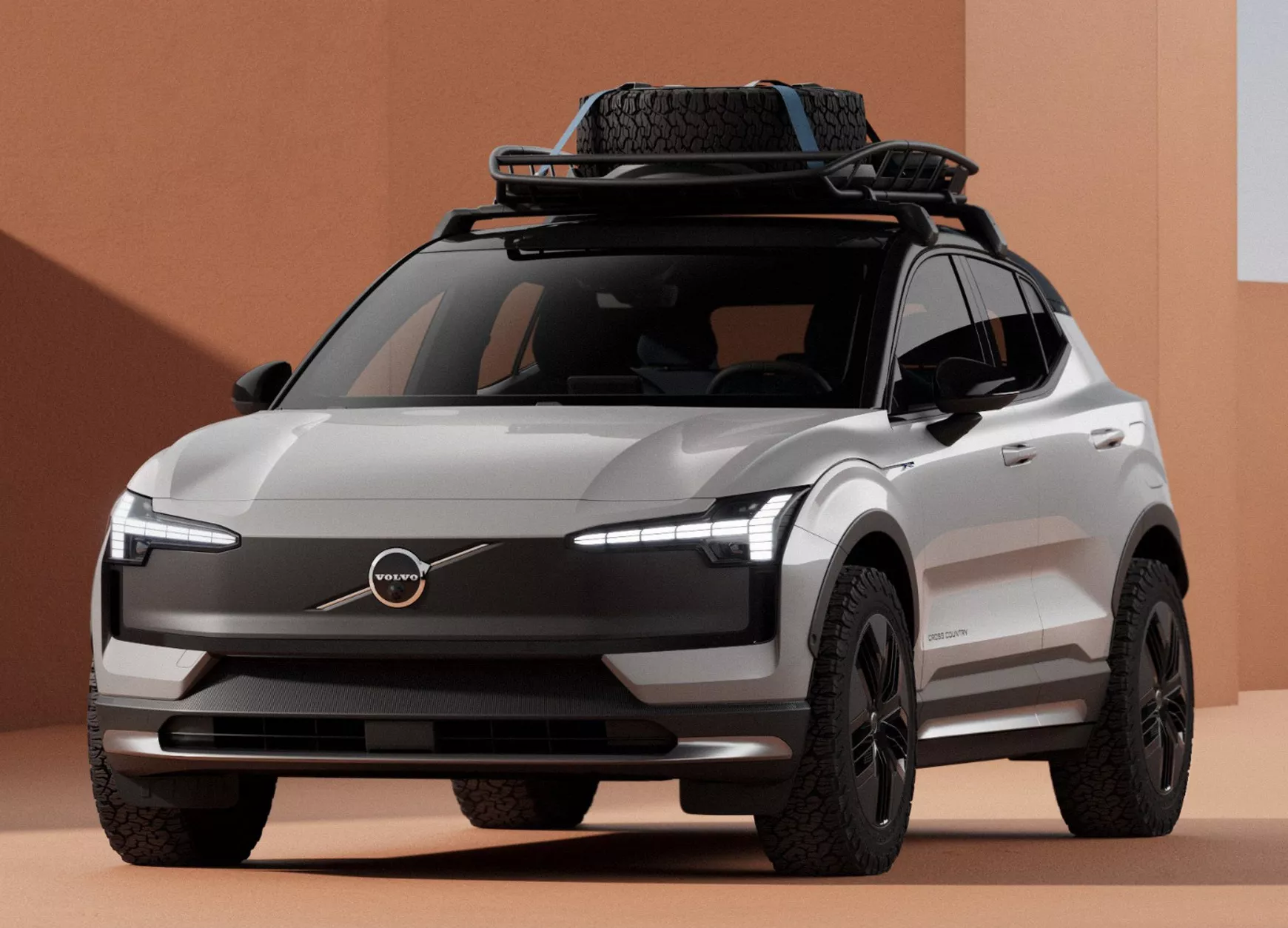 Trang Nguyen (Forum.autodaily.vn)