Aston Martin is opening a new era for luxury and high-performance cars with the brand new DB12, which is advertised as the "first super tourer in the world".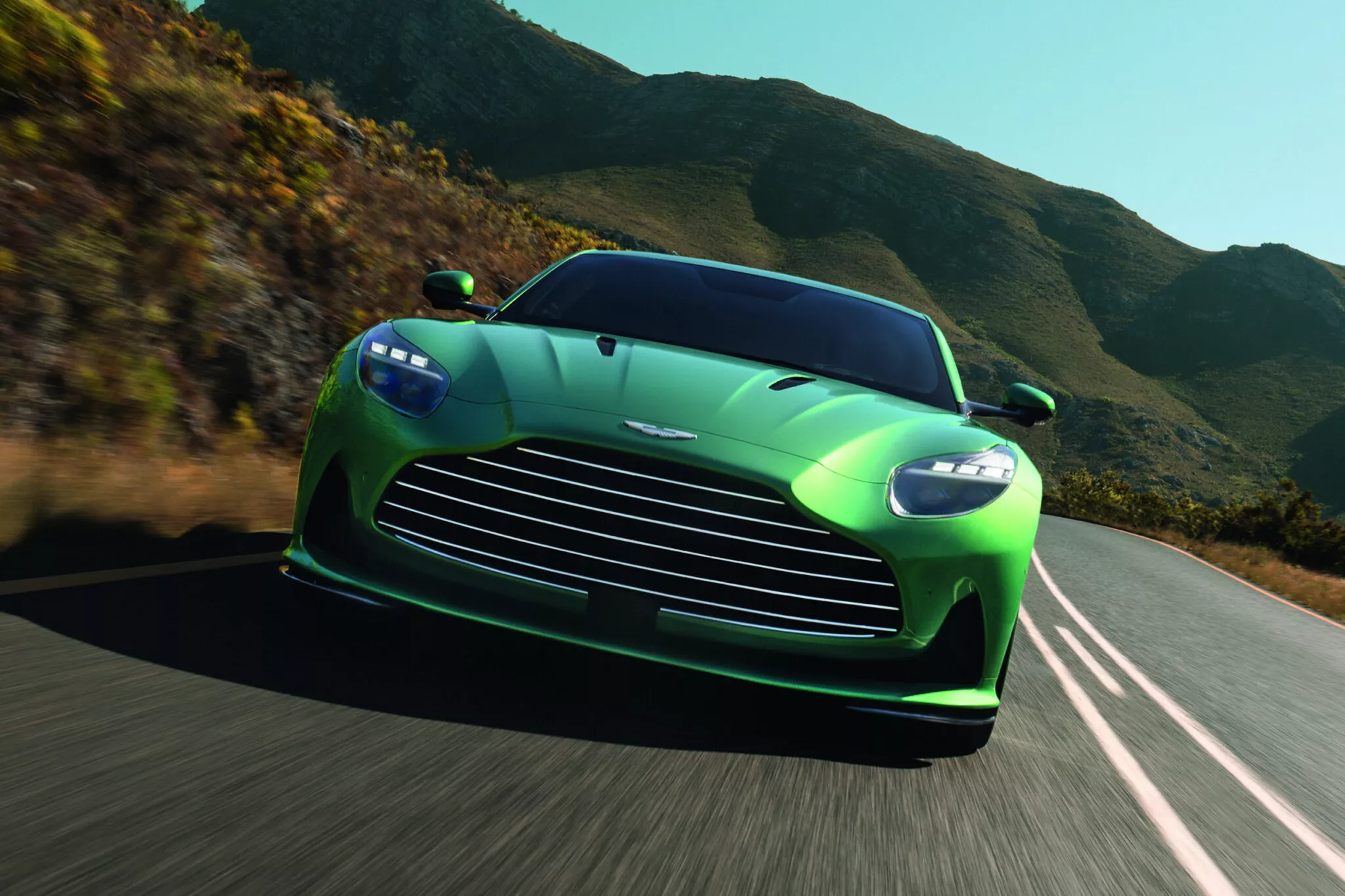 Designed to celebrate the 110th anniversary of the brand, the DB12 is essentially an upgraded version of the DB11, introduced in 2016. However, this upgrade actually goes far beyond the usual design adjustments.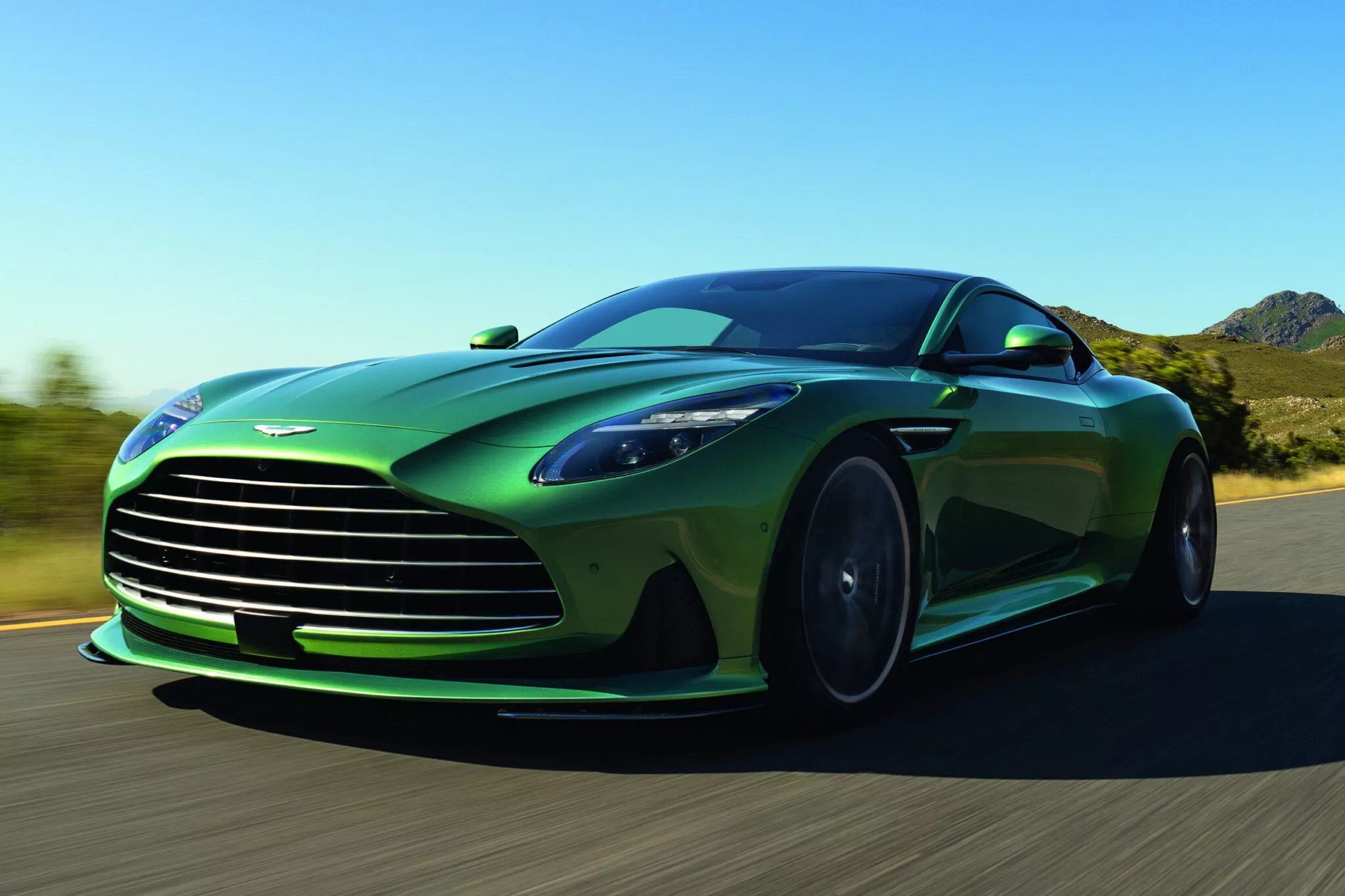 In terms of exterior design, at first glance, the design of the Aston Martin DB12 still has some similarities with the DB11, but the front has been greatly modified with a large grille and new LED headlights. The front splitter has also been redesigned and the DB12 now features a new Aston Martin emblem above the grille.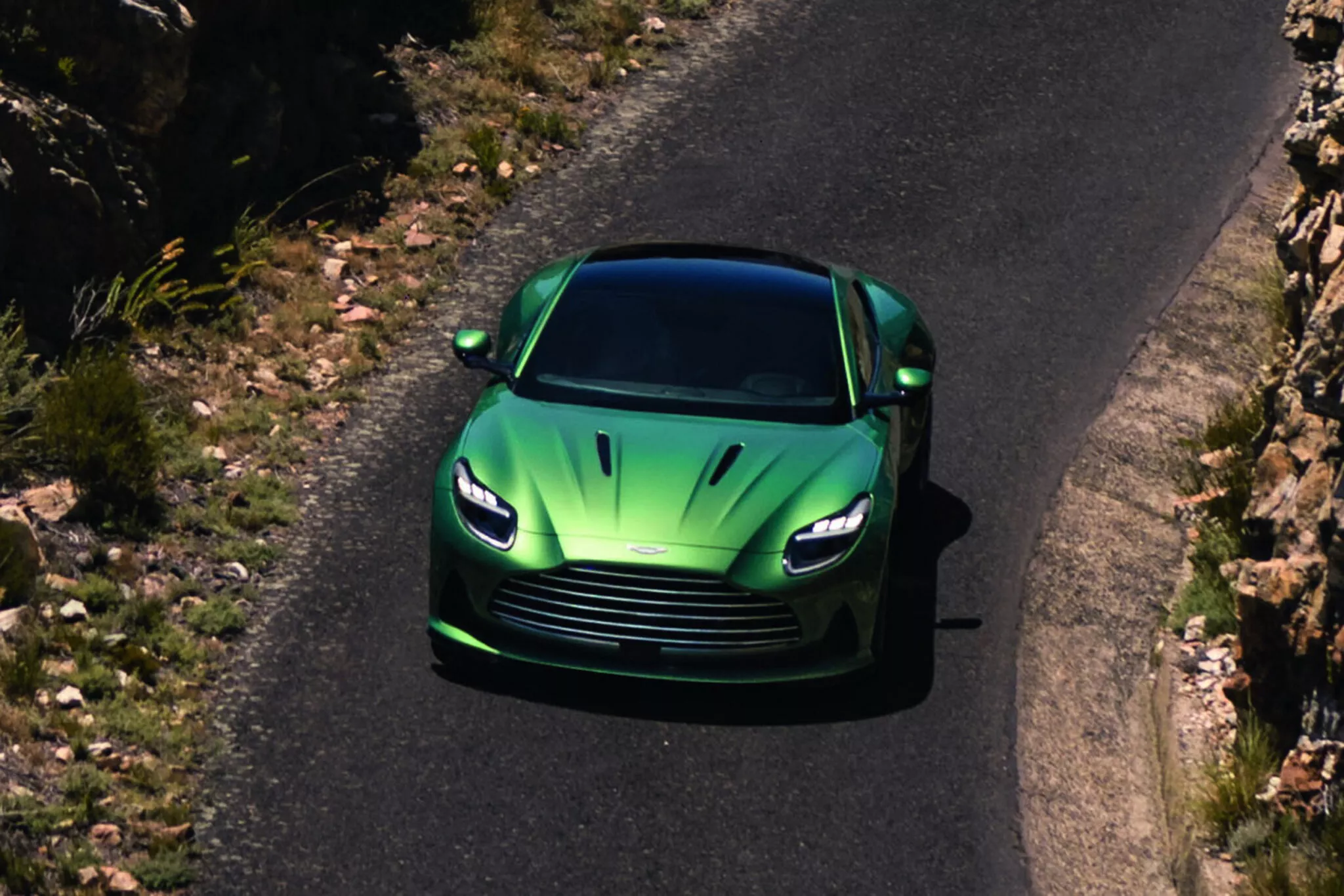 Meanwhile, everything from behind the A-pillar is shared with the previous version. Additionally, the car has slimmer rearview mirrors and a new Aston Martin logo at the rear. These are combined with new 21-inch wheels, which are 8kg lighter than the 20-inch wheels on the DB11. The wheels are wrapped in specially developed Michelin Pilot 5s tires with polyurethane foam inserts to reduce cabin noise by a promised 20%.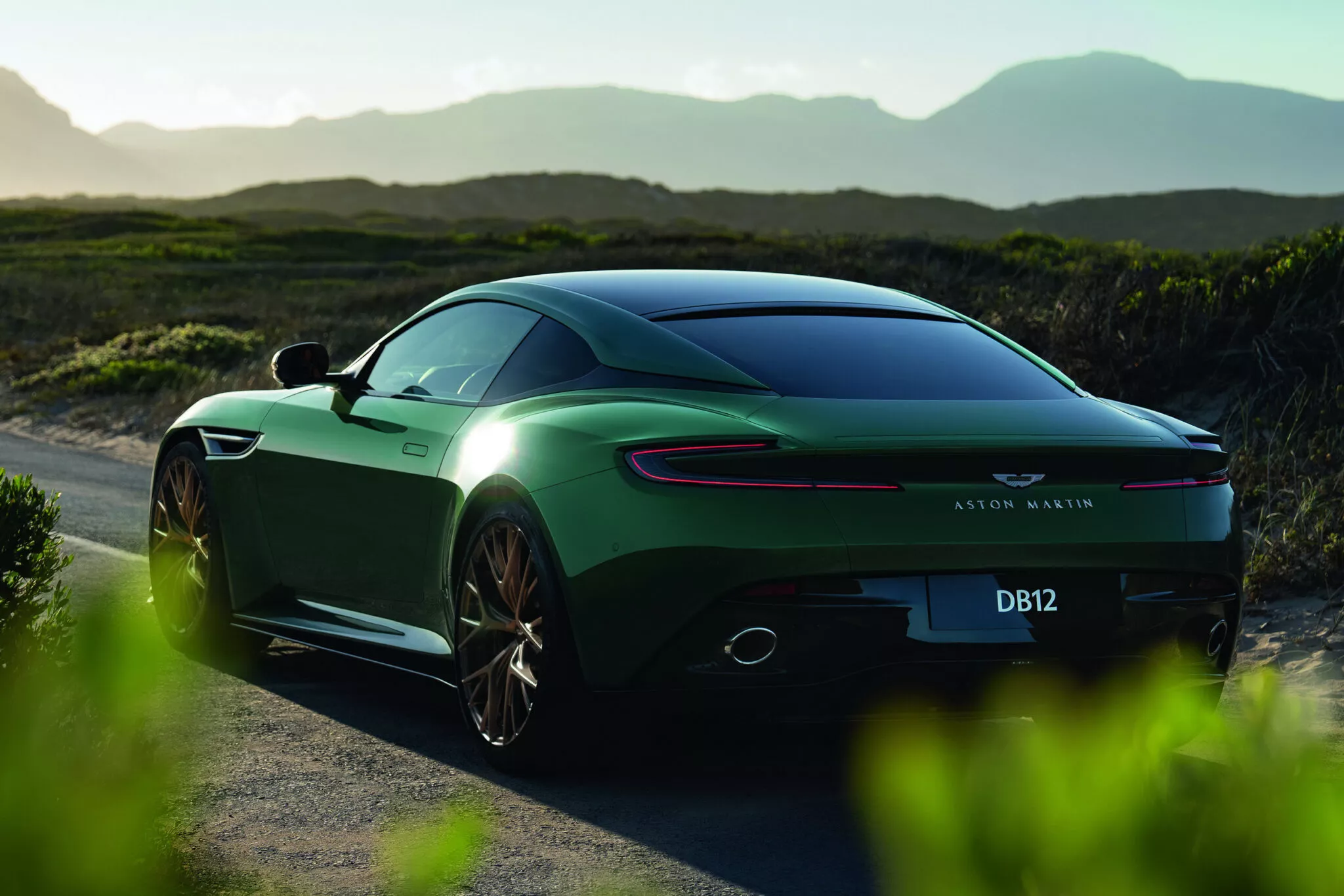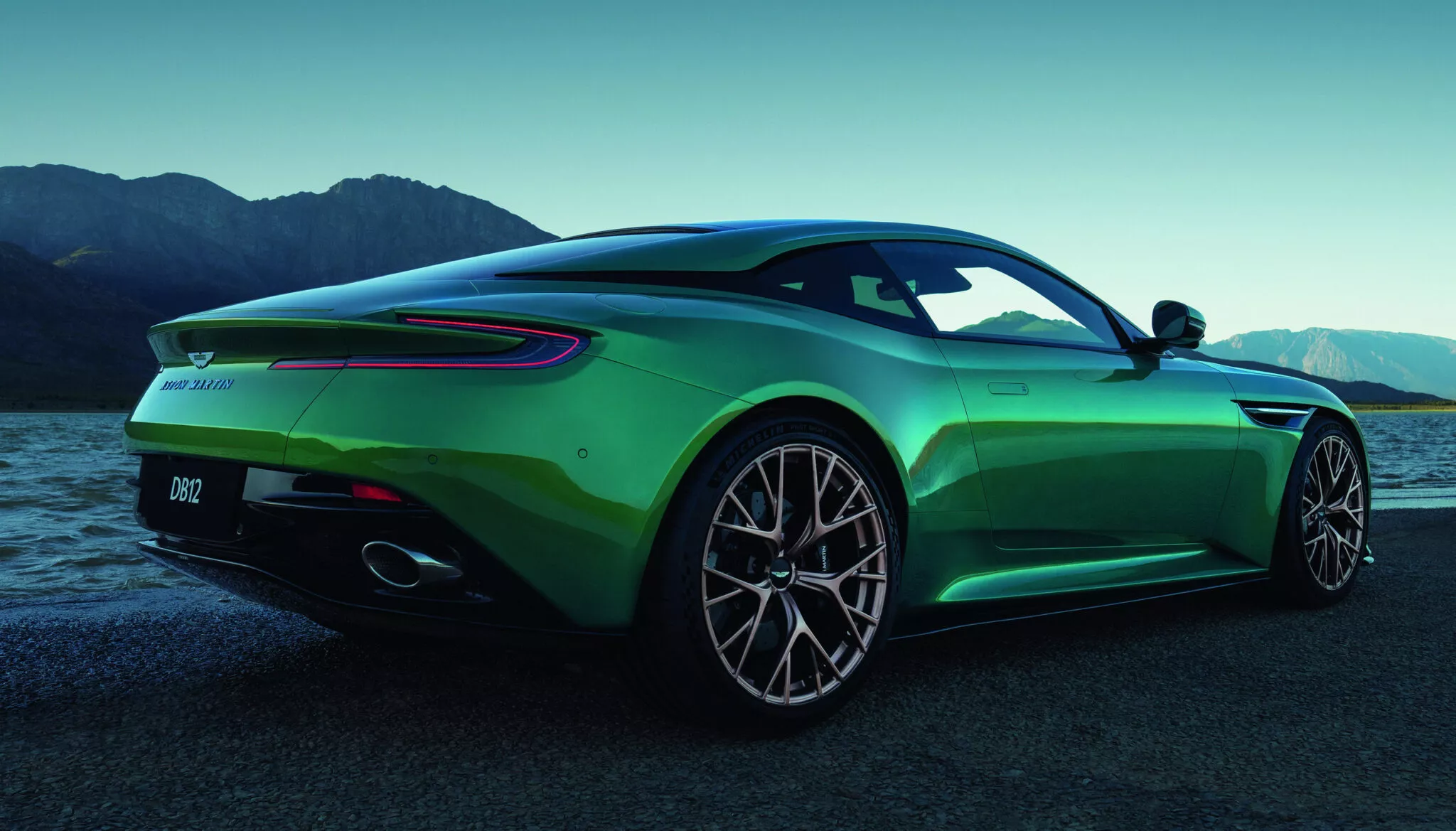 Stepping inside the all-new DB12, you will be welcomed by a driver-centric cockpit with high-quality leather and Alcantara upholstery. The luxury cabin features Aston Martin's latest bespoke infotainment system, which supports wireless Apple Carplay and Android Auto, along with the Bowers & Wilkins surround sound system.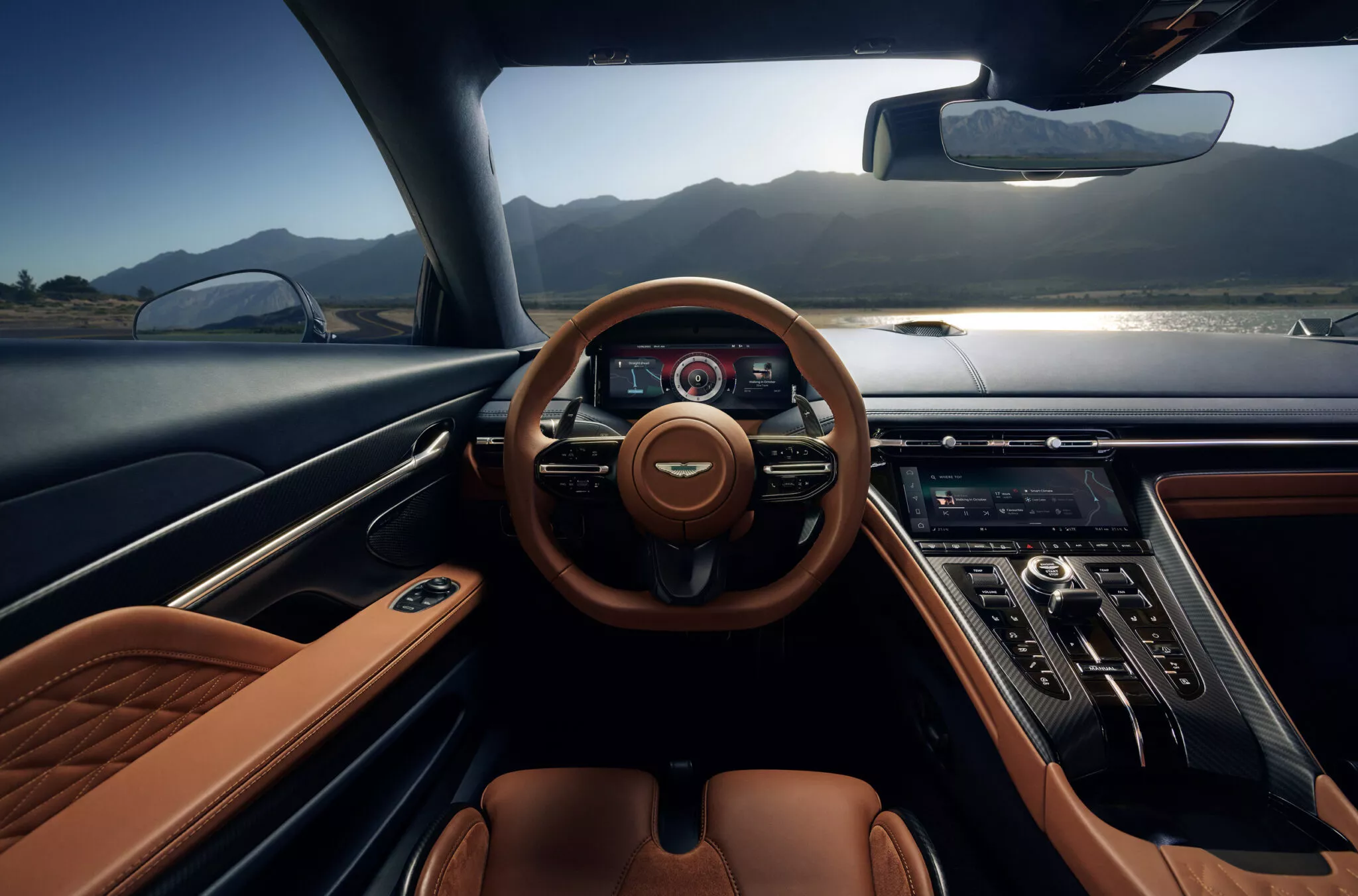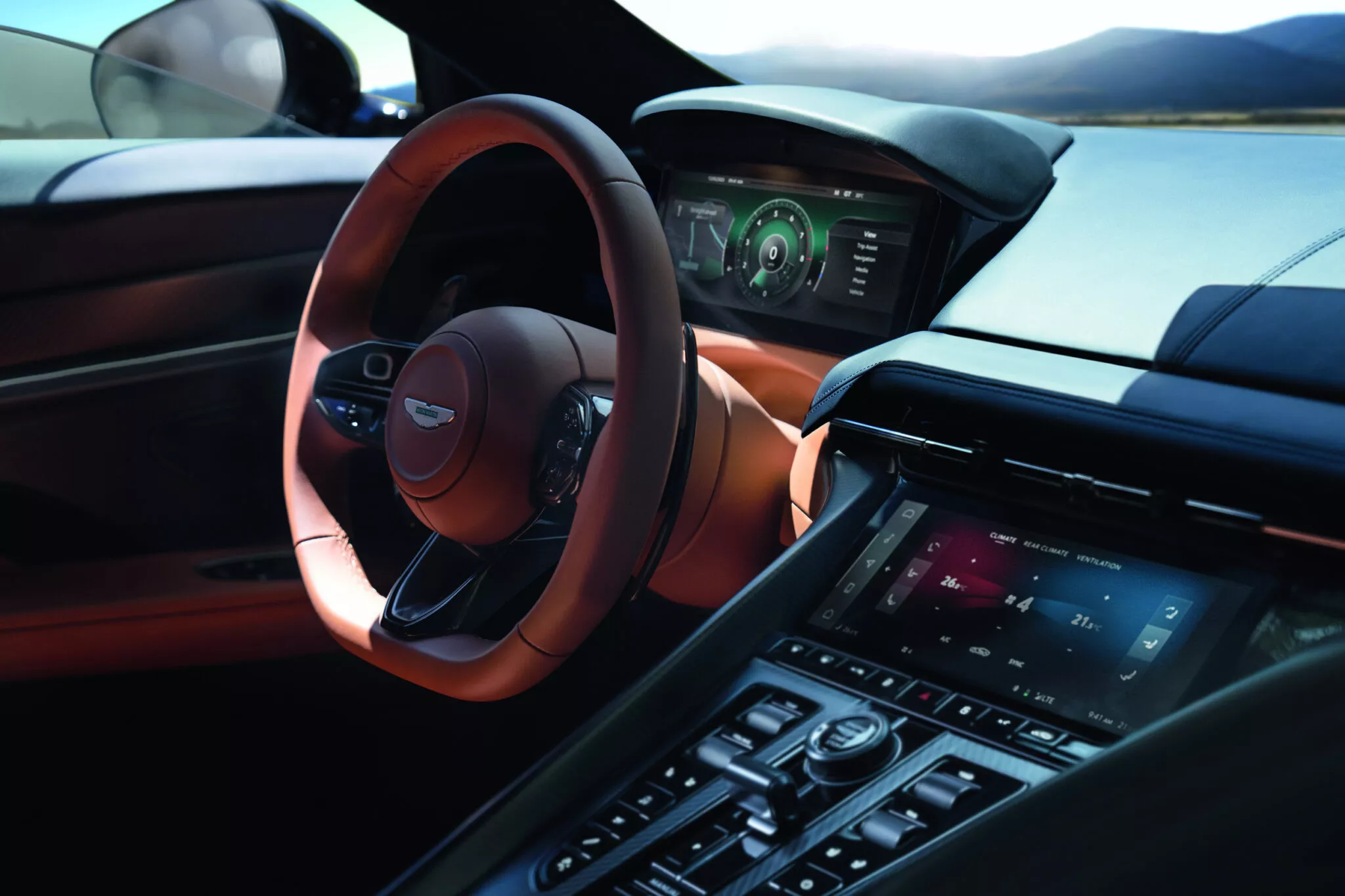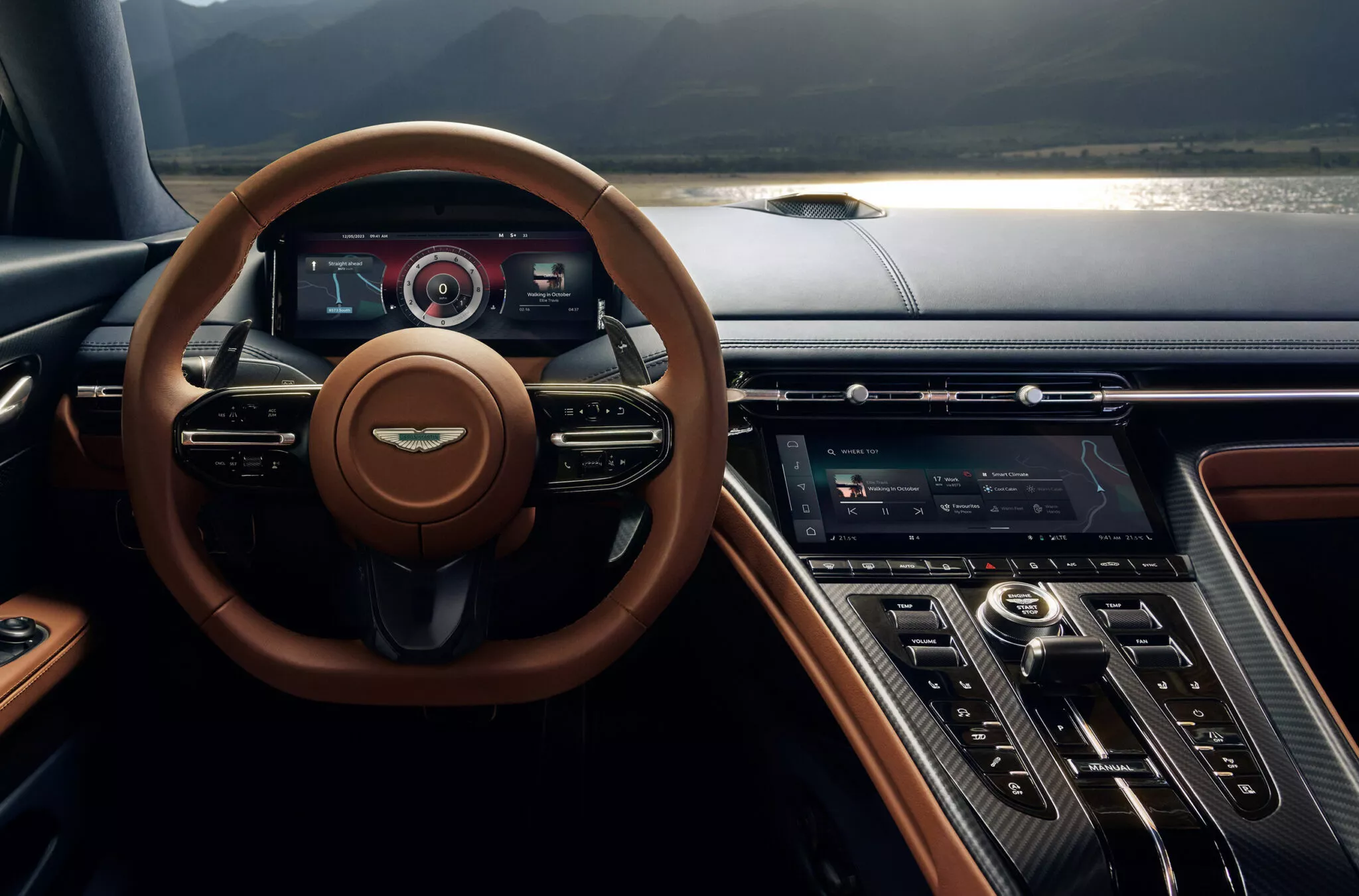 Under the hood, there's a twin-turbocharged 4.0-liter V8 engine sourced from Mercedes, delivering a maximum power of 671 horsepower and a peak torque of 800 Nm. This is a significant increase compared to the DB11, which is rated at 528 horsepower and a torque of 675 Nm. The new V8 engine is also more powerful than the previous twin-turbocharged 5.2-liter V12 engine, with 630 horsepower and 700 Nm of torque. This explains why the DB12 is only offered with the V8 engine.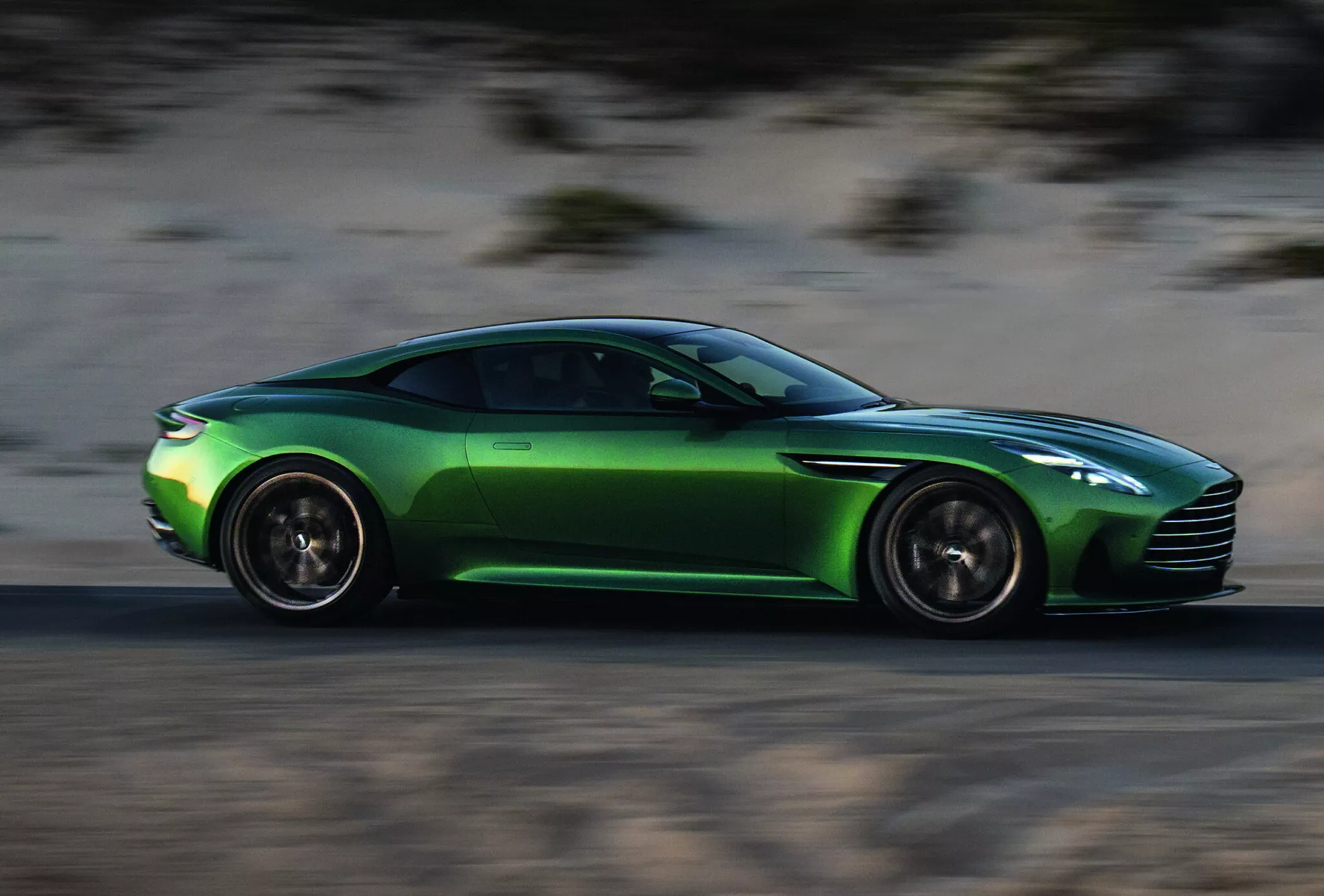 The engine is connected to an 8-speed automatic transmission, allowing the car to accelerate from 0-100 km/h in 3.6 seconds before reaching a top speed of 325 km/h. To put this into perspective, the DB11 V8 takes 4 seconds to accelerate from 0-100 km/h before reaching a top speed of 309 km/h. Meanwhile, the DB11 V12 takes 3.7 seconds to complete the sprint from 0-100 km/h before reaching a top speed of 334 km/h.
The Aston Martin DB12 will be launched in the third quarter of this year with an undisclosed price.
Trang Nguyen (Forum.autodaily.vn)