In the era of a fluctuating car market, car manufacturers always have to find their own directions to survive and stand firm.
In addition to the core engine block of the car, customers also increasingly pay attention to choosing cars with beautiful, unique and convenient appearance.
Understanding that psychology, most car manufacturers nowadays try to research, develop and constantly upgrade from design to equipment for each life cycle of the vehicle. However, there are still some car manufacturers that are "reluctant to change" and are often evaluated as having boring designs.
Mazda
Mazda is one of the car manufacturers that is rated as "reluctant to change" in the Vietnamese market. This can be clearly seen through the designs of some models such as Mazda CX-5, Mazda3, and Mazda6… in recent years.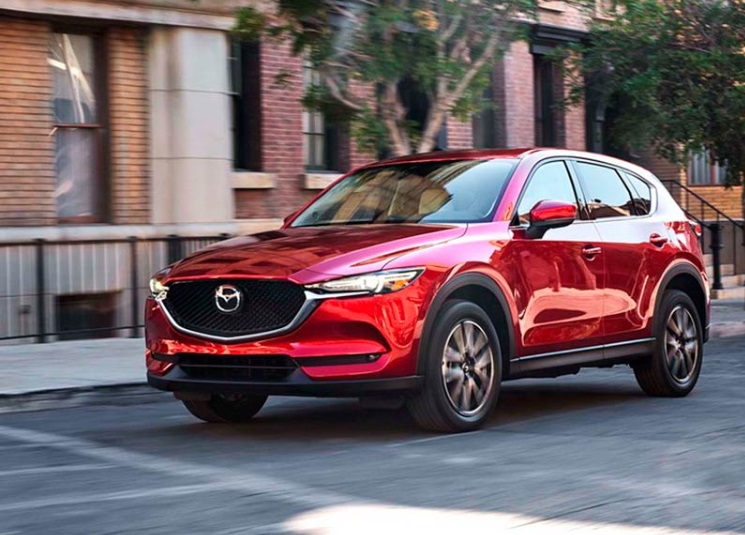 Mazda CX-5 2017
The designs of Mazda's car models have continuously caused controversy when the newer generation is no different from the older generation. The company only focuses on upgrading equipment and engines, while the design is just patched up without creativity.
Until now, Mazda's car models have been developed based on the KODO design language.
In Japanese, KODO means "the soul of motion". The foundation of the KODO design language is creating a living object. In other words, this design language makes Mazda cars come alive and move like a roaring tiger rushing forward with authority and power.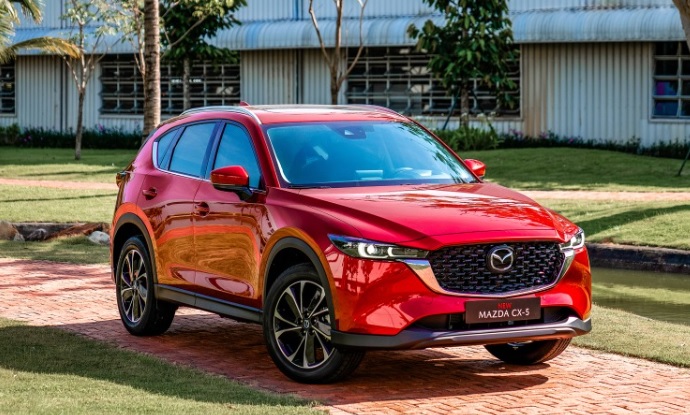 Mazda CX-5 2023
In the past, this design style helped Mazda cars stay athletic, modern, yet still sophisticated.
However, in the current developing car market, with more and more new car models being introduced, this design is no longer popular and increasingly unpopular with customers.
Although the design is somewhat "subdued" and not outstanding, it cannot deny the strengths from the convenience equipment to the performance of Mazda cars.
Although "reluctant" to change the design, some users still believe that this is also a factor that helps cars not go out of trend, and users can feel free to use them in the long run.
Subaru
Subaru is a Japanese car manufacturer under the Fuji Heavy Industries (FHI) heavy industry corporation. Subaru cars always impress customers with their powerful performance and high safety standards.
Since its introduction, this brand has always emphasized "economy and durability", along with "top-notch technology, modern, solid and safe". Not focusing on the design of Subaru cars makes them always be evaluated as "boring" and lacking innovation. The exemplar is the C-size SUV Forester currently sold in Vietnam.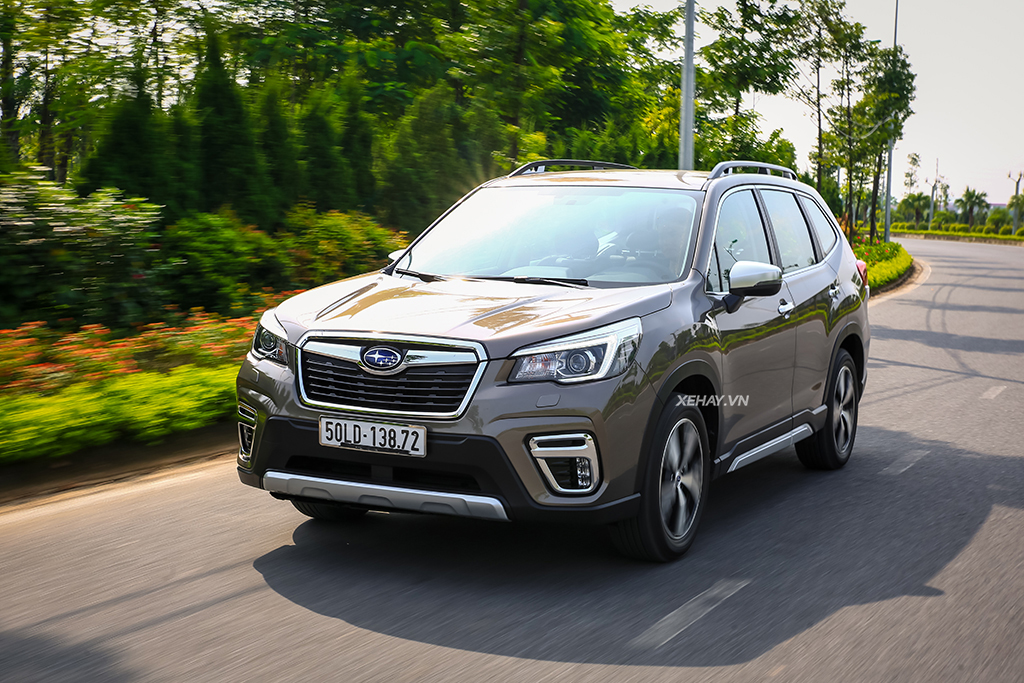 Old-generation Subaru Forester
Despite going through many generations and being present in the market for over 20 years, the design of the Forester is still not highly appreciated by users.
Subaru Forester has a tall, dynamic, and vigorous appearance. The exterior of the car combines square lines and flat lines.
Compared to other cars in the same segment, this design is considered "non-distinguished" and not outstanding. This accurately reflects the design style that does not deviate and preserves the traditional lines of Subaru up to now.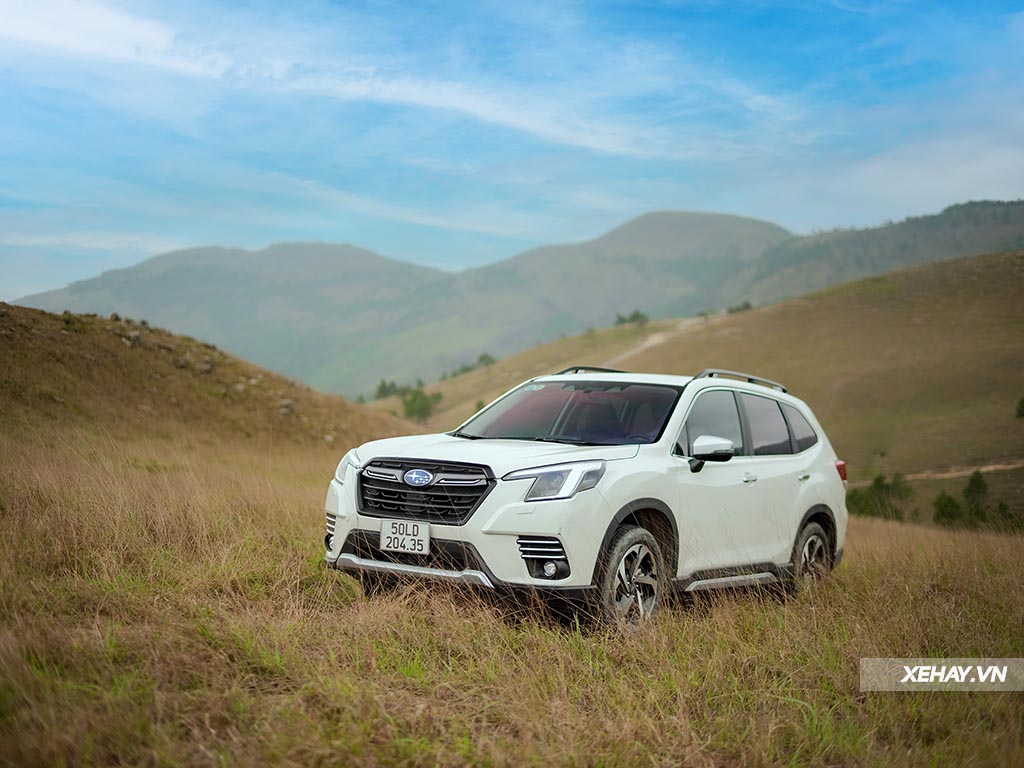 Subaru Forester 2023
Subaru cars are always famous for their sporty, powerful style with a bit of sharpness, which seems not to be suitable for Vietnamese customers' tastes. In other words, Subaru's car design is quite picky for its users.
If the company does not study the market, make an effort to change to catch up with users' tastes, it will be difficult to survive in the current automotive industry.
The competition is fierce, and the quality gap between car models is narrowing. This forces car manufacturers to continuously change, adapt, not only developing trendy car models but also upgrading equipment and engines. Only then can new car brands survive and leave a mark in the users' hearts.
TH (Tuoitrethudo)