Peugeot 408 will be officially launched in Vietnam on October 21. Up to the present time, Thaco has not announced any official information about this model. However, on social media, there has been a circulating sheet of technical specifications for the Peugeot 408 in our country.

According to this source, Peugeot 408 will be available in 3 versions: Allure, Premium, and GT. The car is positioned in the C-segment SUV, with dimensions of 4,687 x 1,850 x 1,510 (mm). The wheelbase is 2,787 mm and the ground clearance is 189 mm.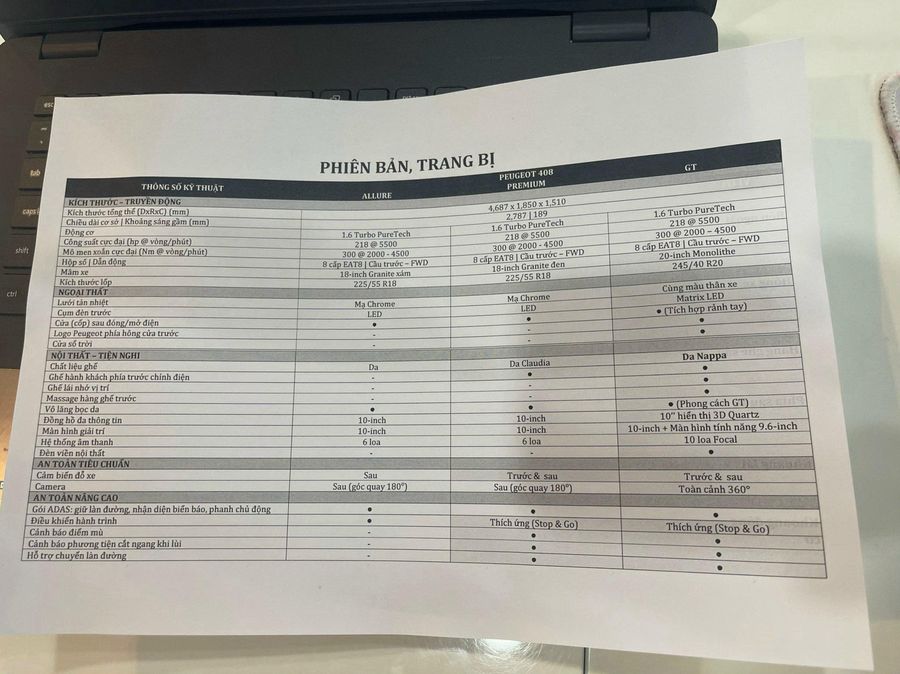 All three versions of Peugeot 408 are equipped with a 1.6 Turbo PureTech engine with a maximum power of 218 horsepower at 5,500 rpm and a maximum torque of 300 Nm from 2,000 – 4,500 rpm. It is accompanied by an 8-speed automatic gearbox and front-wheel drive. Previously, some information circulating in the country indicated that the car was equipped with a turbocharged petrol engine, with a displacement of 1.2L and a modest power of only 130 horsepower and a maximum torque of 230 Nm.
In terms of exterior, the top-of-the-line Peugeot 408 GT is equipped with Matrix LED headlights, body-colored grille, and 20-inch wheels. Meanwhile, the other two versions only have regular LED headlights, chrome-plated grille, and 18-inch wheels.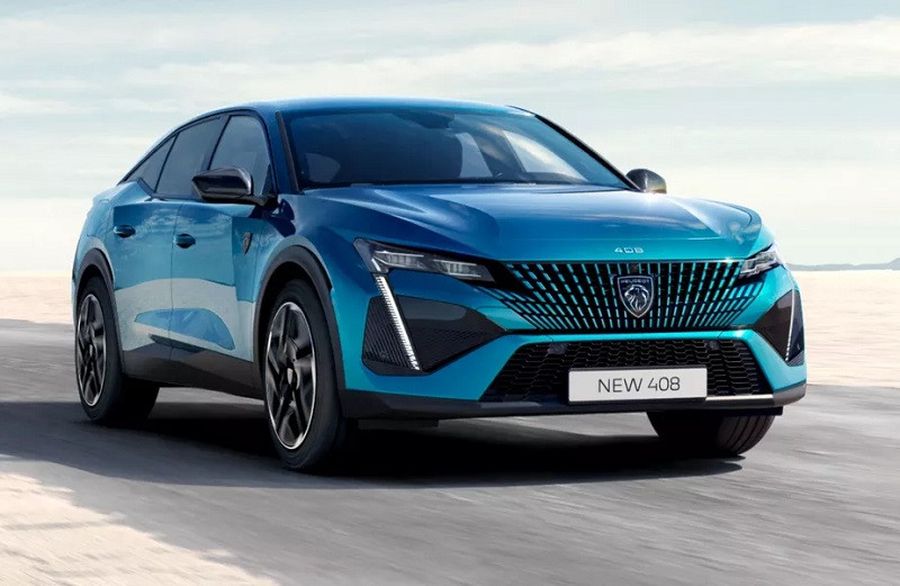 Regarding the interior equipment, the Peugeot 408 GT will have three screens, including a 10-inch entertainment screen and instrument panel, along with a 9.6-inch feature screen. The two lower versions will not have a third screen.
Furthermore, according to leaked specifications, the top-of-the-line Peugeot 408 will have power-adjustable front seats with massage and interior accent lighting. These are features that usually only appear on expensive models, rarely seen on mainstream C-segment SUVs.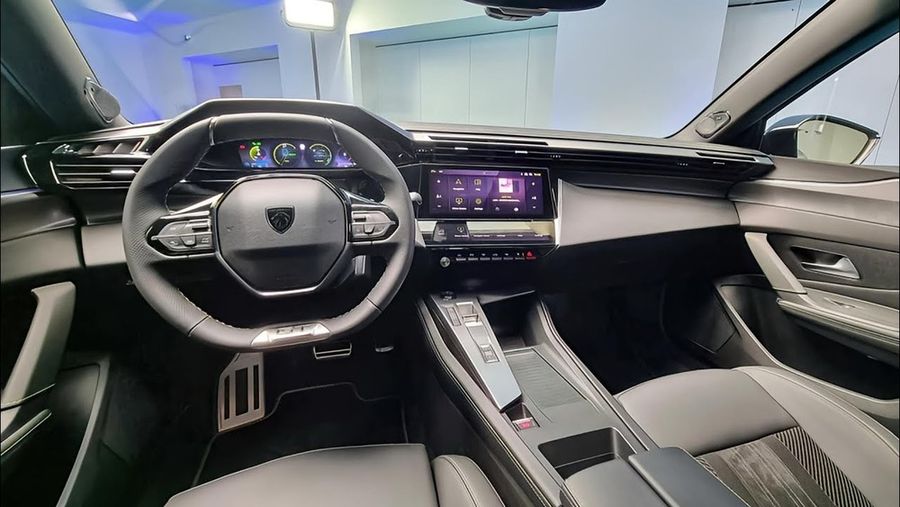 Even on the standard version, the Peugeot 408 is equipped with an active safety package including lane keeping assist, traffic sign recognition, and active braking. In addition, this car also has rear parking sensors and a 180-degree reversing camera.
In the two higher versions, the safety package is supplemented with adaptive cruise control, blind spot warning, cross-traffic alert when reversing, and lane change assistance system.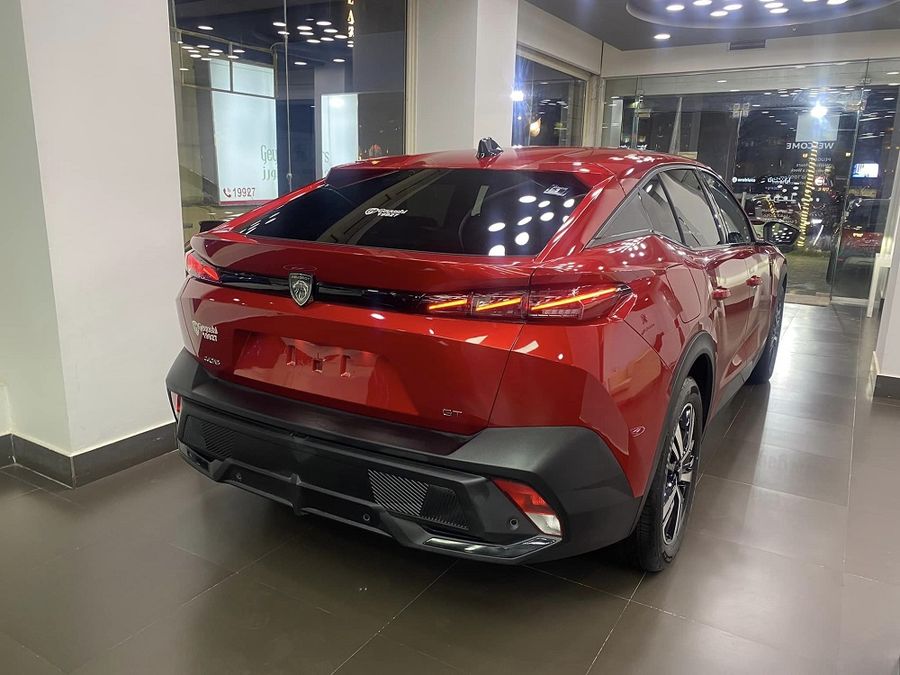 The expected selling price of the Peugeot 408 will range from 999 million – 1.249 billion VND. After its launch, this SUV model from the French brand will compete with the Mazda CX-5, Hyundai Tucson, Ford Territory, and many other rivals in the C-segment SUV segment.
Thái Sơn (Tuoitrethudo)
Photos: OFFB Sub