With a price of less than 2 billion VND, it is very difficult to find any opponent to "compete" with the Ford Transit from the MT Luxury brand, from space, utilities, entertainment technology, to the level of "blending into the crowd" without attracting attention – a factor that is highly appreciated by many successful people.
MT Luxury – a Vietnamese brand, international quality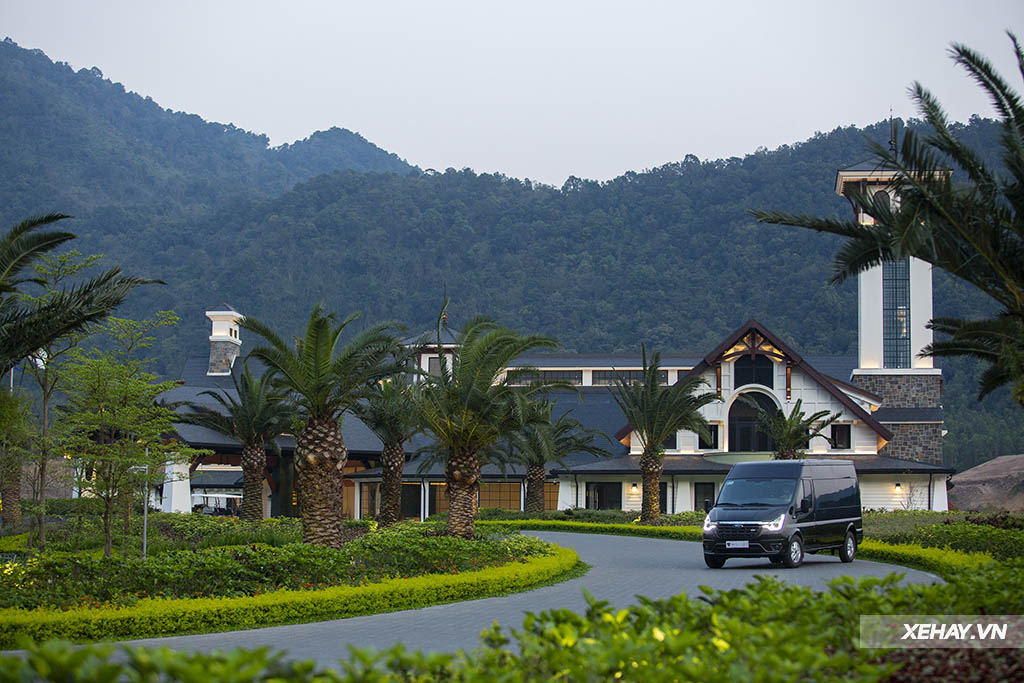 With over 10 years of experience in the market, MT Luxury is a well-known unit in the commercial vehicle upgrade industry in the North. The factory area with an area of ​​over 6,000 m² includes a full range of workshops: leather, wood and mechanics, which is the birthplace of many famous super products that have been introduced to readers on Xehay's airwaves.
Product quality is the top priority for MT Luxury. Therefore, in addition to the skill level of the team of mechanics who have been carefully trained by foreign experts, the MT Luxury machinery line is also invested meticulously.
Of which, the most prominent is the Habraken HM820-868 dedicated sewing machine – from the famous German brand Dürkopp Adler. This is also the tool in the production line of major brands in the world, such as Louis Vuitton or Triumph and Lamborghini… To serve this machine, even the needle and thread are imported from Europe.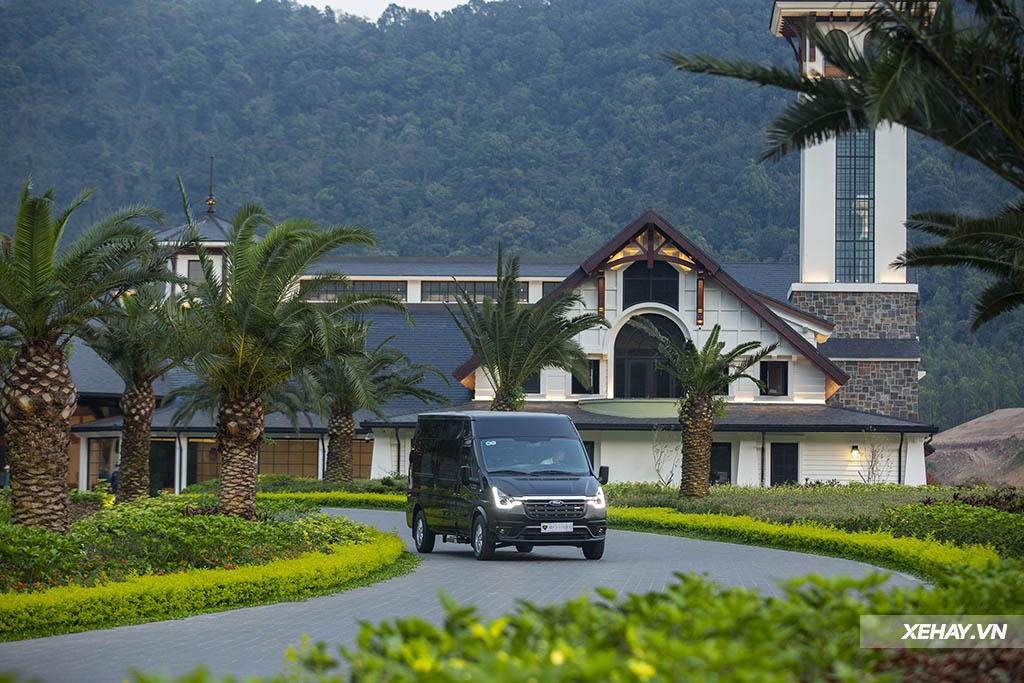 In addition, the materials that make up the product are also carefully selected by MT Luxury from the strictest quality supply sources in the world. A typical example is the premium leather lines of the Mastrotto brand from Italy, including: Milan (Estoril) grain, Nappa grain and the Lemans grain without veins.
This type of leather material is taken from the strongest male cows, raised in the high plains of Europe all year round in a mild climate, to avoid cracks from giving birth or even mosquito bites, to bring the most perfect natural veins. It is also the place that supplies interior leather wrapping materials for the British luxury brand Bentley.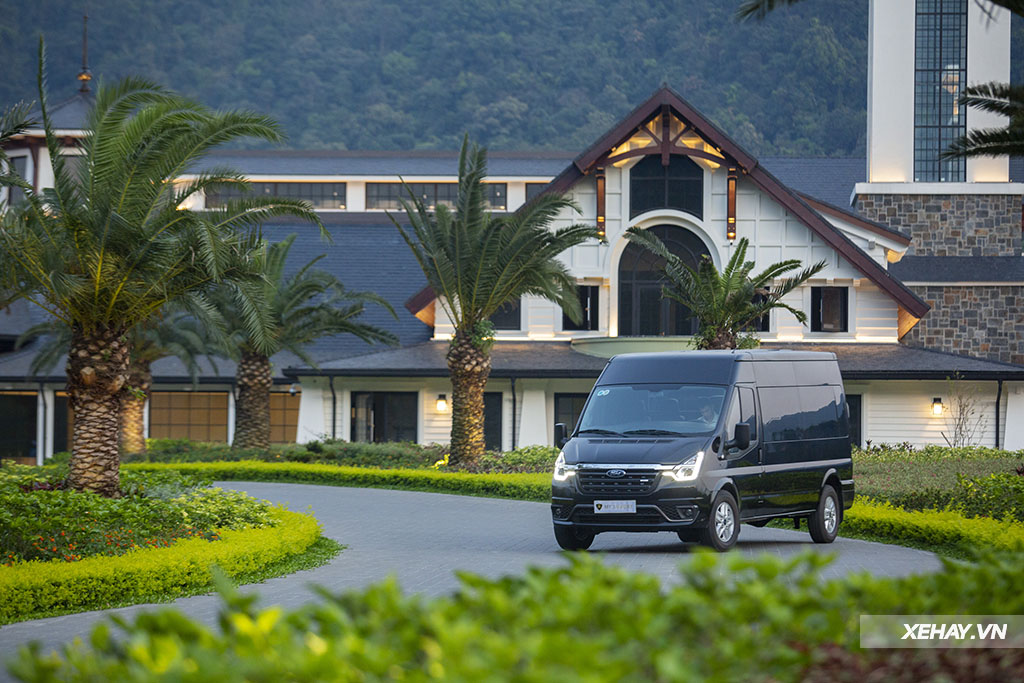 So, it can be seen that although it is a Vietnamese brand – created by Vietnamese people to serve Vietnamese people. But all stages of production, from input materials, machinery lines to the hands of the MT Luxury craftsmen have reached the highest level equivalent to famous car brands in the world. This explains why the products of this brand can achieve such high quality. Today, Xehay will continue to introduce a "masterpiece" that has just been launched: the Ford Transit model converted to serve successful owners.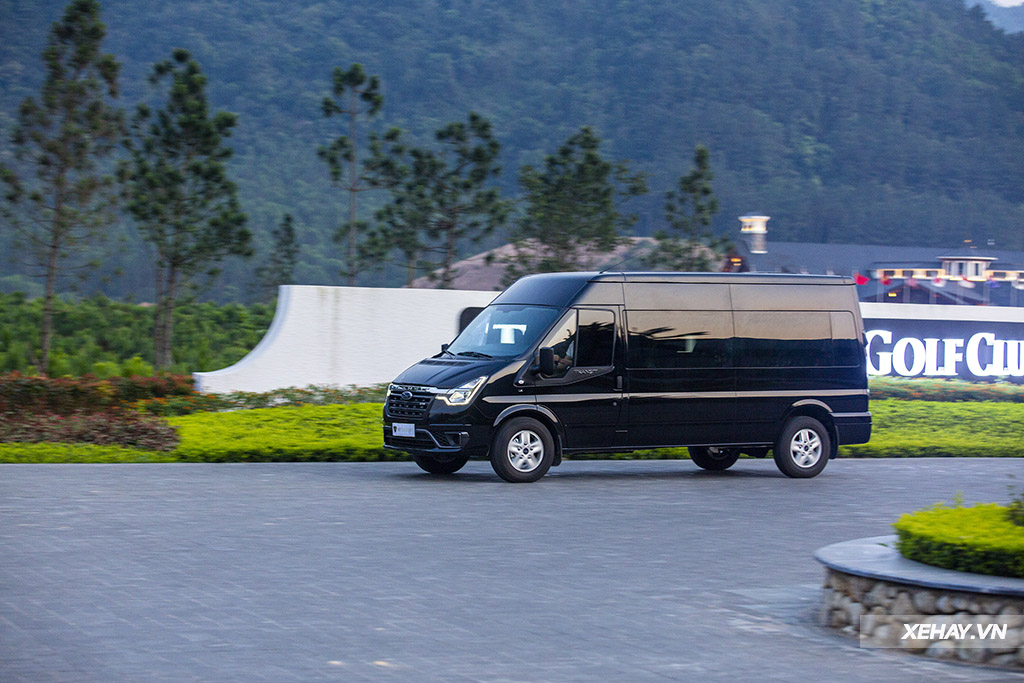 Ford Transit modified to satisfy owners
Surely Vietnamese consumers are no longer unfamiliar with the image of the Ford Transit – the "king" of the 16-seat passenger transport segment in Vietnam. The appearance is no different, but instead of sharing space with 15 other people, the latest 2022 Transit model has been converted by MT Luxury to have less than 10 seats.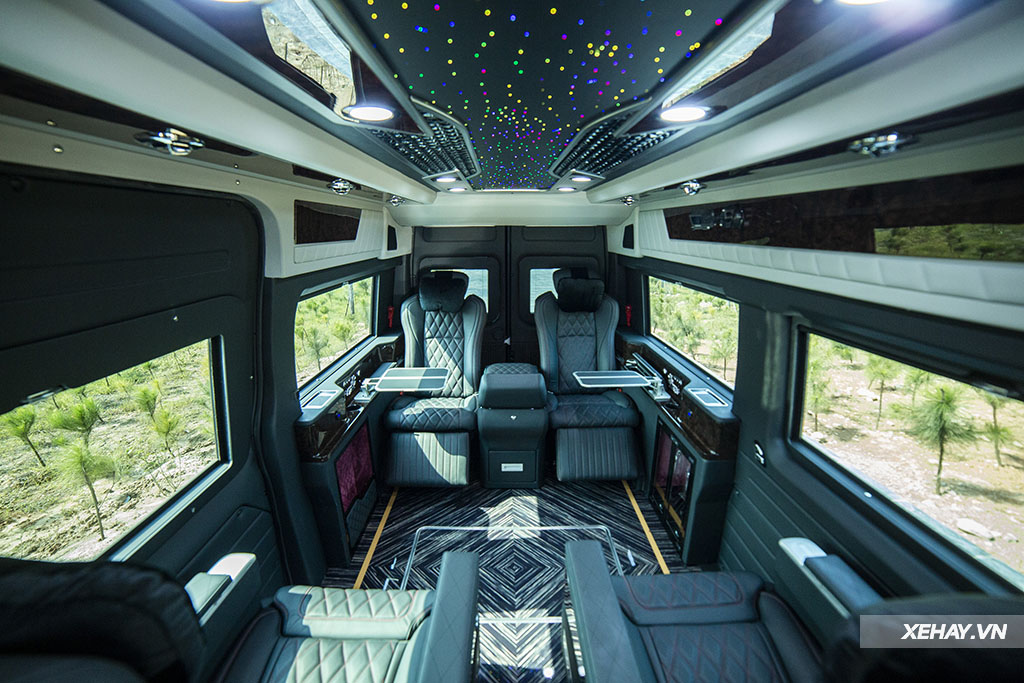 Among them, the rear passenger compartment is arranged with only 4 seats, completely separate from the driver's compartment. Each seat for VIPs is arranged in a similar way to the first class compartment on modern airplanes. All seats can slide and recline deeply to create comfortable beds, allowing owners to rest while traveling comfortably like at home.
And of course, all 4 seats are equipped with the most modern and luxurious amenities such as hot stone back massage, heating and ventilation functions.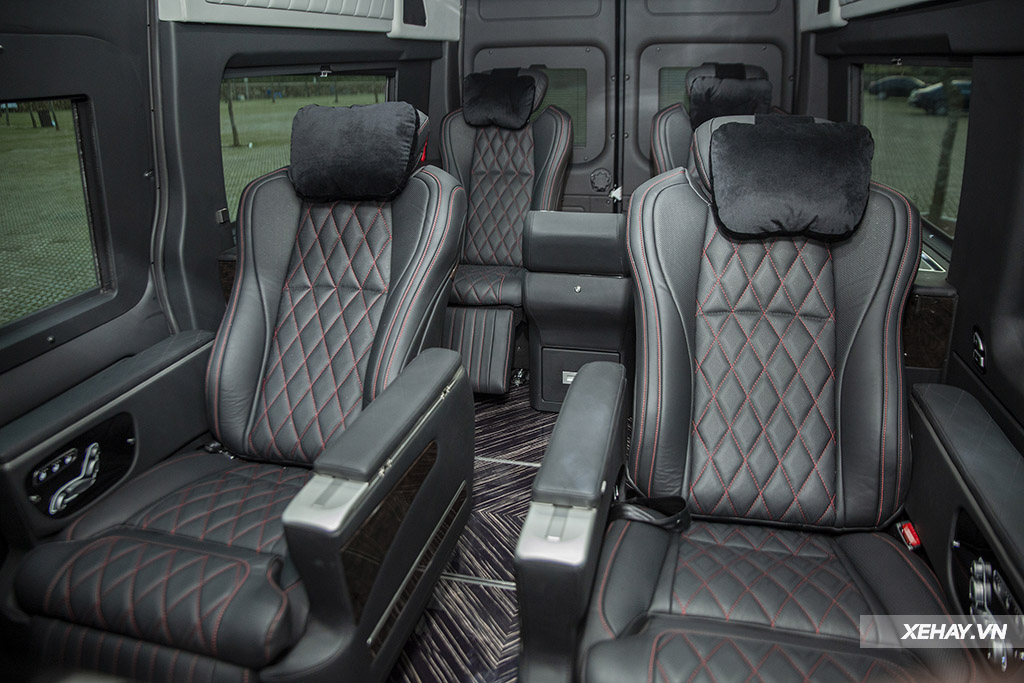 Each passenger also has a folding work table "from the plot" designed by the German luxury Mercedes-Maybach. The interior floor wood is also meticulously polished. In addition, passengers also have modern amenities such as USB charging ports and wireless chargers for phones.
Especially, the "magical" space customization ability: in addition to the electric sliding and reclining capabilities of all 4 seats, the 2 front seats can swivel 180 degrees to the back, turning the main compartment of the car into a living room – where all 4 people can see each other to communicate, exchange visually.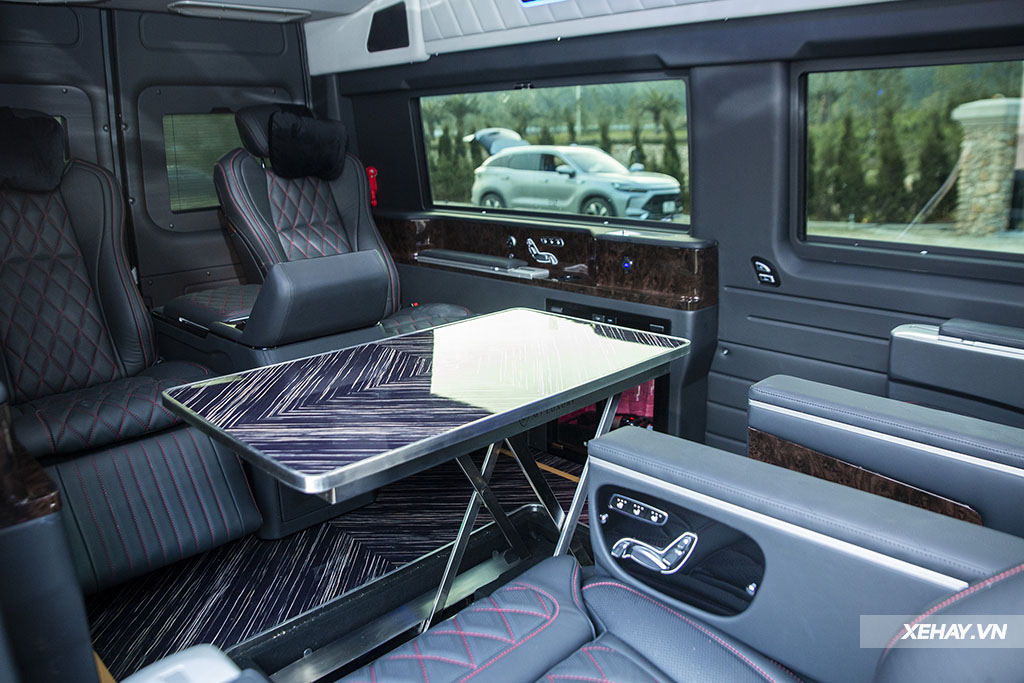 Also with the layout of the space with 4 seats facing each other, users are also equipped with a foldable dining table / work table designed with an integrated design that can "pop up" at any time to serve the needs of discussing work or enjoying food of passengers on the car.
The last two rear seats are also equipped with a separate information – entertainment screen, which helps manage and control smart features in the passenger compartment. In addition, the car's ceiling is designed in the style of a "starry sky" like on a Rolls-Royce, bringing a sense of luxury and tidiness – suitable for the lifestyle and work habits of affluent and busy owners.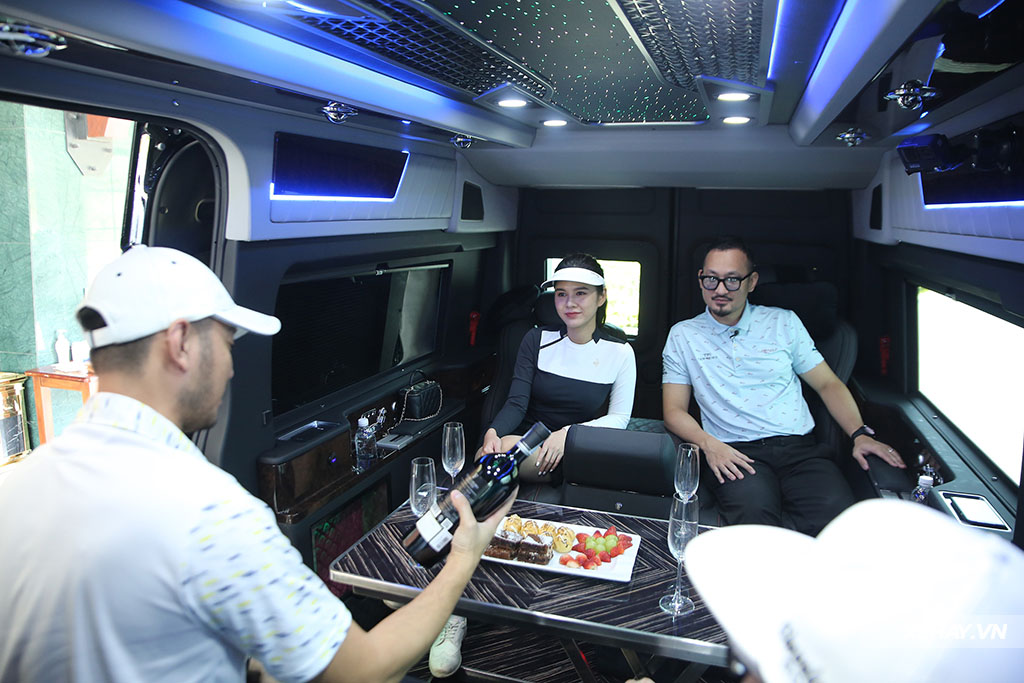 Incidentally, this Ford Transit vehicle is also equipped with a mini refrigerator for chilling drinks or keeping fresh fruits and food. Along with that, a wine cabinet with a set of high-class glasses is also equipped, so that passengers can hold a party wherever they are.
In terms of entertainment, this modified Transit has been equipped with a 3Way Rainbow surround sound system, with original Burmester speakers taken from high-end Mercedes-Benz vehicles. The partition between the driver's compartment and the passenger compartment is a large-sized TV, up to 50 inches, which can be raised and lowered at will and acts as a solid partition, ensuring privacy.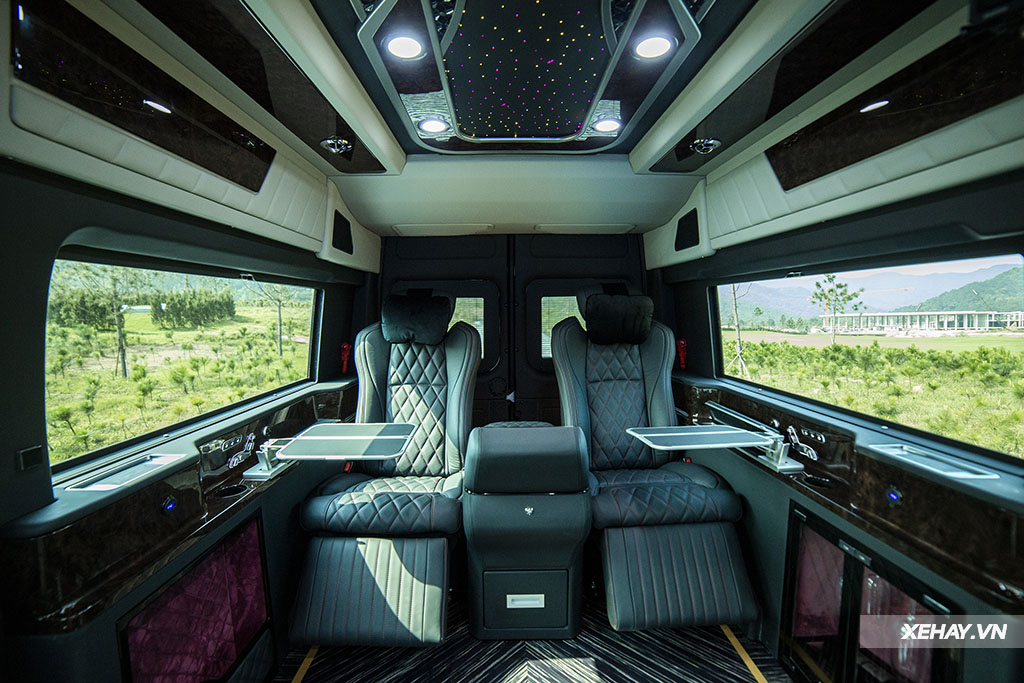 In addition, the car is also equipped with Korean honeycomb curtains, ensuring the ability to block UV rays and harmful light that can penetrate into the car compartment, adversely affecting the long-term health of passengers.
All of the above amenities elevate the experience of this Ford Transit to a whole new level, at the same time completely changing the travel habits. It is no longer just moving from point A to point B in a simple way.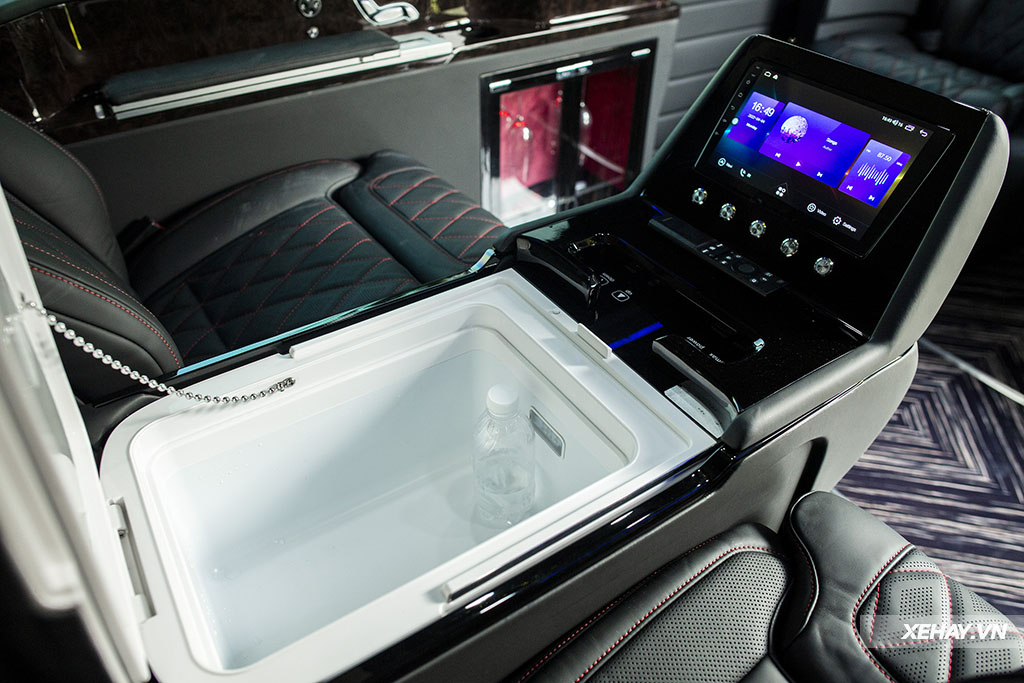 It's about relaxation, comfort on the go, it's an experience that can open a party anywhere, face-to-face exchange with the person in front at any time. And most importantly, while moving, passengers are "recharged", replenishing energy after a tired golf game or after a tense meeting, to relax when returning home with family or being healthy and alert for the next meeting with important partners.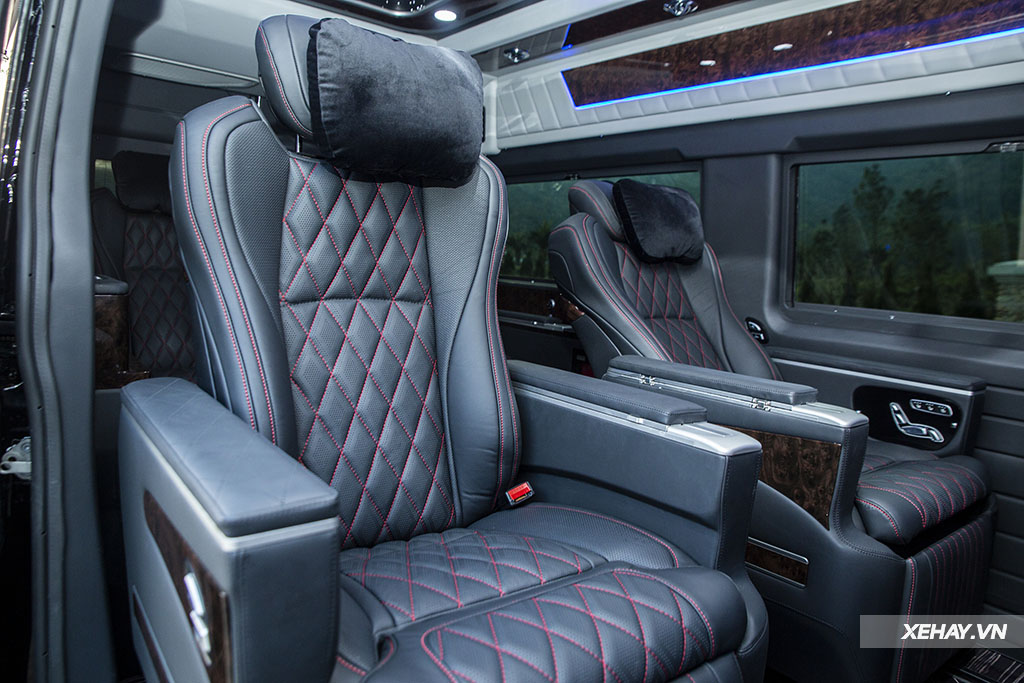 This Ford Transit conversion from 16 seats to less than 10 seats, so in addition to space for 4 people to sit facing each other, the trunk can still accommodate 4 sets of golf clubs along with personal belongings, enough for a golf tour for 4 people or a family on short trips.
Regarding machinery, chassis, engine… the 2022 Ford Transit is still kept in its original form. The most notable thing is the diesel engine paired with a manual gearbox, providing fuel efficiency and low operating costs. The car is fully equipped with safety features and comes with a modern Cruise Control mode.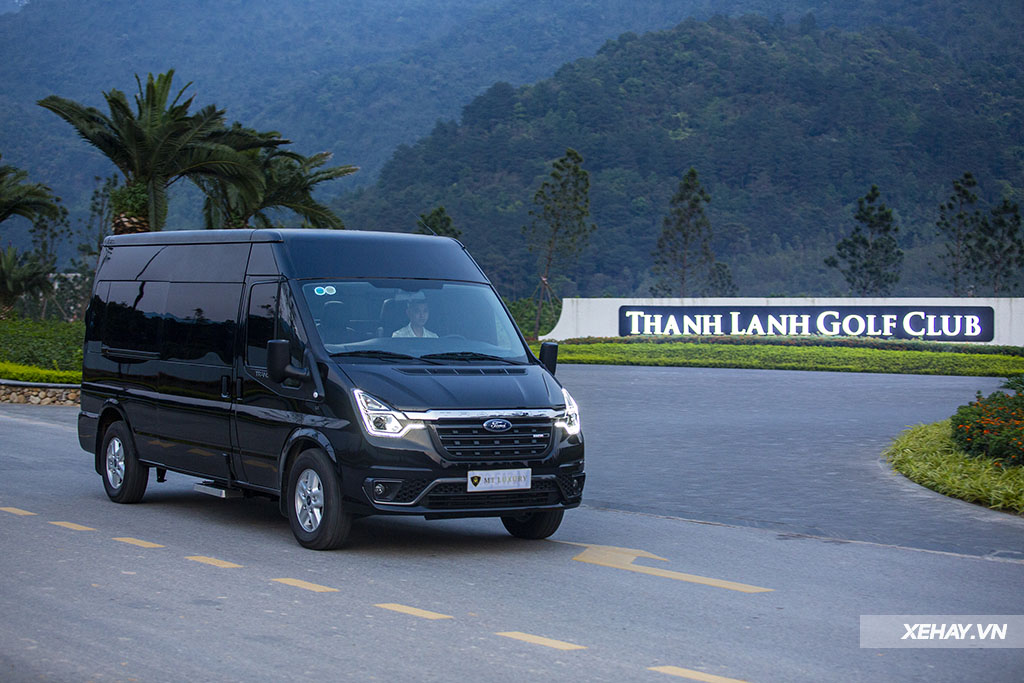 Especially, the Ford Transit's latest headlights have an extremely impressive light intensity, even in daylight conditions – when the sun is shining strongest, ensuring safety for every journey.
However, due to the lack of basic amenities, including: a real bed, a kitchen space for cooking and a water tank or bathroom, this Ford Transit from MT Luxury cannot yet be considered a mobile home. Instead, the car only stops at the level of a comfortable and convenient room that can move on the road.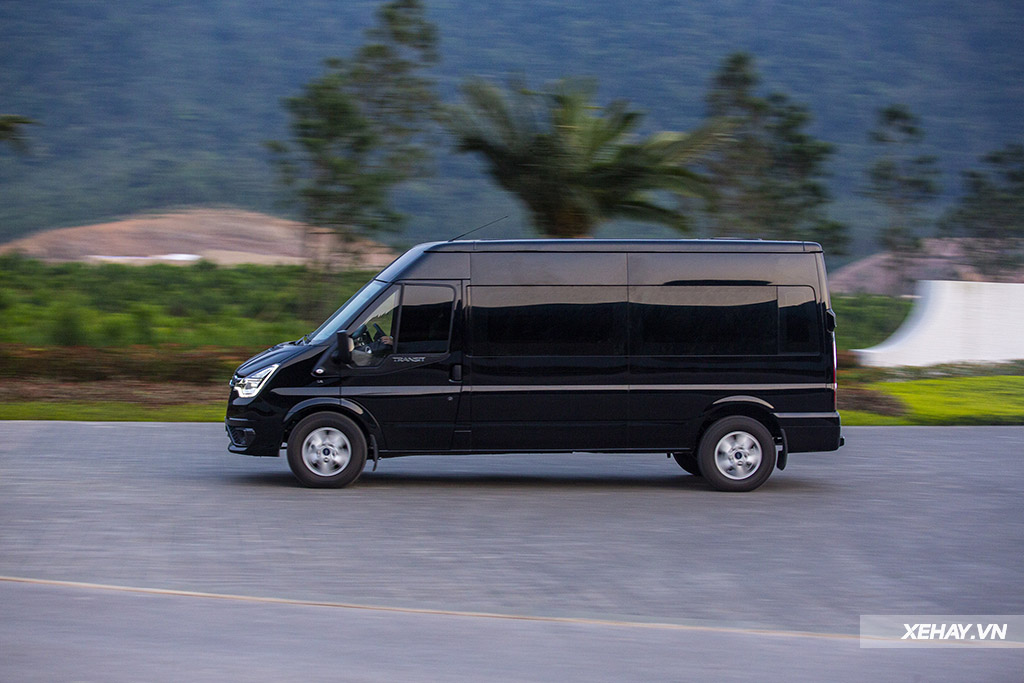 In terms of price, an original 2022 Ford Transit costs about 800 million VND, while MT Luxury is providing this conversion at a cost within the range of 1 billion VND.
So, to roll a "mobile room" with a completely different experience, users only need to spend a cost equivalent to a high-end Kia Carnival or even not "lose" half of a Toyota Alphard, but the experience in exchange is on a completely different level. Therefore, this will surely be a means of transportation that many financially capable people are interested in in the near future.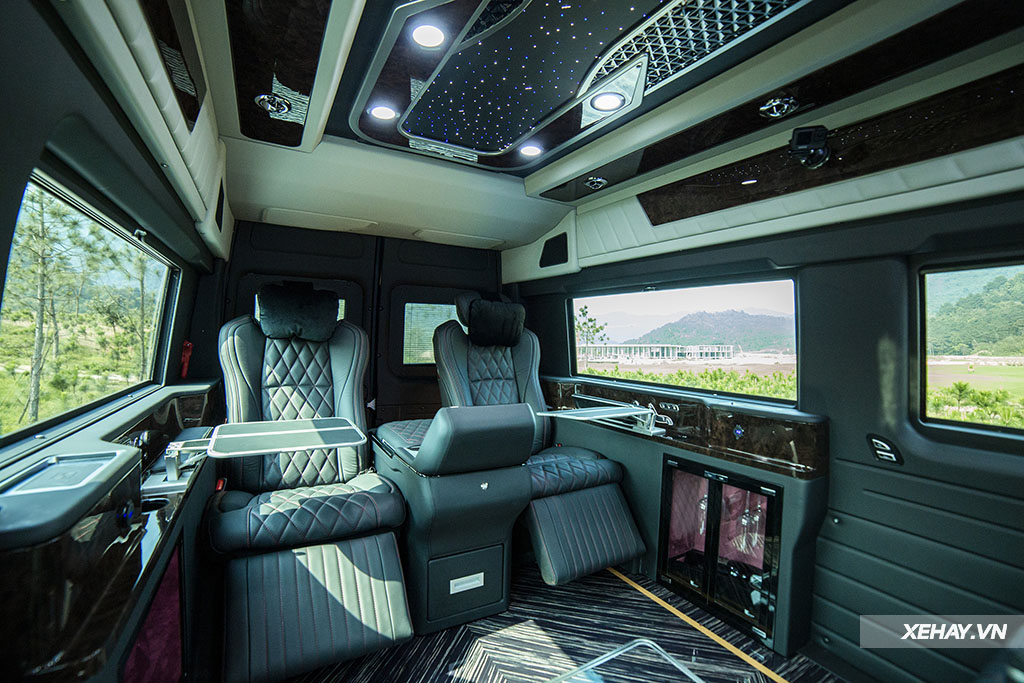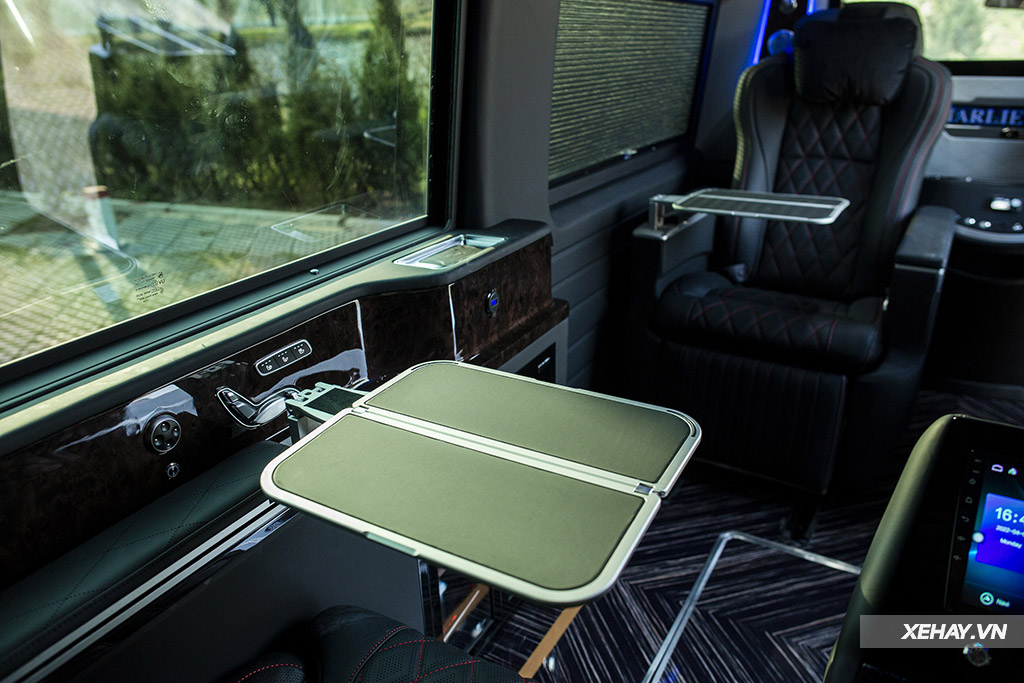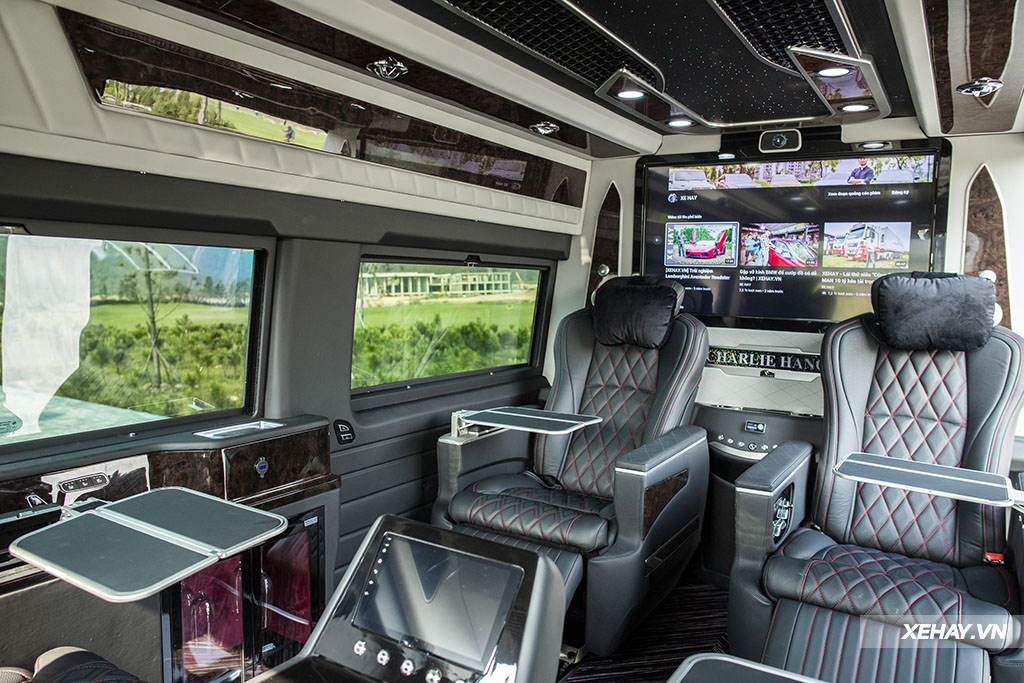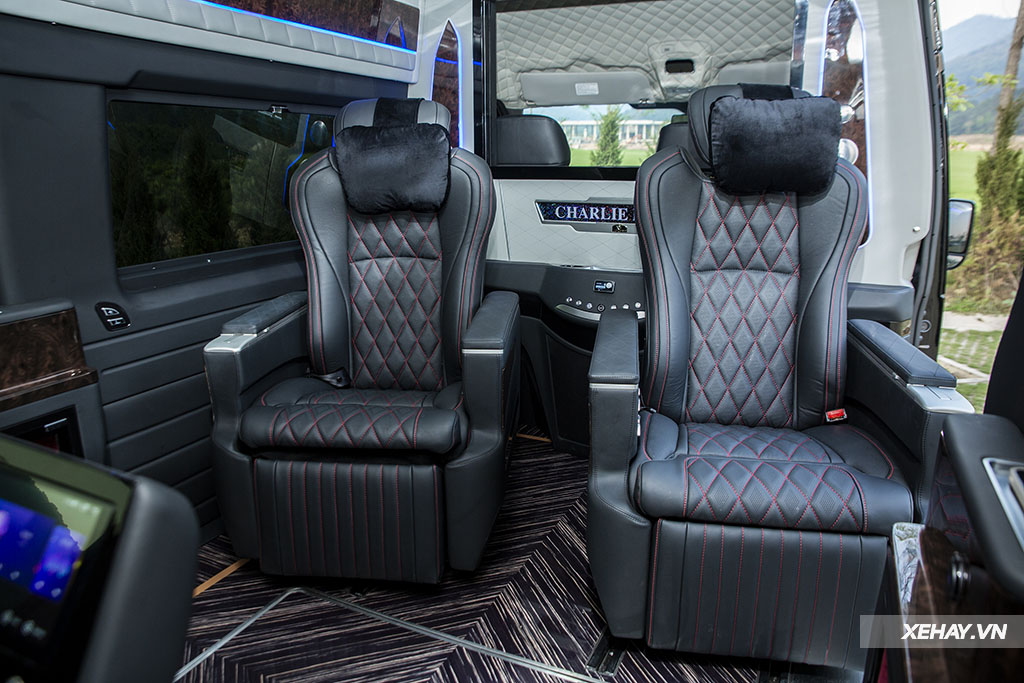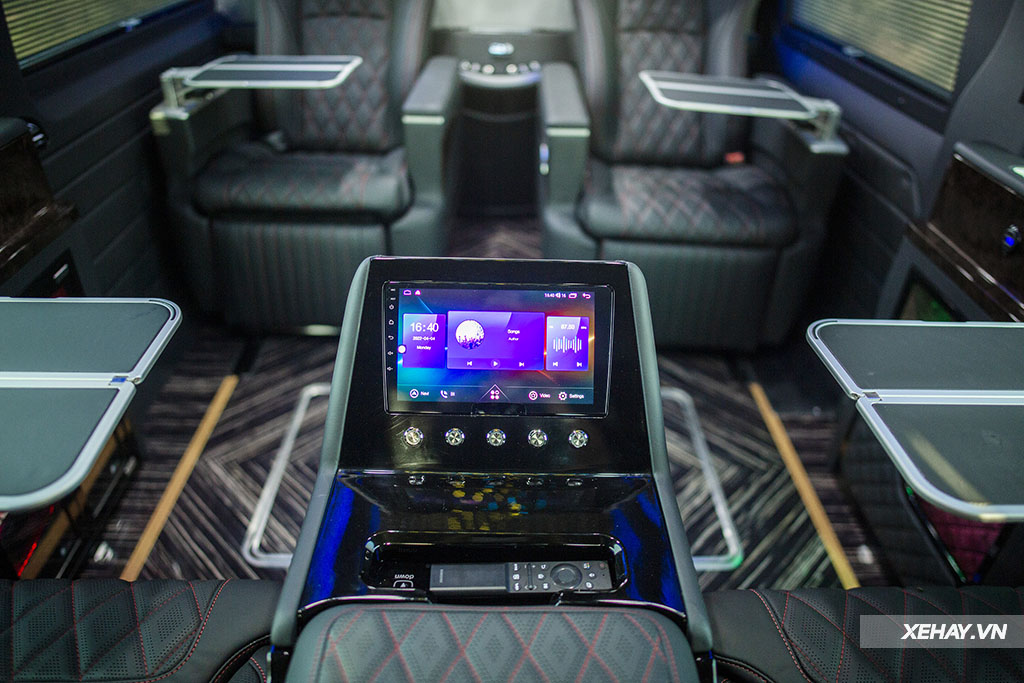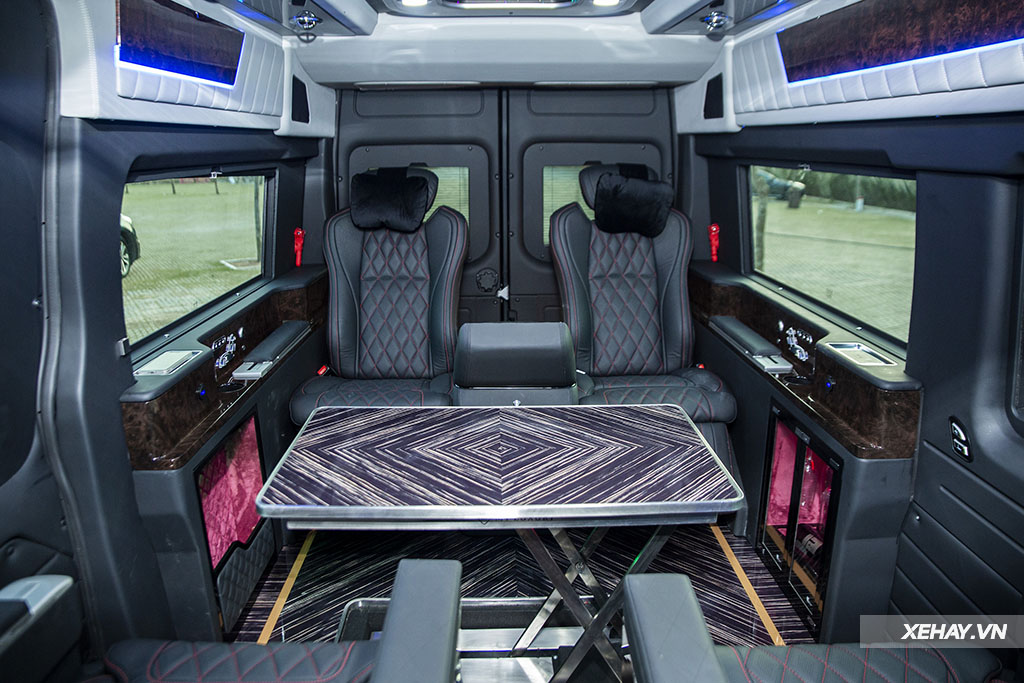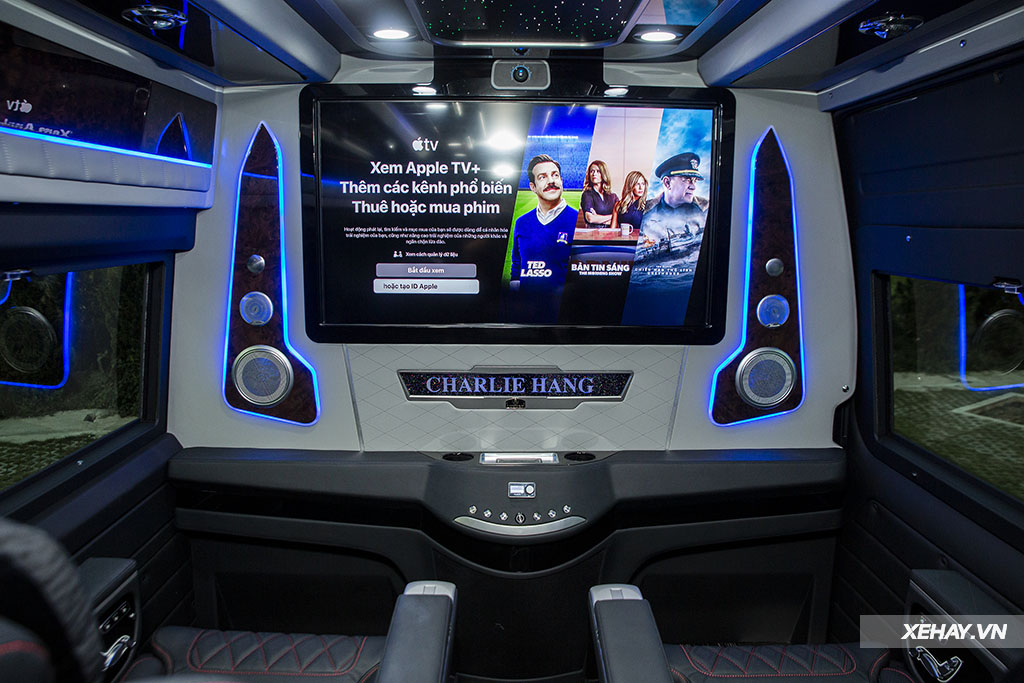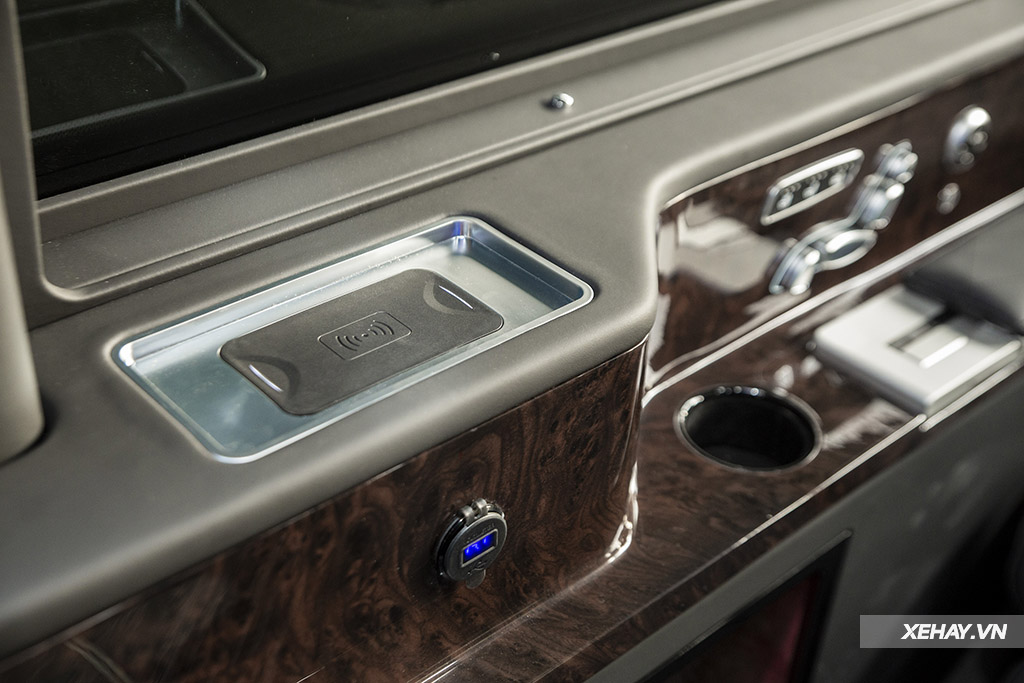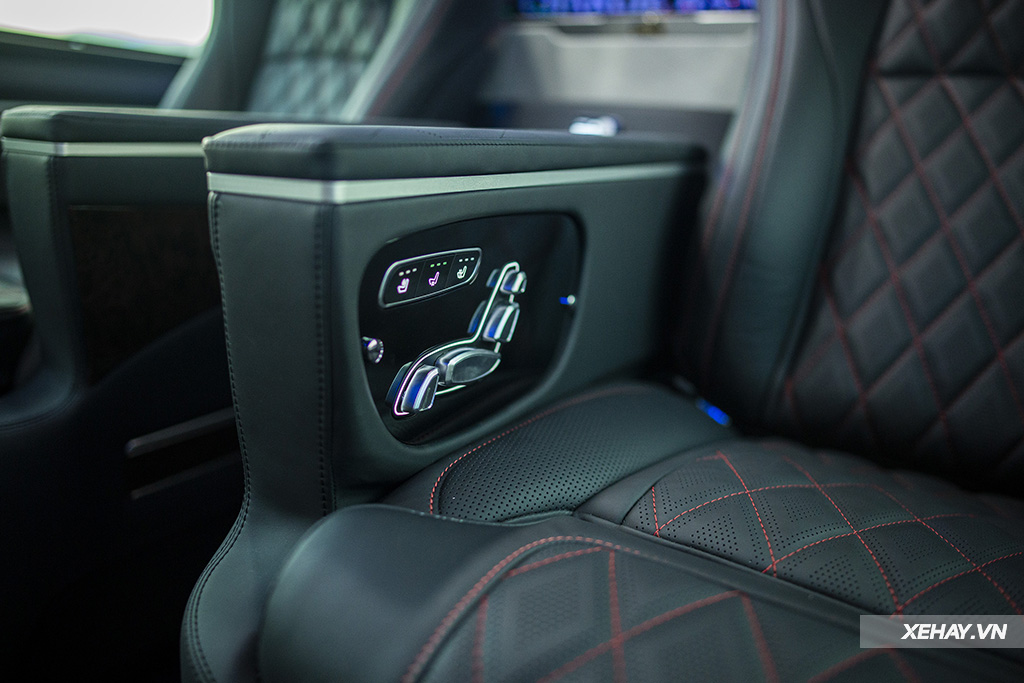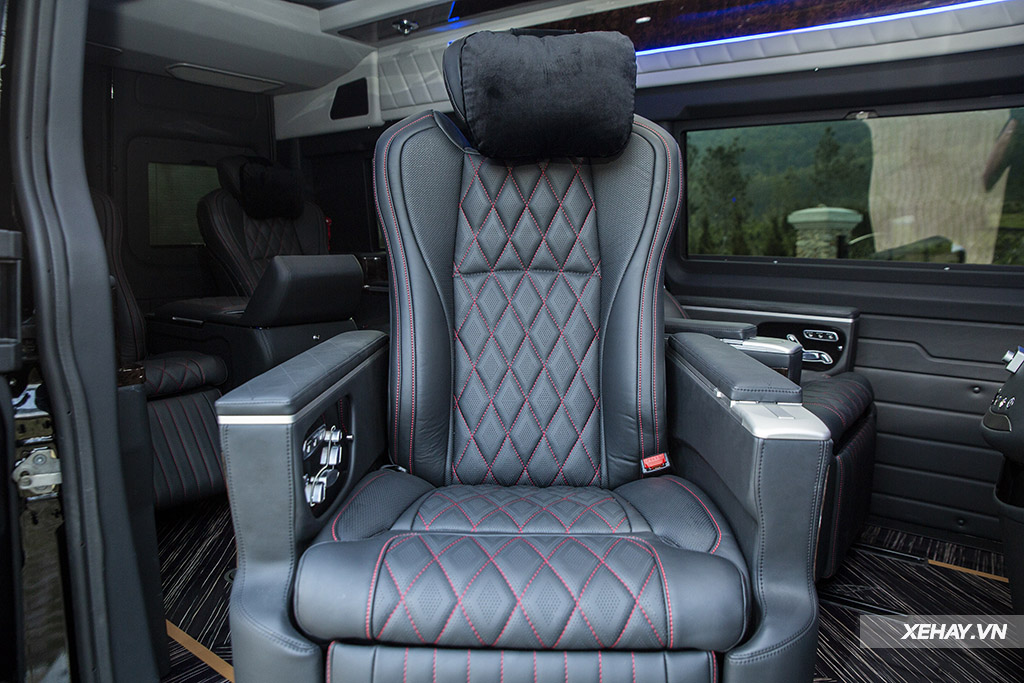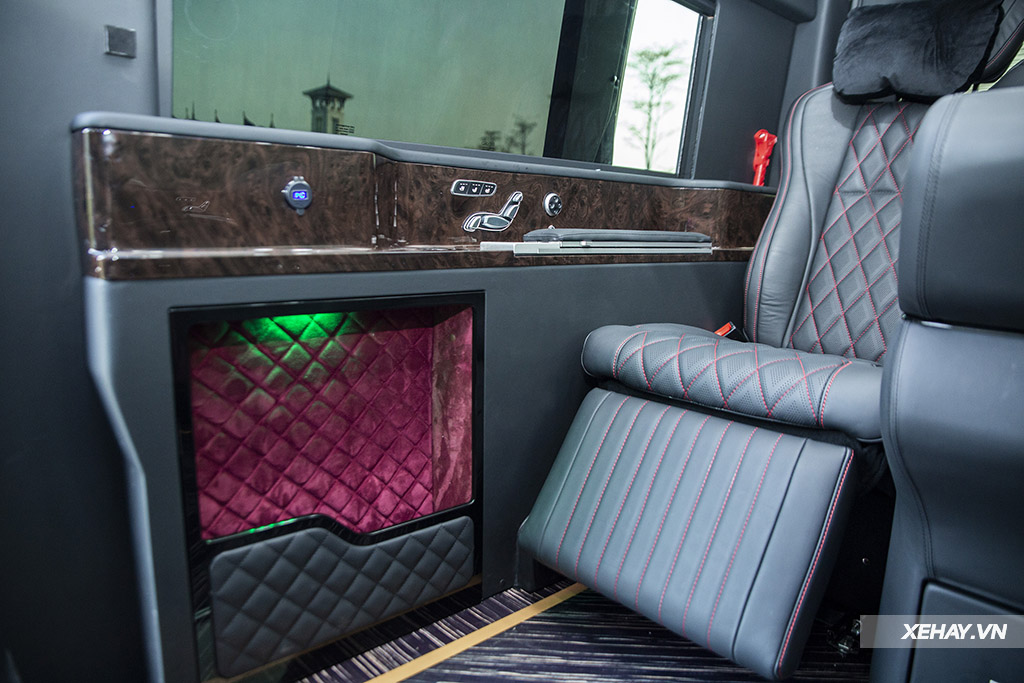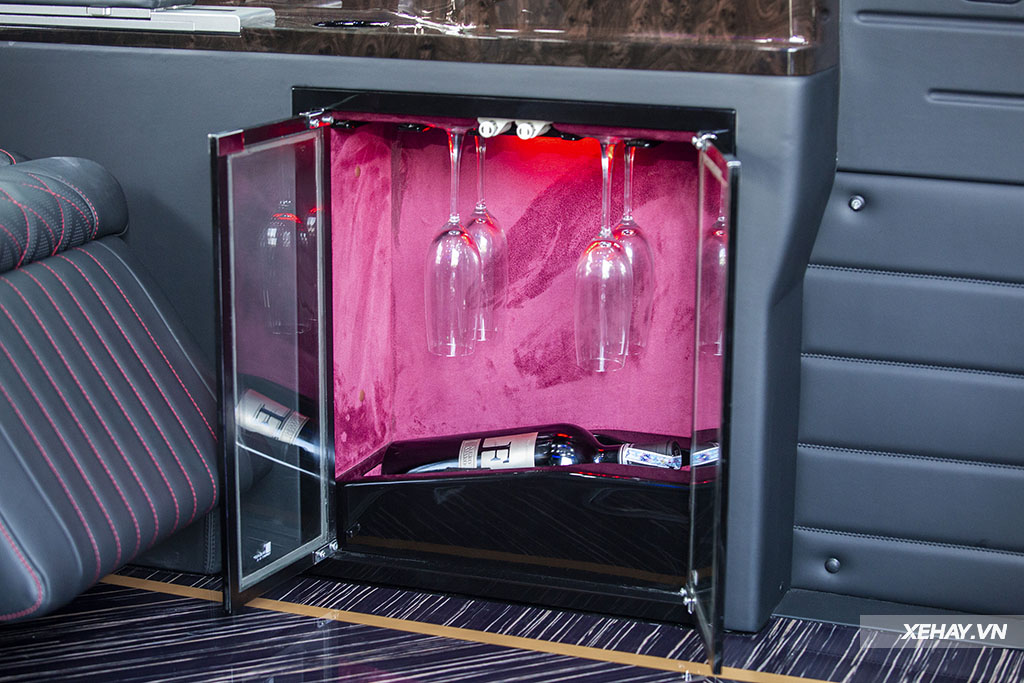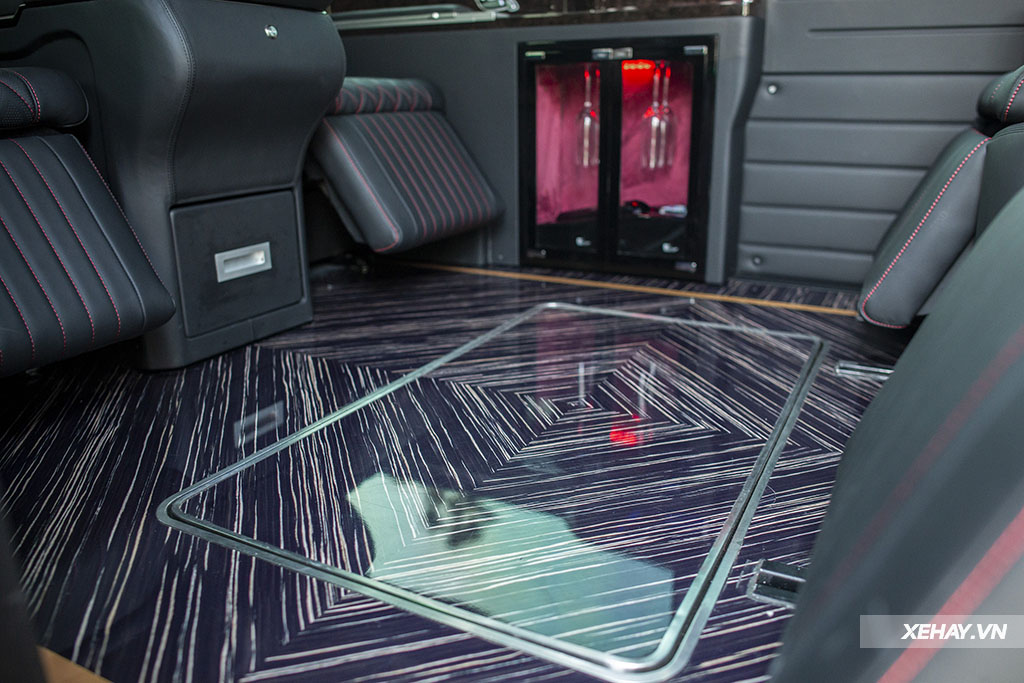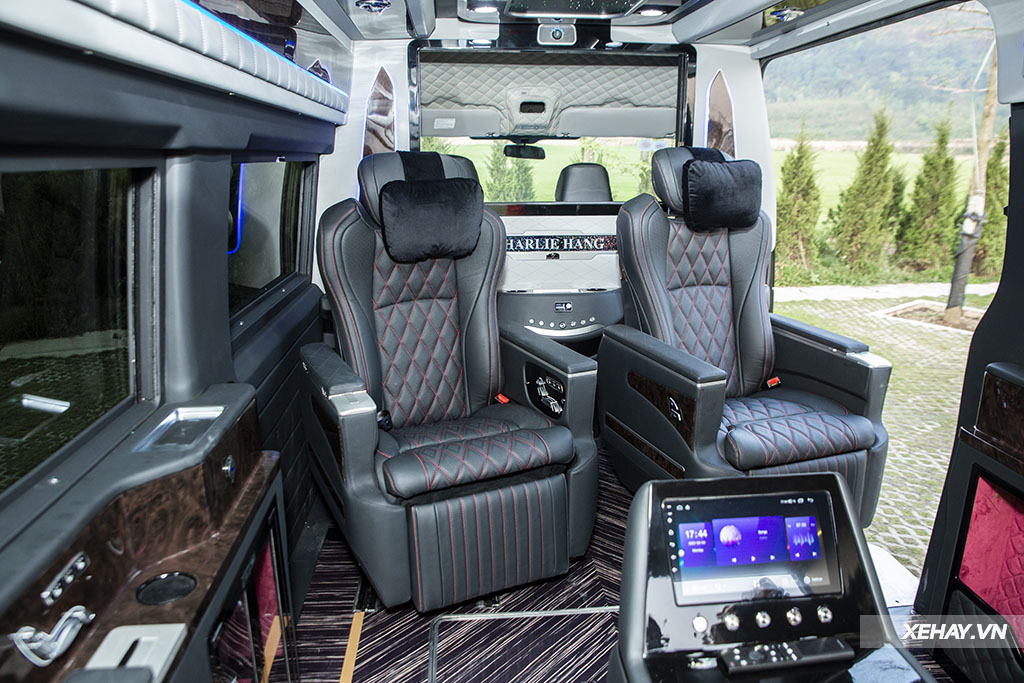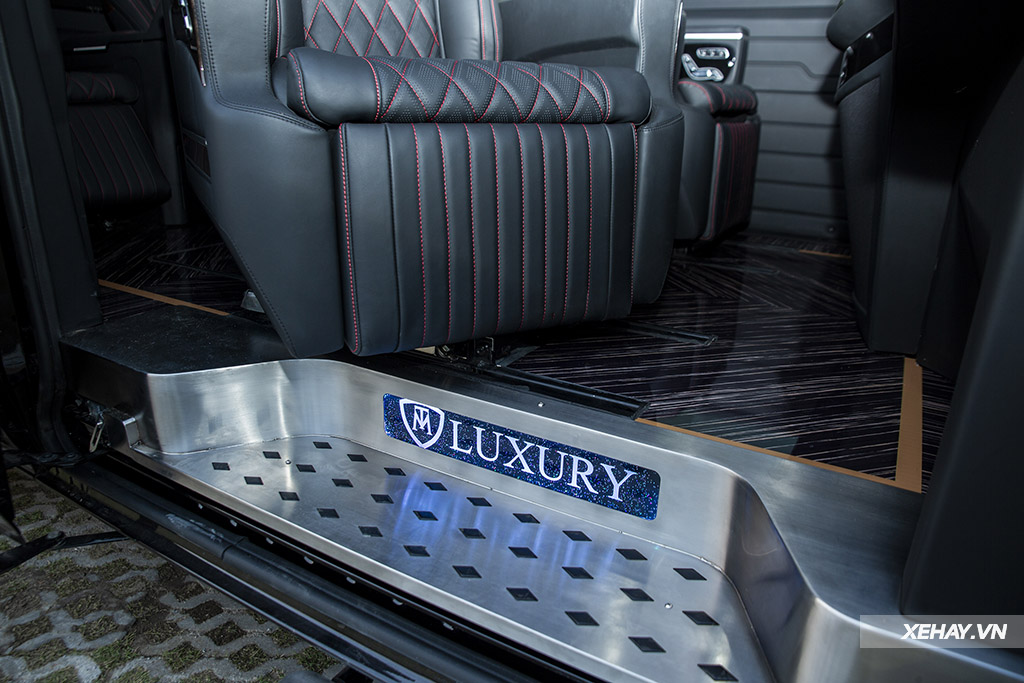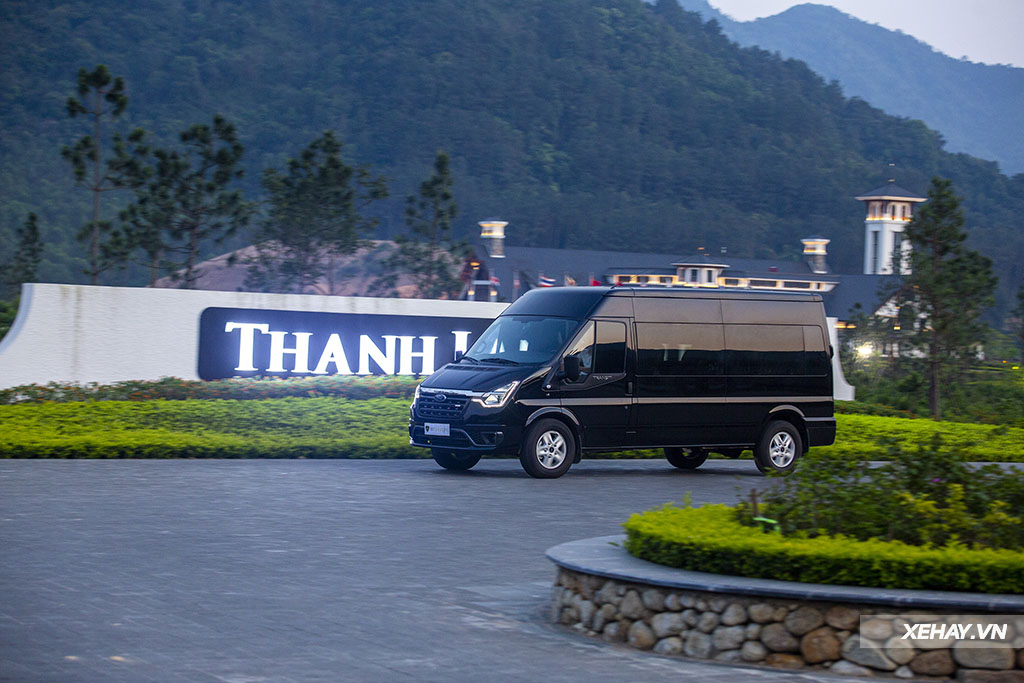 Anh Phan (Tuoitrethudo)