Recently, Hyundai Motor and Kia Corp revealed that they will soon adopt Tesla's electric vehicle (EV) charging technology from Q4/2024.
Accordingly, the two South Korean car manufacturers will follow in the footsteps of companies such as Ford Motor, General Motors, and Nissan in adopting Tesla's North American Charging Standard (NACS).
Currently, all car manufacturers use a Combined Charging System (CCS). This charging system is both complex and cumbersome and can only be used in Europe. On the other hand, in the North American market, the CCS charging port is not popular and is less safe than Tesla's NACS charging port.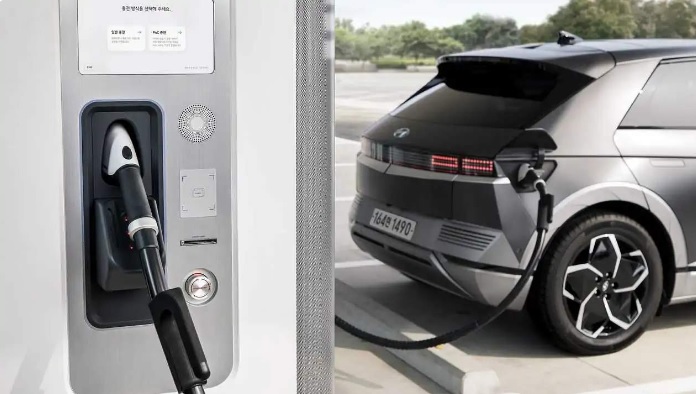 Switching the charging port will allow Hyundai and Kia EVs to access more than 12,000 Tesla Superchargers across the United States, Canada, and Mexico.
The two South Korean car manufacturers stated that all new electric vehicles produced from 2024 onwards will be equipped with Tesla's NACS charging technology. Current owners of Hyundai and Kia electric models will be able to charge at Tesla charging stations through adapters starting from Q1/2025.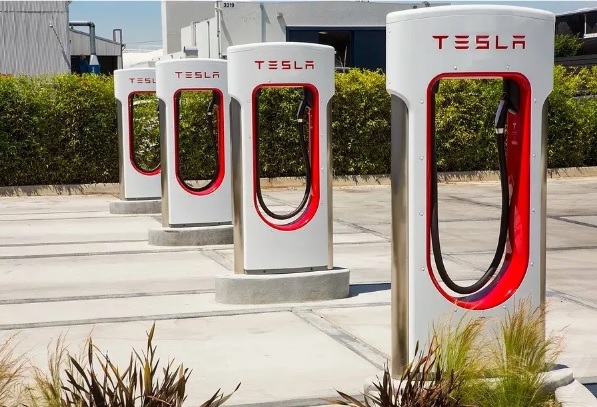 The global Chairman and CEO of Hyundai stated: "The collaboration between Hyundai and Tesla marks a significant milestone in our commitment to deliver a unique electric vehicle experience for customers. This partnership will provide Hyundai electric vehicle owners with peace of mind regarding convenient charging and support the company in creating a new, high-capacity charging network with at least 30,000 stations across North America."
TH (Tuoitrethudo)