At the exhibition, VinFast showcased four electric car models VF 6, VF 7, VF 8, and VF 9, giving the public and local investors the opportunity to experience the actual products and intelligent features on the cars.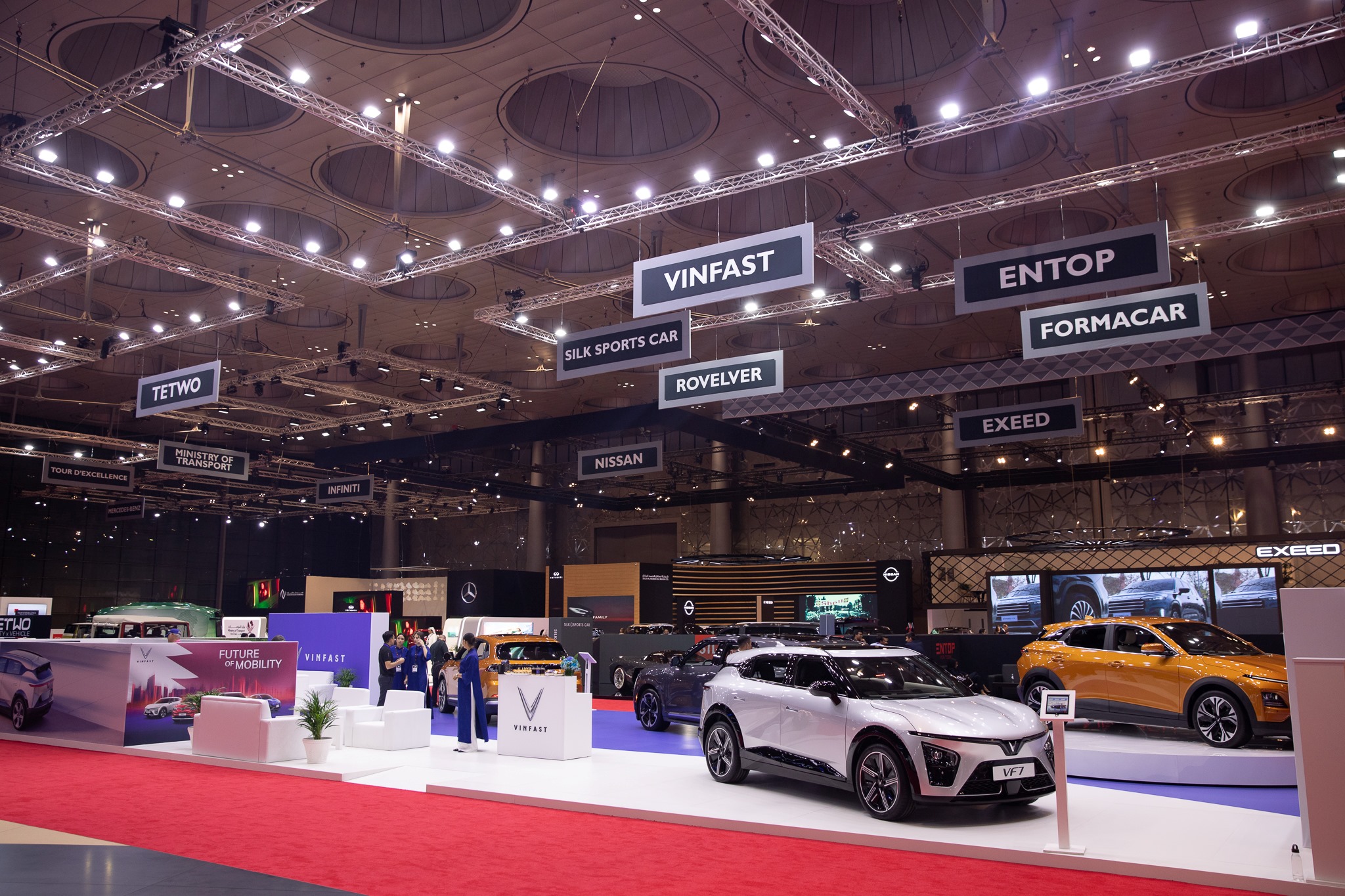 VF 6 and VF 7 are models in the B and C segments, designed by Torino Design in Italy and featuring elegant and modern lines. While VF 6 is suitable for modern young families who prioritize a green lifestyle, VF 7 is the ideal choice for successful and individualistic young people.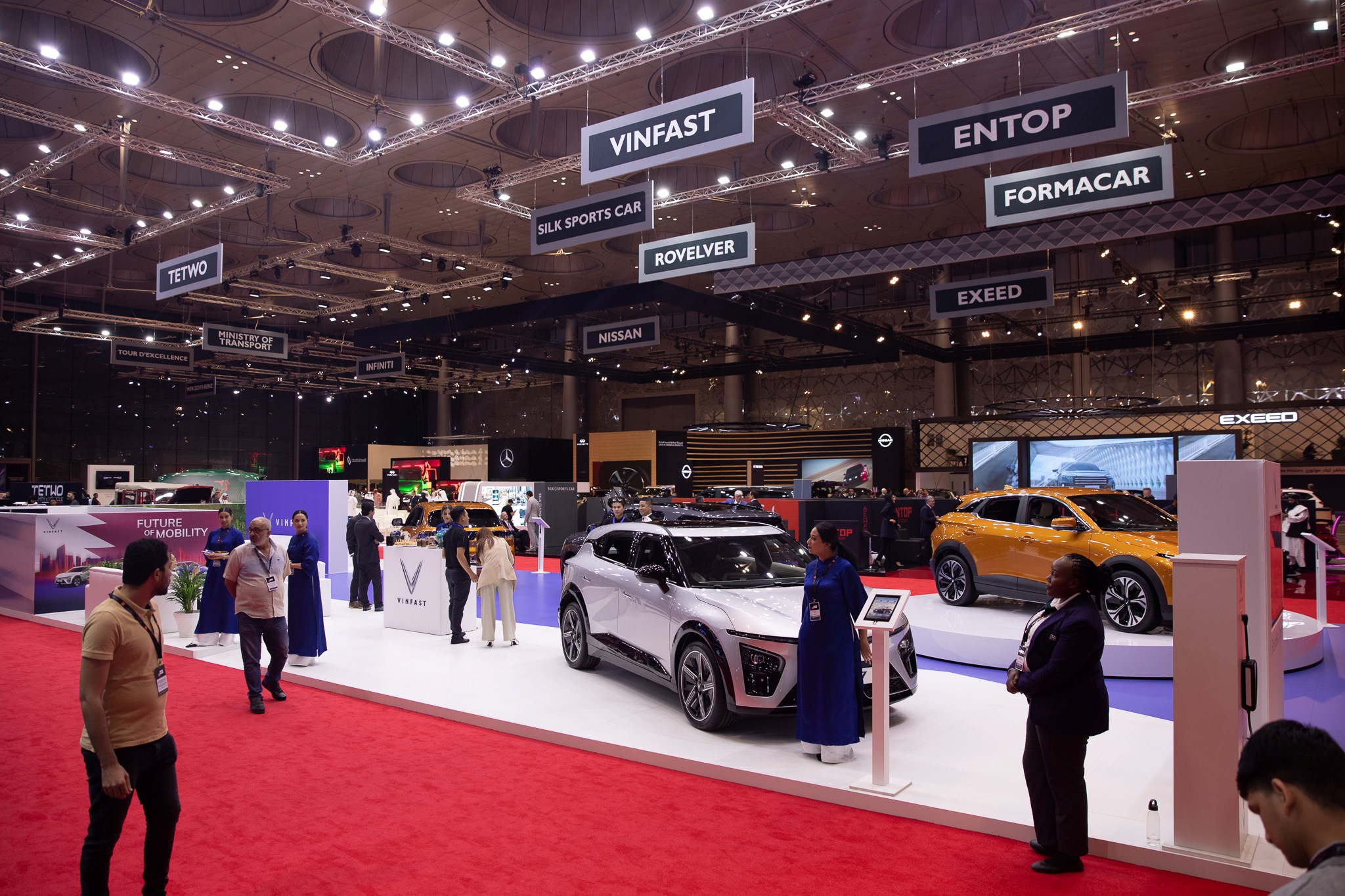 VF 8 and VF 9 are the top-of-the-line models of VinFast in the D and E segments, designed by Pininfarina. Both models aim for trendy and classiness, providing smart and safe driving experiences for consumers. VF 8 and VF 9 are also two models that are currently available for pre-order globally, with VF 8 being delivered to customers in the North American market.
All models are equipped with modern technological features and advanced ADAS driving assist systems, providing safe and convenient experiences for customers. VinFast also applies one of the best warranty policies on the market, with 10 years/125,000 miles for the car and 10 years unlimited miles for the battery, along with superior after-sales services.
VinFast is also seeking partners in the Middle East market, as well as researching cooperation opportunities and contributing to promoting green mobility solutions in the region.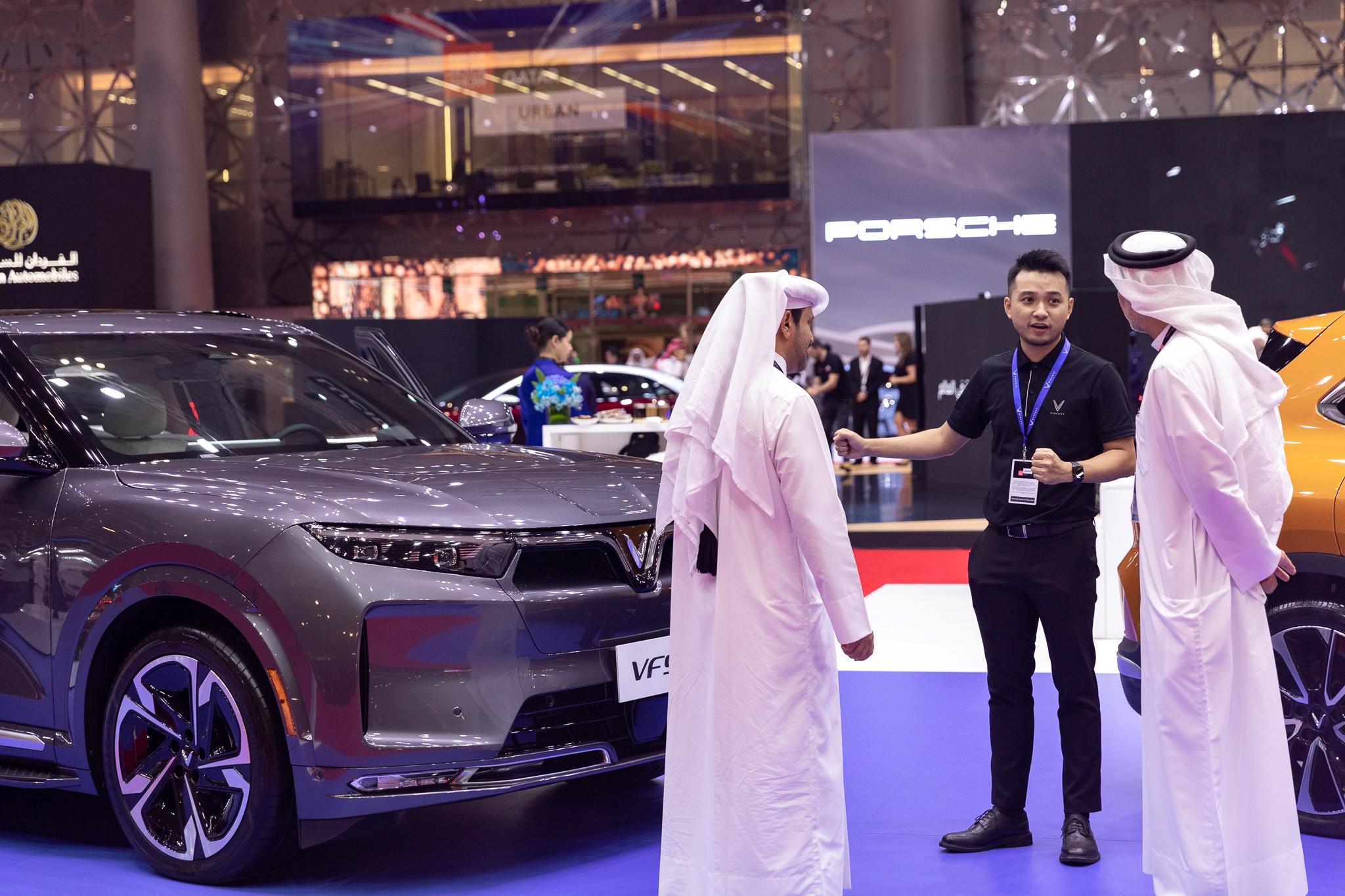 VinFast is an electric vehicle manufacturer with a comprehensive product ecosystem, including electric motorcycles, electric cars, electric buses, as well as advanced battery and charging solutions from the Vingroup ecosystem. In addition to the Vietnamese market, VinFast is operating in the US, Canada, Europe, and is exploring opportunities to expand into other markets. Currently, VinFast has introduced 7 electric car models to the market in the most popular segments from mini cars to large SUVs, with four models being produced and delivered according to plans in global markets.
The Middle East is one of the target markets that VinFast is aiming for. In addition to seeking investment and cooperation opportunities, VinFast is also conducting various vehicle testing activities here.
The Geneva International Motor Show is one of the oldest and most prestigious exhibitions in the automotive industry. First organized in 1905 and held annually in Geneva, Switzerland, GIMS events always attract the participation of leading brands in the industry, as well as a large number of visitors and the media. This is the first time in over 100 years that the event has been held outside of Geneva and in Doha.
Trang Nguyen (Forum.autodaily.vn)