Kia Sonet is a small SUV positioned below the Seltos in the brand's product lineup. The car was first introduced in 2020, mainly targeting the Indian, Chinese, and emerging markets. However, as trends evolve, some of the initial design elements of this model have become outdated, leading to the need for an upgrade.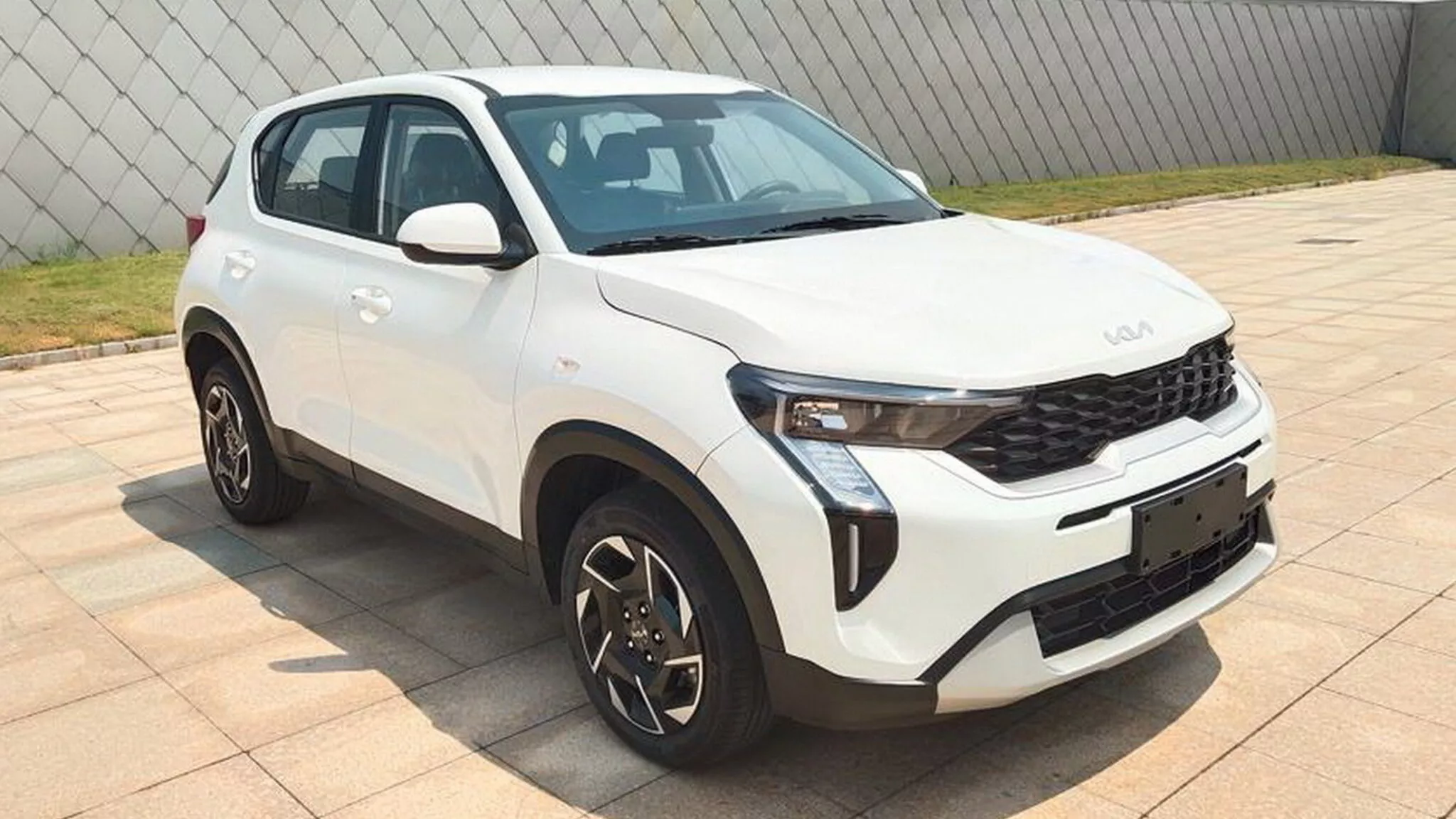 Prior to its official launch later this year, China's Ministry of Industry and Information Technology (MIIT) has given us a sneak peek at the appearance of the 2024 Kia Sonet Facelift. Images released by the MIIT reveal that this model will adopt Kia's latest and more sophisticated design language.
Specifically, the Kia Sonet Facelift features a wider grille and more intricate headlight details. The Kia logo has also been refined to a more minimalist direction. Unlike the current version with slim taillights, the new version has more prominent light clusters.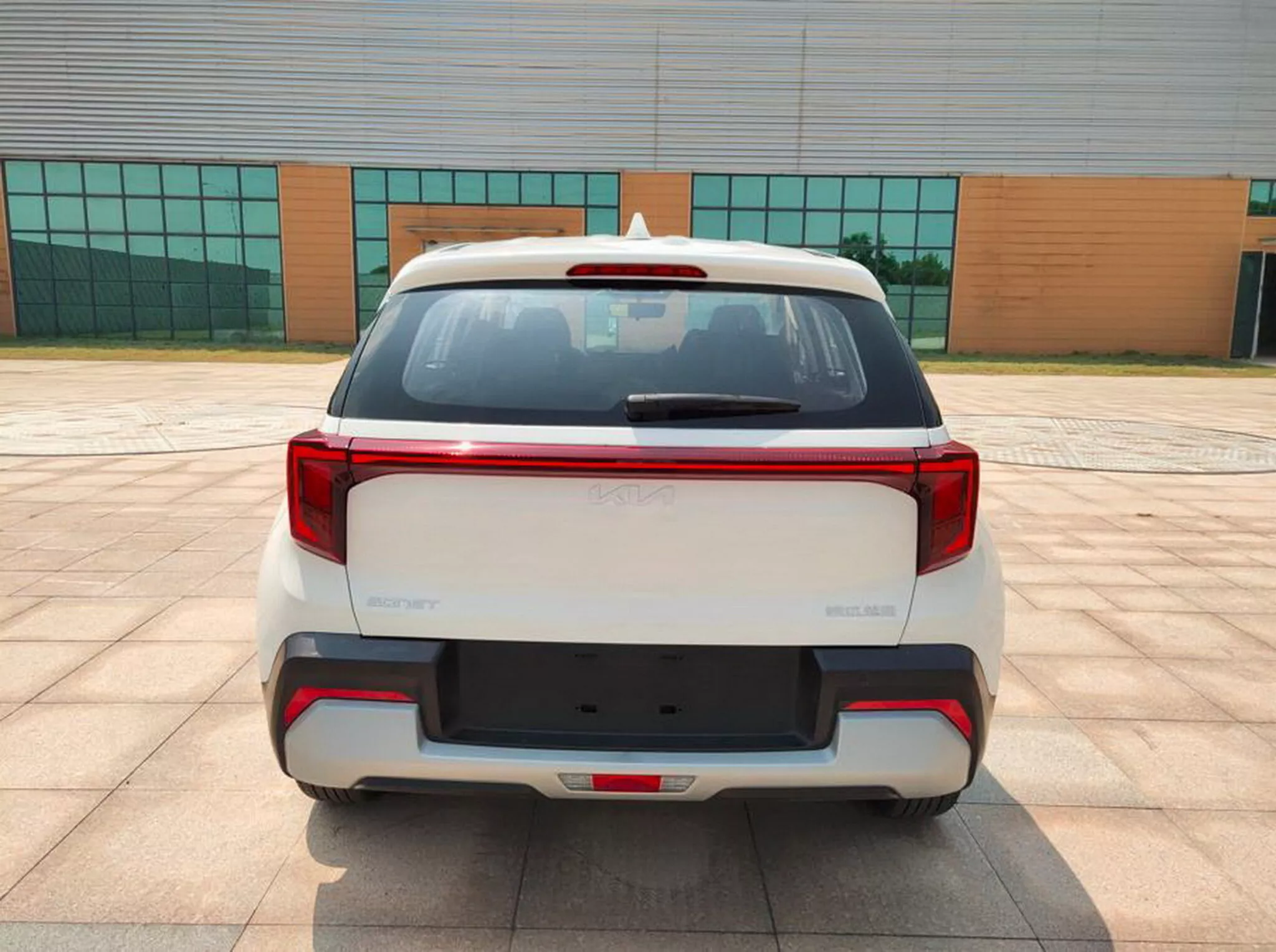 In addition, the front and rear bumpers have been adjusted, including the repositioning of the plastic trim and reflectors. These design adjustments help give the overall look of the car a more minimalistic and modern appearance.
In China, the 2024 Kia Sonet Facelift is equipped with a naturally-aspirated G4FL 1.5L engine, producing a maximum output of 117 horsepower and paired with a CVT gearbox.
Trang Nguyen (Forum.autodaily.vn)