Begin with the standard version of the Lexus IS 300, equipped with a 2.0-liter turbocharged engine producing 241 horsepower and 350 Nm of torque, paired with RWD. The variant with a 3.5-liter V6 engine generates 260 horsepower and 320 Nm of torque, combined with AWD.
The starting price is $41,235 for the RWD version, slightly increasing by $650 compared to the predecessor.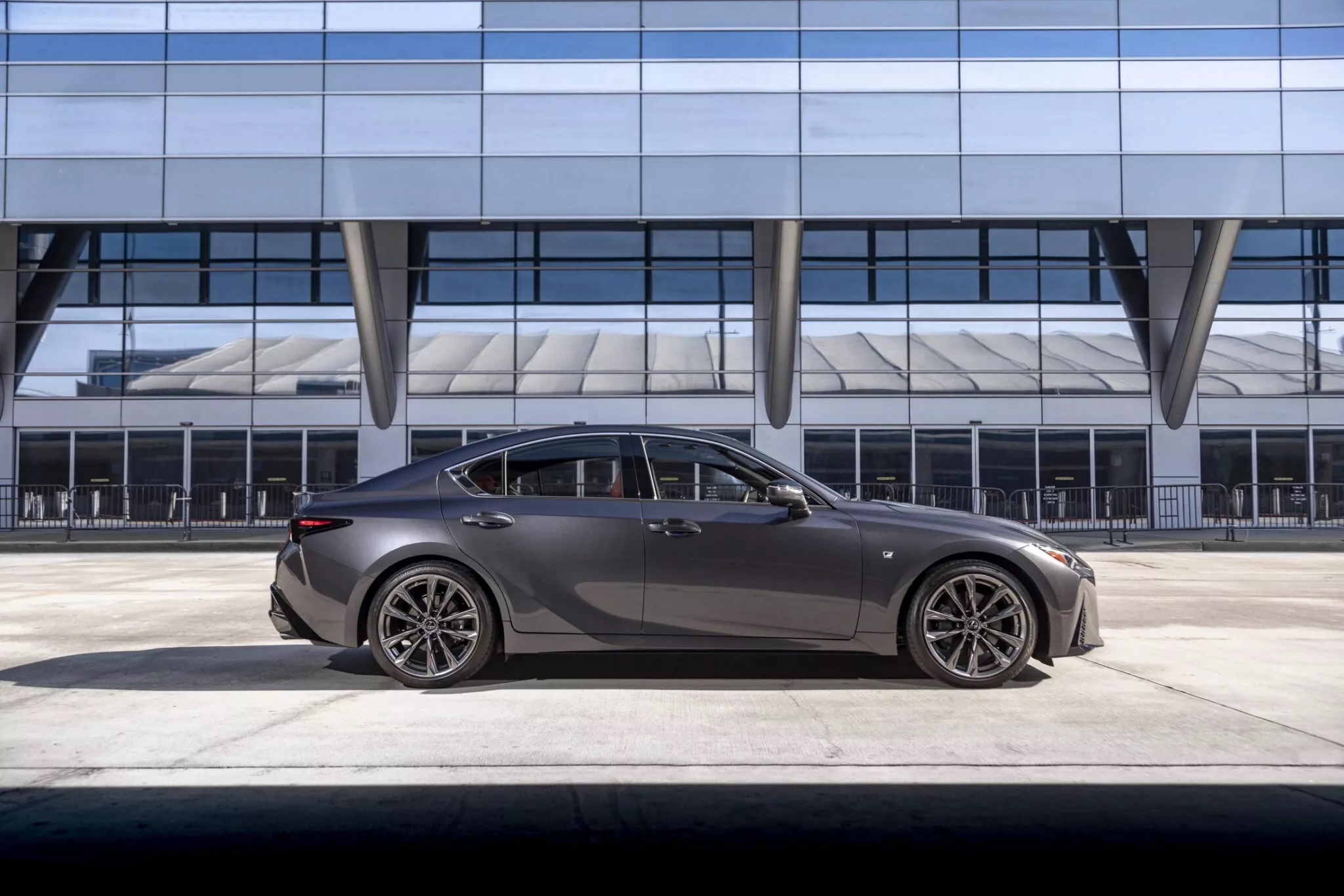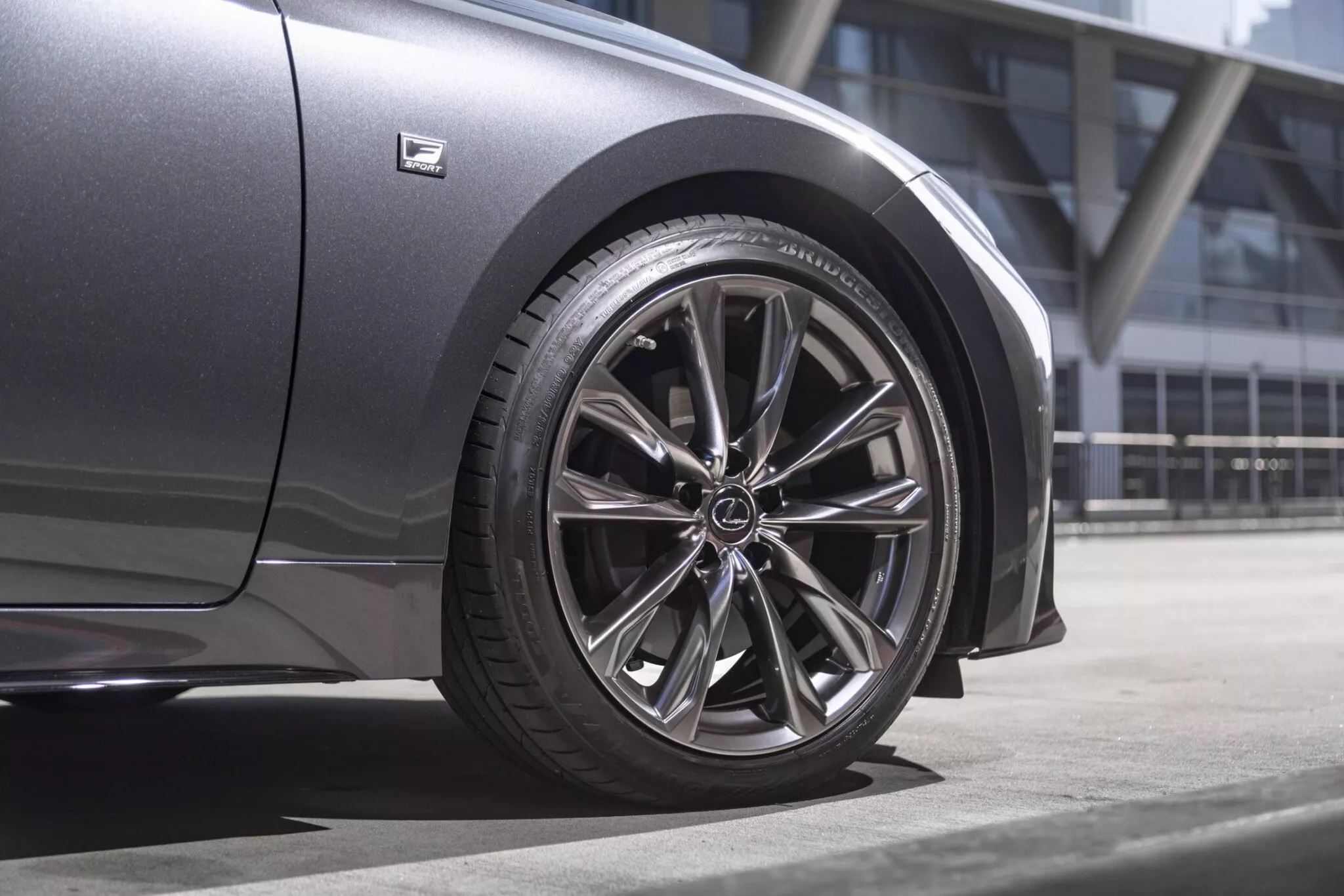 Instead, customers choosing the IS 300 will also have a new option for the 2024 model. Lexus has added the F Sport Design package for both RWD and AWD variants. This optional package increases the car's price to $43,235 for the AWD version, including F Sport 19-inch alloy wheels and F Sport Design badges in certain exterior positions.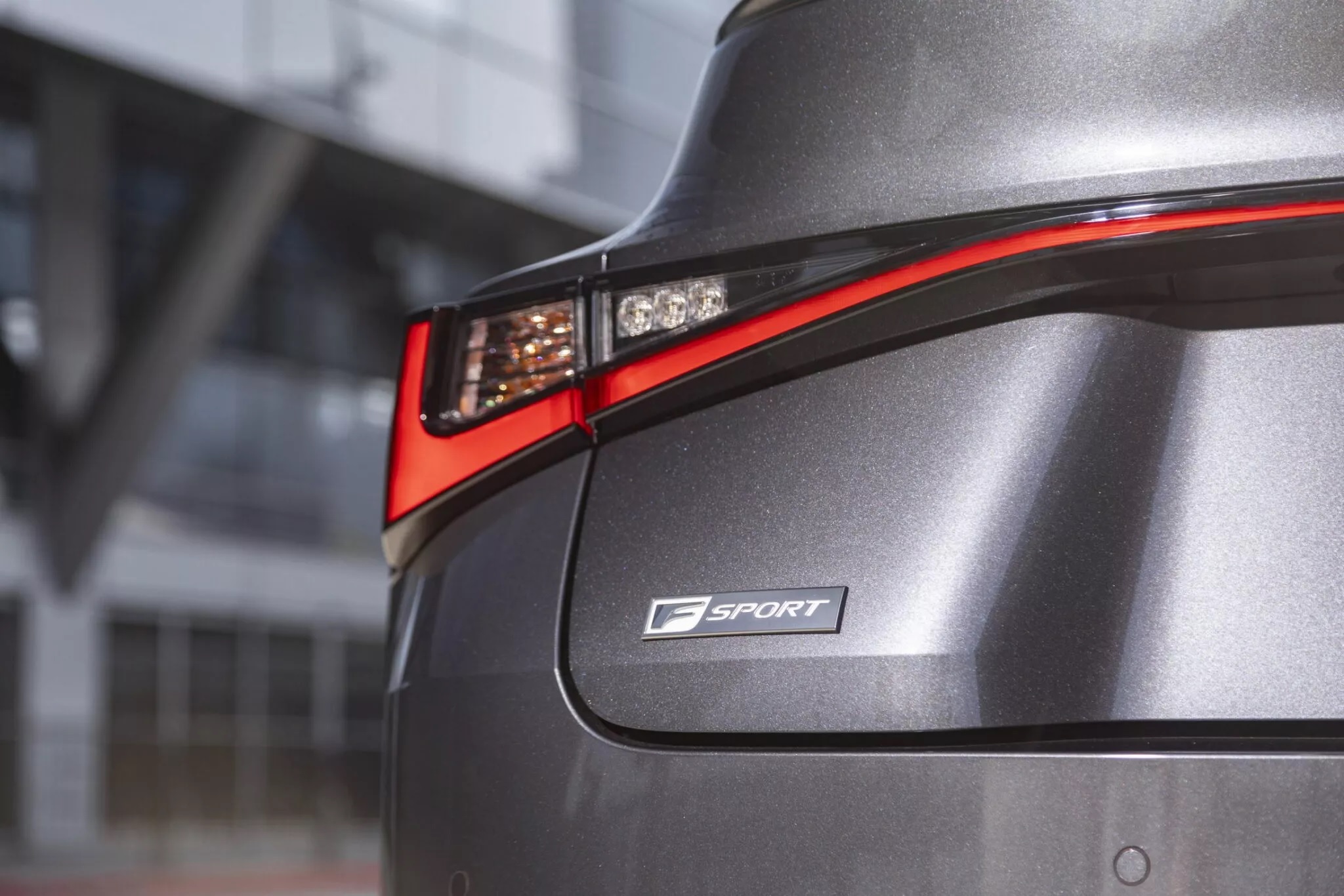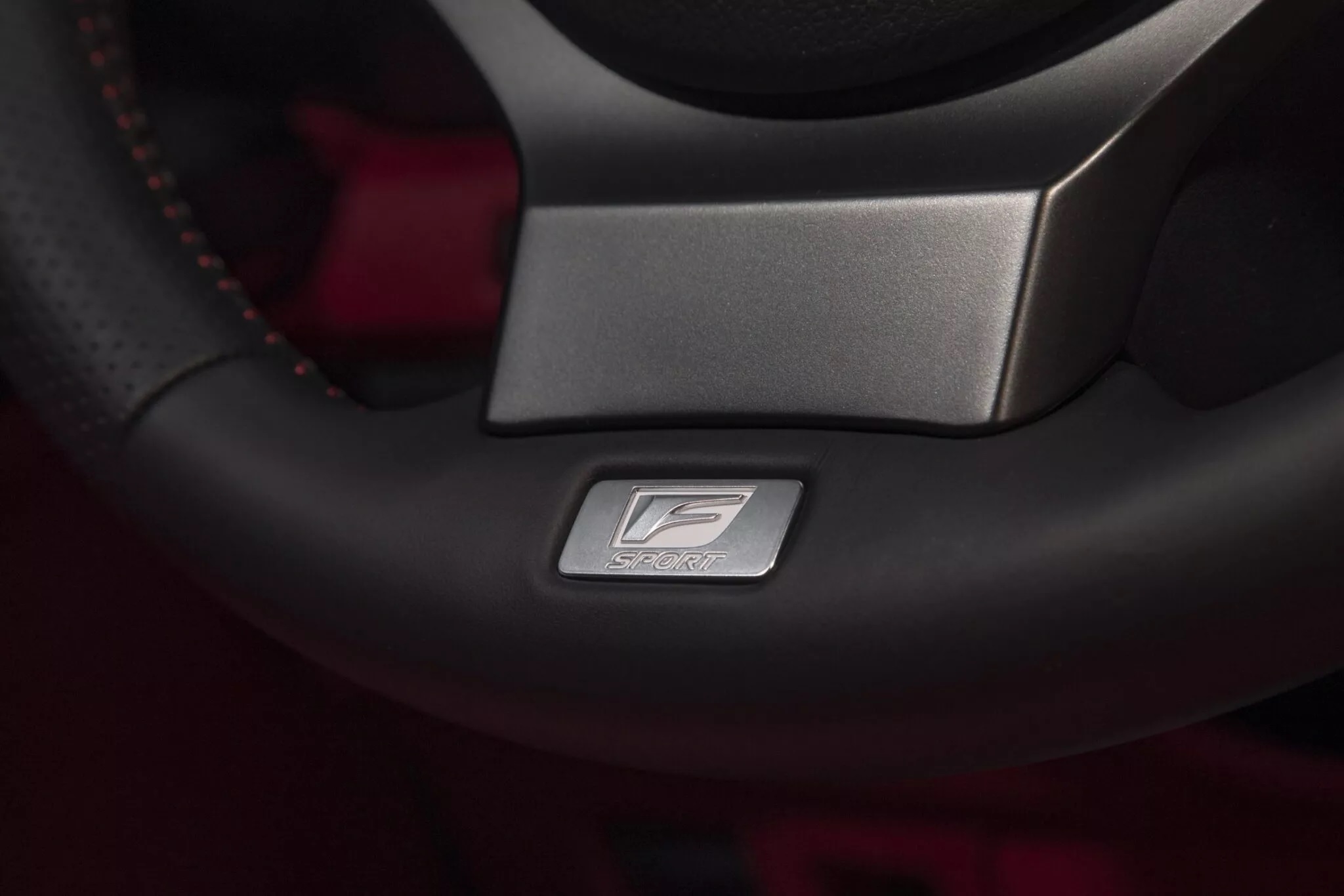 Customers who want to apply this decorative package from the inside out can choose the IS 300 F Sport. The car has a similar design but adds heated/ventilated front seats, aluminum pedals, heated steering wheel, and some other upgrades. Along with that, the price of the vehicle also increases to $44,905.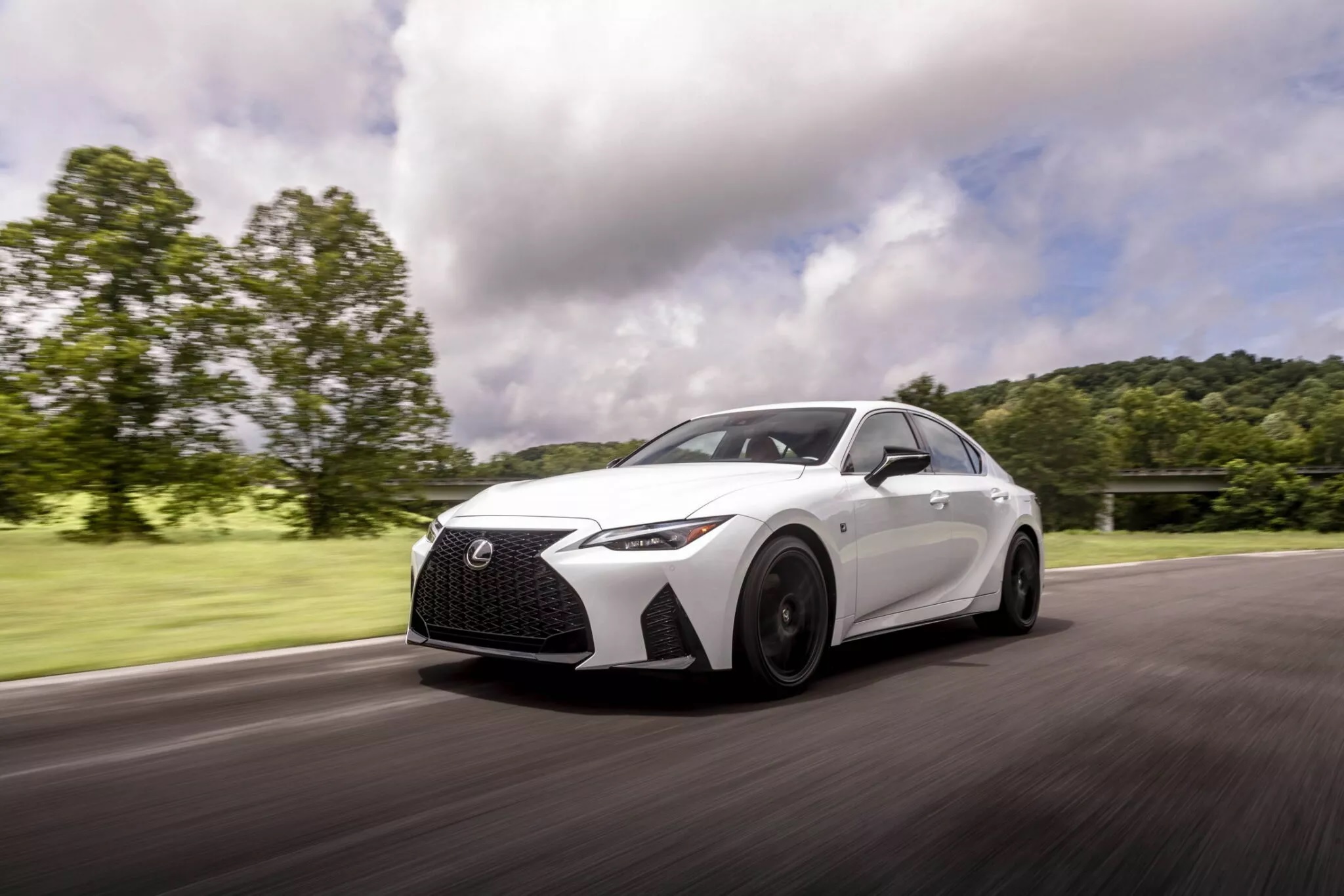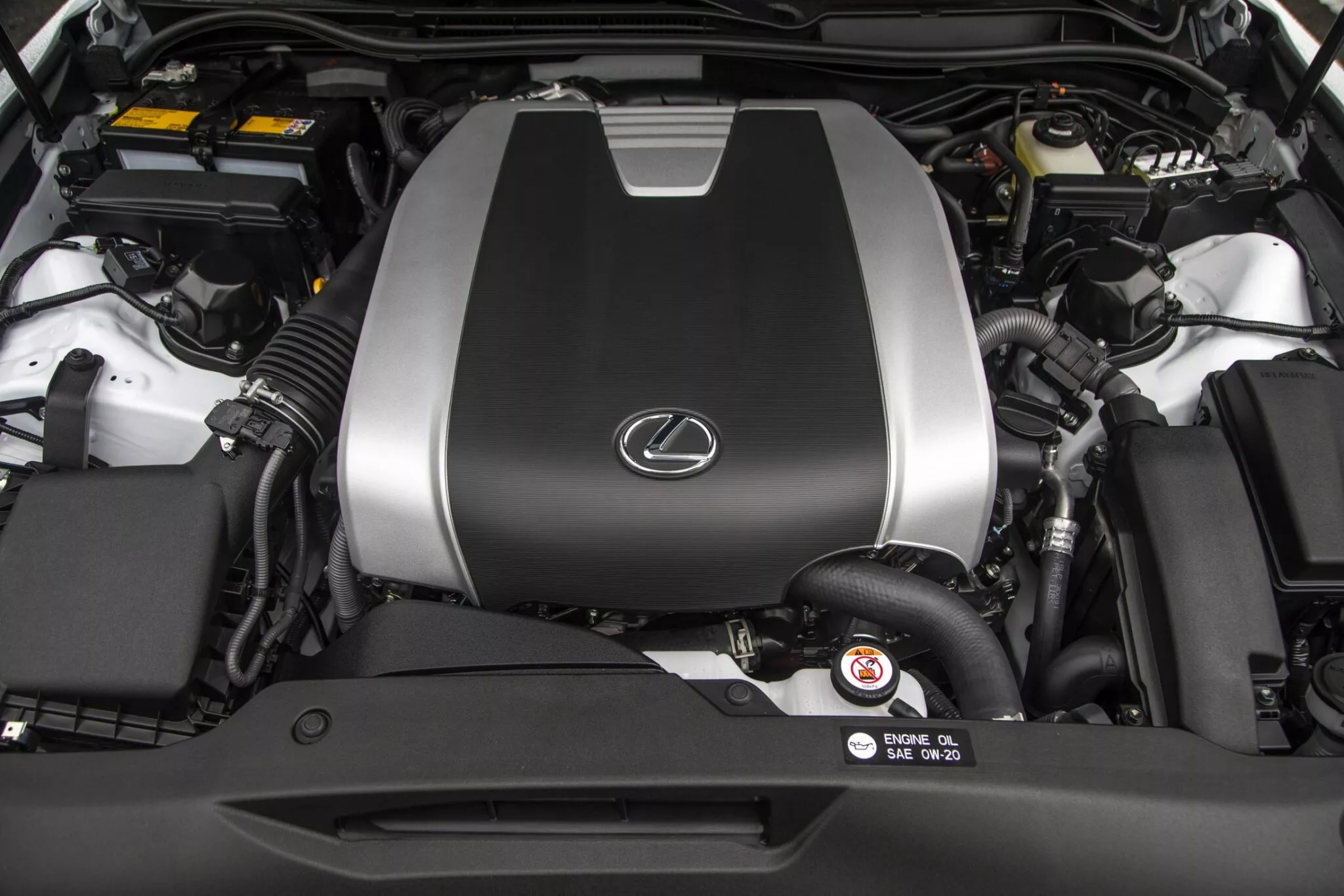 In the mid-range version, the Lexus IS 350 is also equipped with a 3.5-liter V6 engine but has 311 horsepower and 380 Nm of torque, with maximum torque in both AWD and RWD variants.
For the 2024 F Sport version, the vehicle has a new Blackout package. To purchase this package, the buyer must also purchase the Handling package, which includes BBS forged 19-inch black alloy wheels, black-colored exterior mirrors with dark chrome trim, dark chrome window moldings, and memory seat. The price of the IS 350 starts at $44,410, an increase of $750 compared to the 2023 version.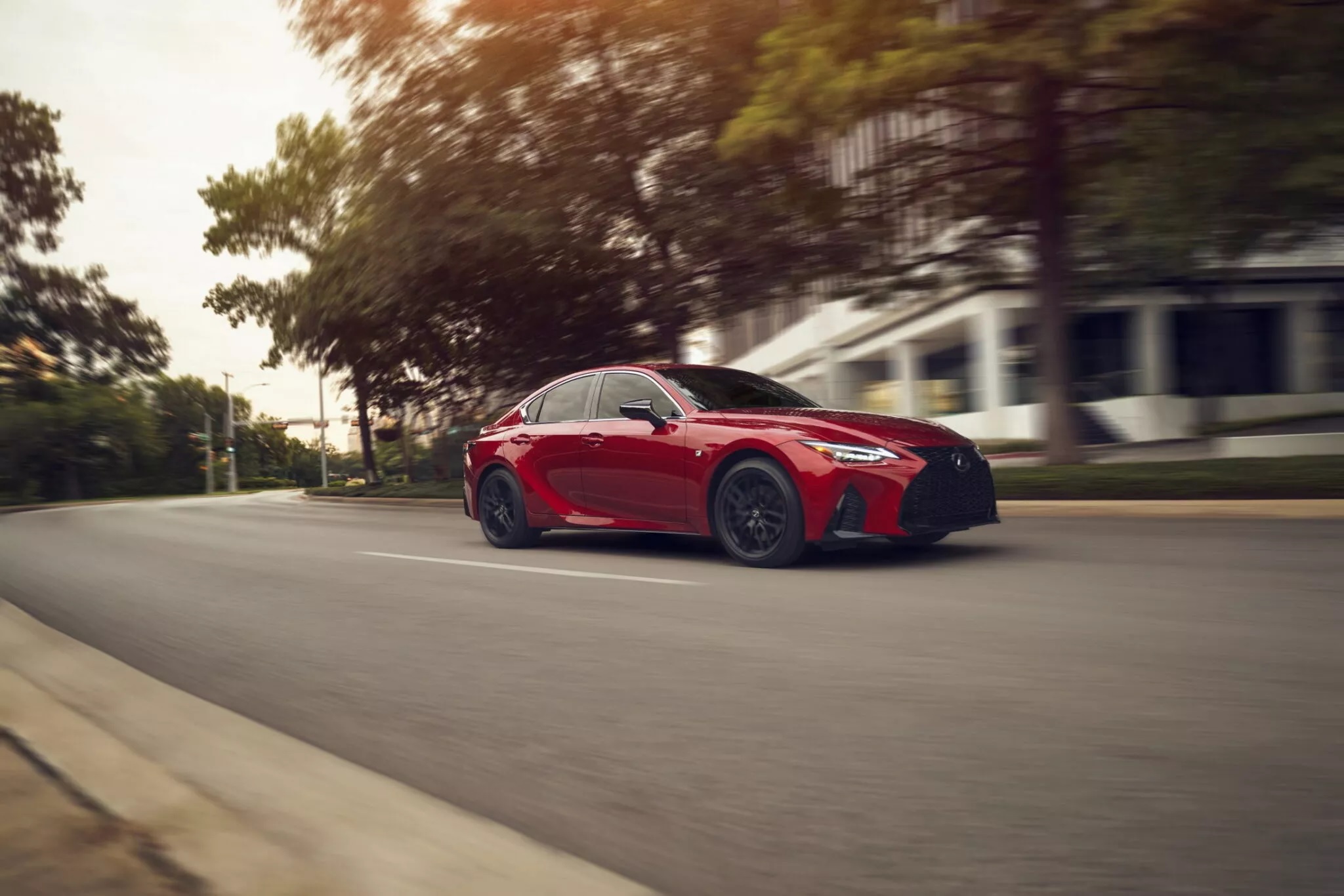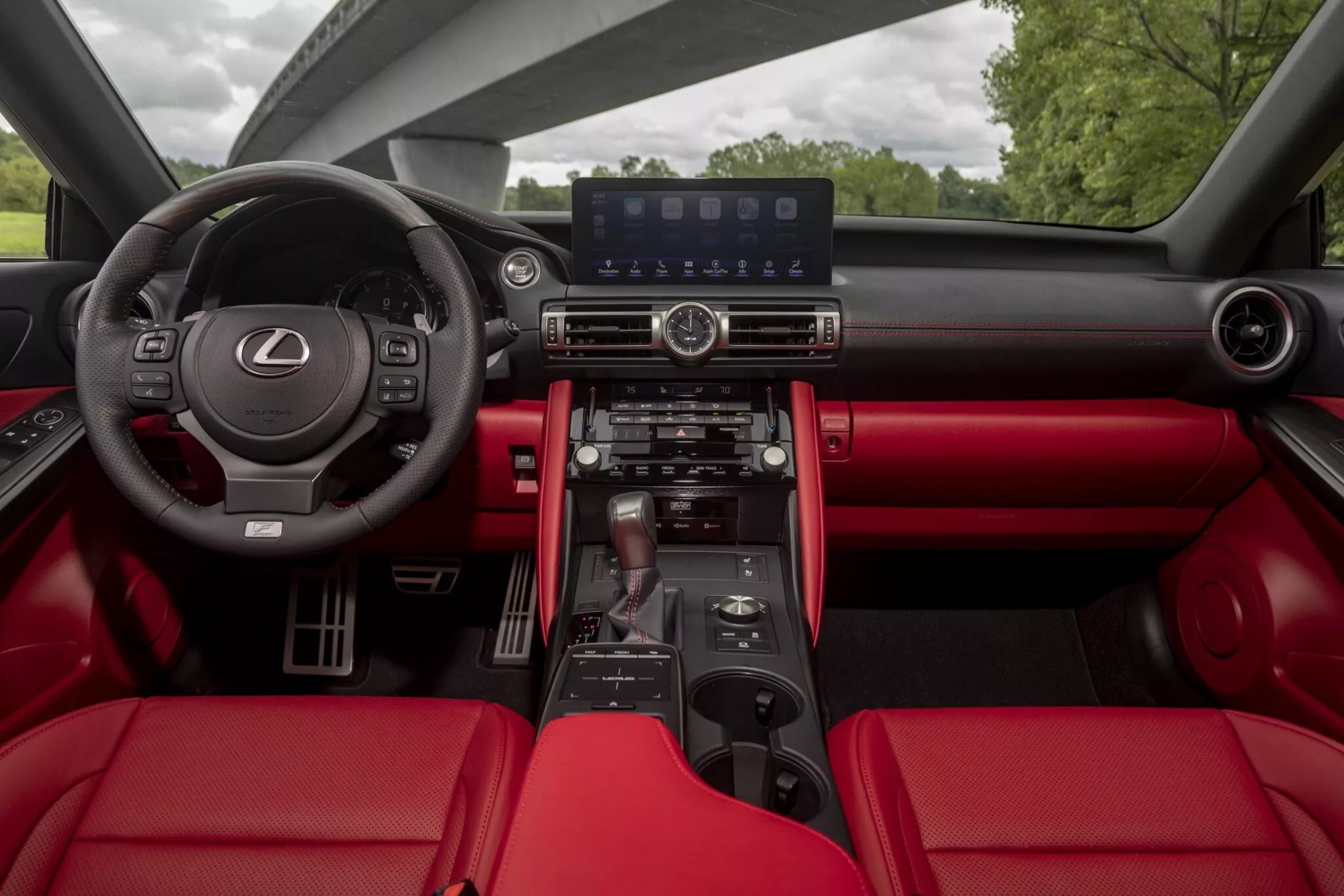 Luxury above all is the Lexus IS 500 with the highest price increase – an additional $1,750 for the 2024 version. The starting price is $60,020. The 5.0L V8 engine on this version produces more performance with 472 horsepower and 535 Nm of torque. Standard equipment includes black-colored exterior mirrors with dark chrome trim and the Incognito paint color added to the exterior options list.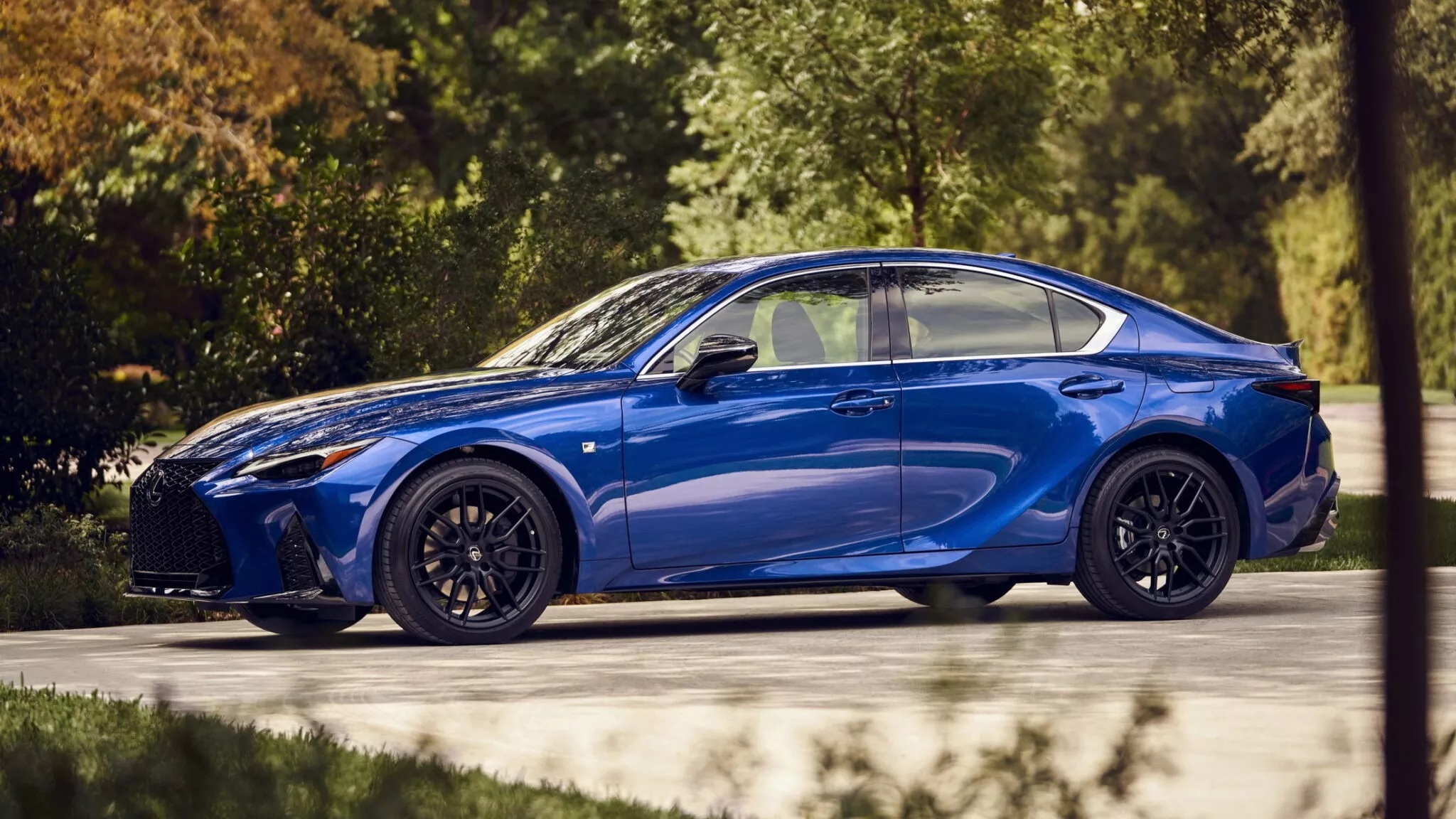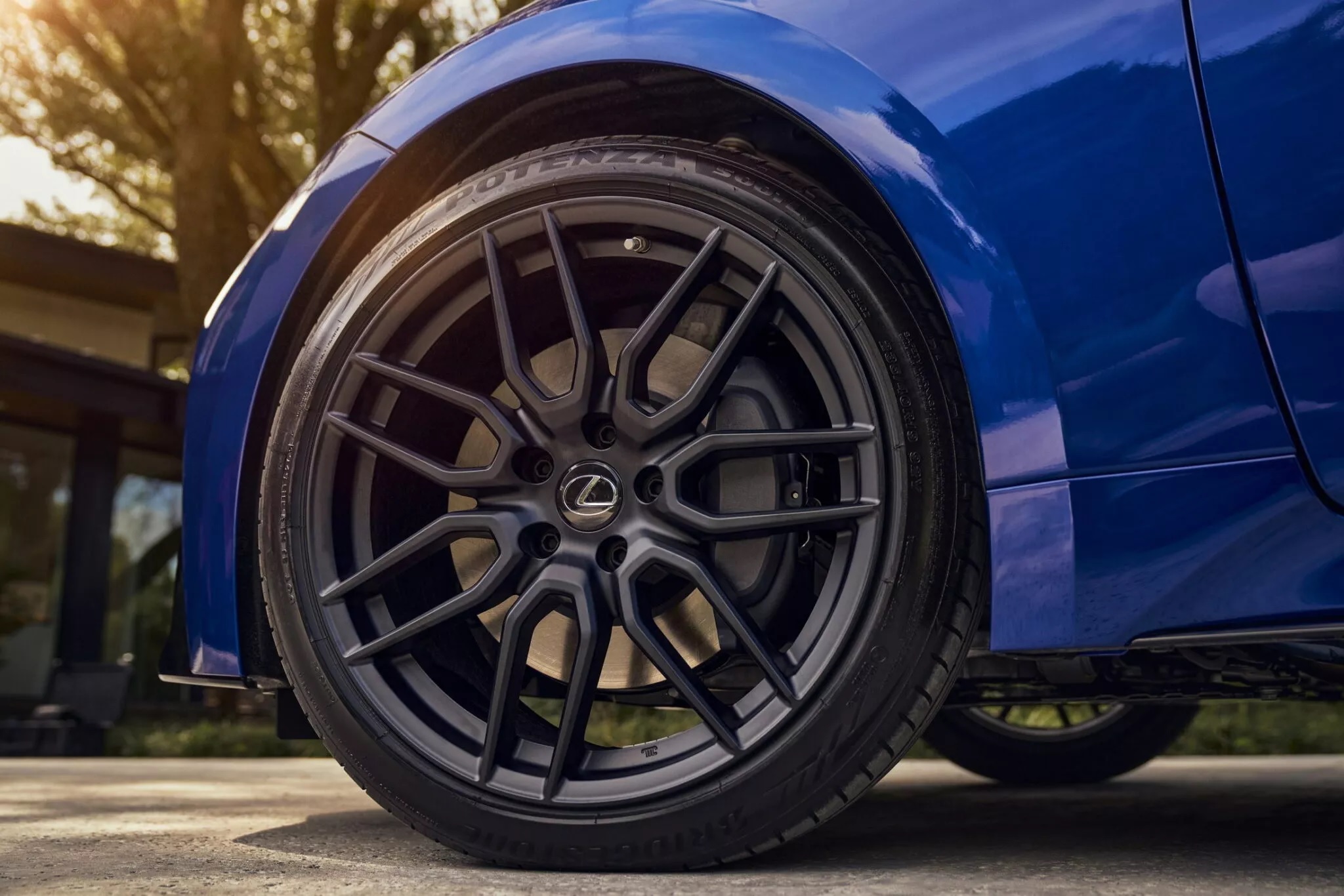 The Lexus IS 500 F Sport Performance Premium is the highest-end version, equipped with the Special Trim package. This package adds the Blue Vector paint color, BBS forged 19-inch black alloy wheels combined with blue stitching inside the cabin. Only 150 units of this configuration are available on the US market.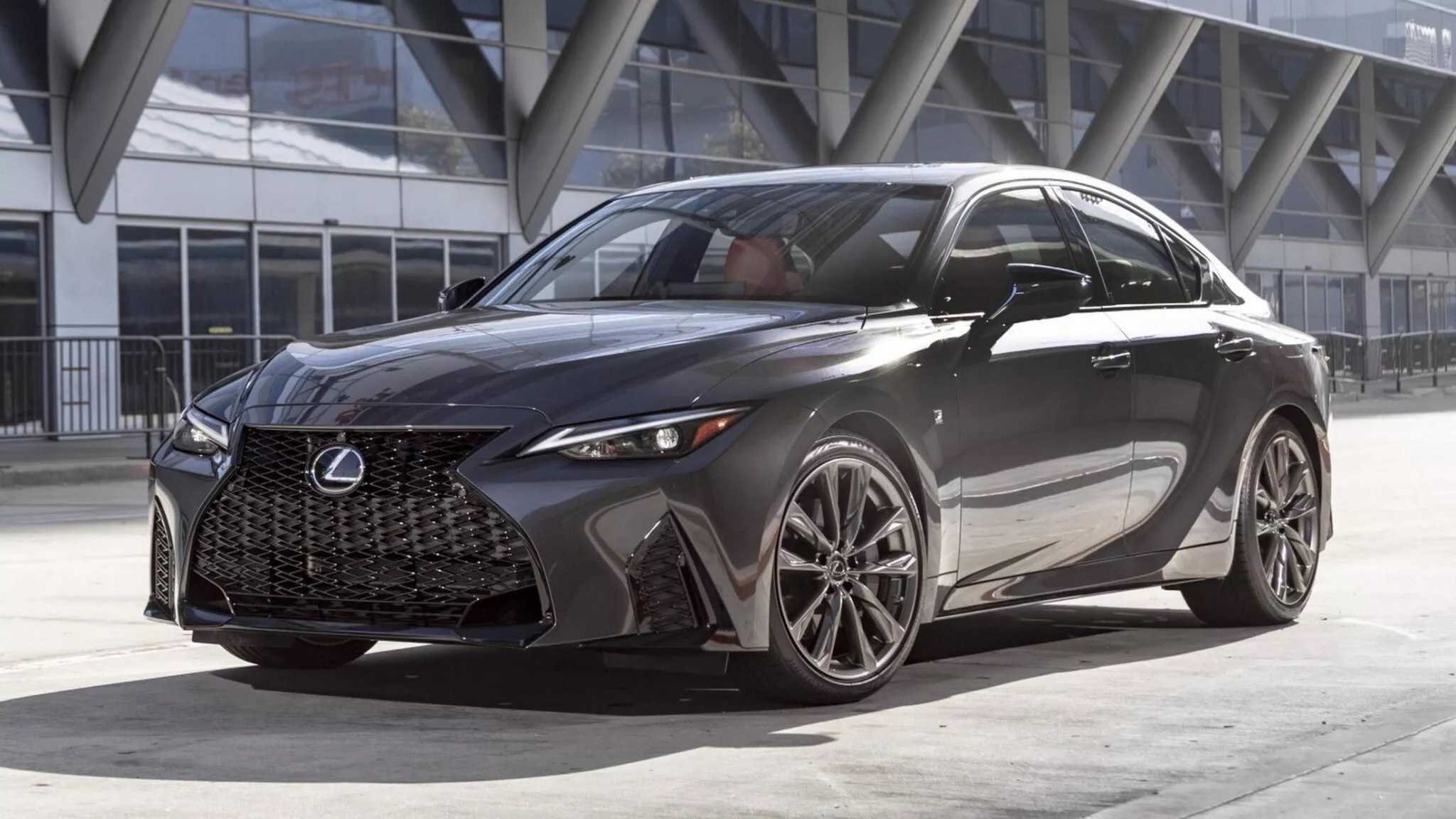 In Vietnam, Lexus IS is officially distributed with only the IS 300 variant, divided into 4 different versions: Standard, Luxury, 300h, and 300 F Sport. The price ranges from 2.13-2.79 billion VND. This model directly competes with the Mercedes-Benz C 300 AMG (priced at 2.089 billion) or BMW 330i (priced at 1.719 billion).
Anh Duc (forum.autodaily.vn)