Recently, Lexus has introduced an upgraded version in the middle of the life cycle of its flagship luxury sedan, the LS. This is the second update of the 5th generation Lexus LS that was launched in 2017.

Although not a new generation, the Lexus LS 2024 still has many notable upgrades, especially in terms of technology. Compared to the previous version, the new Lexus LS has a larger 12.3-inch instrument cluster. In addition, the luxury sedan has been upgraded in terms of safety technology with the new Lexus Safety System + ADAS. This system integrates the Active Driving Assist function, which helps reduce the risk of accidents by maintaining a safe distance from pedestrians, bicycles, and parked vehicles. Meanwhile, the Front Collision Safety System uses millimeter-wave radar and a camera to avoid collisions and detect when the driver is not paying attention. Additionally, this sedan also has features such as assistance when driving in congestion and remote parking.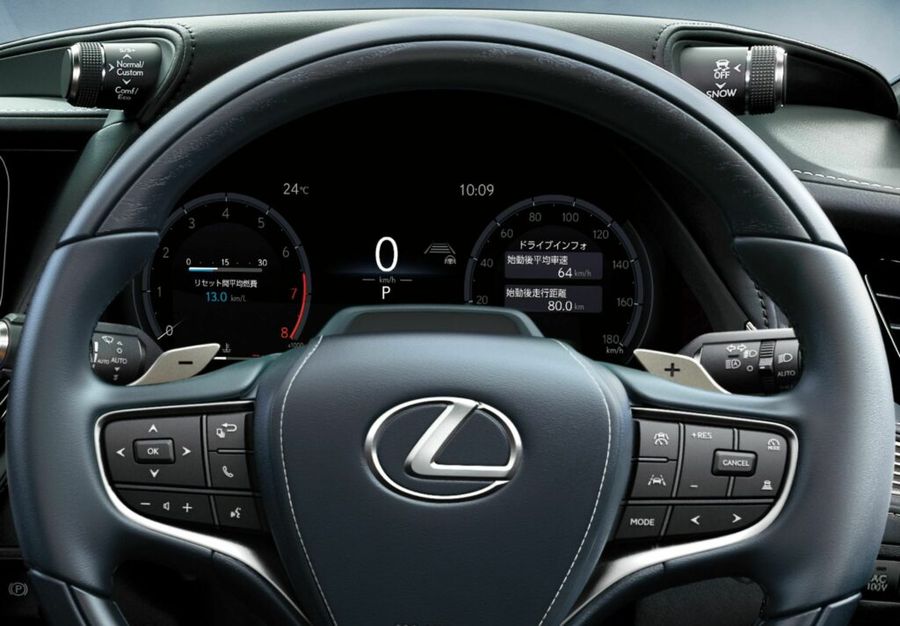 Other standard features include front/rear dashcams and a smartphone-integrated smart key. The hybrid version (LS 500h) is now equipped with an external power supply in case the main power supply of the vehicle is not working.
The chassis system of the new Lexus LS has also been upgraded by adding cooling fins to increase the rigidity of the body and improve steering response. The comfort of the sedan has been improved by Lexus engineers fine-tuning the suspension system on both axles and adding high-density padding in the exhaust area to reduce vibration. The Comfort mode has a new feature to reduce rear sway, resulting in a smoother driving experience for rear seat passengers. Finally, the previously available Dynamic Rear Steering (DRS) system, which was only equipped on rear-wheel drive versions, is now also available on all-wheel drive versions.
Lexus LS 2024 will be available for sale in Japan from October 16th with a price ranging from $73,414 – $120,765 (equivalent to 1.77 – 2.9 billion VND).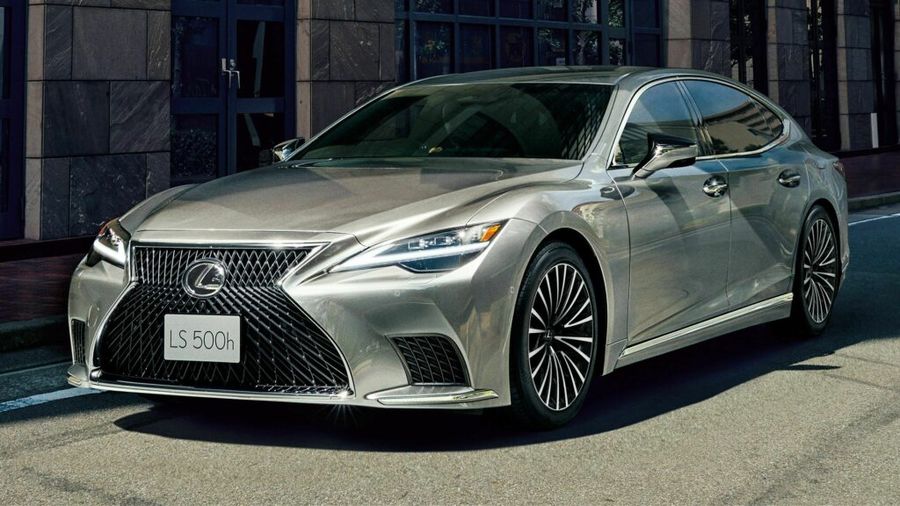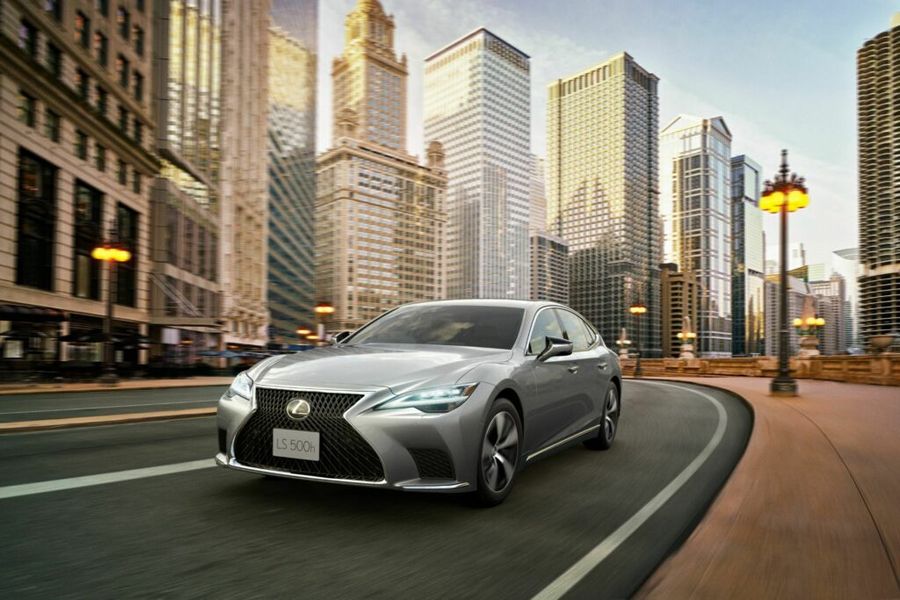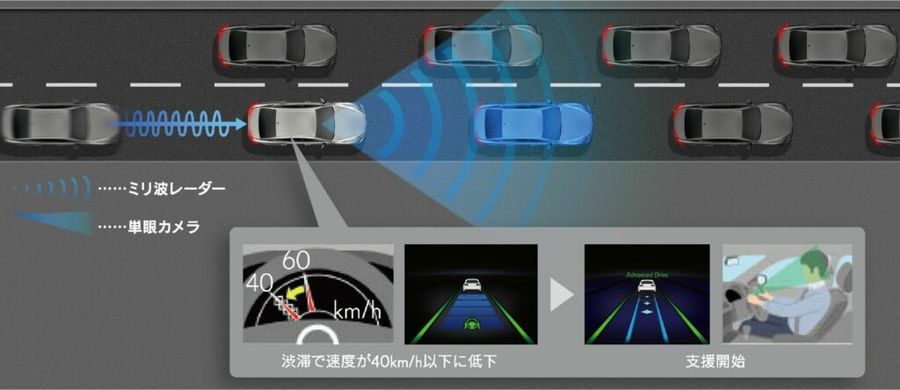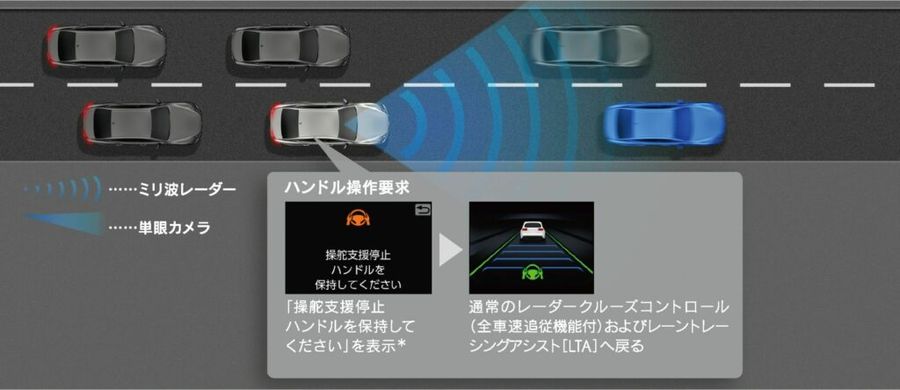 Thái Sơn (Tuoitrethudo)
Reference: Carscoops