Rolls-Royce has created the limited edition Ghost Black Badge model, inspired by the phenomenon of a total solar eclipse. The full name of this special edition is the Rolls-Royce Black Badge Ghost Ékleipsis Private Collection.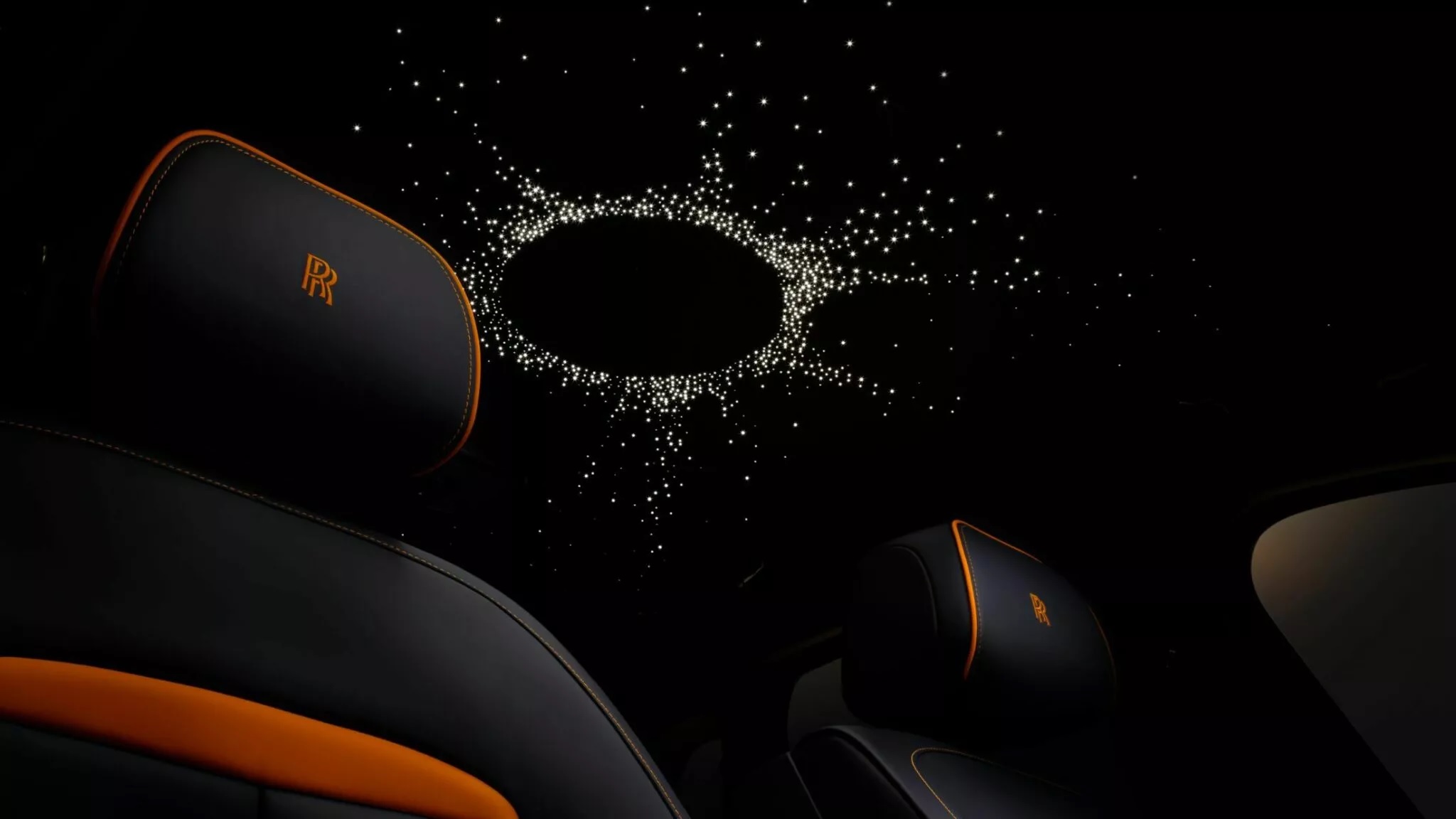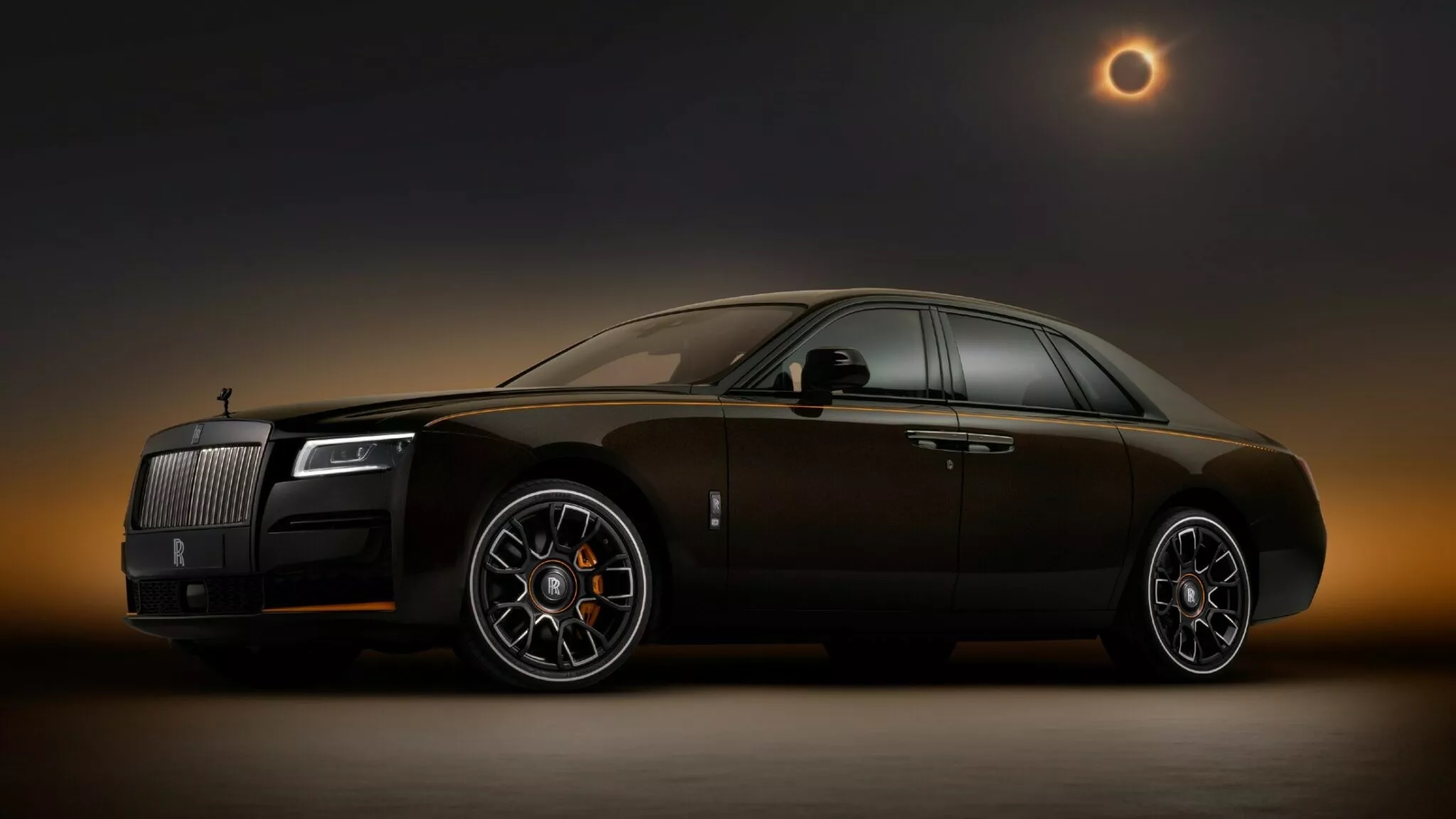 One of the most special details of the car is the animated Starlight Headliner. When the engine starts or the door closes, a circle of 940 stars appears on the ceiling (symbolizing the floral crown of the sun), which can often be seen during a total solar eclipse. This effect lasts for 7 minutes and 31 seconds, corresponding to the longest duration of a total eclipse.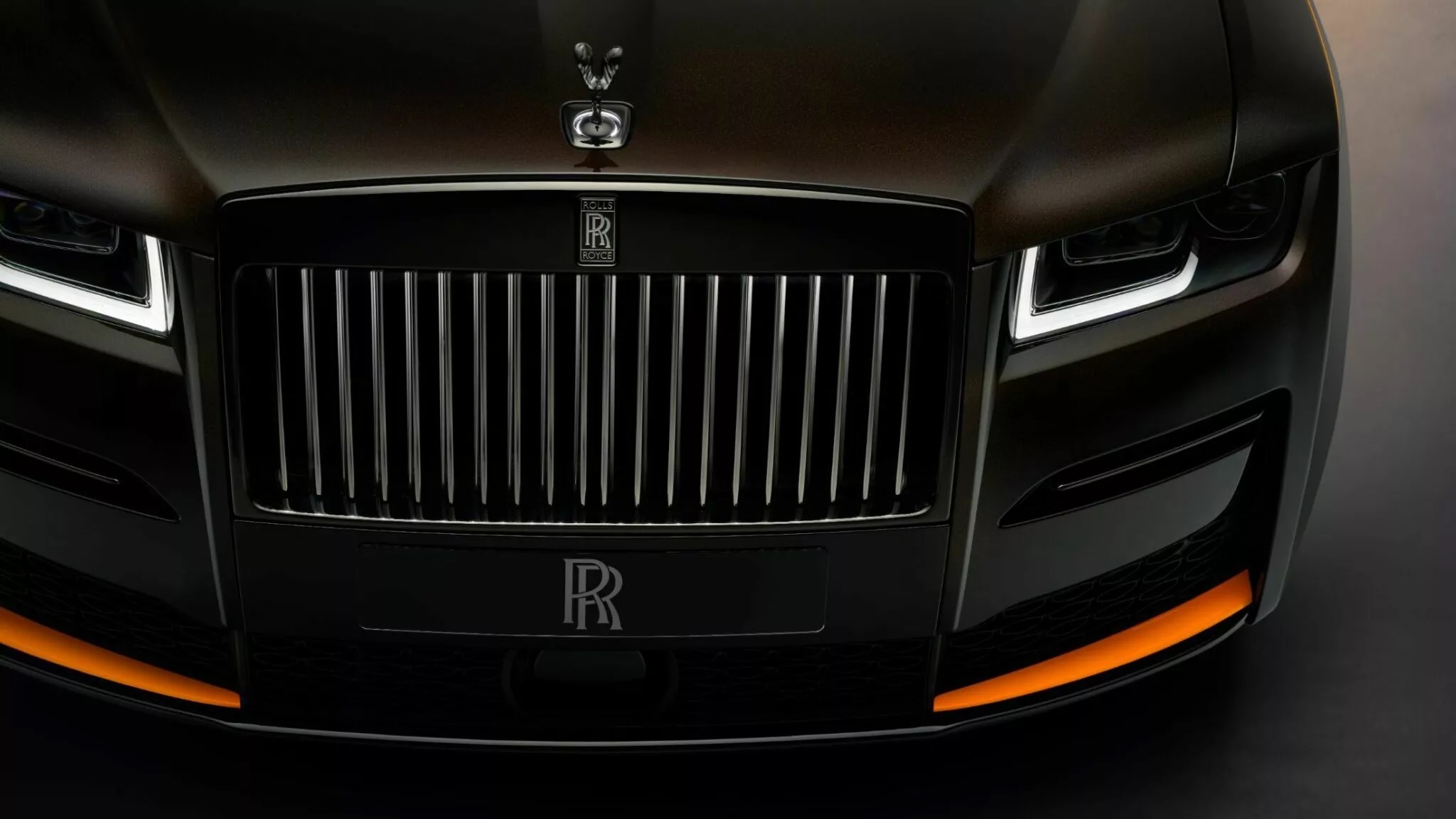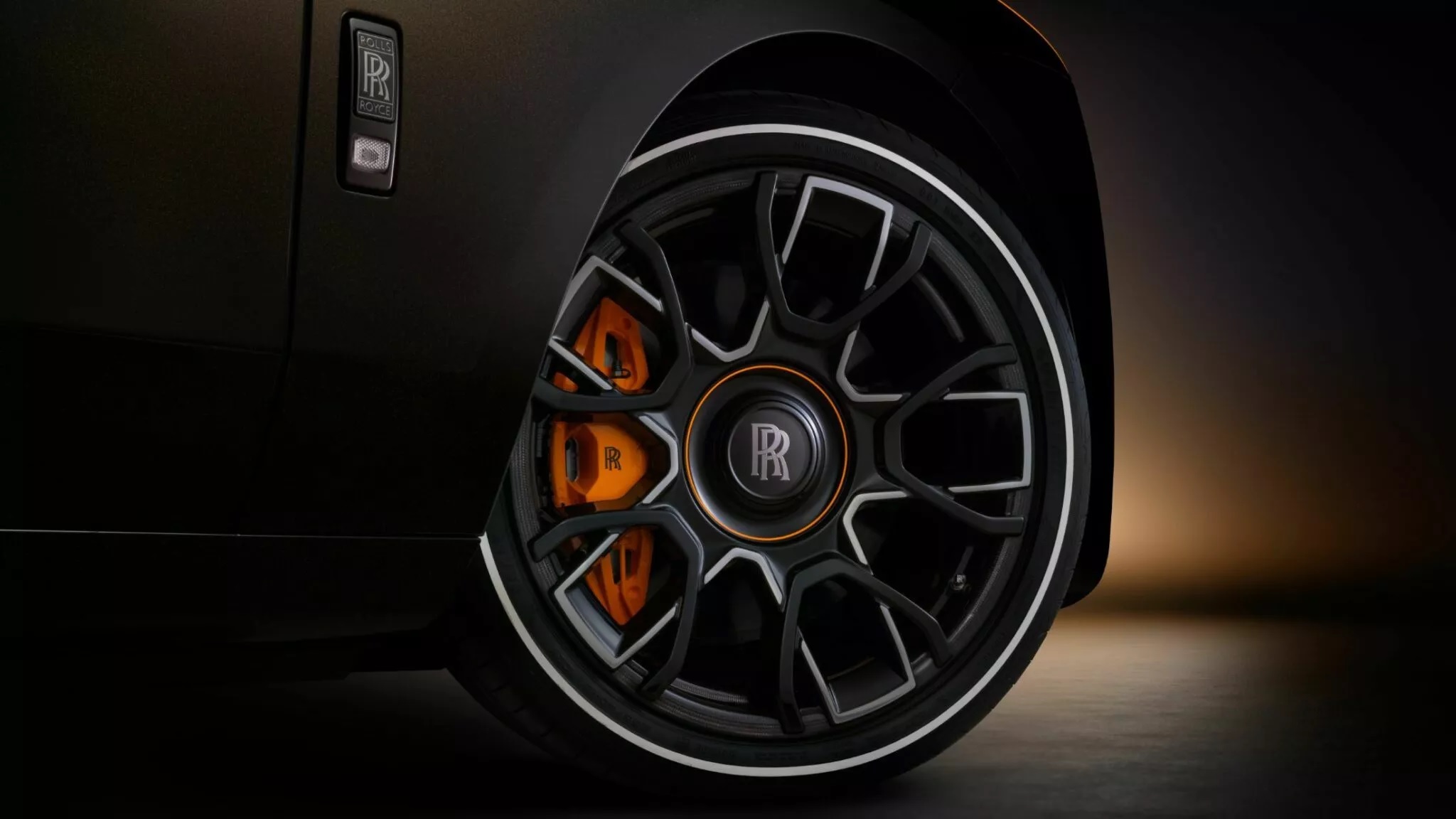 This limited edition Rolls-Royce Ghost comes in a dark copper paint color, called Lyrical Copper. The British automaker has added a splash of Mandarin orange to certain details such as wheel lock caps, front air intakes, coachline, and brake calipers.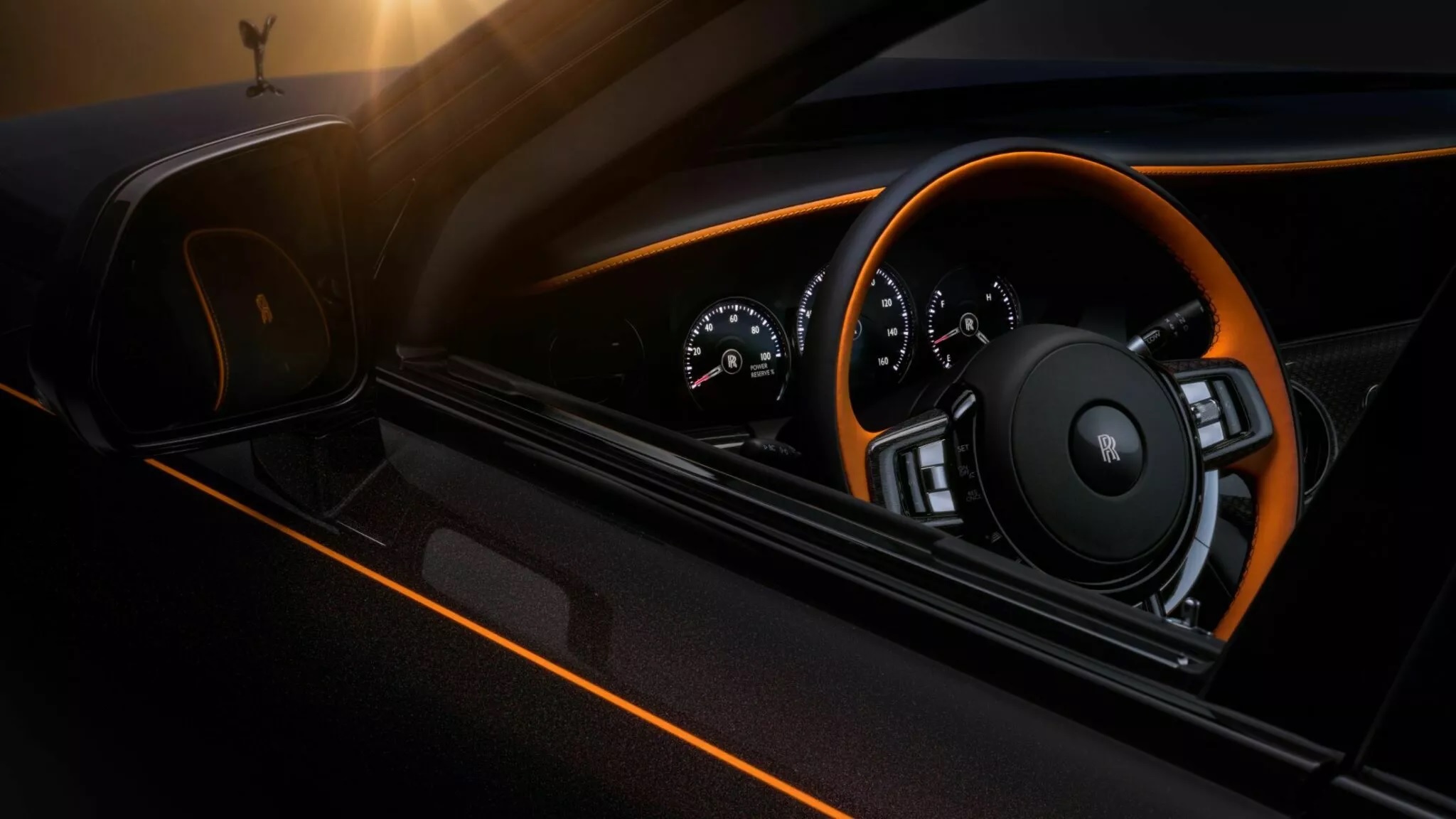 Inside the cabin, Mandarin orange is used for the 200,000 individual perforations on the seats, creating a contrast with the premium black leather.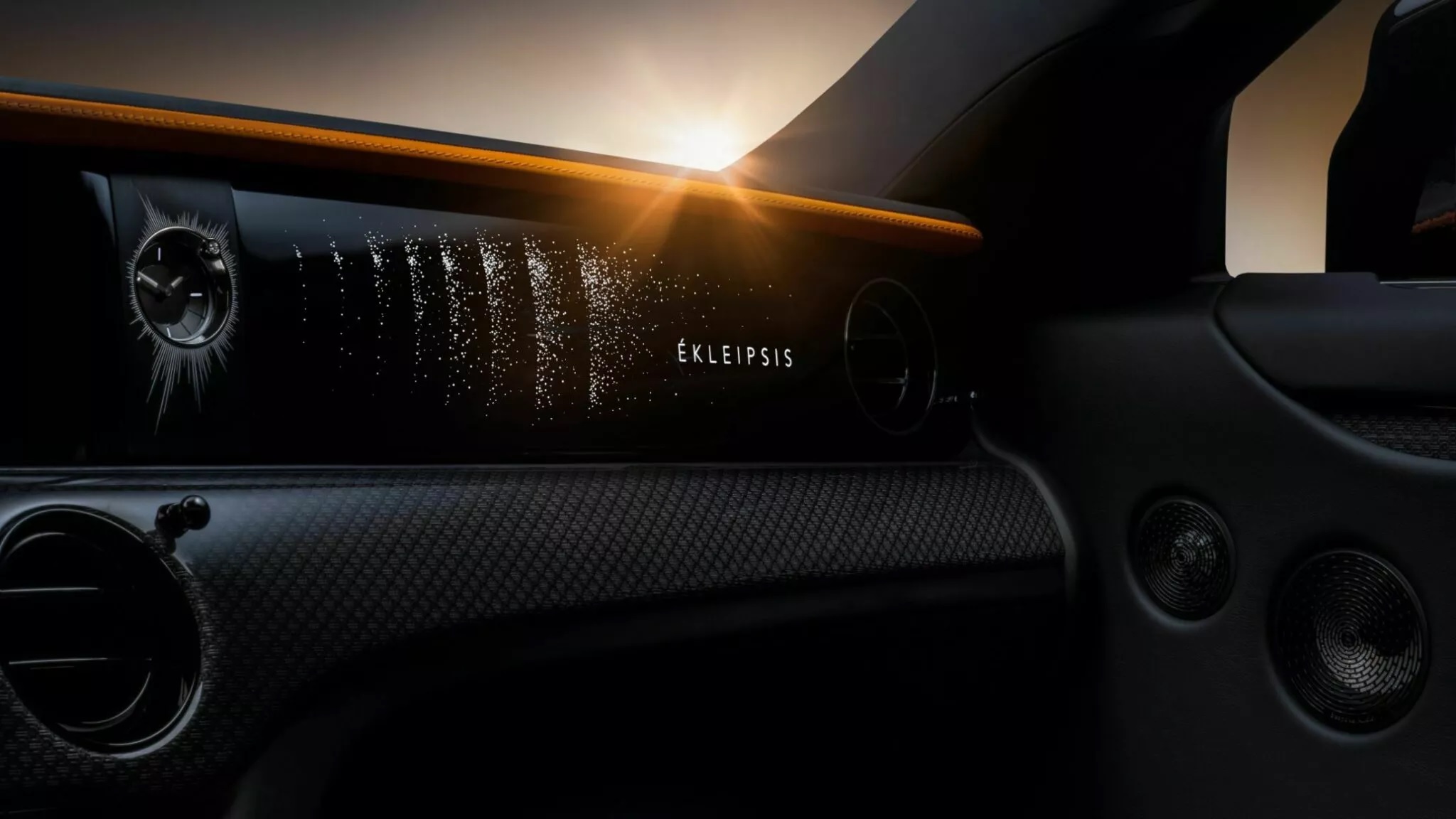 The passenger side dashboard features 1,846 laser-engraved stars, creating a "total eclipse effect".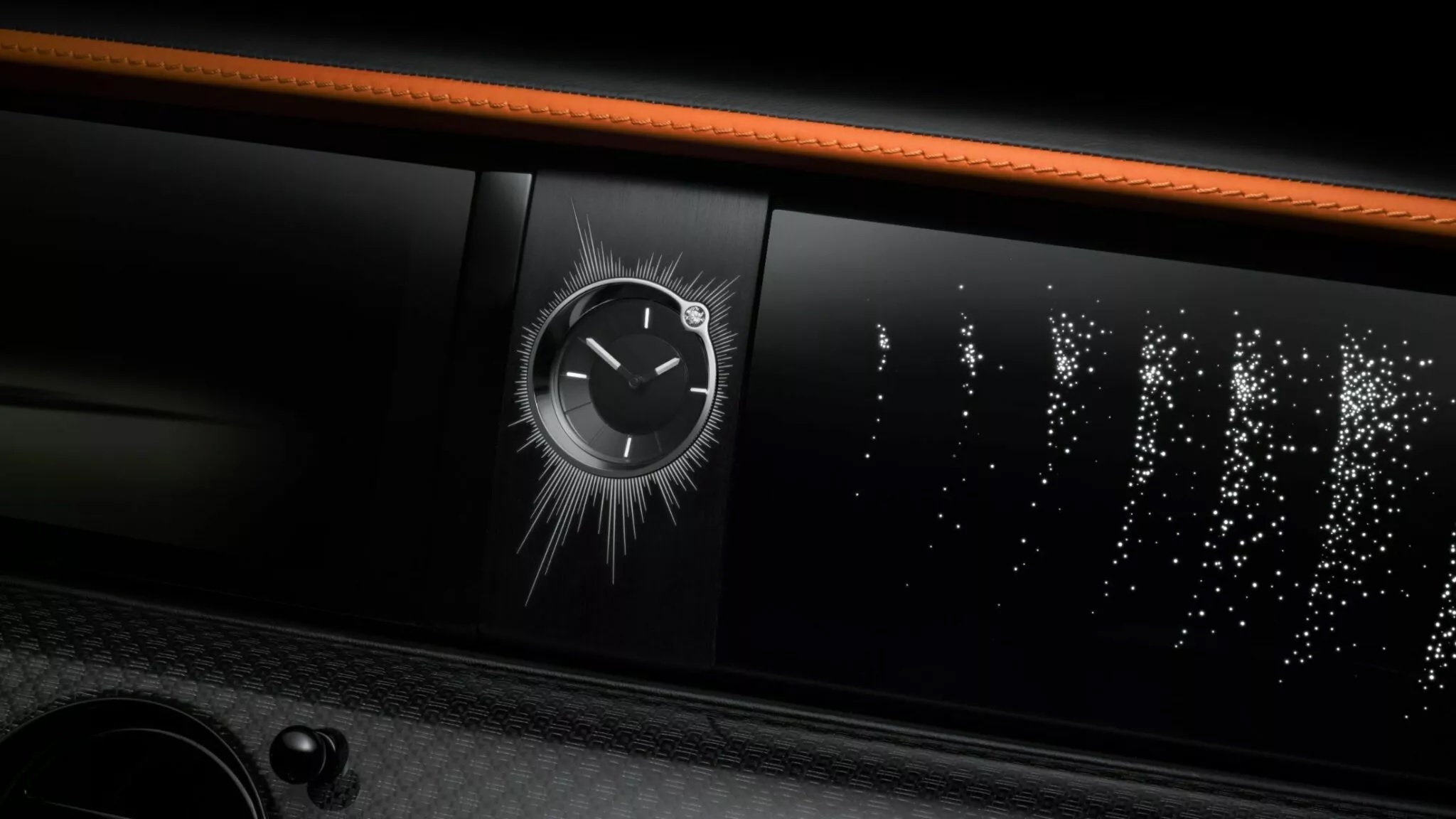 Alongside this pattern is a specially crafted watch, adorned with a 0.5-carat diamond. It represents a single bright spot appearing on the rim of the moon as it obscures and reveals the sun. This is the first time Rolls-Royce has integrated a precious stone into the rim of a watch.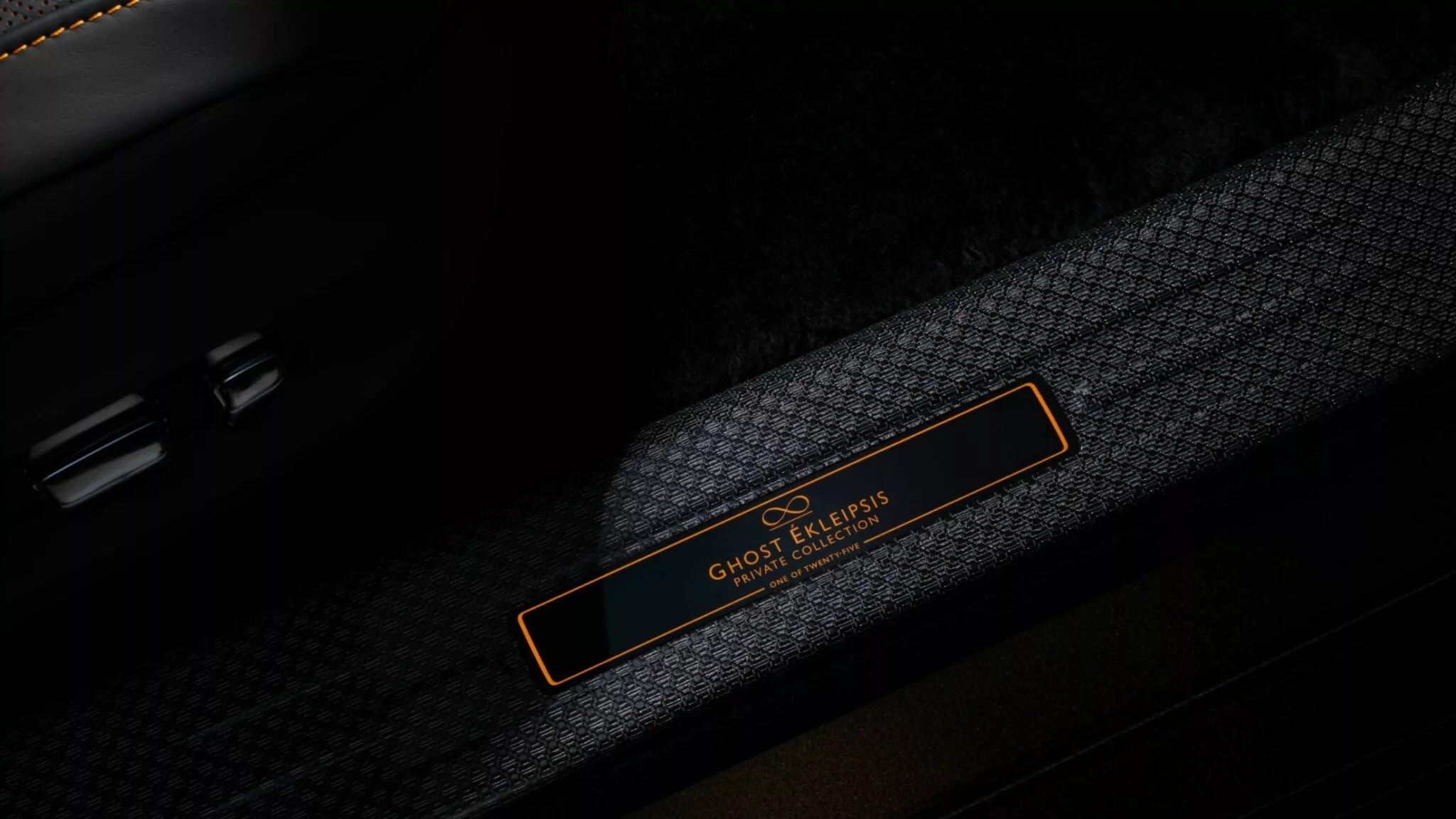 The British luxury brand has subjected this watch to rigorous adhesion tests to ensure the diamond remains in place. The watch has undergone temperature tests in cycles ranging from -30 degrees Celsius to 90 degrees Celsius.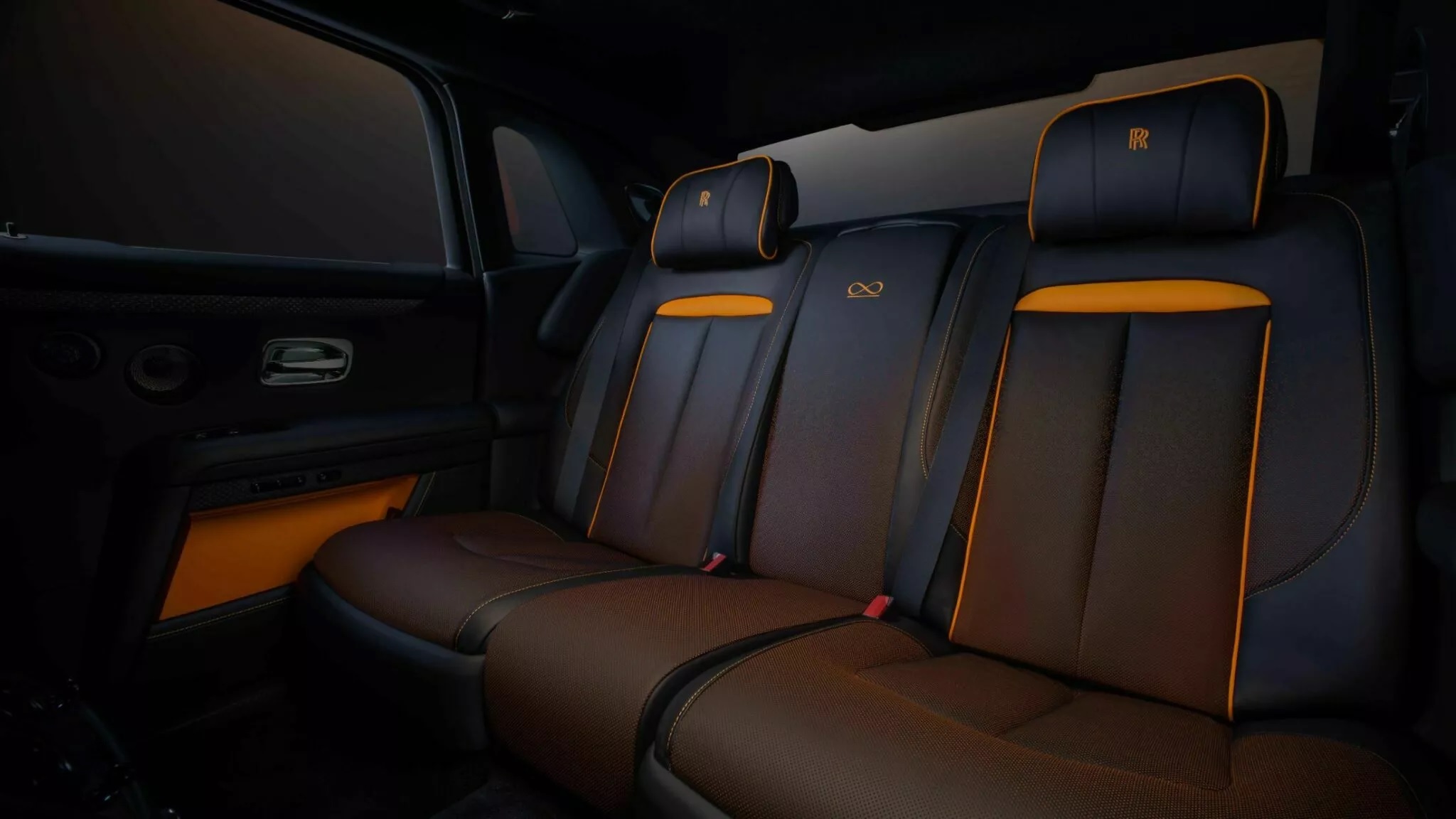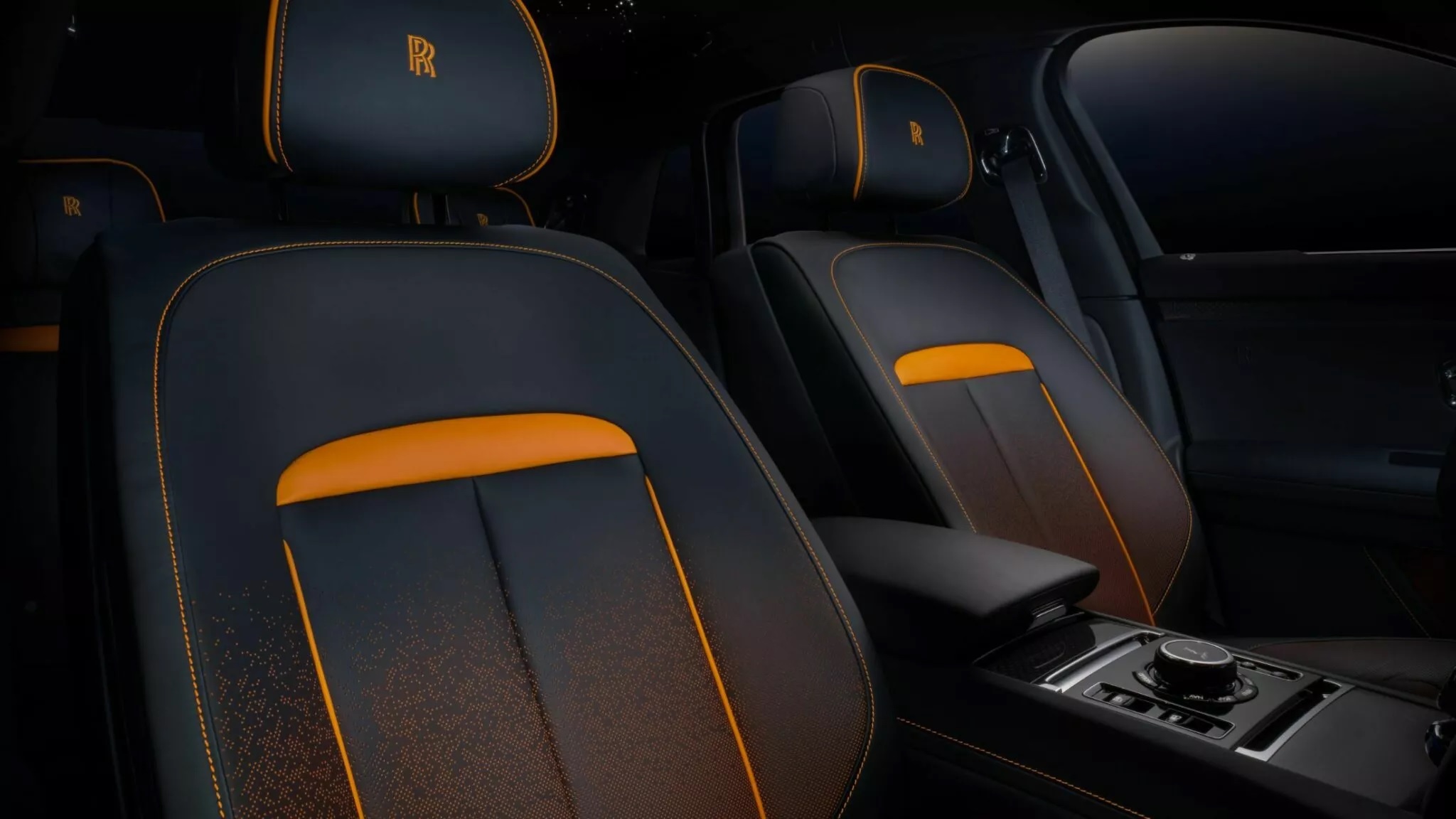 To achieve the most meticulous and perfect finishing, the Rolls-Royce Bespoke Collective had to redo this watch 14 times to deliver a flawless product. Another designer also spent over 100 hours perfecting the pattern on the dashboard.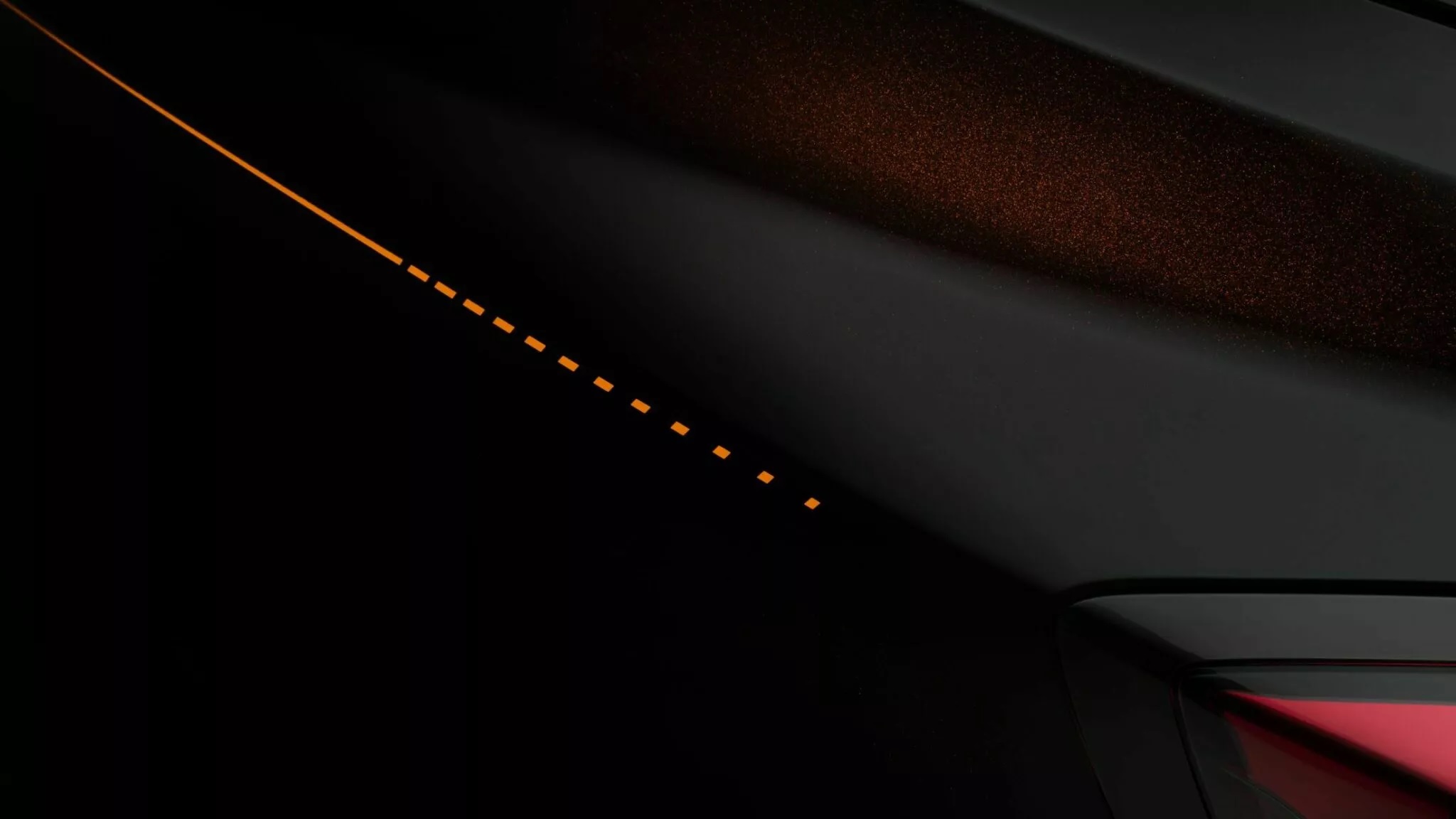 Rolls-Royce has announced that they will only produce 25 Ghost Black Badge Ékleipsis globally, and all of them have already found owners. The launch event of the car coincided with the annual solar eclipse on October 14, visible in certain regions of the Western Hemisphere, where this year a special "ring of fire" effect was observed.
This is not the first time Rolls-Royce has used stars as inspiration for style. In 2021, the brand introduced the Phantom Tempus, which blends stars, time, and the universe into the car's motifs.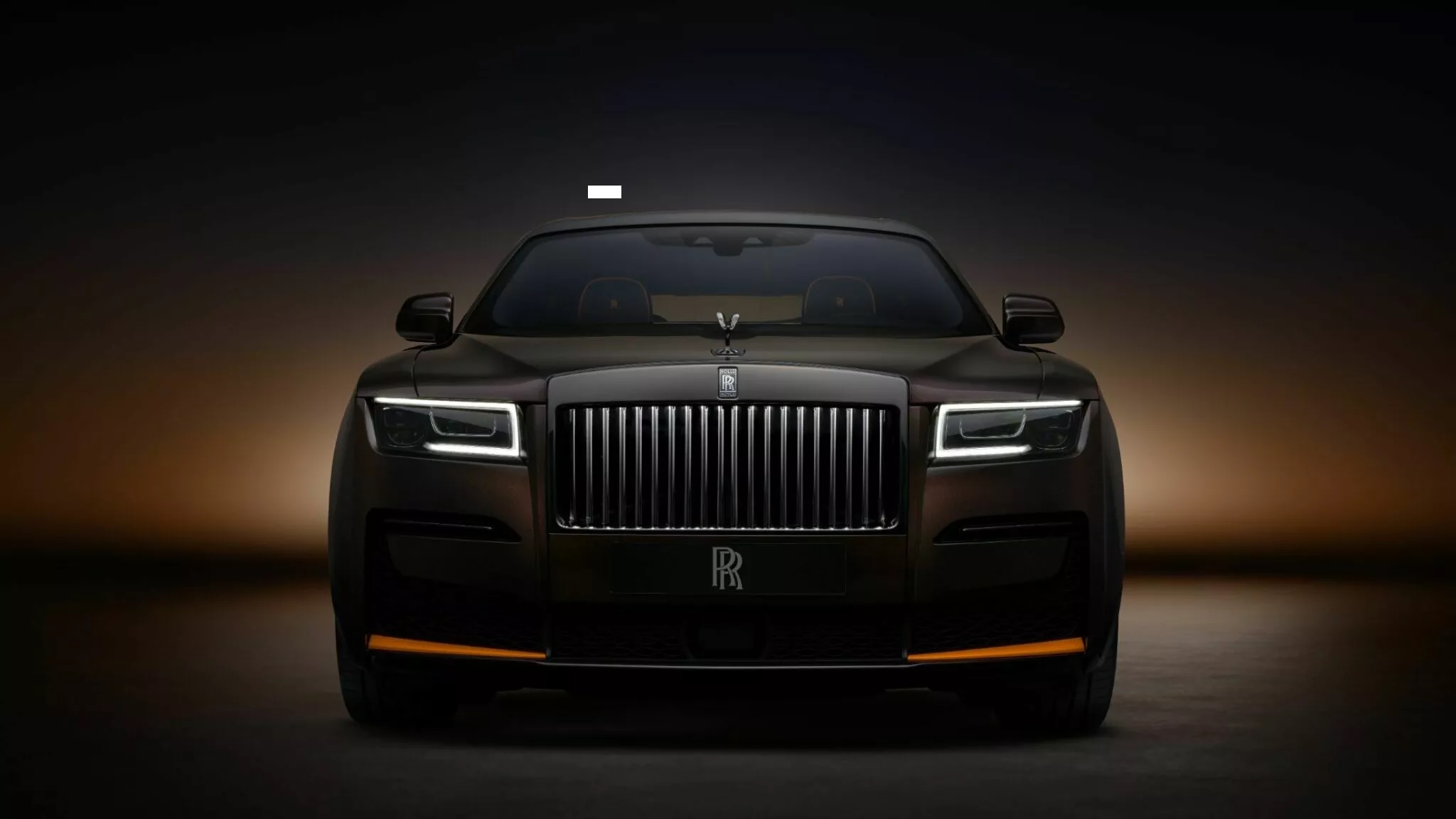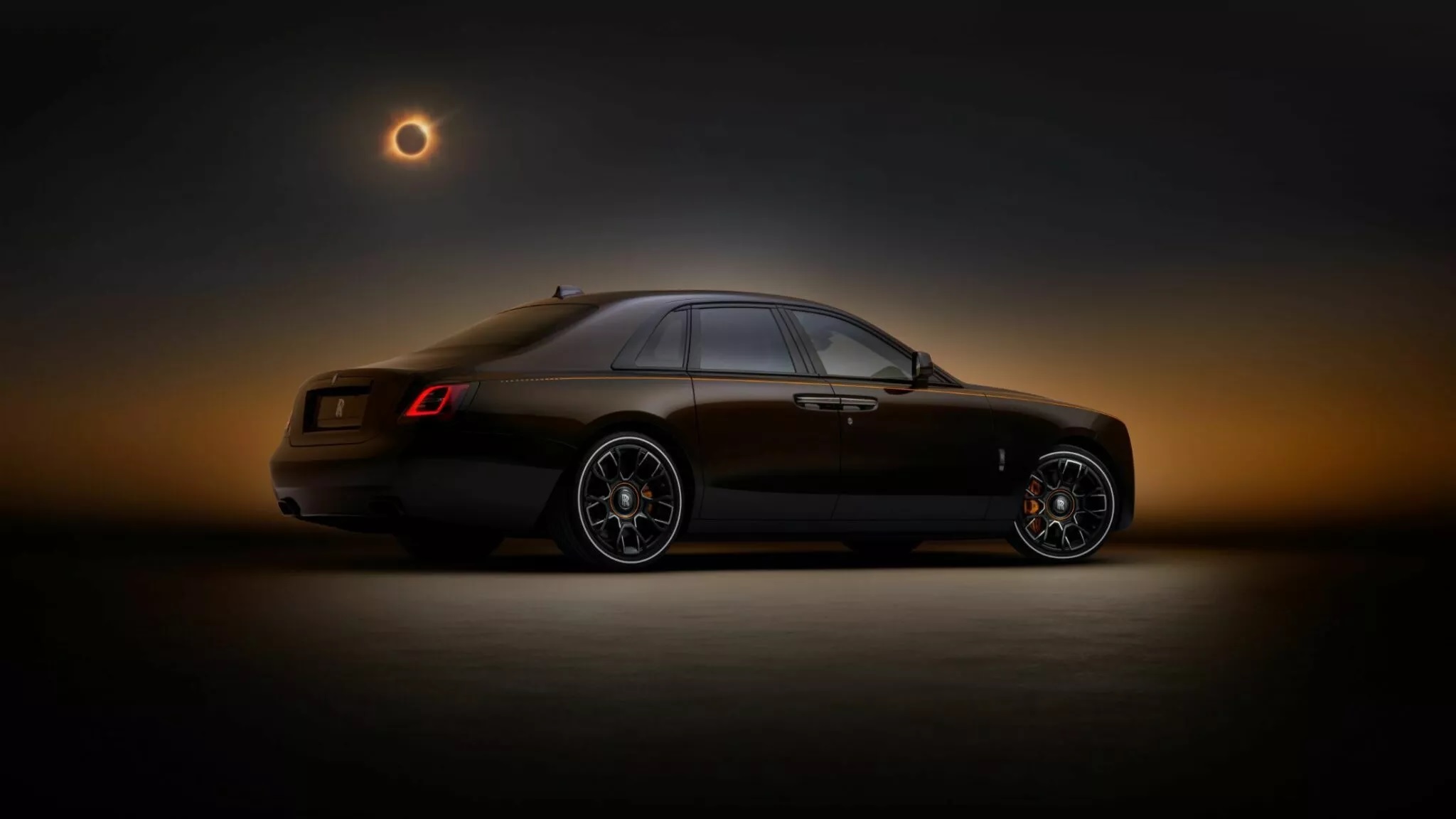 The Ékleipsis edition is developed based on the Ghost Black Badge model, using a twin-turbocharged 6.75-liter V12 engine, delivering 592 horsepower, combined with all-wheel drive and an 8-speed automatic transmission, with bespoke Ghost suspension system to ensure a smoother driving experience.
According to Motor1
Tiến Dũng (Forum.autodaily.vn)