The plug-in hybrid SUV model from Lynk & Co uses the same design language as the large 08 model introduced earlier this year. The car will feature new split headlights, a refined bumper, and slimmer LED taillights; the grille will be narrowed down.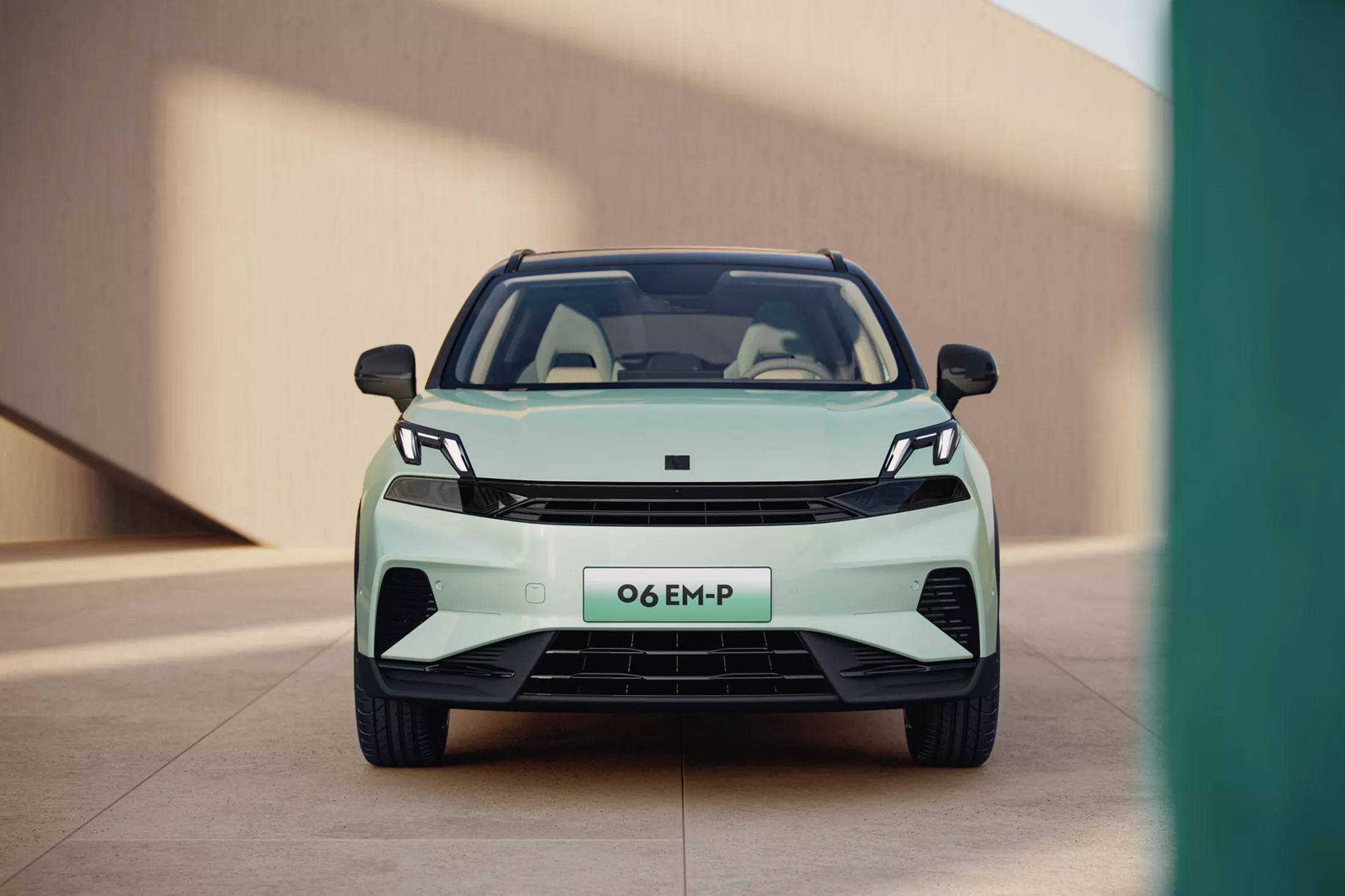 Inside, the car is equipped with a large independent touchscreen entertainment system combined with a digital instrument cluster. The central control panel no longer has any physical control buttons, and the air vents are also thinner, giving a tidier feel. The car is equipped with a wireless charging dock instead of the physical gear lever on the old version, along with a larger storage compartment. In addition, the sun visors for the two front seats are transparent glass with a dark tint.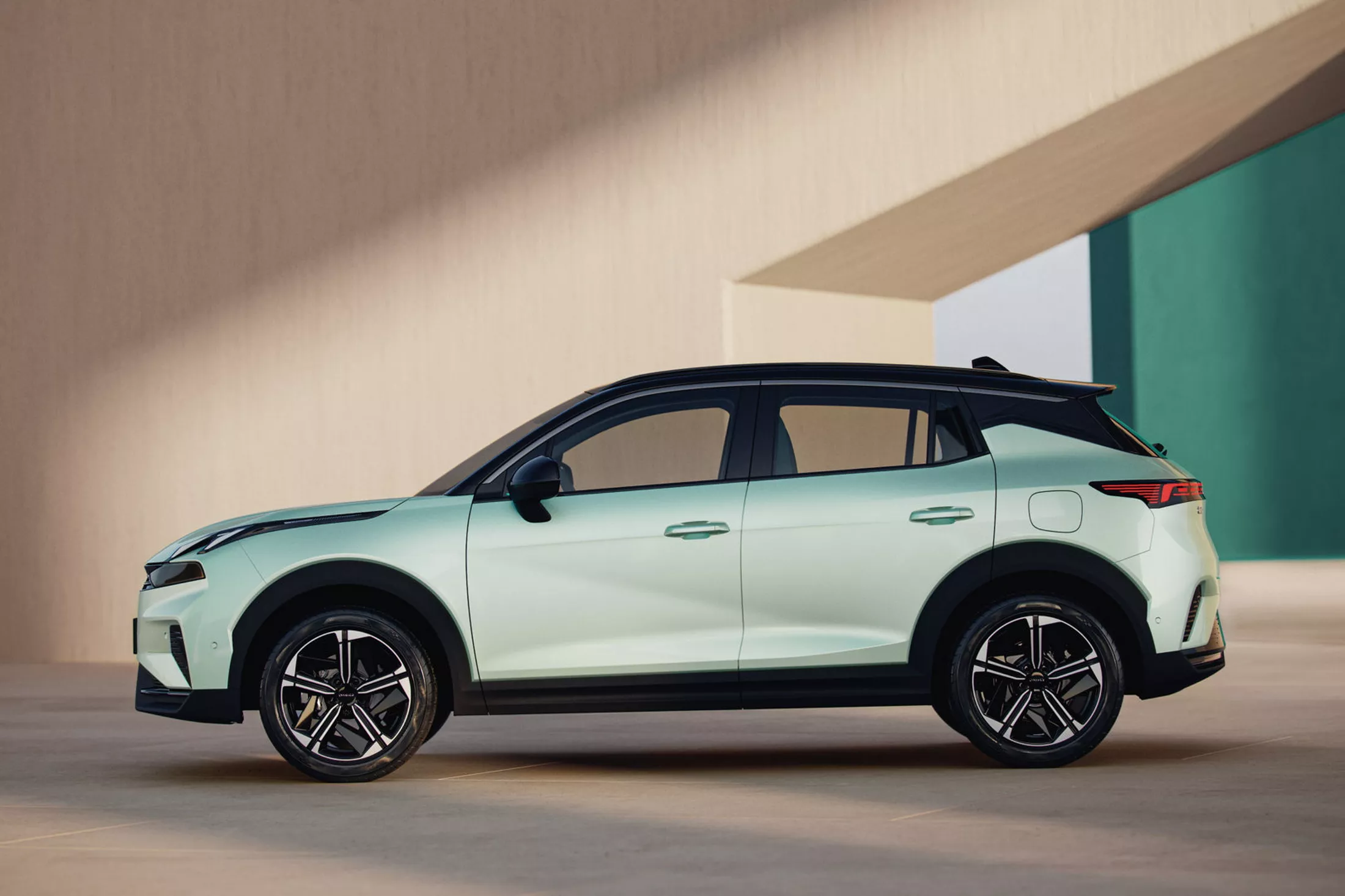 The Lynk & Co 06 EM-P has a very similar size to its predecessor, still in the small SUV segment with a length of 4,350 mm. The 2,640 mm wheelbase is shared with the related Geely Icon, Binyue, and Emgrand models in terms of mechanics, as they all run on the same B-segment Modular Architecture (BMA).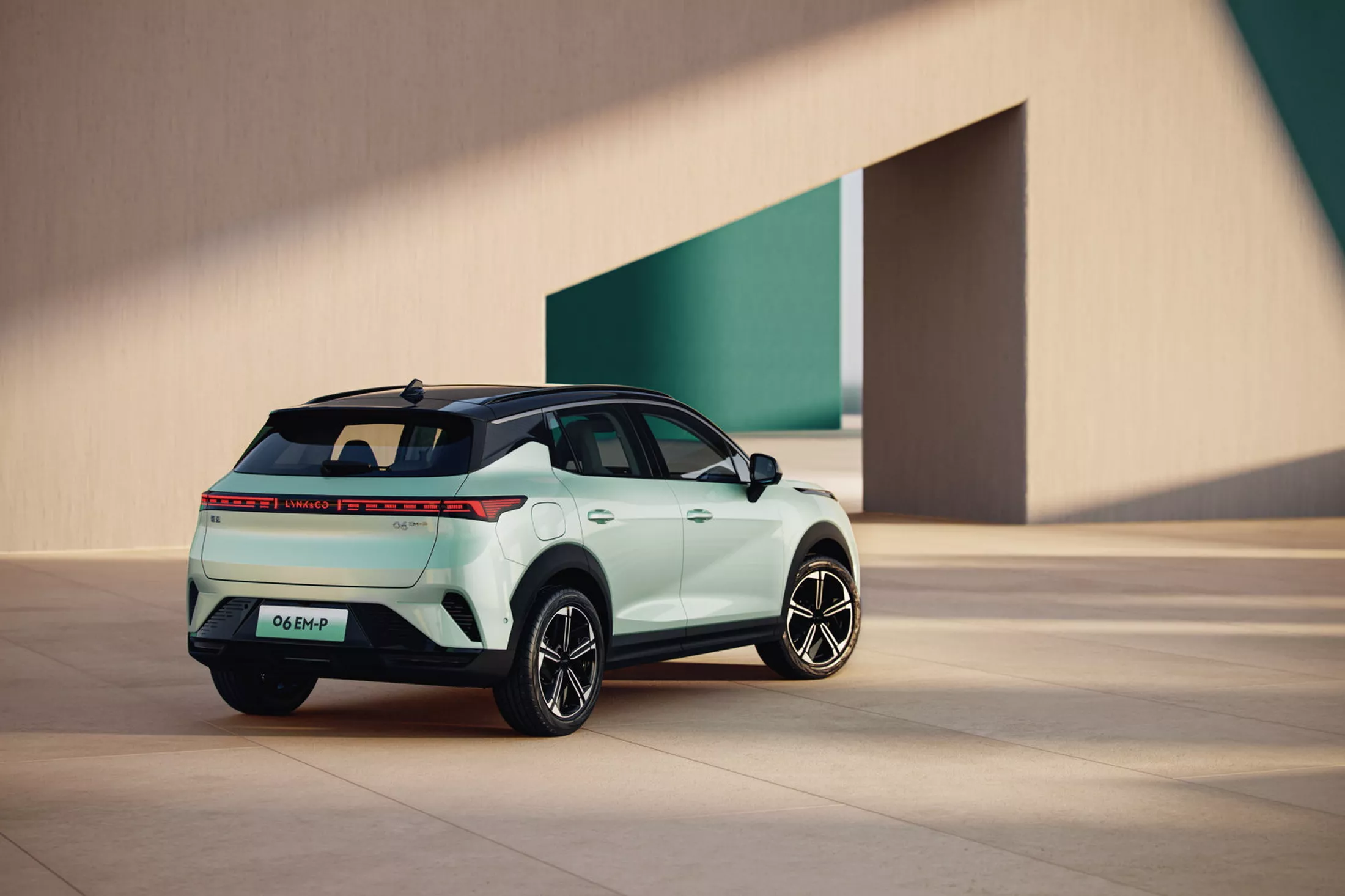 This small SUV is equipped with a plug-in hybrid drivetrain, including a 1.5L naturally aspirated petrol engine and dual electric motors. The total output is 295 horsepower and 568 Nm of torque, more than any other petrol or hybrid variant of the upcoming Lynk & Co 06.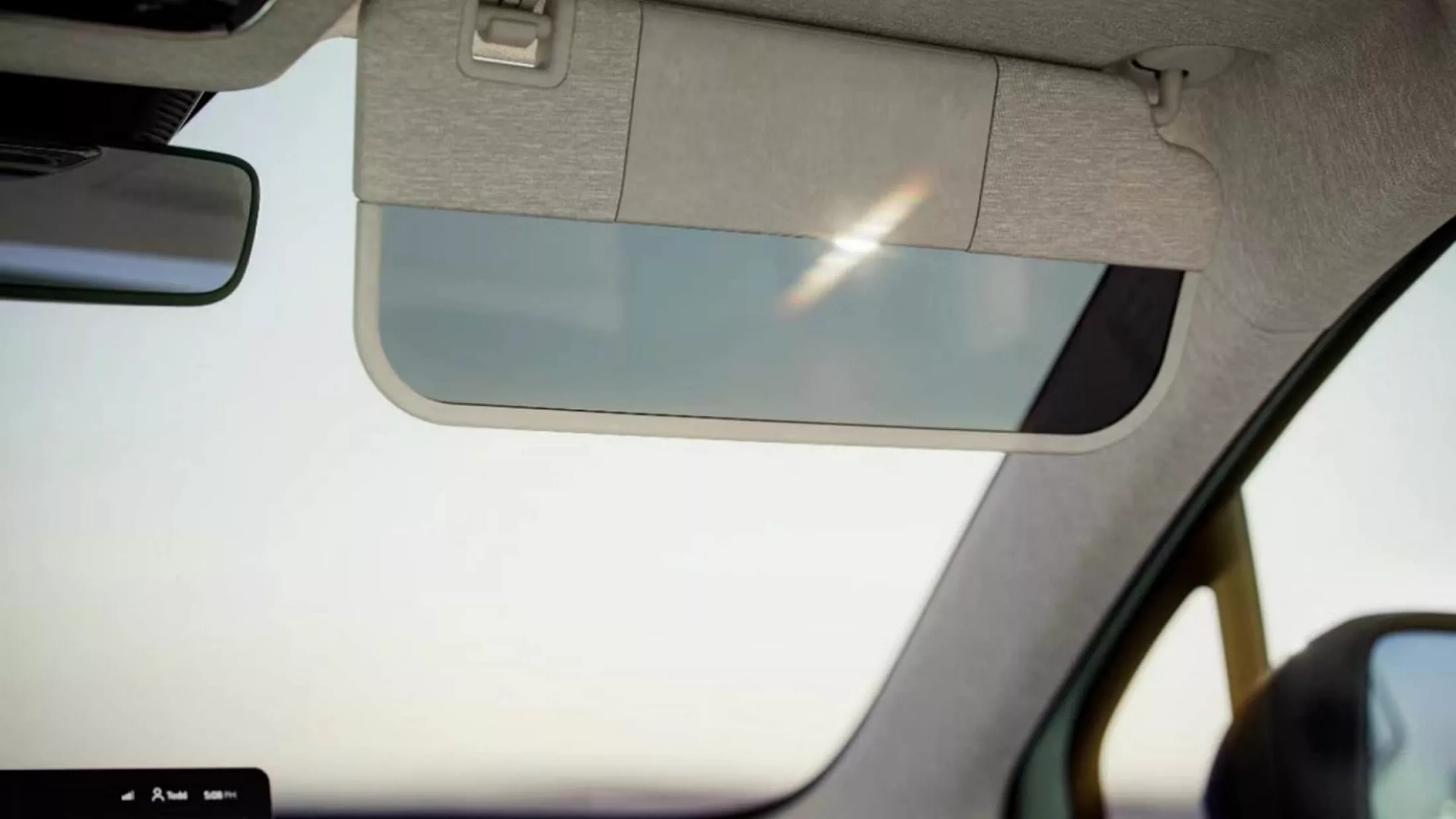 The battery pack has a capacity of 19.1 kWh, allowing a driving range of 102 km for electric-only mode according to CLTC protocol. 
According to a report by Car News China, the Lynk & Co 06 will be available in China before the end of 2023, with a rumored starting price of about $24,670 (equivalent to about 600 million VND).
Anh Quân (forum.autodaily.vn)