The Mercedes-Benz E-Class L 2024 has a significantly longer wheelbase than the standard version, providing a more spacious and luxurious interior.
Mercedes-Benz recently launched the E-Class 2024 long-wheelbase version. The car has a total length of 5,092 mm, an increase of 143 mm compared to the regular E-Class. In addition, the wheelbase has been extended by 132 mm to 3,094 mm.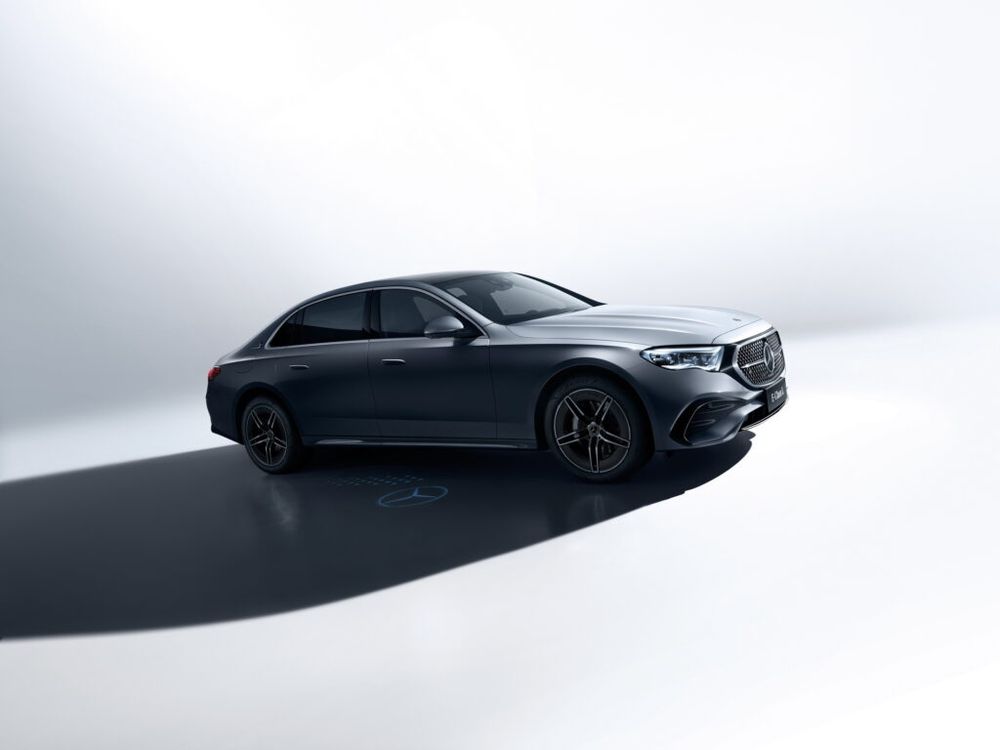 With a longer wheelbase than the standard version, the E-Class L 2024 offers a spacious interior similar to the S-Class, but at a considerably lower price. In addition to the differences in size, the Mercedes-Benz E-Class L is also distinguished from the standard versions by details such as larger and longer rear doors, thicker C-pillars and rear glass, welcome lights, and a special emblem on the D-pillar.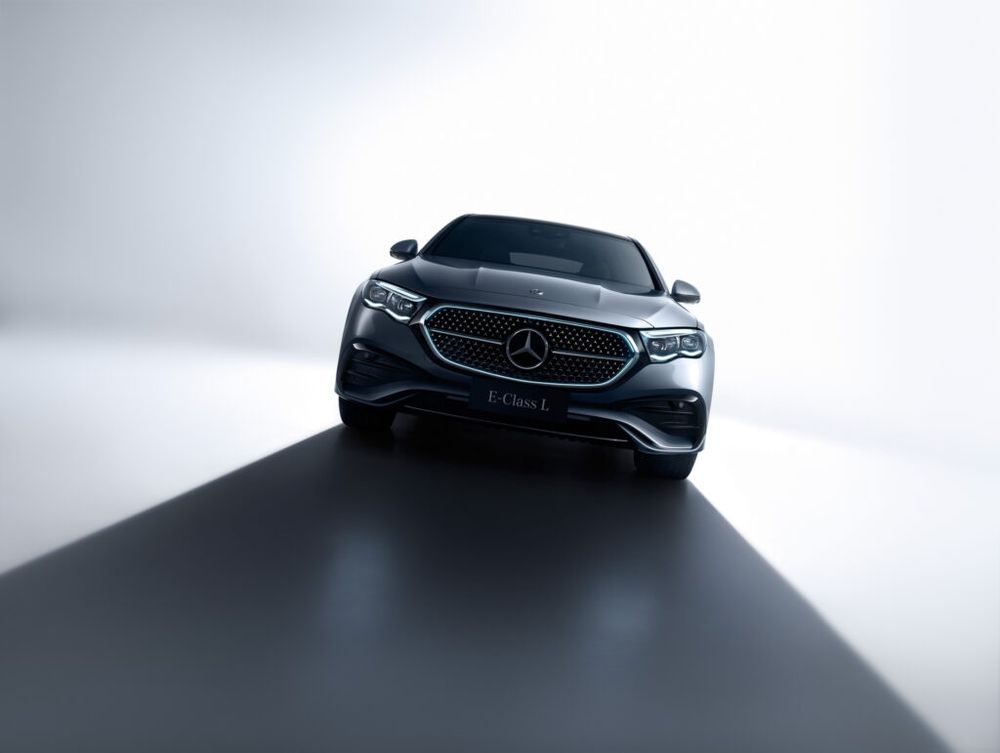 Meanwhile, the headlamp, taillamp, and grille designs of the E-Class L are the same as the other versions. This version is also offered with an AMG Line exterior upgrade package featuring sporty wheels and front bumper, along with illuminated radiator grille.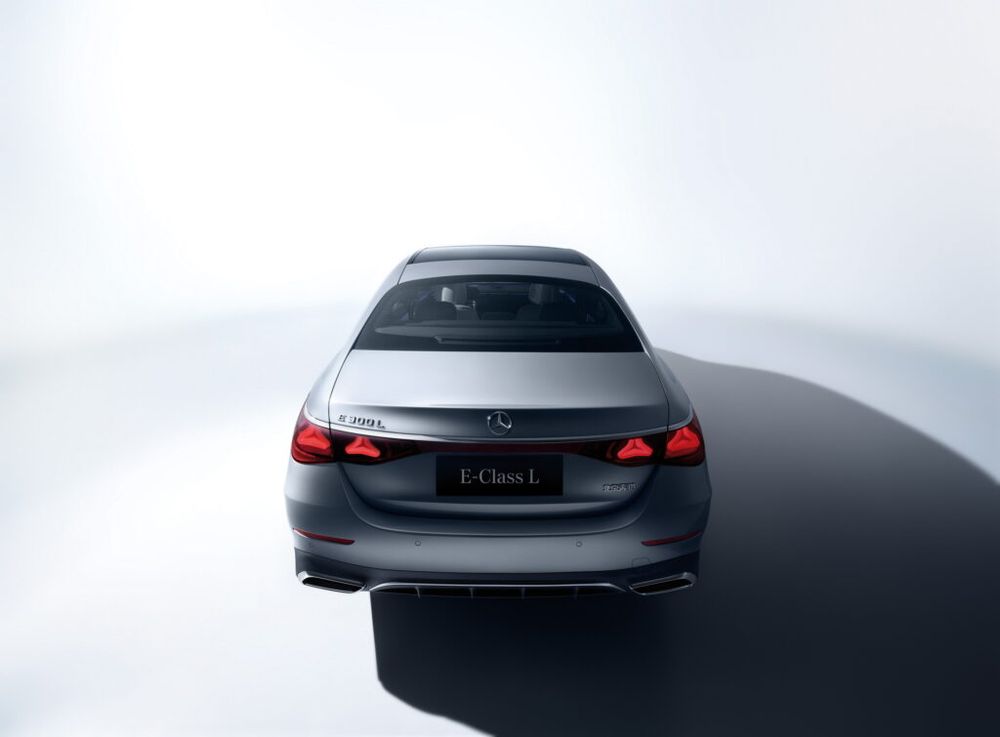 The interior upgrades are focused on the second-row seats with power-adjustable seats and footrests. In addition, the German luxury carmaker has added features such as neck heating on the rear headrests, two wireless chargers on the center armrest, interior ambient lighting, and a Burmester sound system with seat vibration effect. Furthermore, rear passengers can also adjust the position of the front seats to expand legroom. However, the Mercedes-Benz E-Class L does not have a rear seat screen like the S-Class.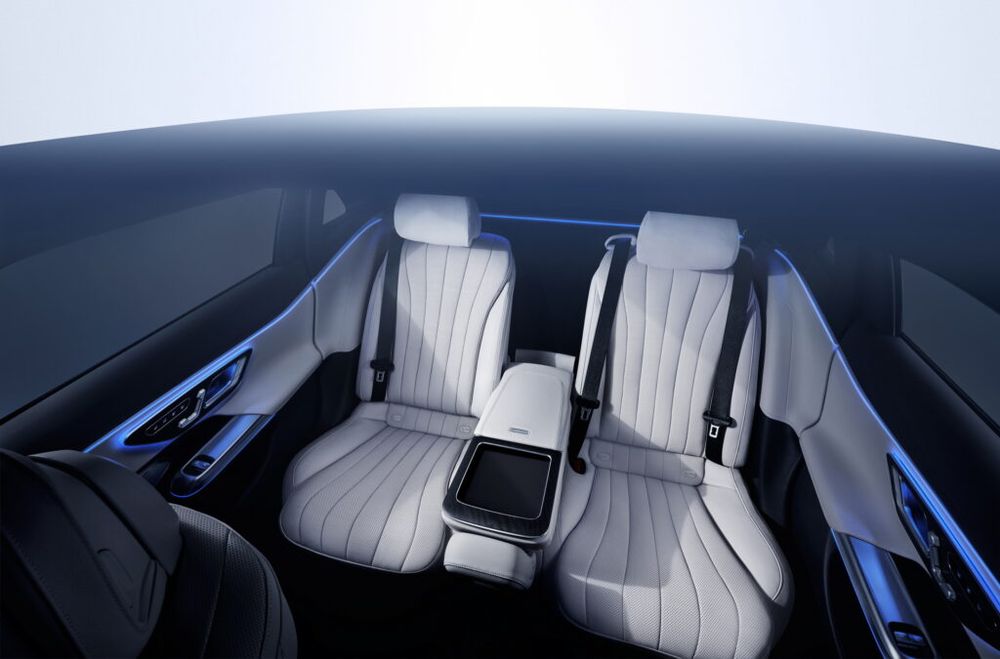 The E-Class L comes with two engine configurations, including the 201 horsepower E270L and the 255 horsepower E300L. Additionally, the car is equipped with an air suspension system and rear-wheel steering.
The Mercedes-Benz E-Class L 2024 will start sales in China in the coming months and will be available in India in the second half of 2024. Currently, the price of this version has not been disclosed by the manufacturer.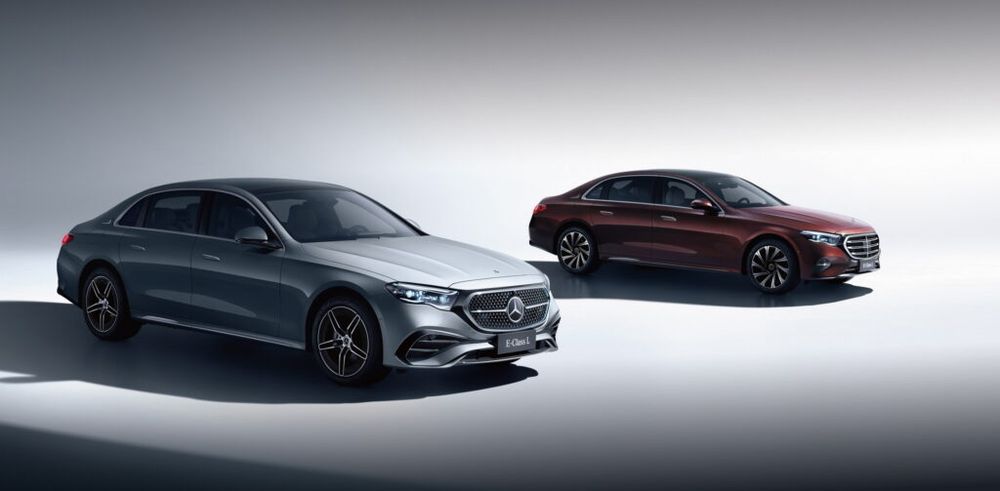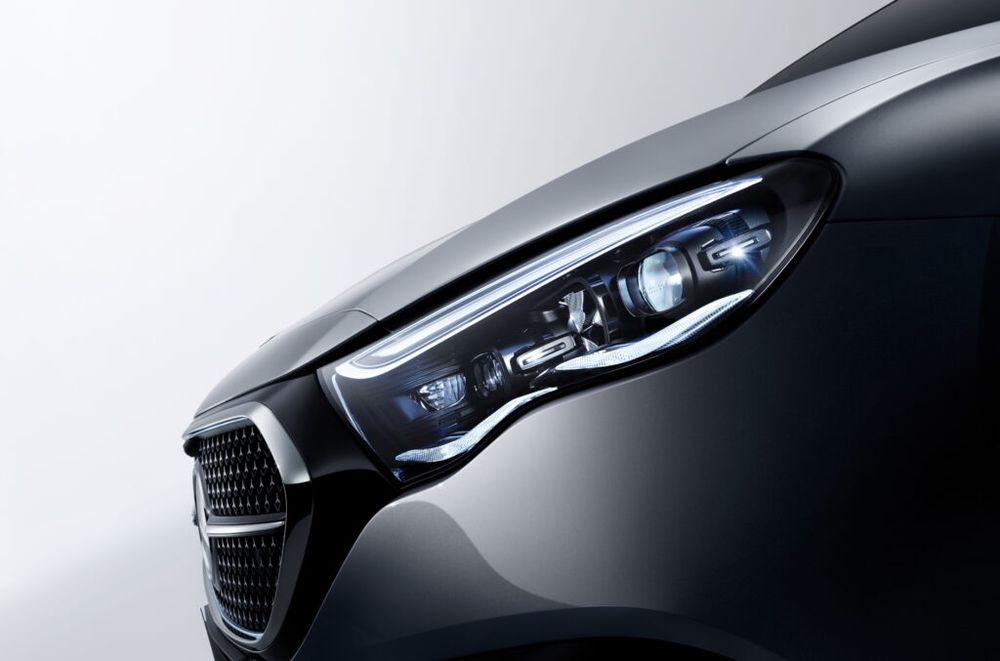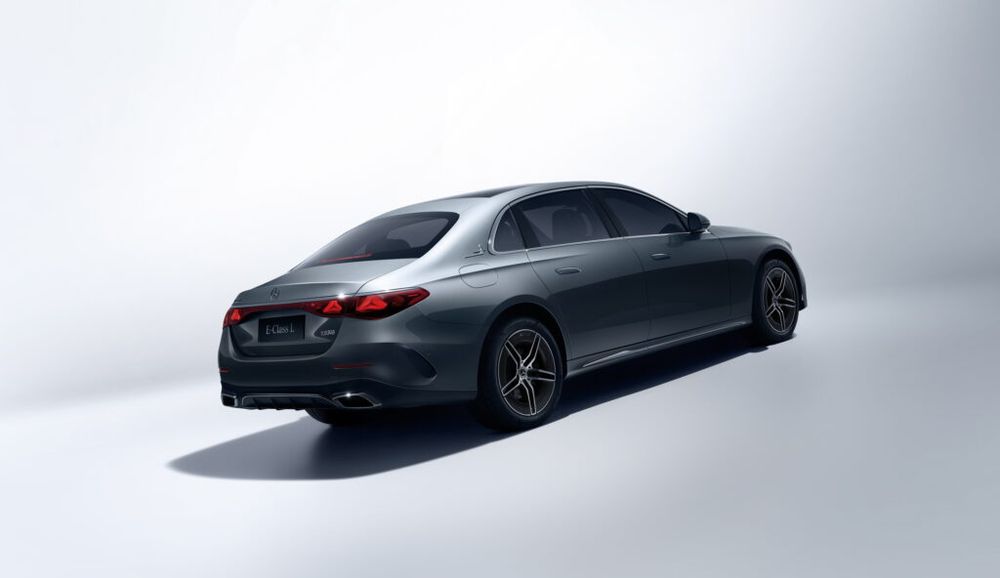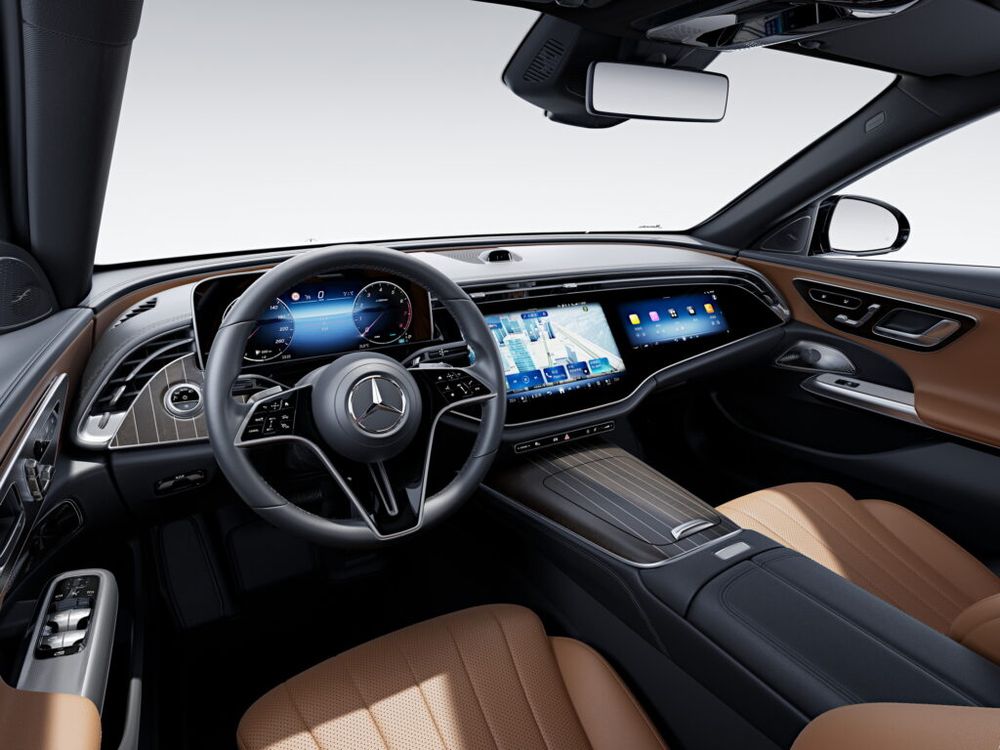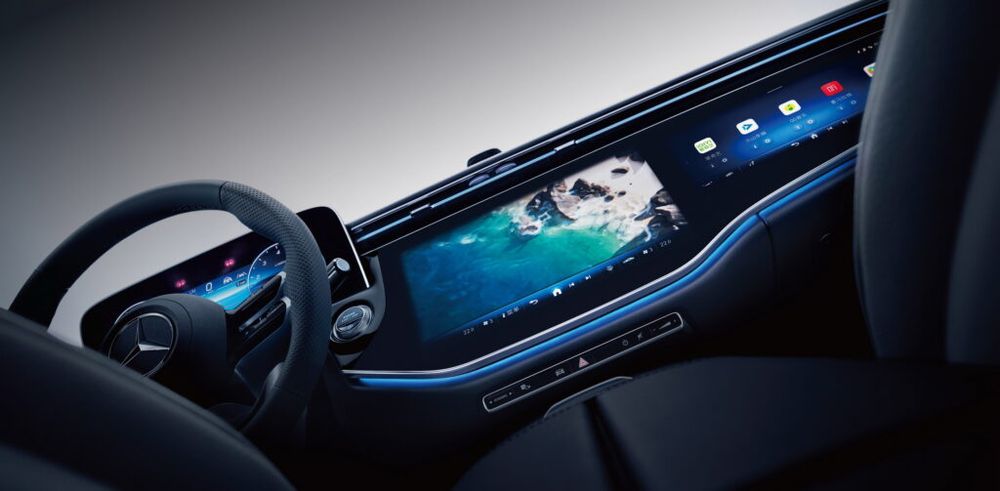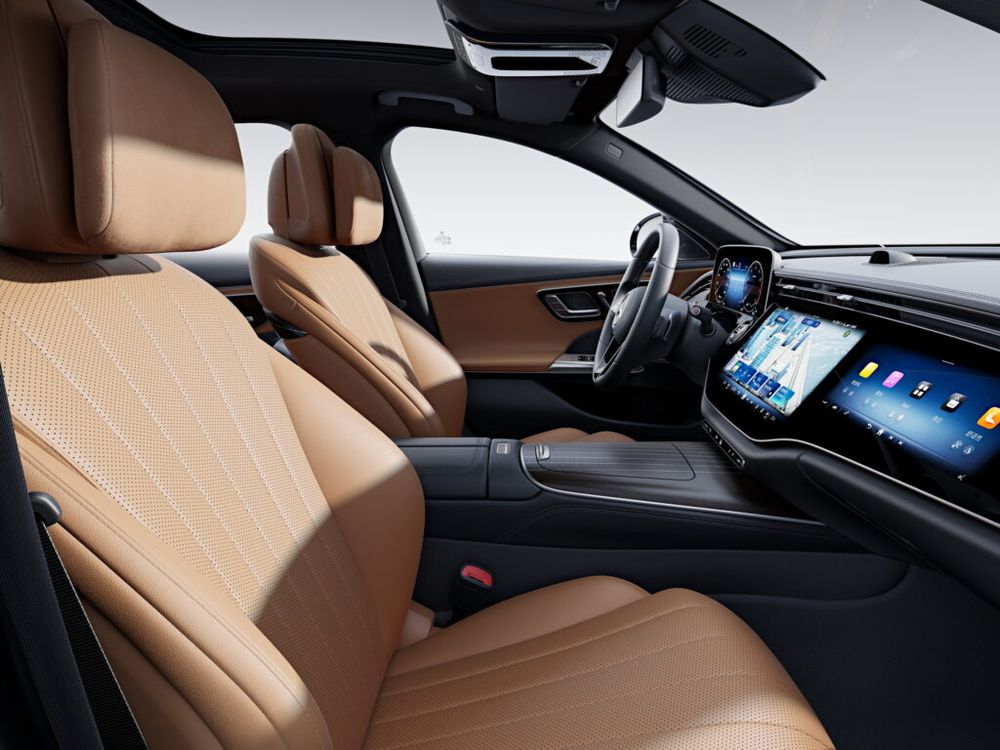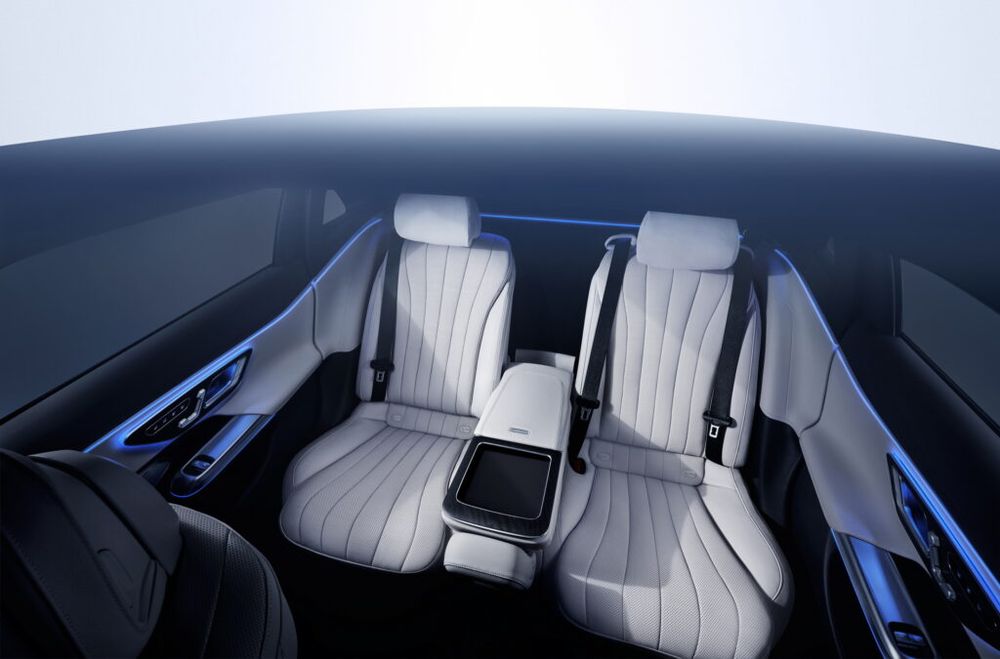 Thái Sơn (Tuoitrethudo)
Reference: Carscoops