Mitsubishi will unveil a concept car that brings a new concept of "electricity-hybrid MPV crossover" at the Japan Mobility Show 2023, and this car will succeed the Delica D:5 model. The Japanese automaker has just released an image showing the rear part of the car with a boxy design. The T-shaped LED taillights are integrated into the rear window along with the glowing Mitsubishi logo. The lower part of the car is still covered, but there is a storage box on the roof that can fit a small tent or provide additional space for cargo. At the A-pillar is a mount, likely for a rearview camera to replace the mirror.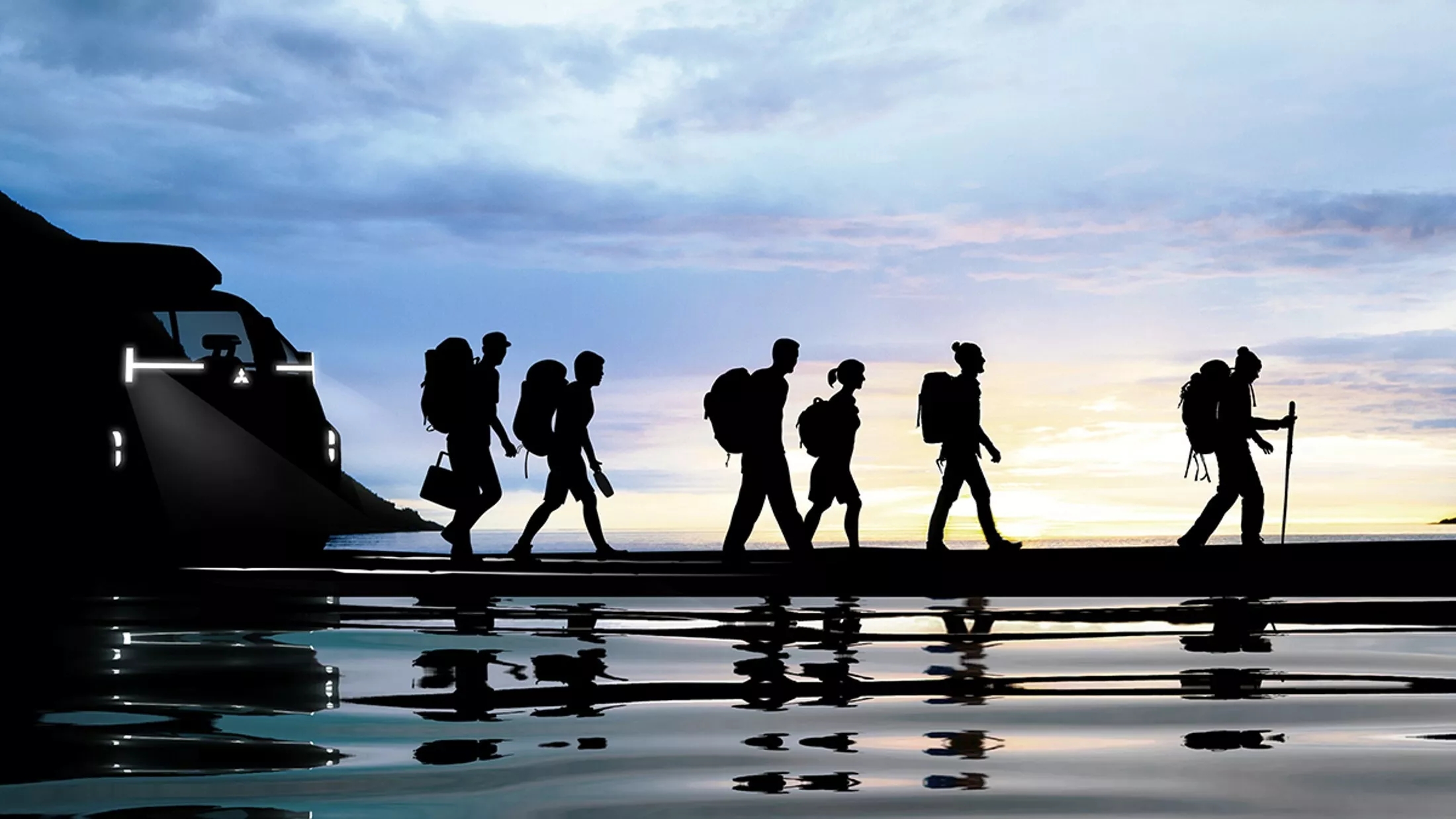 In another report, the Japanese automaker also suggests that this concept car will combine "the on-road handling capability of an SUV with the comfort and user-friendliness of an MPV" and represents a step towards a carbon-neutral society. The electrified hybrid drivetrain will offer "a range of travel and driving performance to meet all kinds of adventures". This description suggests a plug-in hybrid setup instead of being fully electric, supported by the ability to "switch driving modes when needed". In any case, Mitsubishi confirms that this concept car will come with a four-wheel-drive electric drivetrain, allowing the car to have off-road capability combined with a high ground clearance and large diameter tires.
Mitsubishi has not revealed any production ambitions for this electrified hybrid MPV crossover concept, but considering the launch timing and adventurous nature, many believe that this concept car could develop into the successor of the Delica D:5. The current fifth-generation model has remained largely unchanged since 2007, with an update in 2018, making it an appropriate time for a completely new design.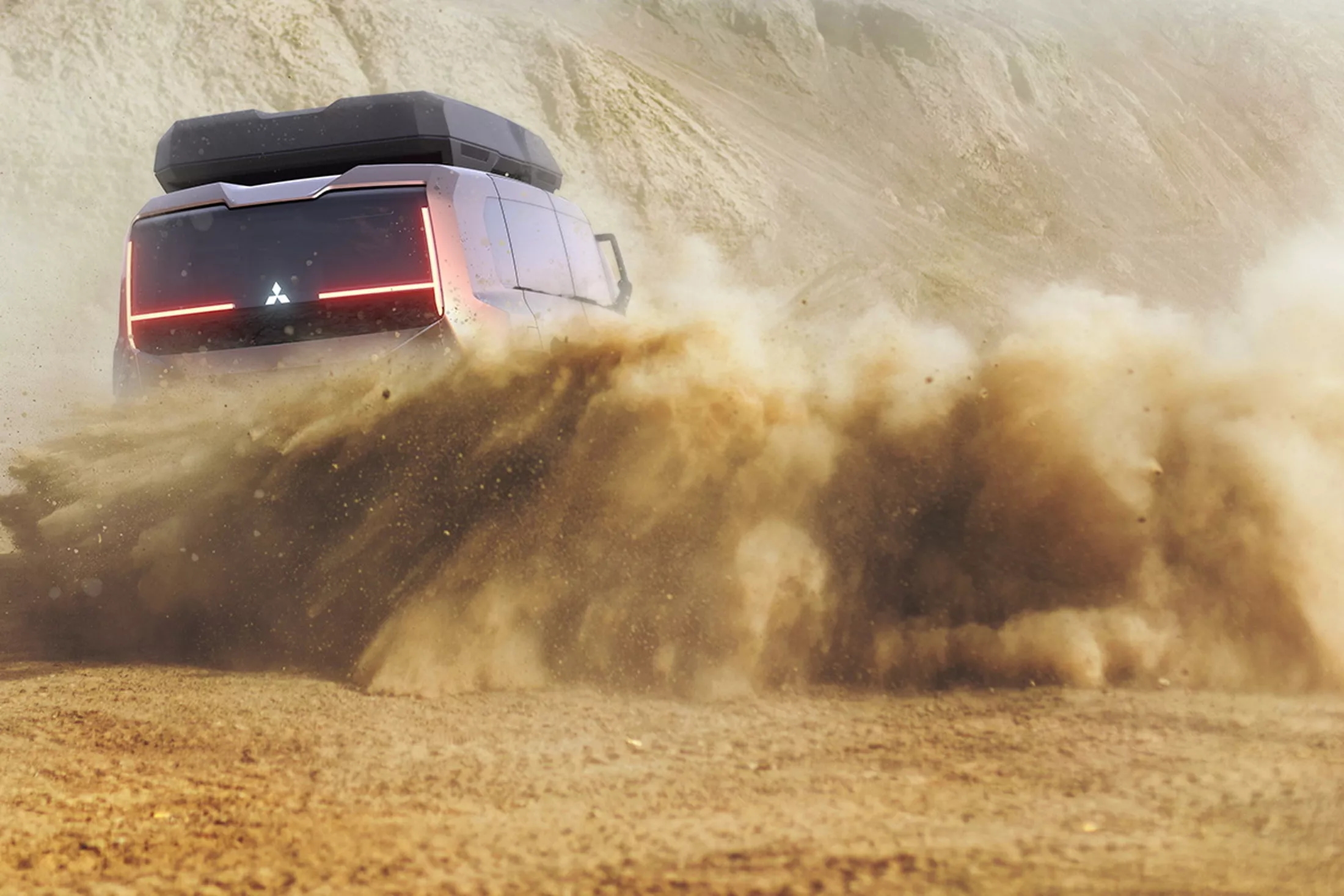 In addition to the aforementioned concept car, Mitsubishi's lineup at the Japan Mobility Show 2023 will include the new Triton, a replica of the race version that participated in the Asia Cross Country Rally, along with the support vehicle Delica D:5 and other commercial models such as the Outlander PHEV, Delica D:5, Eclipse Cross PHEV, Delica Mini, and eK X EV.