According to the report from the Vietnam Automobile Manufacturers Association (VAMA), the sales volume of Mitsubishi Xpander in September 2023 reached 1,918 units.
This result helps the Mitsubishi MPV model maintain its dominance in the MPV segment and rank second in the overall market. This is also the 9th consecutive month Xpander has appeared in the Top 10 best-selling cars in the market.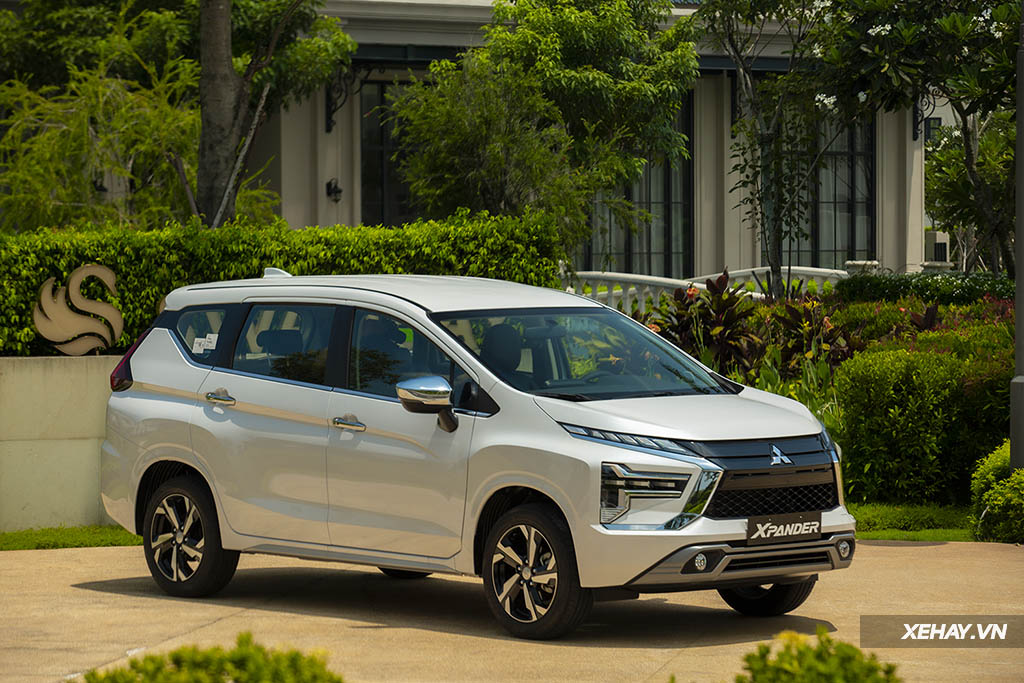 In the past 9 months, a total of 14,187 Mitsubishi Xpander cars have been delivered to customers. This result helps Xpander continue to solidify its leading position and create a safe distance from its competitors in the race for the best-selling car of 2023.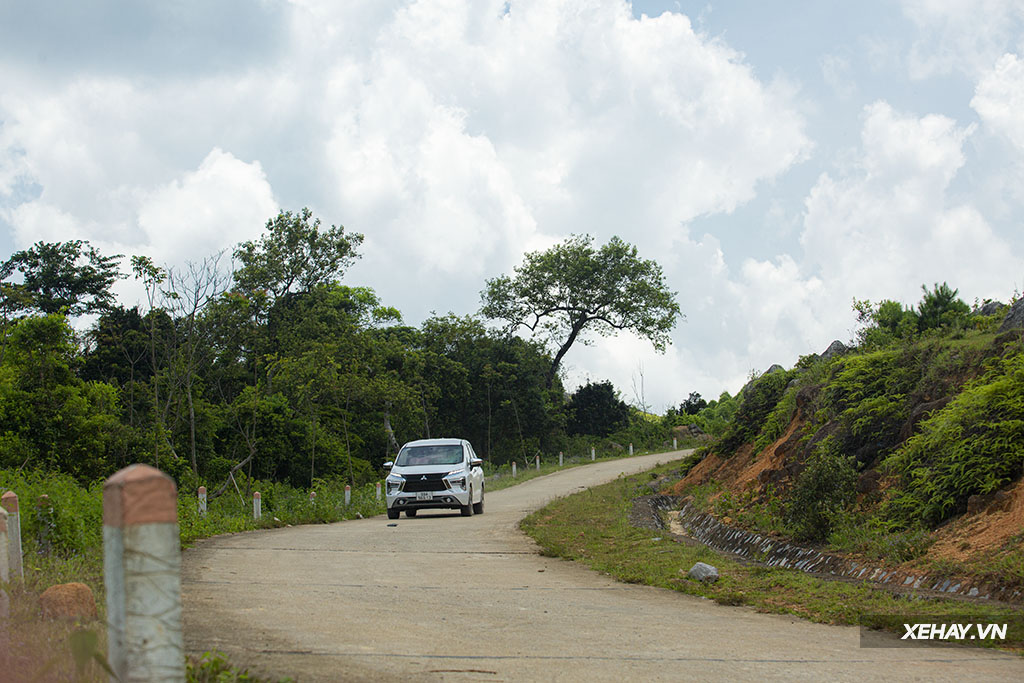 Despite the continuous introduction of new SUV models in the market, the attractiveness of Xpander remains high, which demonstrates the strong trust that customers have in it.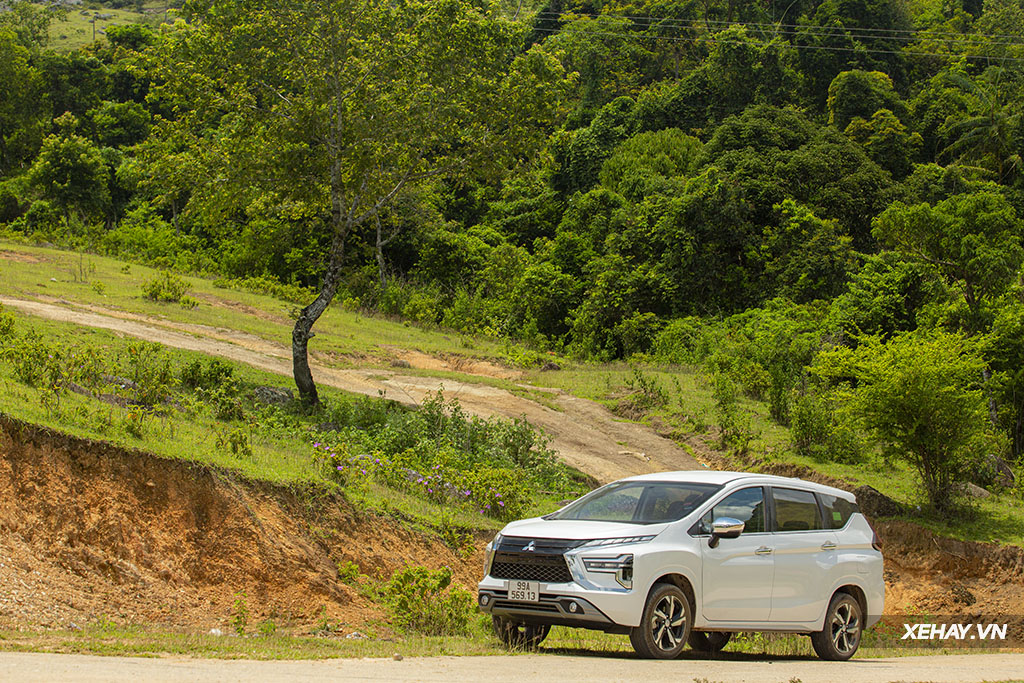 With its modern design, spacious interior, flexible performance, excellent fuel efficiency, and reasonable price, Xpander deserves to be a popular model and consistently leads in the MPV segment.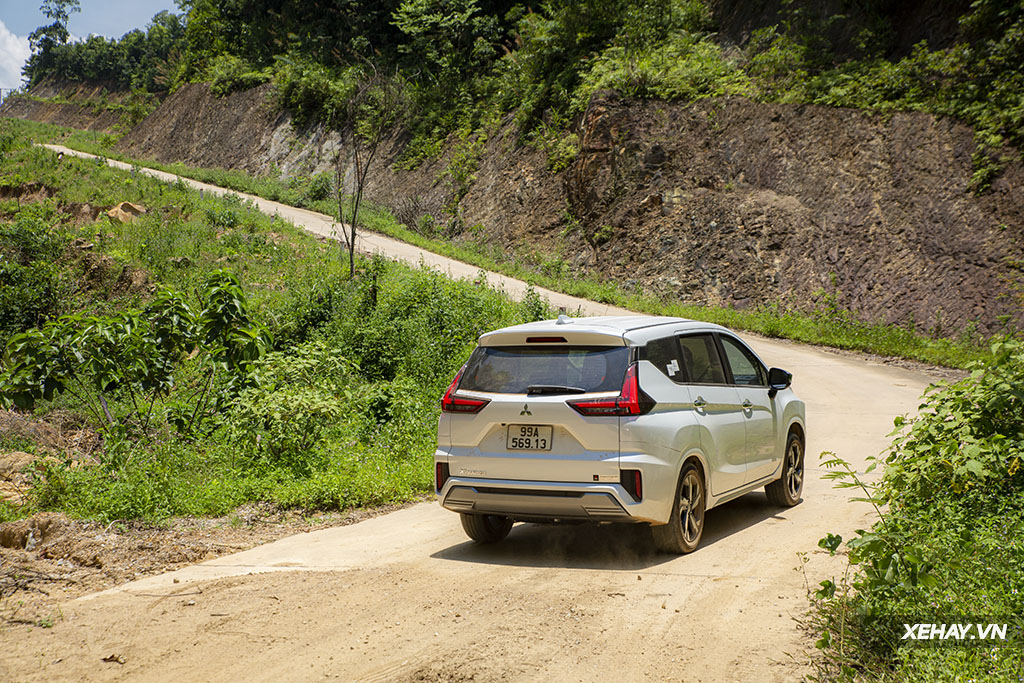 In October, customers who purchase Mitsubishi Motors' vehicles will enjoy attractive promotions such as 100% registration fee support, financial support of up to 135 million VND, and many other valuable gifts.
TH (Tuoitrethudo)