With the theme "New Journey, New Life," the conference will introduce OMODA's green smart mobility ecosystem, core technological advancements, and real-life product implementations.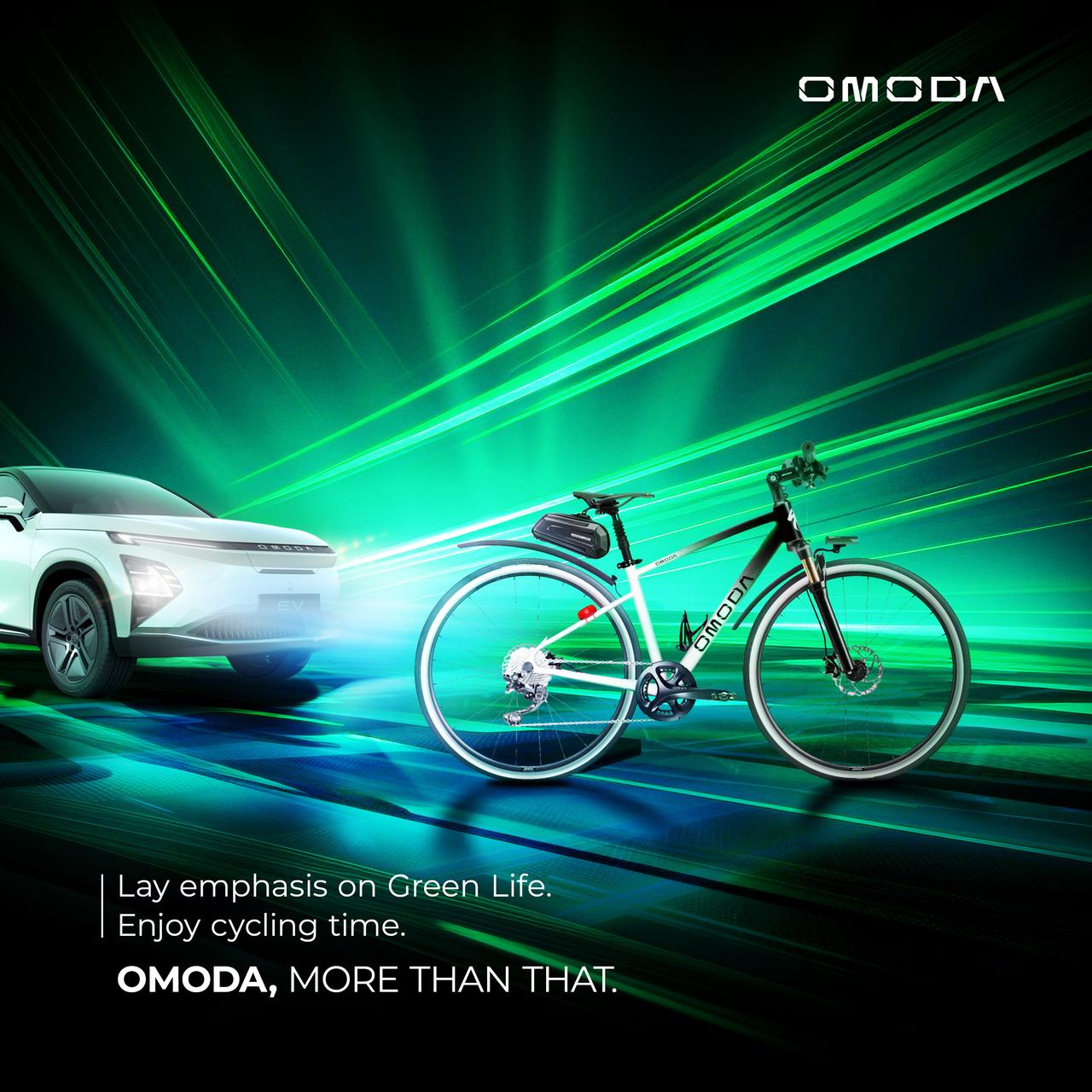 The event will gather global users in a conference to kick off the "Eco-Ride eco-friendly journey" with the participation of thousands of people. The bike ride around Vu Lake – Shen Mountain Park will witness the unveiling ceremony of OMODA's collective bike sculpture masterpiece. Each participant who completes the journey will be honored with a commemorative medal specially designed by OMODA.
The bicycles used for the Eco-Ride eco-friendly journey for thousands of people are OMODA's initial investment in peripheral devices of the ecosystem, which is expected to be launched at the "Eco Product Exhibition" during the conference.
In the Global Customer Conference and co-creation program with users in 2023, in addition to introducing the green ecosystem, the "Tech Day" – Technology Day will showcase OMODA's notable technological achievements in platforms, intelligence, and new experiences. It will comprehensively simulate OMODA's continuous innovation in the future technology field.
Trang Nguyen (Forum.autodaily.vn)