This electric sports crossover model has been spotted several times during testing and is expected to become a new benchmark for electric sports car enthusiasts, similar to the previous Taycan. In the latest photos, the car has been completely revealed without any camouflage, with the standout feature being the split positioning of the positioning lights, while the headlights are placed below.
The rear of the car shows that the spoiler can be opened or hidden above the taillights. The body of the car still retains the same appearance as the petrol-powered versions. This model is still disguised at the rear lights, so overall it cannot be distinguished from the regular petrol version.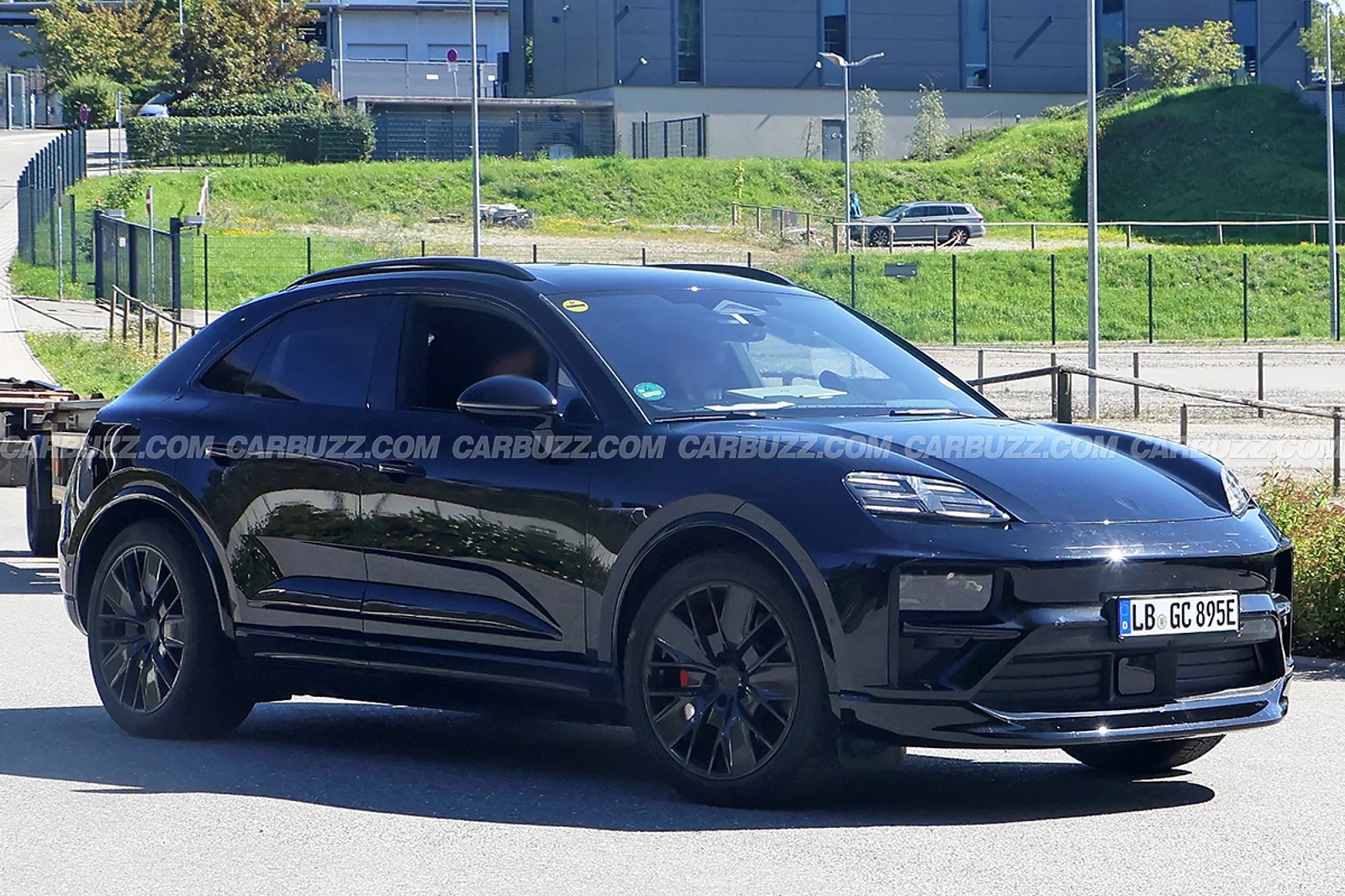 As the first Porsche to use the 800-volt PPE structure shared with some new Audi EVs, the Macan EV will have fast charging capabilities when it is released. It will only take about 25 minutes to charge from 5% to 25%. There is a high possibility that the version seen on the test track is not the expected Turbo variant, which is expected to have a power of up to 600 horsepower.
The latest photos do not show any signs of design and interior layout. The electric version of the Macan will have a completely new curved gauge cluster made entirely of digital technology, continuing the trend that started with Porsche's upgrade version, where the famous analog speedometer is replaced by a digital gauge. This digital gauge cluster is not the only screen in the interior of the new SUV.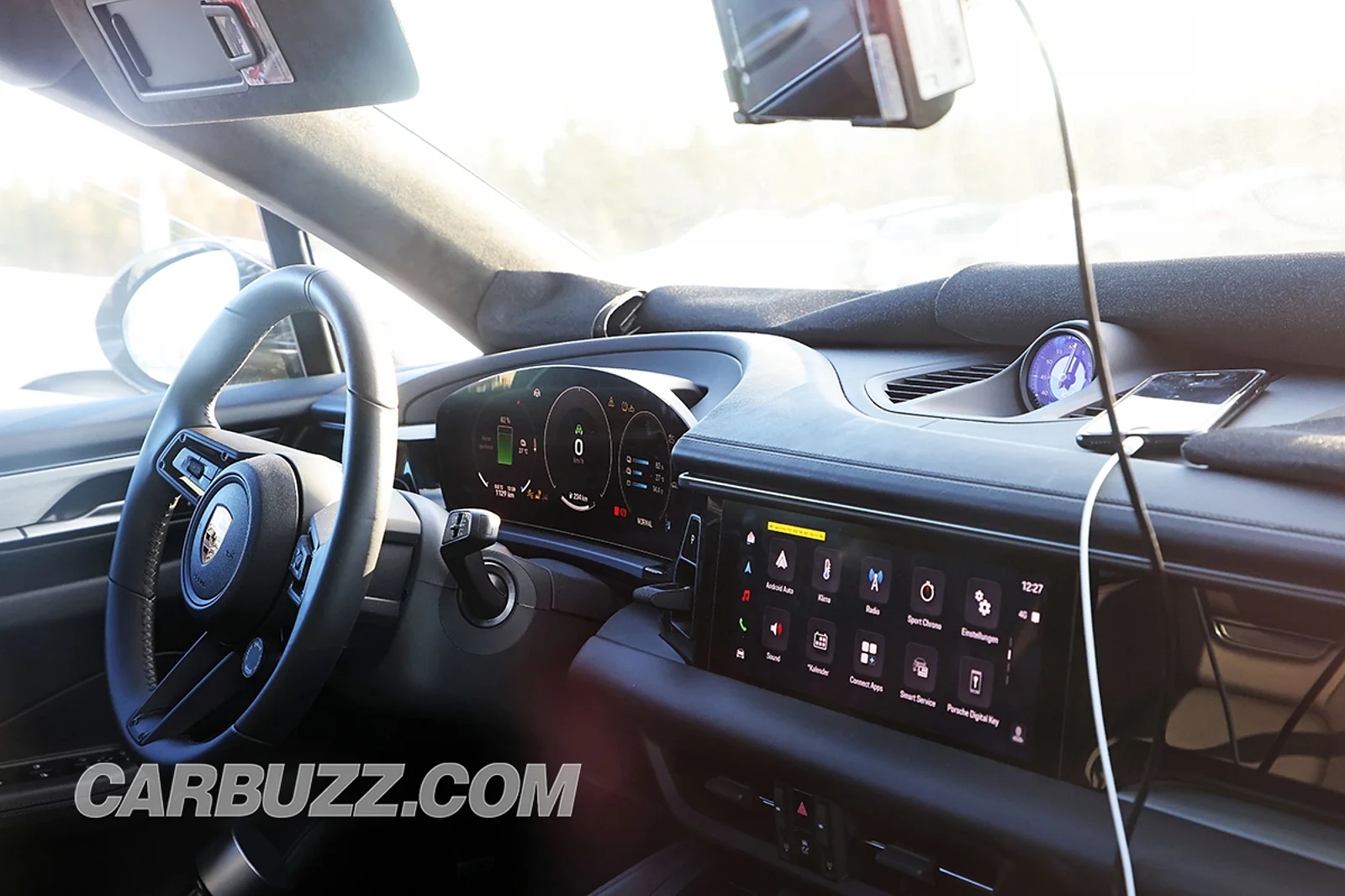 The car also has a center touchscreen, providing a front passenger screen and a lower touch panel, where you would expect to find a traditional gear lever. The single dial still retains a similar design, which is a stopwatch attached to the control panel. This may be part of the Sport Chrono function package and can be used for timed racing.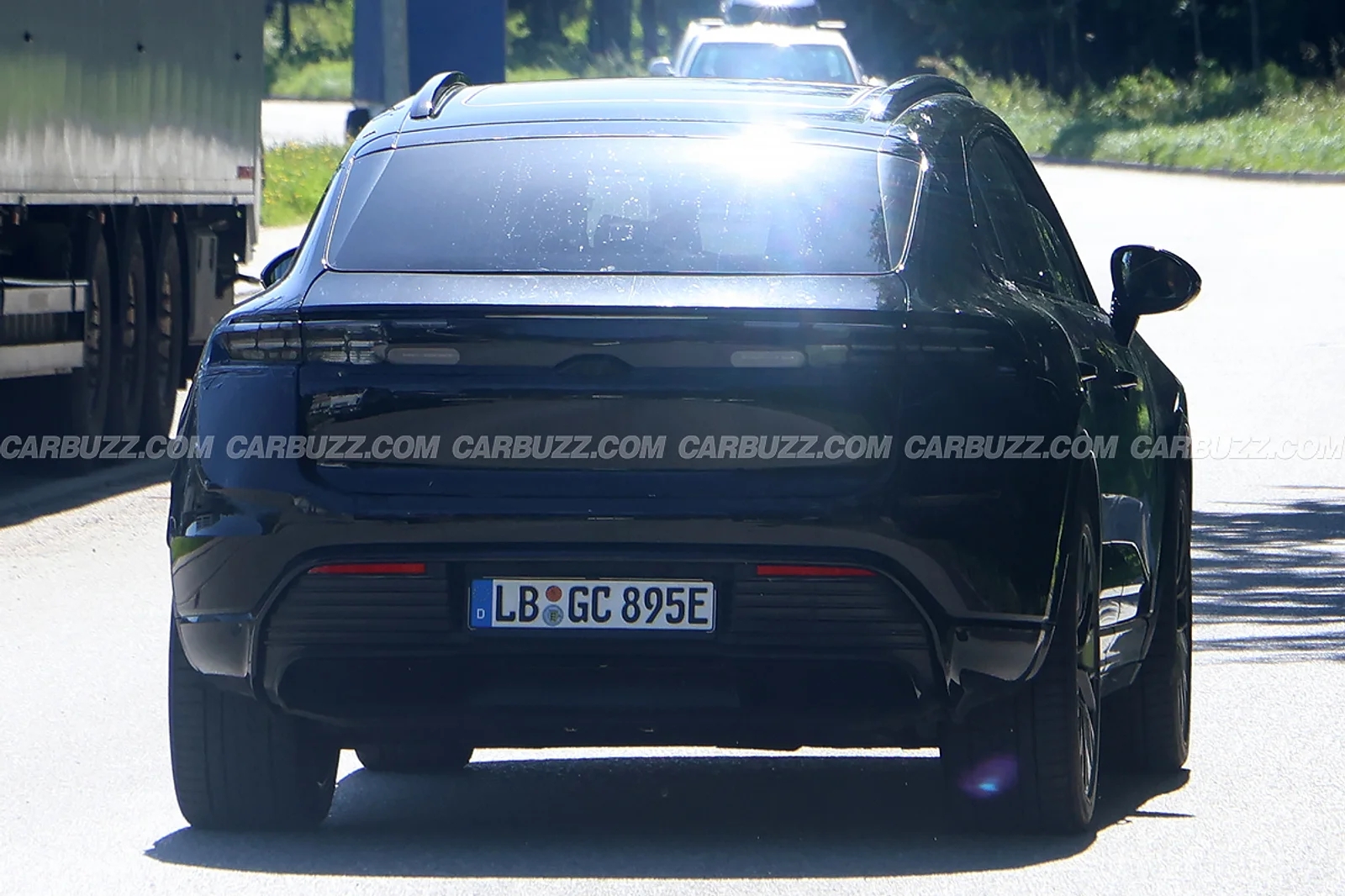 Electric drivetrain, fully digital interior, and higher SUV body are not traditionally associated with Porsche. Therefore, this model will attract attention when it appears in its complete form at launch.