Introduced in 2016, Lynk & Co is a car brand for the new generation of consumers with an open mindset and urban lifestyle. With the brand's slogan "More than a car", Lynk & Co aims to bring experiences to users through a combination of innovative design, advanced technology, and unique experiences. The car company has recently made its first steps into the Vietnamese market after a contract signing for the import and distribution of Lynk & Co cars took place in August 2023.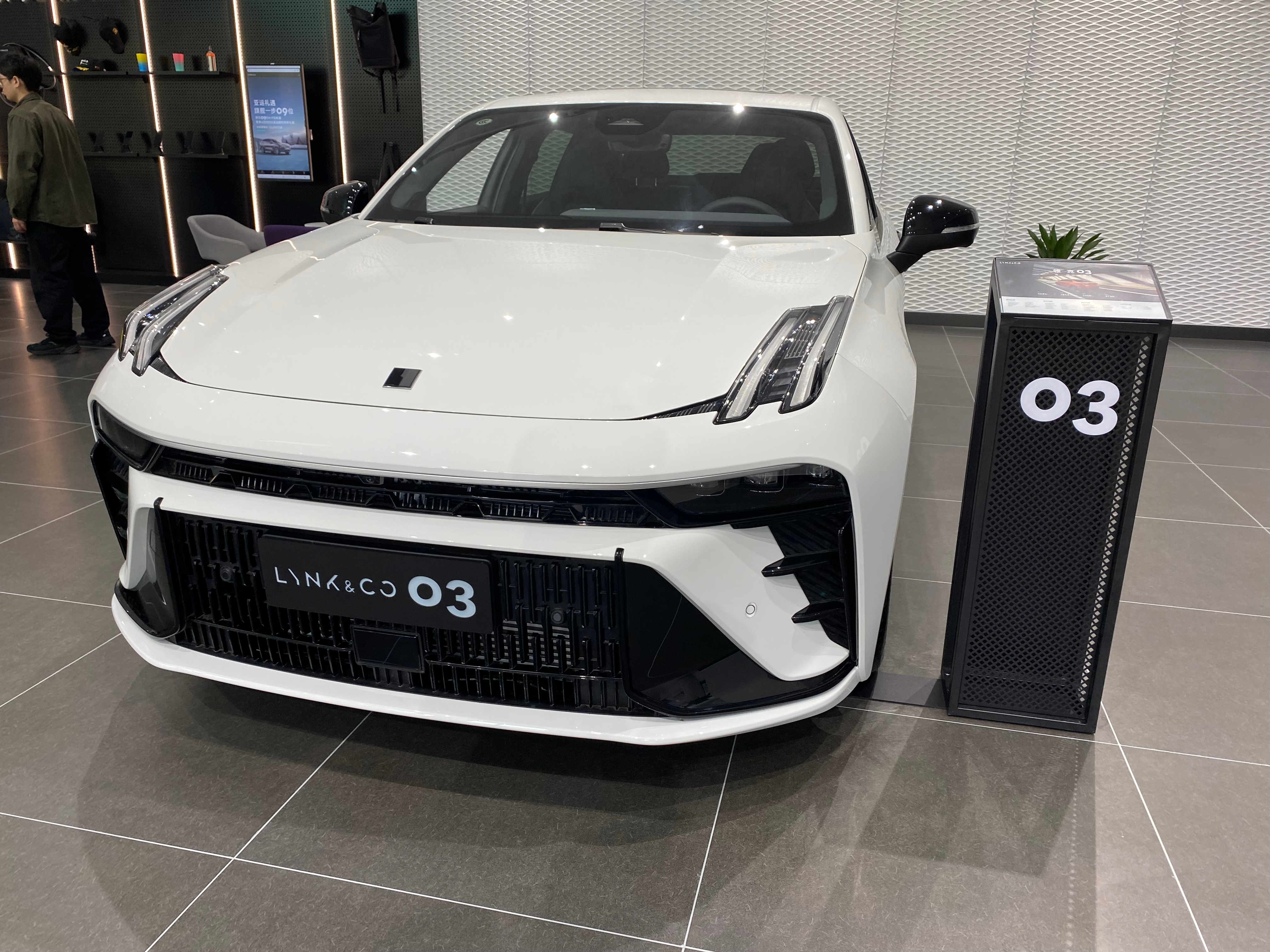 Initially, Lynk & Co will bring its first models such as 01, 03, 05, and 09 to the Vietnamese market through complete import. Lynk & Co 03 is one of the models that will be coming to Vietnam in the near future, and Autodaily's reporter had the opportunity to experience this car at a showroom in Hangzhou, China.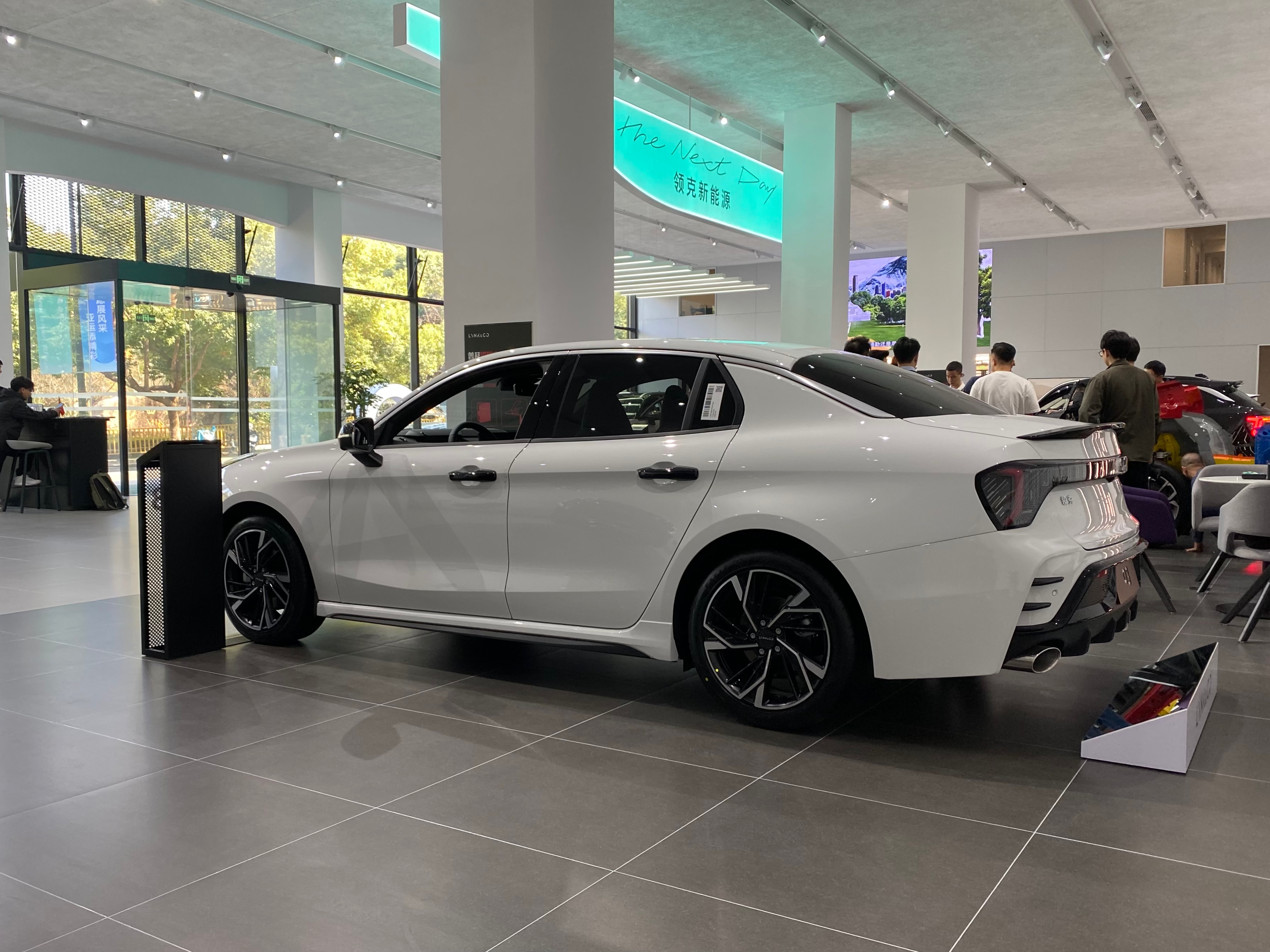 In China, the 03 model comes in two engine options: a 1.5L turbocharged engine with 180 horsepower and a 2.0L 4-cylinder engine with 218 horsepower. In the 03+ version, the power is distributed to all four wheels, and the sixth-generation BorgWarner quickly responds to driver preferences and adapts to road conditions intelligently.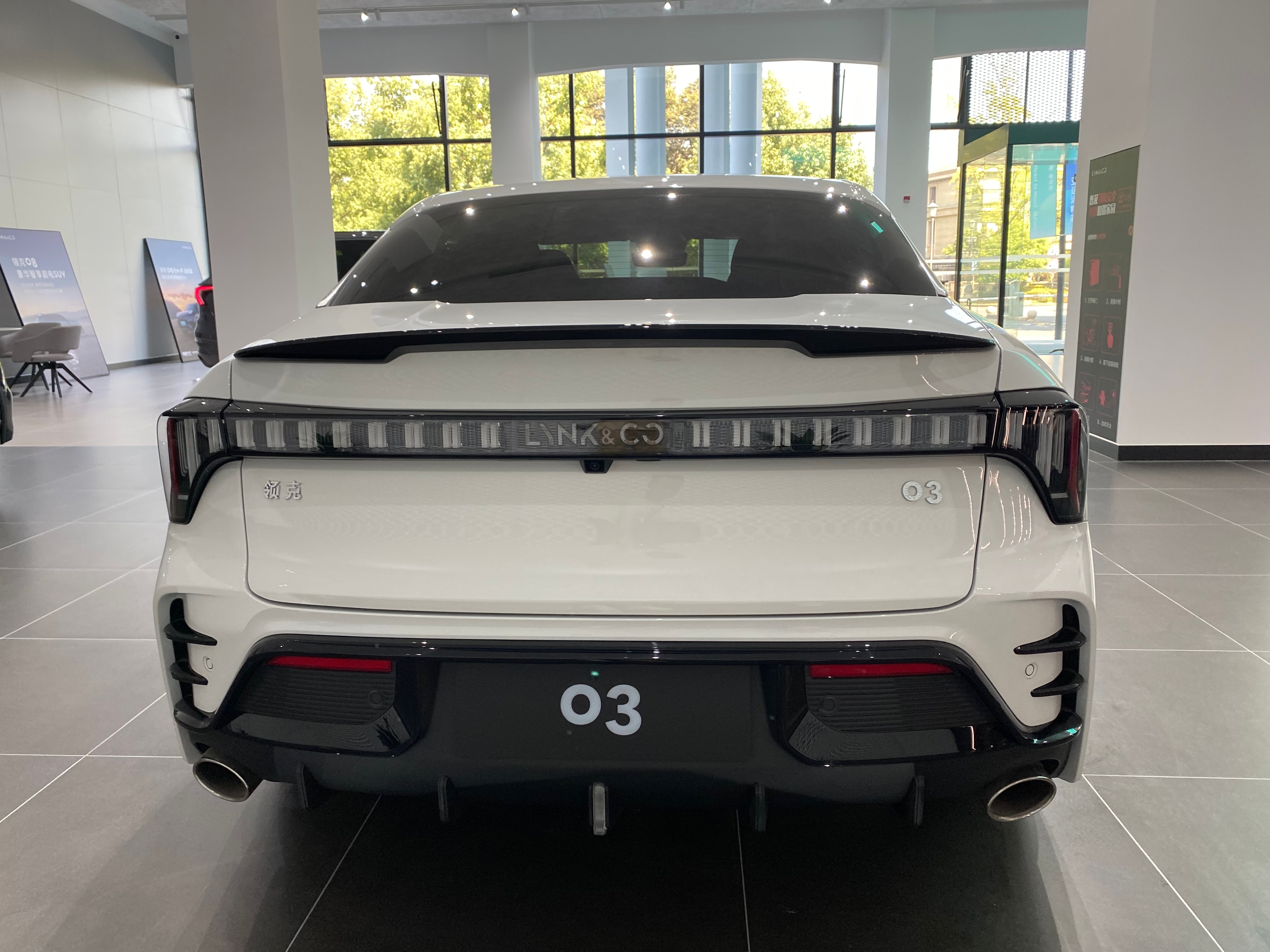 The front of the Lynk & Co 03 is designed in a sporty style, with a gradually expanding front grille and a front bumper. The headlights are separate from the LED daytime running lights. The rear of the car stands out with an extended strip of position lights connecting the two taillights, dual exhaust pipes, sporty air vents, and a brake light in the middle, resembling racing cars.
The car is developed on the Compact Modular Architecture (CMA) platform developed by Geely and features Volvo's full range of safety technology. The Lynk & Co 03 TCR racing model directly combines the chassis system and original engine from the production model Lynk & Co 03, which made a splash in the TCR World Tour 2023 event. Lynk & Co has established its name in the world of racing since 2019 when the brand started sponsoring Cyan Racing and participating in the WTCR World Touring Car Cup. To date, the team has won 5 world championships, including 3 team championships and 2 individual championships.
Inside, the interior is designed to be simple, with a sporty touch using suede material, sports seats, piano black and textured plastic for accents.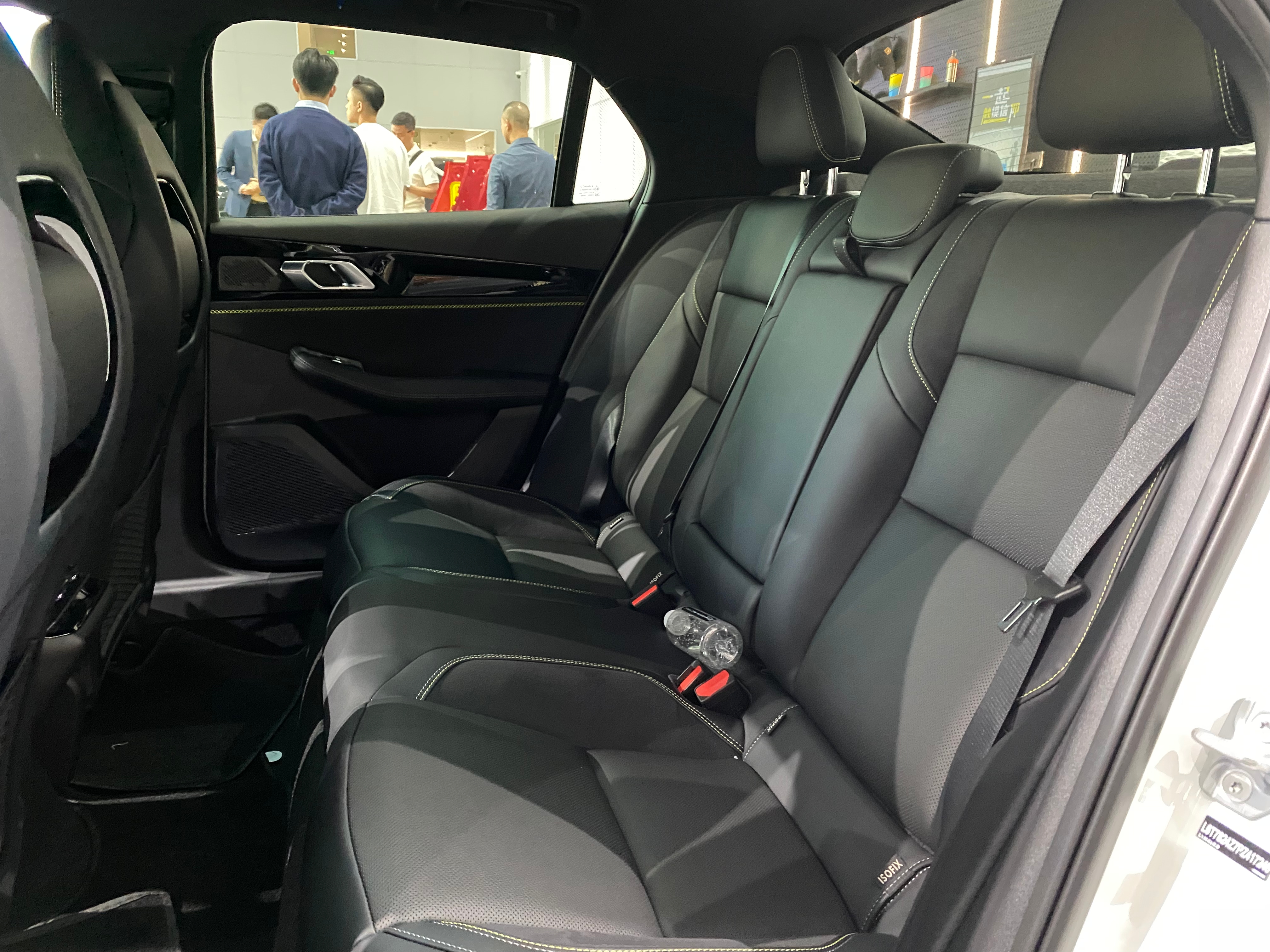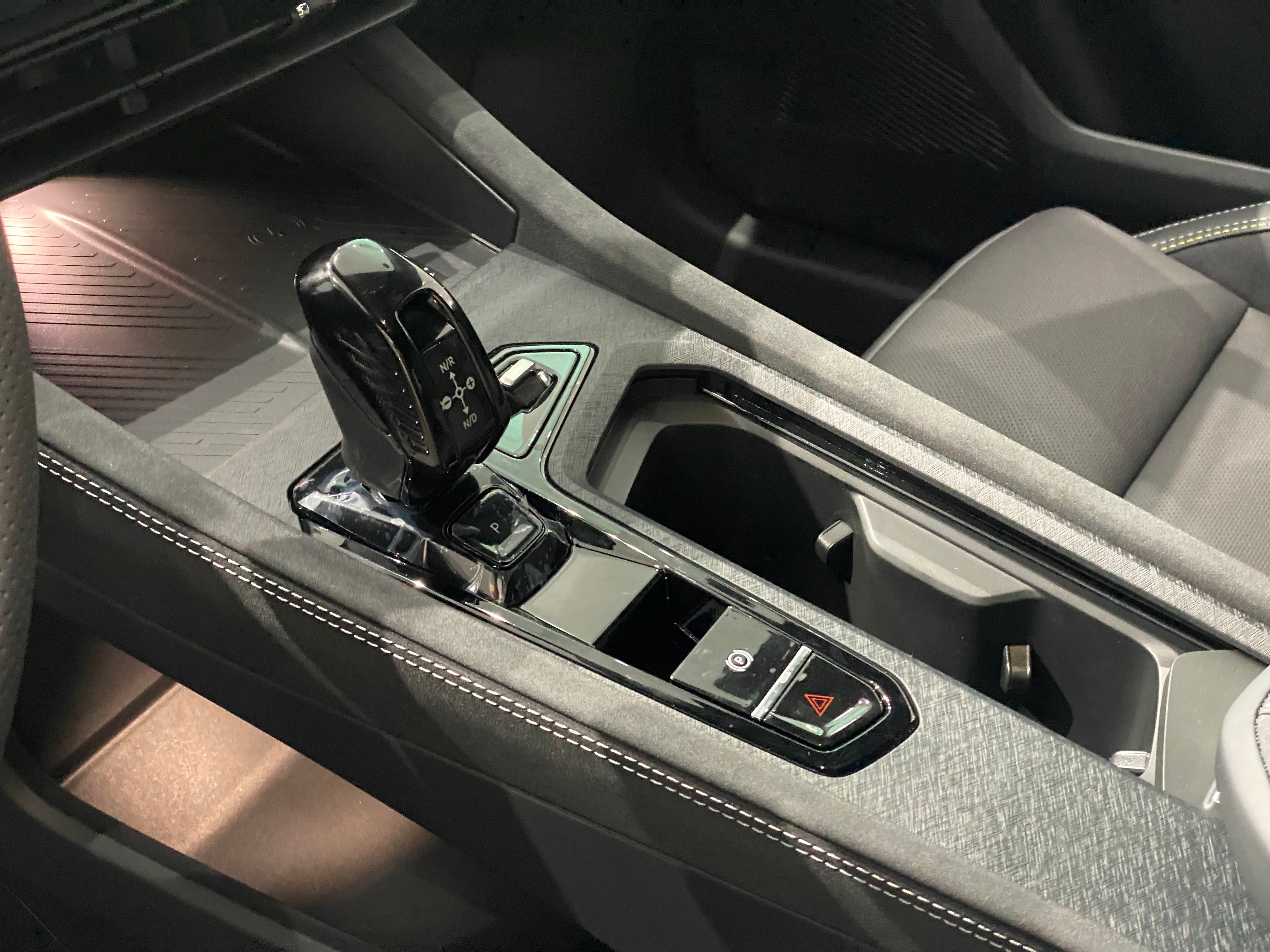 It is still unclear which version of this car will be coming to Vietnam in the near future.
Sơn Phạm (forum.autodaily.vn)