On October 13th, Subaru Vietnam Limited Liability Company (MIV), the exclusive importer and distributor of Subaru products and services, officially announced that Subaru Saigon dealership will move to a new address at 819 Quang Trung, Ward 12, Go Vap District, Ho Chi Minh City.

Subaru Saigon – Gò Vấp branch has the function of selling new Subaru cars, providing genuine spare parts, after-sales services including painting and repairing cars according to strict standards set by Subaru Corporation, Japan.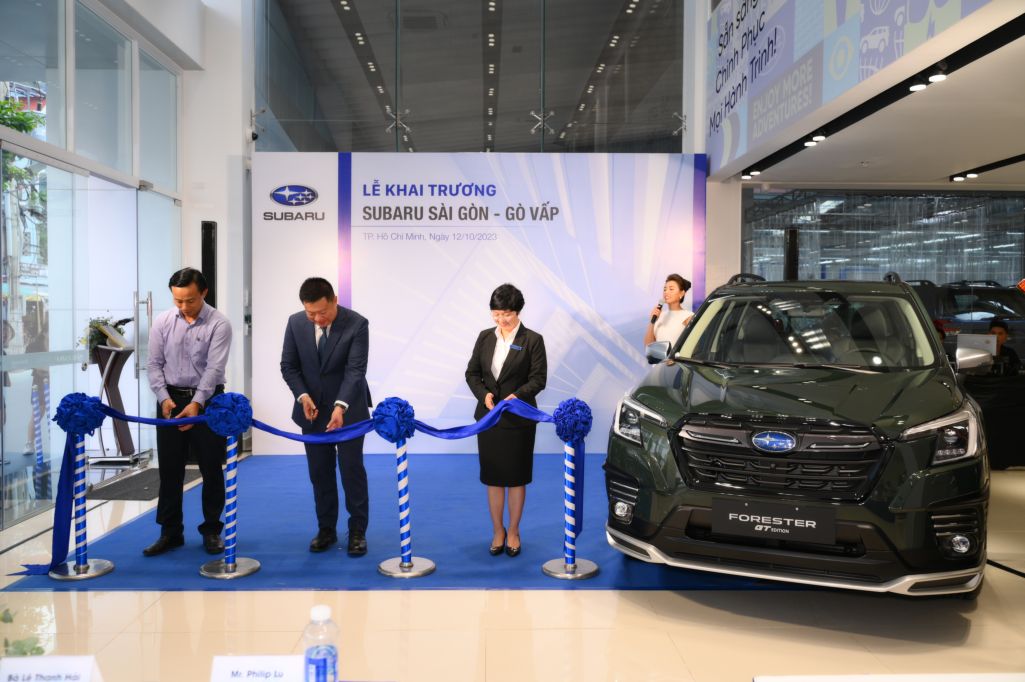 With a total area of nearly 2,500 m2, Subaru Saigon – Gò Vấp branch's new facility is 1,000 m2 larger than the old business location. The new showroom can display up to 6 different Subaru car models to make it easier for customers to find the most suitable car model for their needs and personality.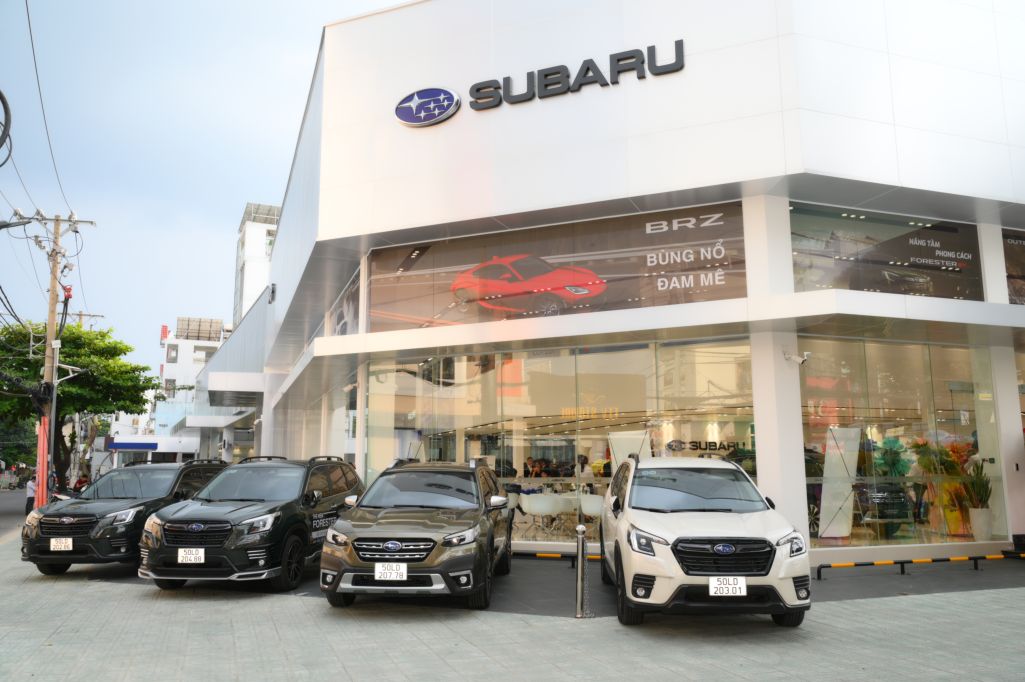 With 6 lifting platforms, along with the most advanced modern equipment and electronic diagnostic equipment from Subaru Corporation Japan, Vietnamese customers can rest assured that their Subaru cars will be carefully taken care of, repaired, and maintained by a team of skilled and professional technicians.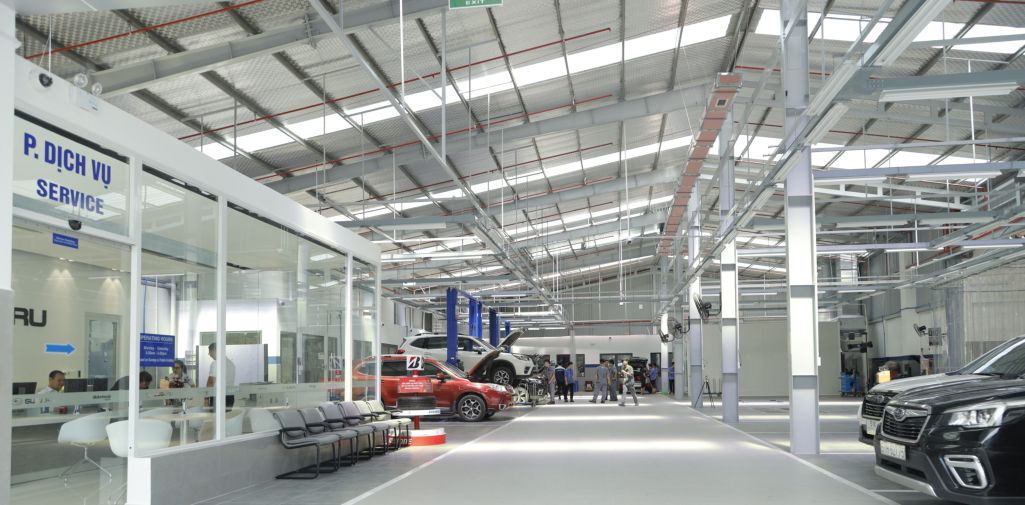 Subaru Saigon – Gò Vấp Service Center provides a full range of after-sales services, including car repairs and maintenance, painting, and providing genuine Subaru parts and accessories, etc. The new Subaru Saigon – Gò Vấp Service Center is equipped with two modern paint rooms. The center can serve more than 30 customers per day with the highest quality and standards of Subaru Worldwide, thereby enhancing the most convenient and best experience for customers in Go Vap District and surrounding areas.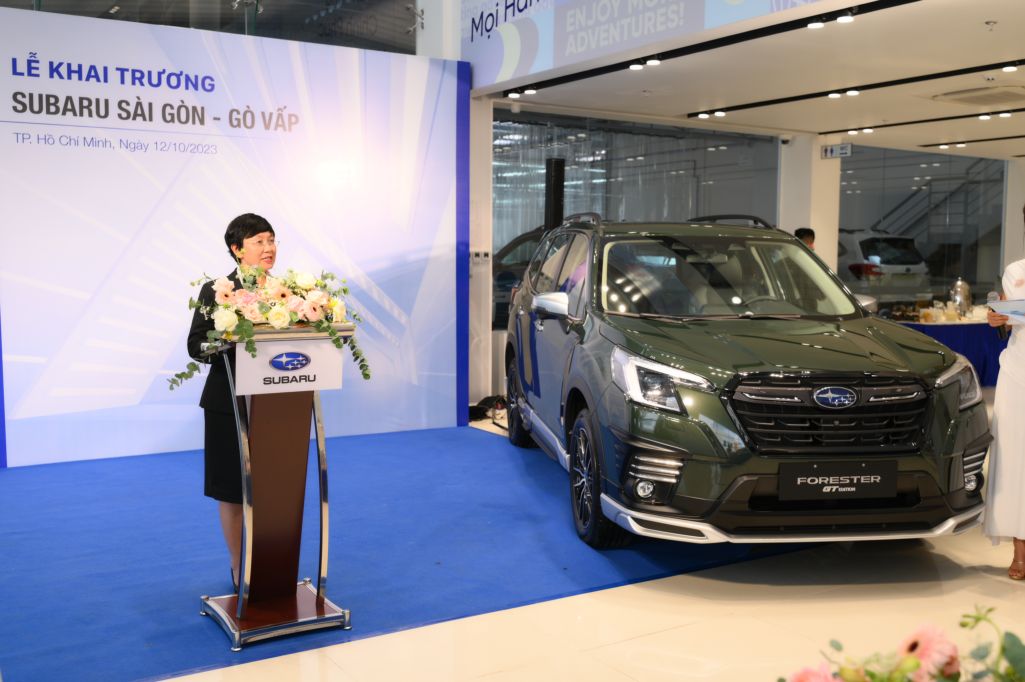 Affirming a long-term commitment to the Vietnamese market, Mr. Philip Lu added: "To better serve Subaru customers in Vietnam, Motor Image Group is also investing in a 3,500m2 facility in Hanoi, expected to start operating in the first quarter of the following year.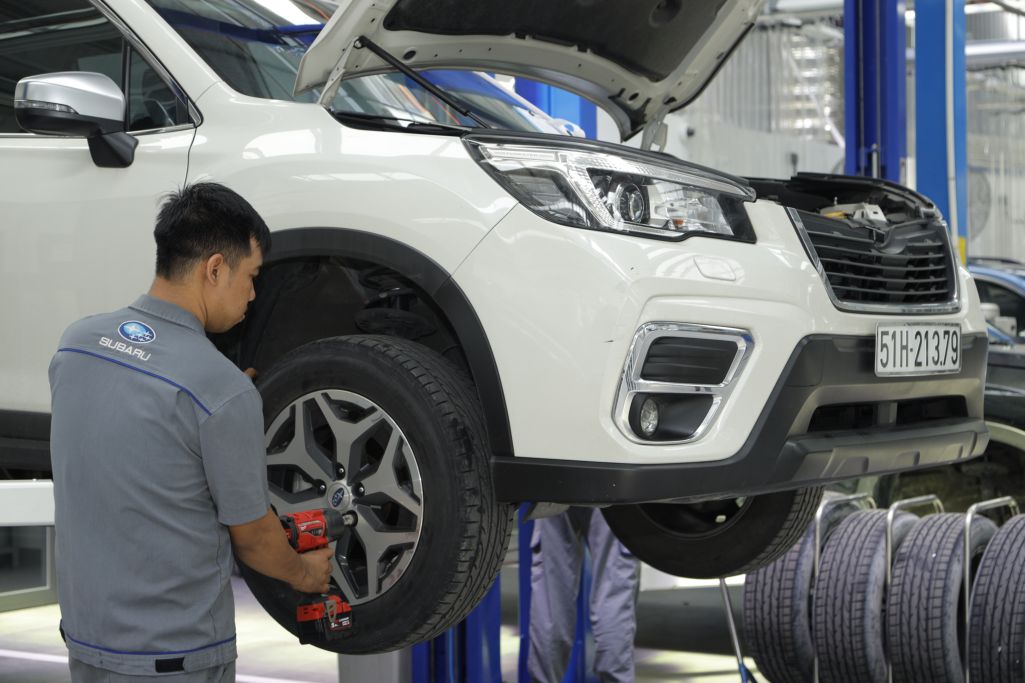 This facility will be the headquarters of Subaru in the Northern region, including a showroom with full functions, a large-scale service workshop with the most advanced equipment for maintenance, repair, and painting. This place will also be the focal point for supplying spare parts and new cars for Subaru in the Northern region. Starting a new chapter, Subaru hopes to continue receiving even stronger support from Vietnamese customers in the upcoming journey.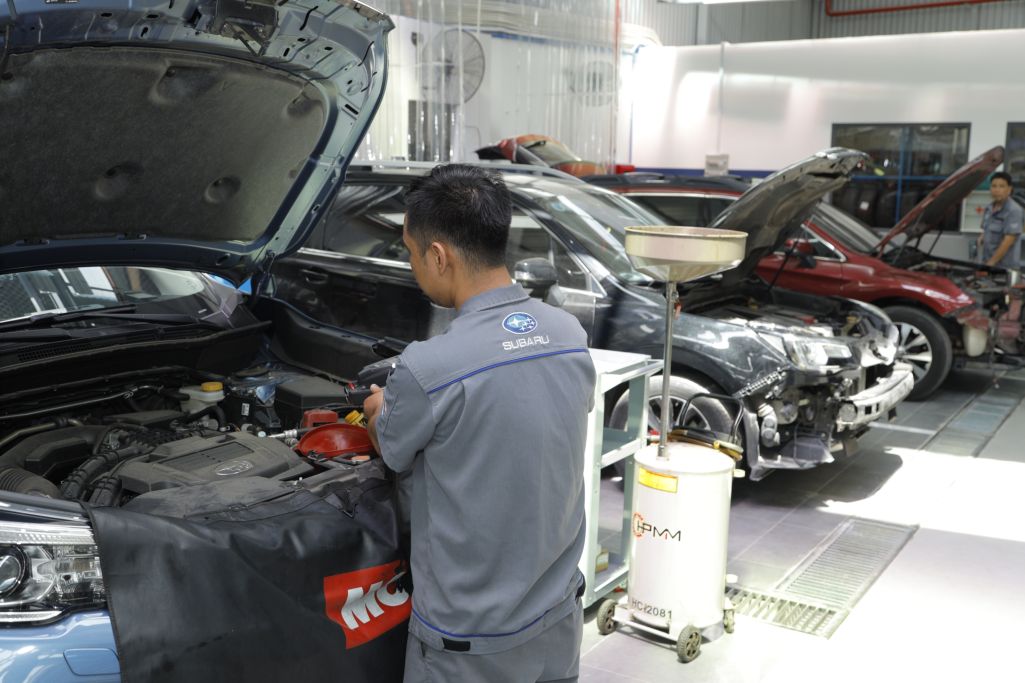 Along with the new opening facility, when in need of finding safe cars with leading equipment and product quality according to Japanese standards, Vietnamese customers can experience the differences of Subaru car models and Subaru's core technologies at Subaru dealerships nationwide.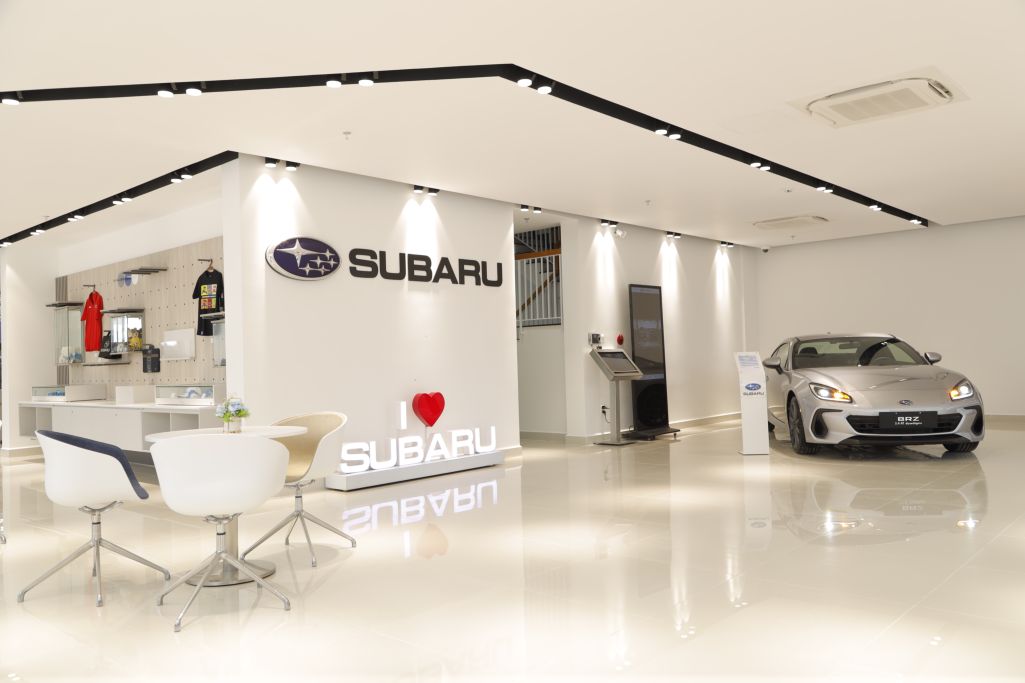 SPECIAL YEAR-END PROMOTION
In addition to the opening of the new facility in Go Vap, Subaru Vietnam also announced a promotion program applicable to Subaru car models: Forester, Outback, WRX & WRX Wagon, and BRZ.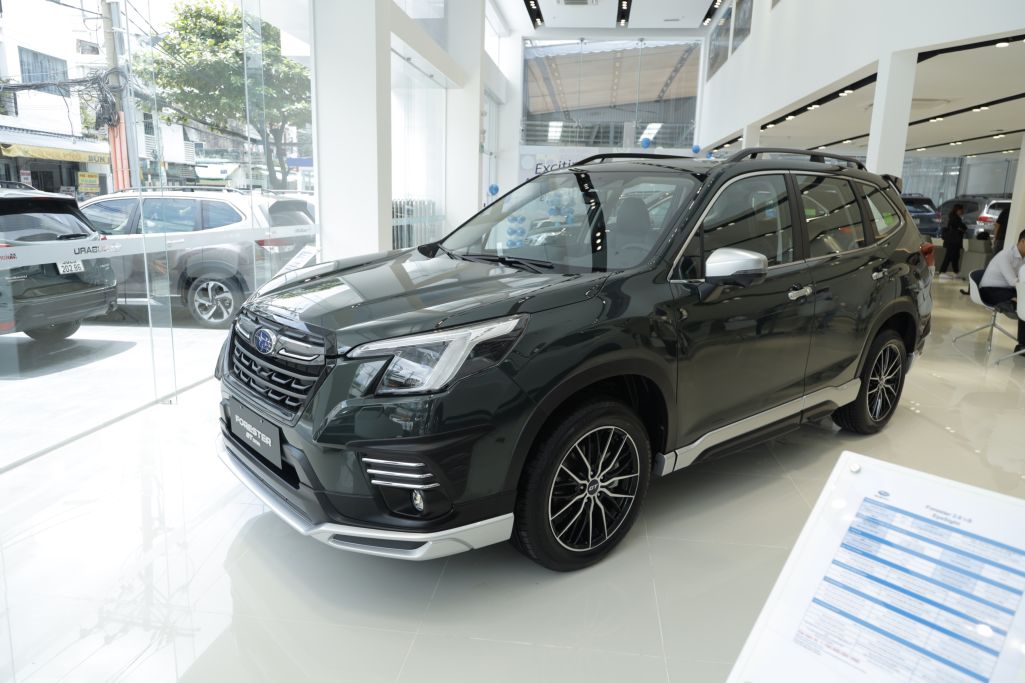 The details of the promotion for each version of Forester, Outback, WRX, and BRZ are as follows: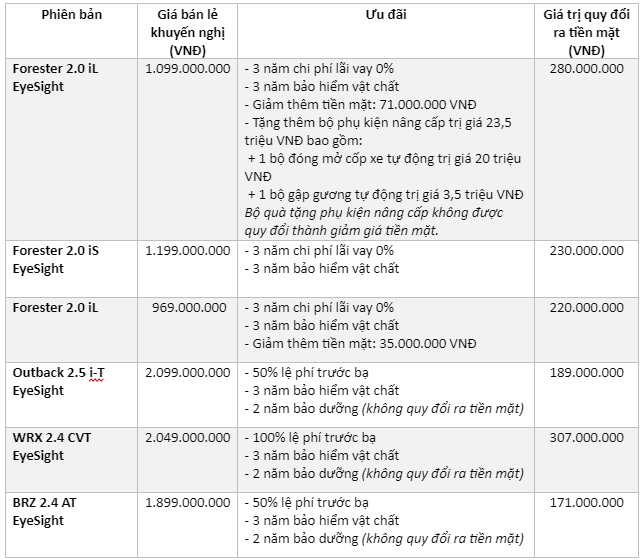 The loan cost support is calculated based on a loan amount equal to 80% of the vehicle value with an interest rate of 13% per year for 3 years
The 100% First Registration Fee Incentive only applies to cars manufactured in 2022.
All car models purchased from 1.10.2023 to 31.12.2023 will receive a top-notch extended warranty policy, which is a 5-year warranty and unlimited mileage.
TH (Tuoitrethudo)