Suzuki Jimny is quite popular in the car modification community, with various customization options and upgrades available for small off-road enthusiasts. Taking advantage of this, the Japanese automaker has introduced the Jimny 4Style version, which has a sporty and luxurious style, developed specifically for the Brazilian market.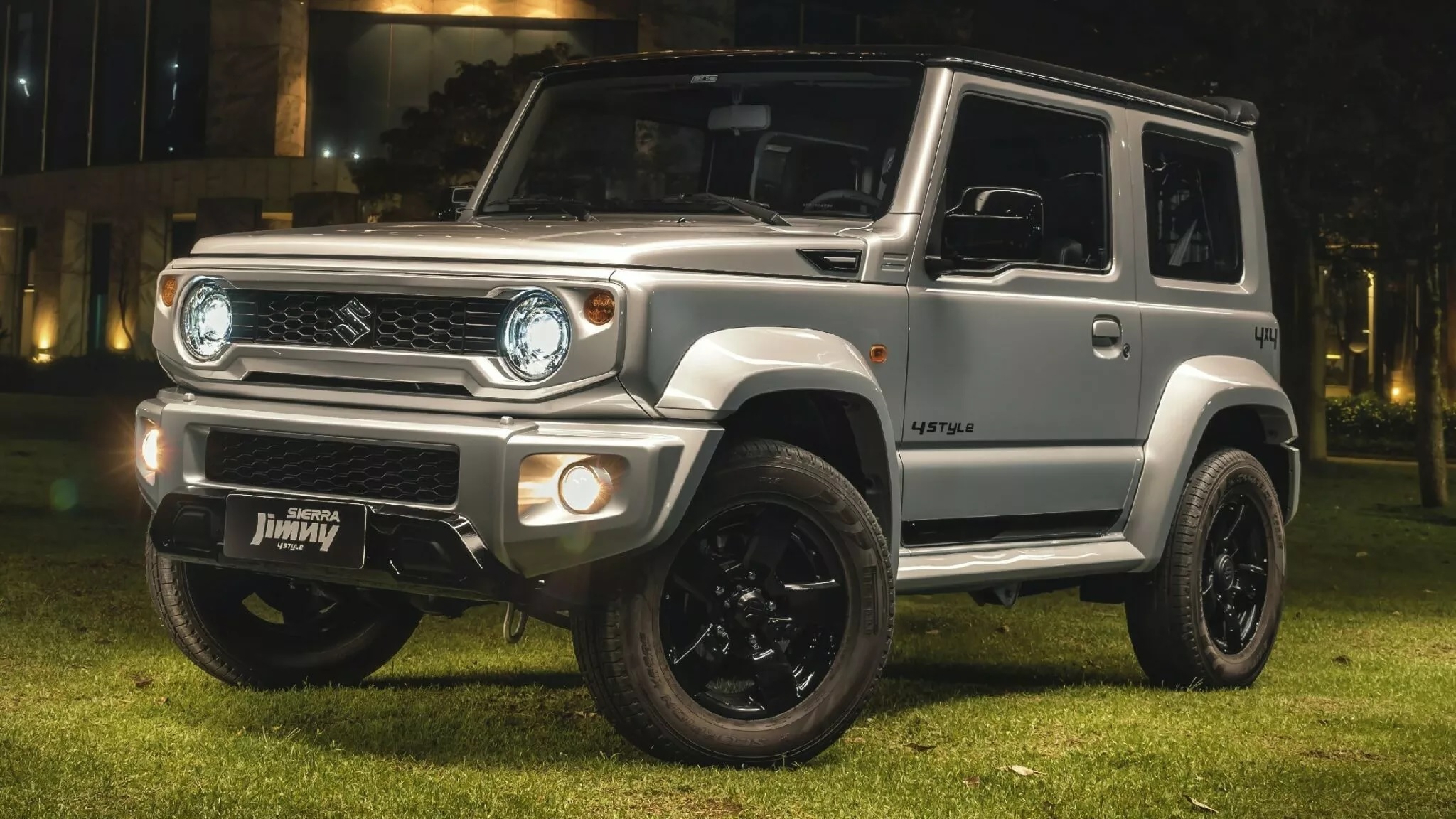 Although newly launched, the Suzuki Jimny 4Style has been available in Brazil since May 2023, offering customers more options alongside the 4Sport and 4Expedition versions. In fact, this new version aims to create a smaller version of the Mercedes G-Class.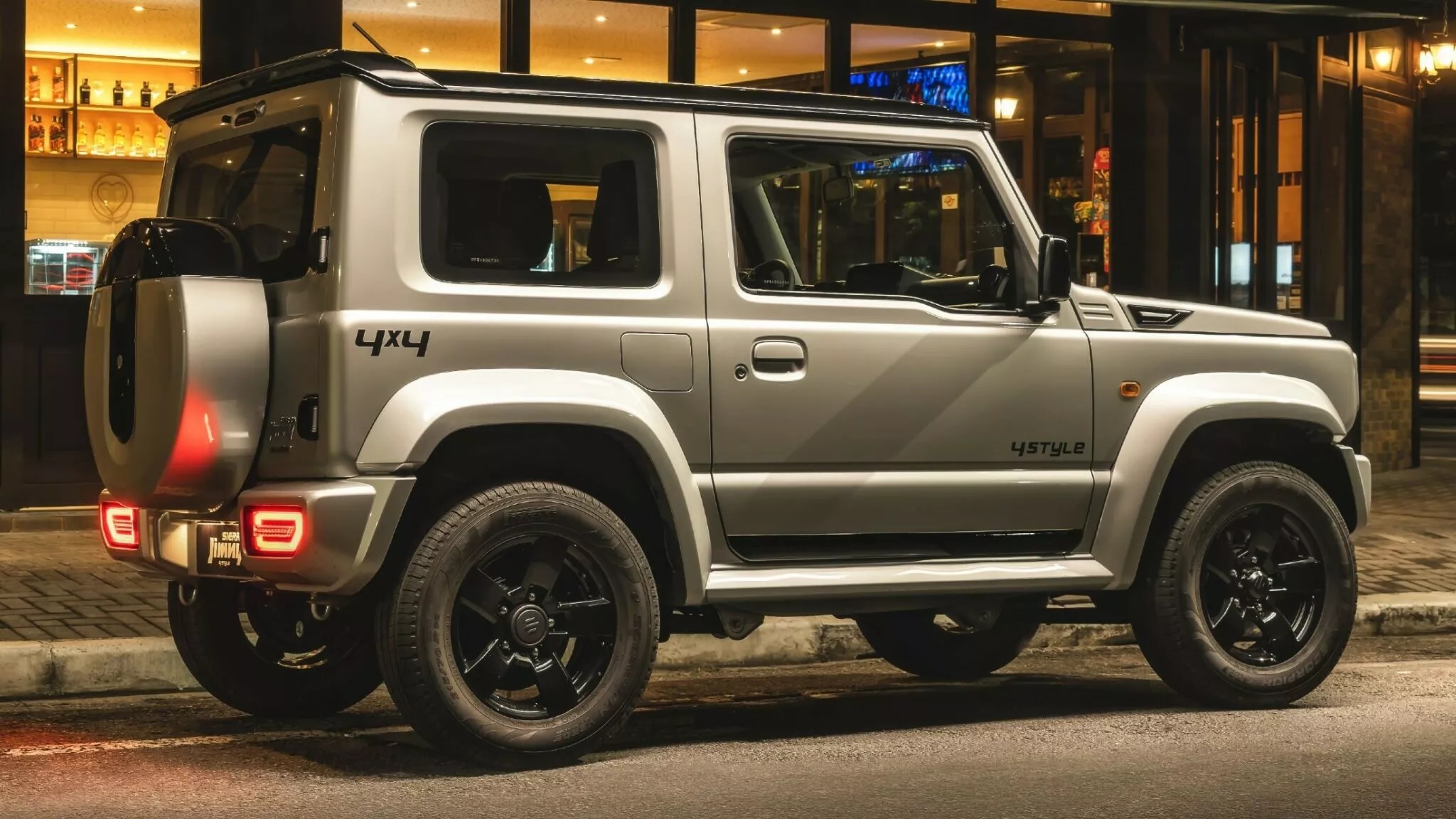 The front bumper, wheel arches, side cladding, and grille are all painted in the same color as the body, giving the Jimny 4Style a more sophisticated and eye-catching look compared to other versions. The black painted hood contrasts with the body, featuring a spoiler at the rear to enhance the sporty look. The spare wheel compartment is also painted in two-tone, accompanied by new LED taillights.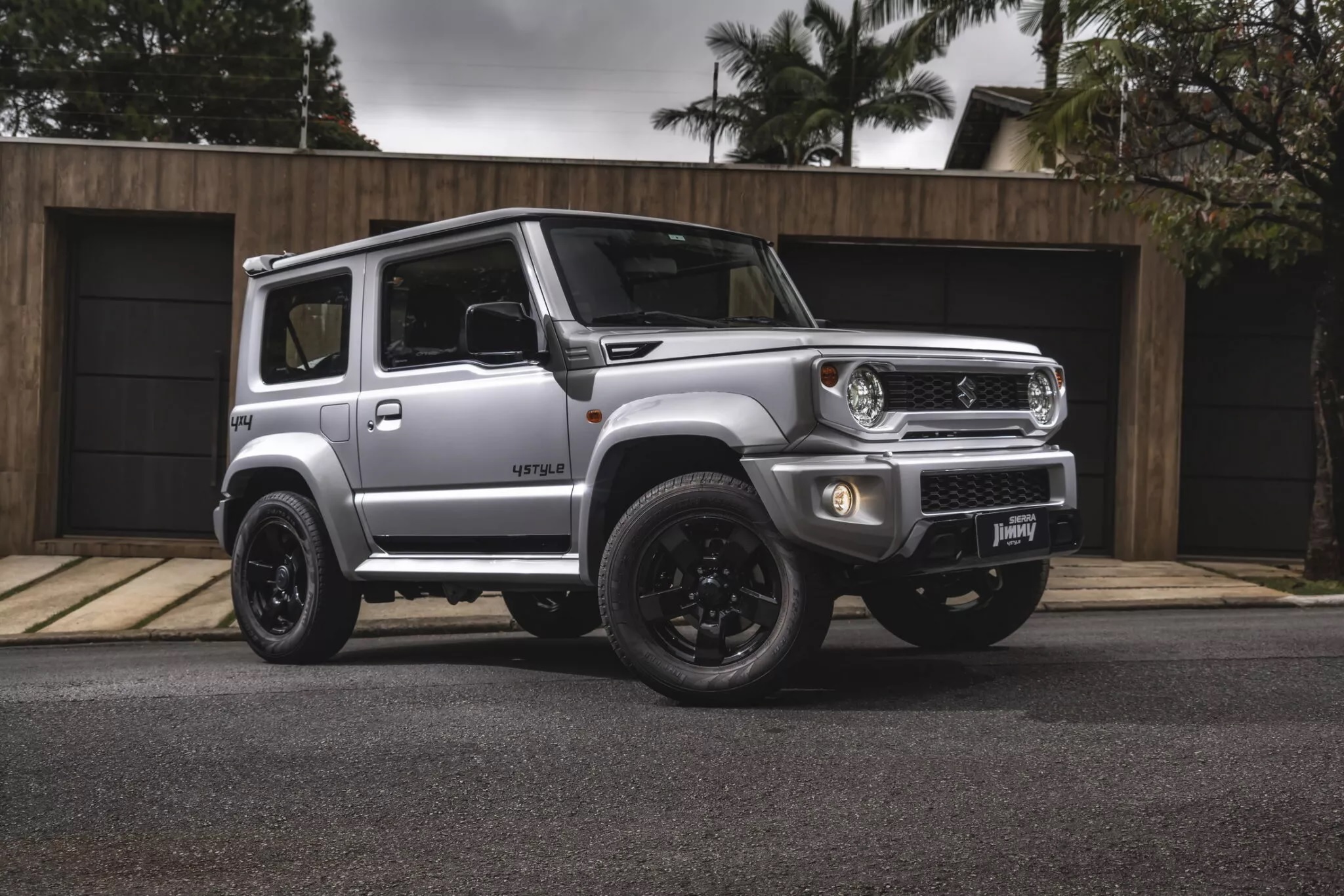 The exterior of this SUV is complemented by exclusive 16-inch alloy wheels with a unique 5-spoke design, finished in glossy black. The tires are also different from other versions, as Suzuki has chosen eco-friendly rubber with better road grip, with a size of 215/70, although the suspension system and ground clearance remain unchanged.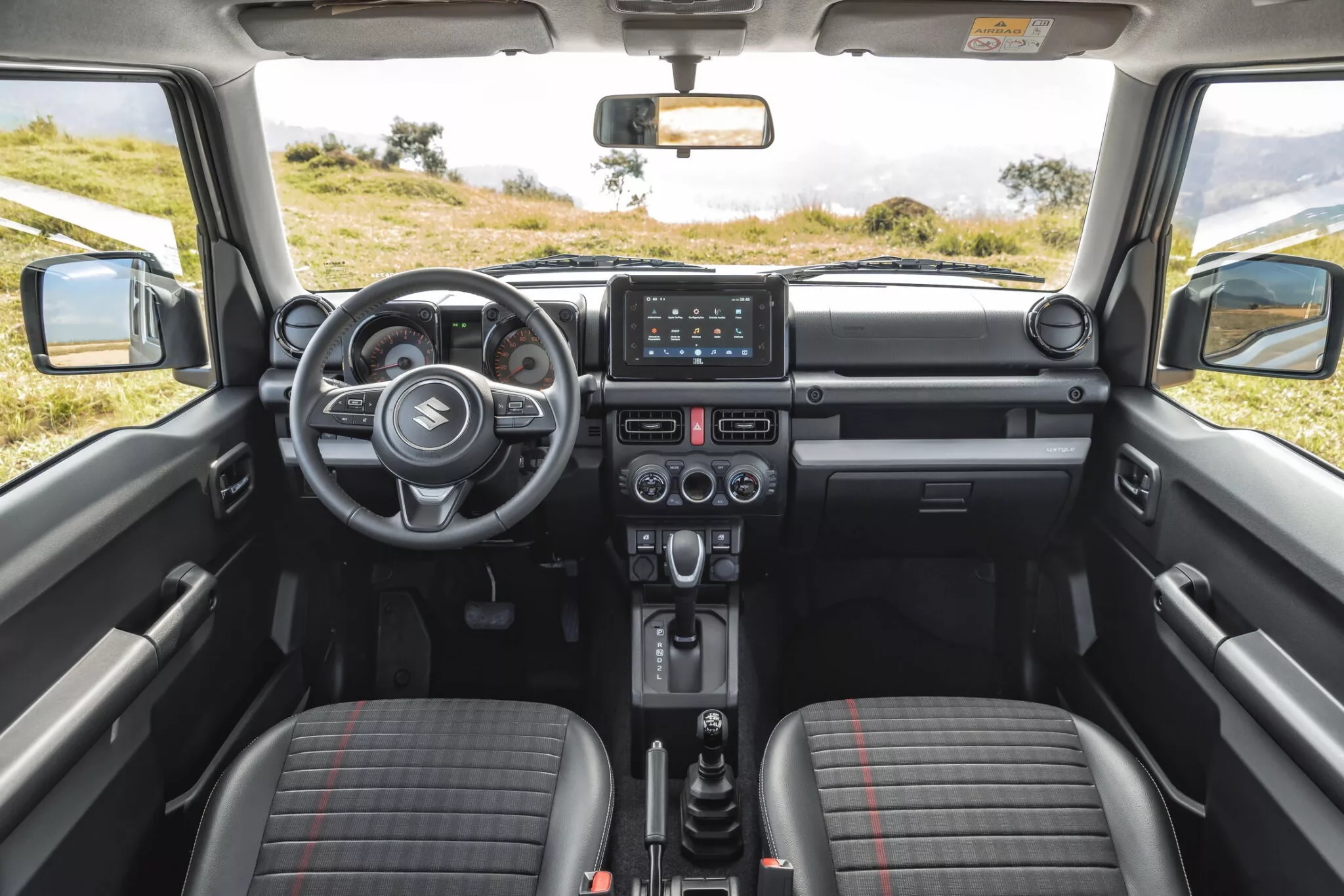 Inside the cabin, the seats are upholstered in premium leather and fabric, accentuated with red accents and white stitching. To enhance the youthful look, the Japanese automaker has also added LED ambient lighting to the interior. Other standard equipment includes automatic climate control and an entertainment system with JBL speakers, although the automatic safety system is still missing.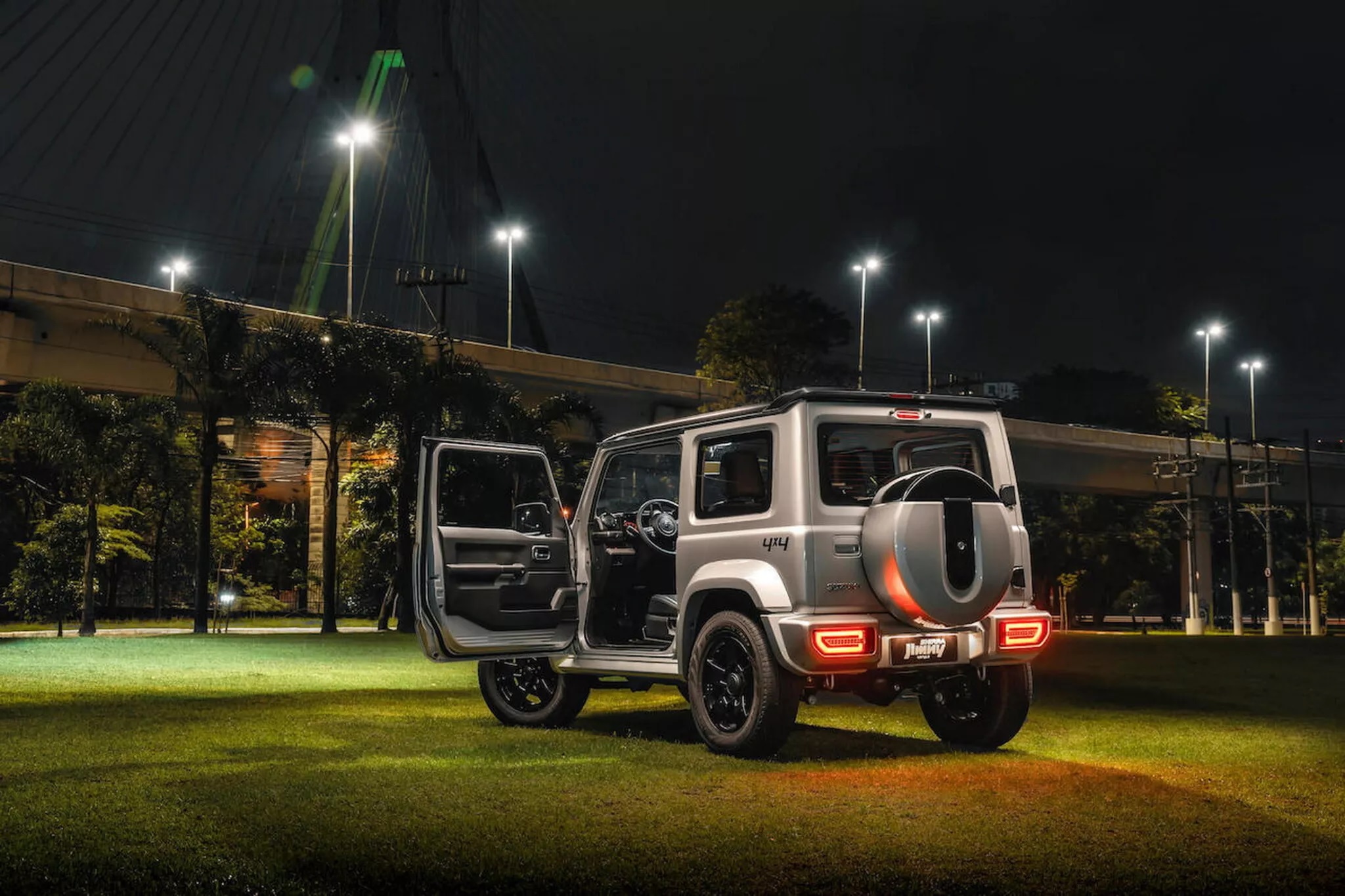 Despite the new appearance, there are no mechanical changes compared to other Jimny versions. Under the hood, the car is still powered by a naturally aspirated 1.5-liter 4-cylinder gasoline engine, generating 107 horsepower and 138 Nm of torque. The power is transmitted to all four wheels through a 4-speed automatic transmission.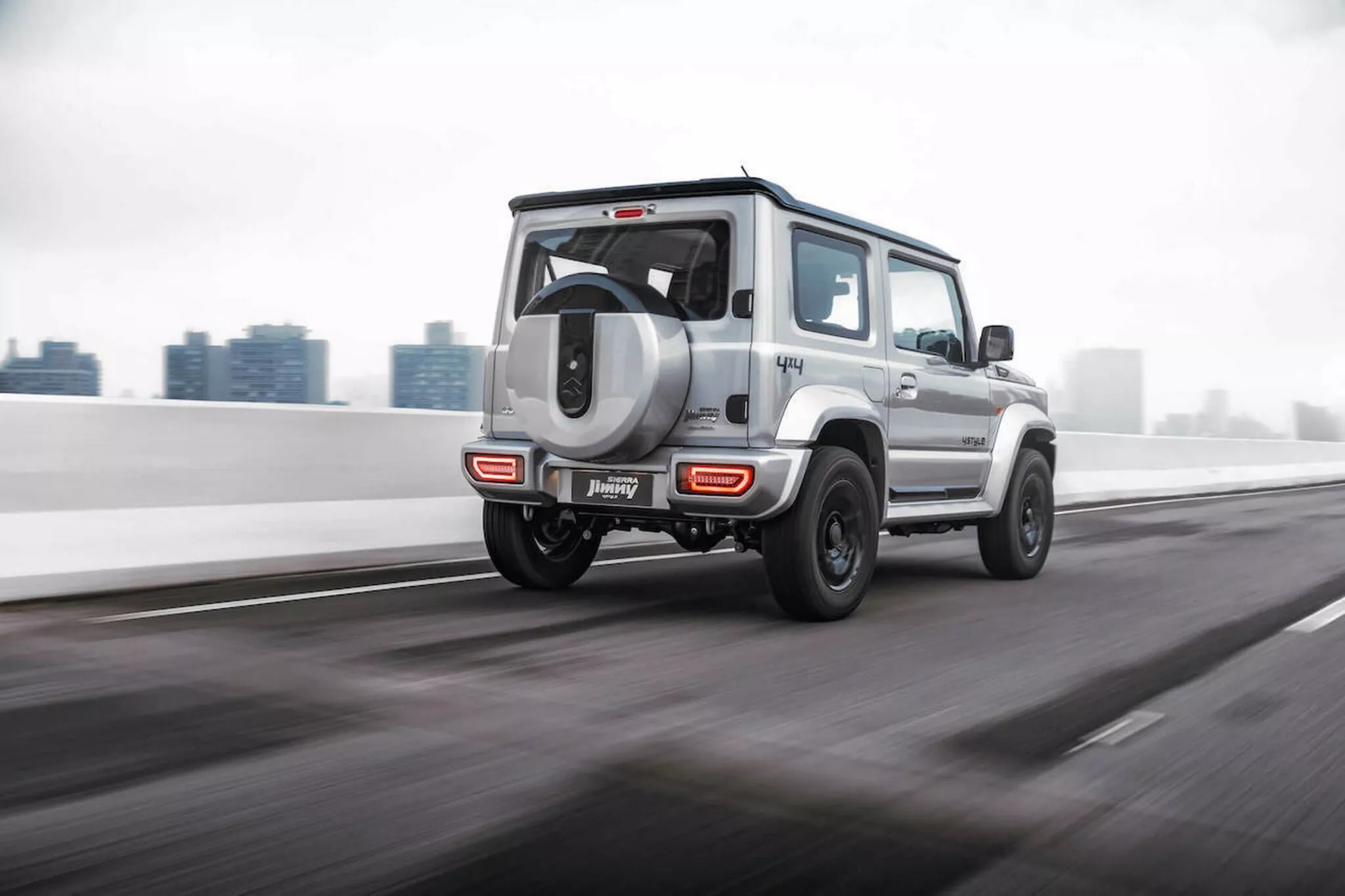 The starting price of the Suzuki Jimny 4Style is $40,274 (~ 988 million VND), considerably more expensive than the standard Jimny with a price of $32,179 (~ 789 million VND) in Brazil. Despite the high price, the manufacturer believes that there will be a specific customer base for this special version, as many Jimny owners have already spent a lot of money on similar upgrades.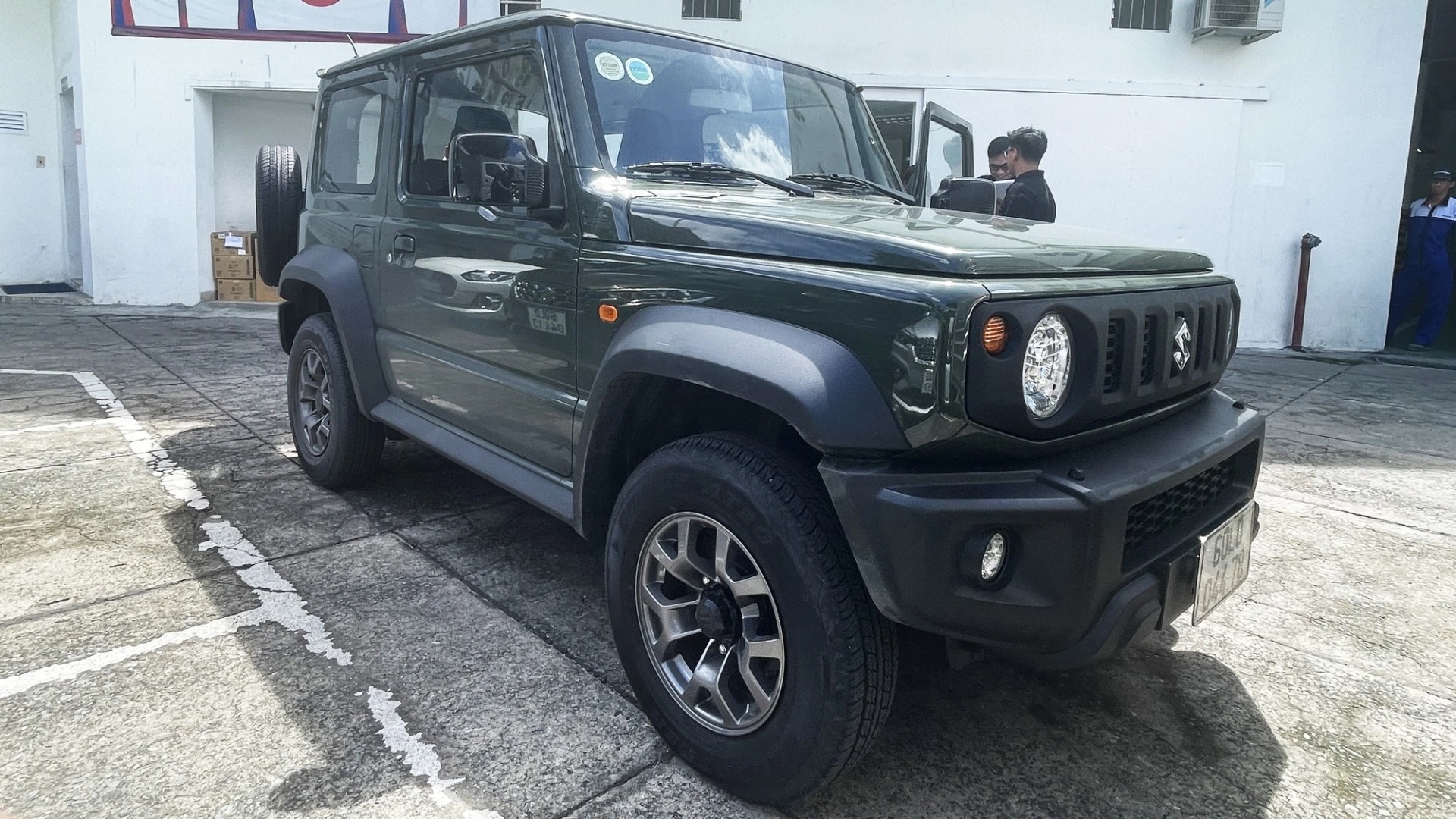 In Vietnam, the Suzuki Jimny was previously imported by private individuals at a price of over 1 billion VND. However, recently, the official distributor has started accepting deposits with an expected price of around 789 million VND. Mr. Dang Le Nguyen Vu also owns one of these vehicles, making him the first person to bring it to the country.
According to Carscoops
Manh Ha (Forum.autodaily.vn)