The Suzuki Jimny is loved by many sports car enthusiasts because of its resemblance to the G-Class, especially when it is upgraded with bodykit packages. Understanding this sentiment, DAMD, the tuning company, has recently released a special bodykit called Little G.
The fourth generation Suzuki Jimny was first introduced in the Japanese market in July 2018. This "little pepper" SUV quickly set sales records in many markets. One of the reasons why this Japanese SUV is so popular is because of its compact design and its association with the luxury SUV Mercedes-Benz G-Class. Understanding this, DAMD, a Japanese tuning company, has recently launched the Little G bodykit for the Suzuki Jimny.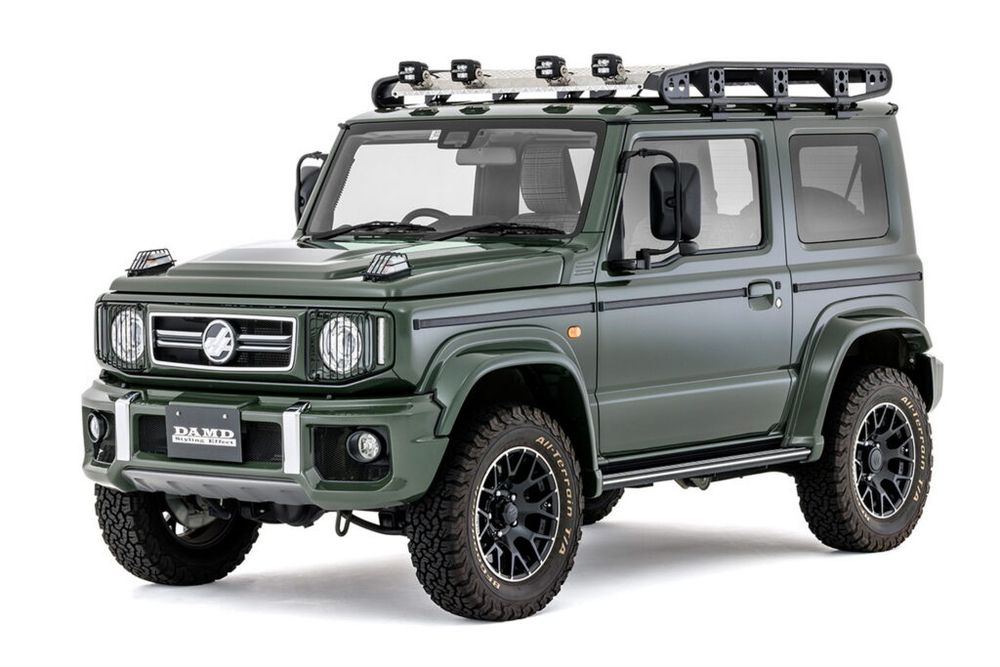 This accessory set includes two different versions. The Little G. Standard package includes accessories to transform the Suzuki Jimny into a standard G-Class. Meanwhile, the Little G. Aventura package adds special accessories to transform the Japanese SUV into an off-road version of the G-Class.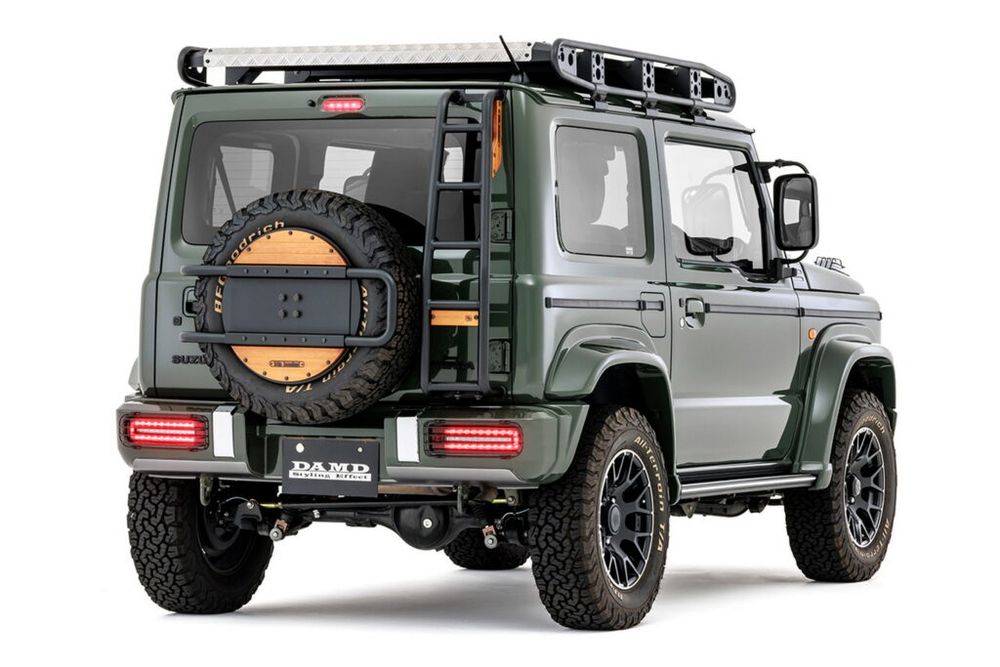 In the front, the Suzuki Jimny is equipped with a new front bumper and extended mud flaps. The grille is now chrome-plated and the Suzuki logo is replaced by the tuning company's emblem. The headlights and turn signals are placed in a metal frame for added protection, giving the driver peace of mind when driving on rough terrains. In addition, the car is also equipped with a new hood with a more aggressive design.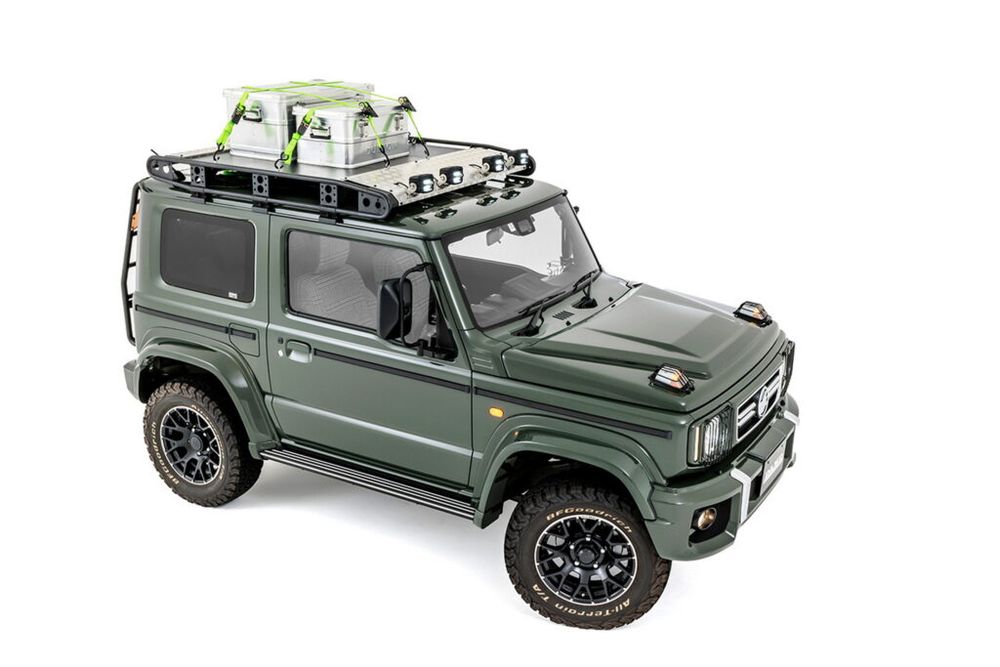 In the rear, the taillights and rear bumper of the Suzuki Jimny are also redesigned in the style of the G-Class. The taillights are upgraded to LED and feature sequential lighting. In addition, the DAMD bodykit includes other accessories such as roof racks, LED light bars, aluminum ladder, and spare tire.
DAMD states that the Little G bodykit is priced at $7,002, equivalent to 170 million VND, however, customers can also purchase individual products at the listed prices.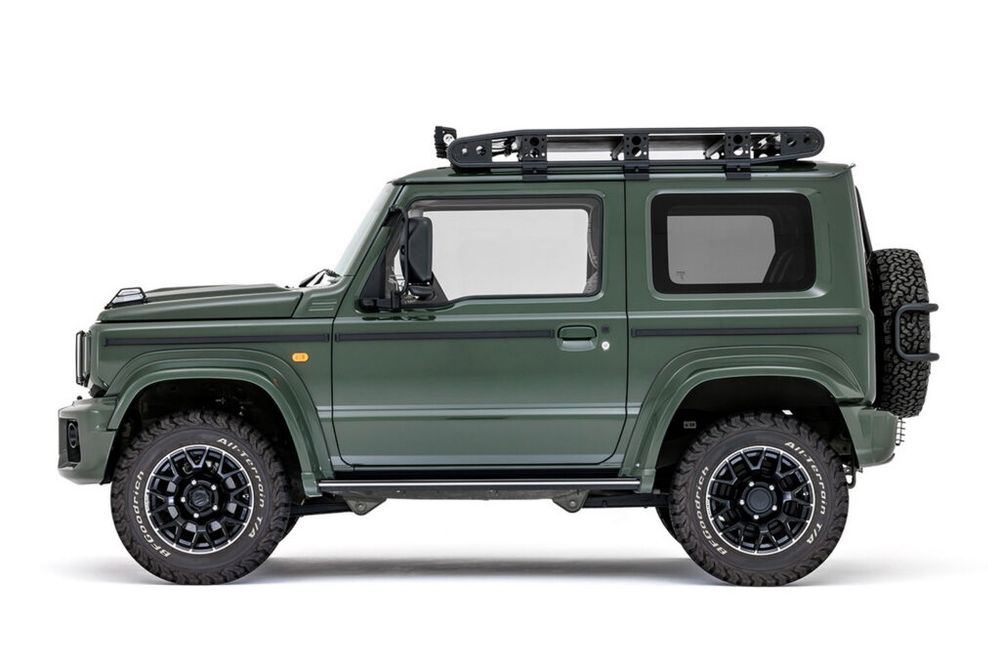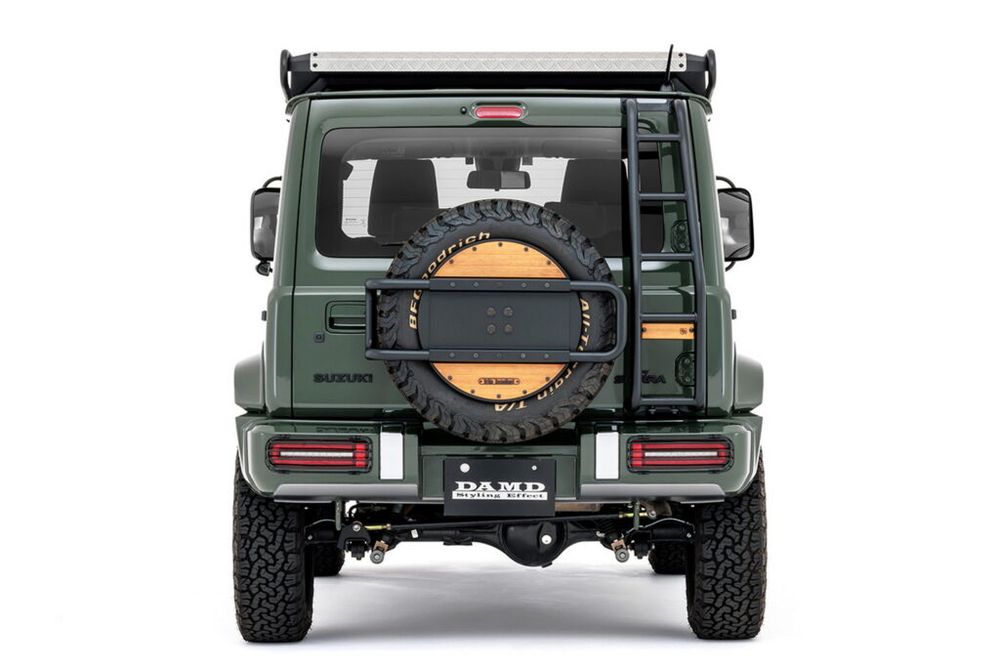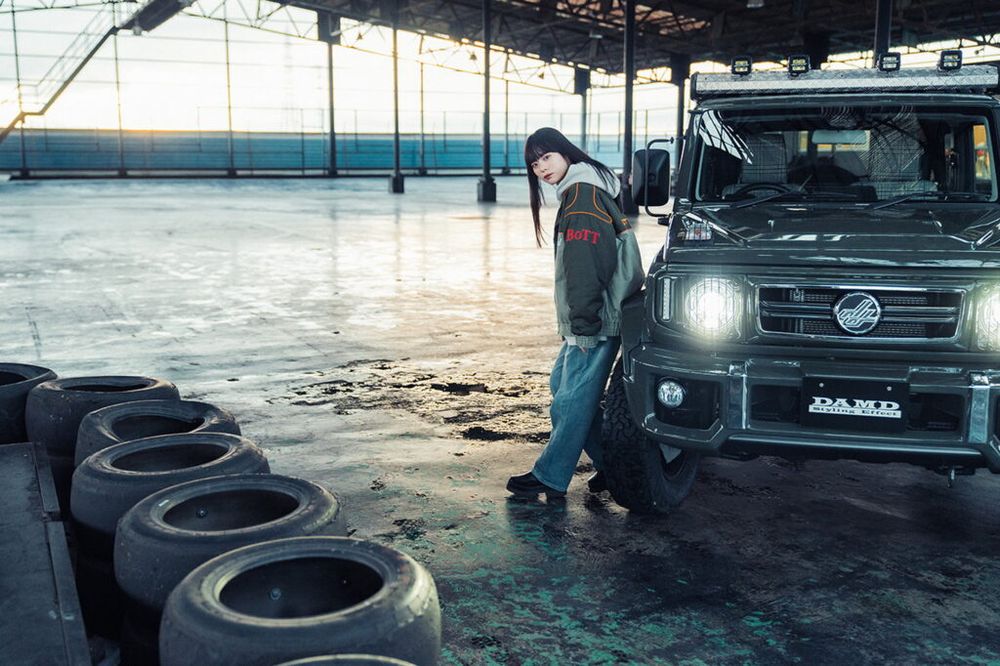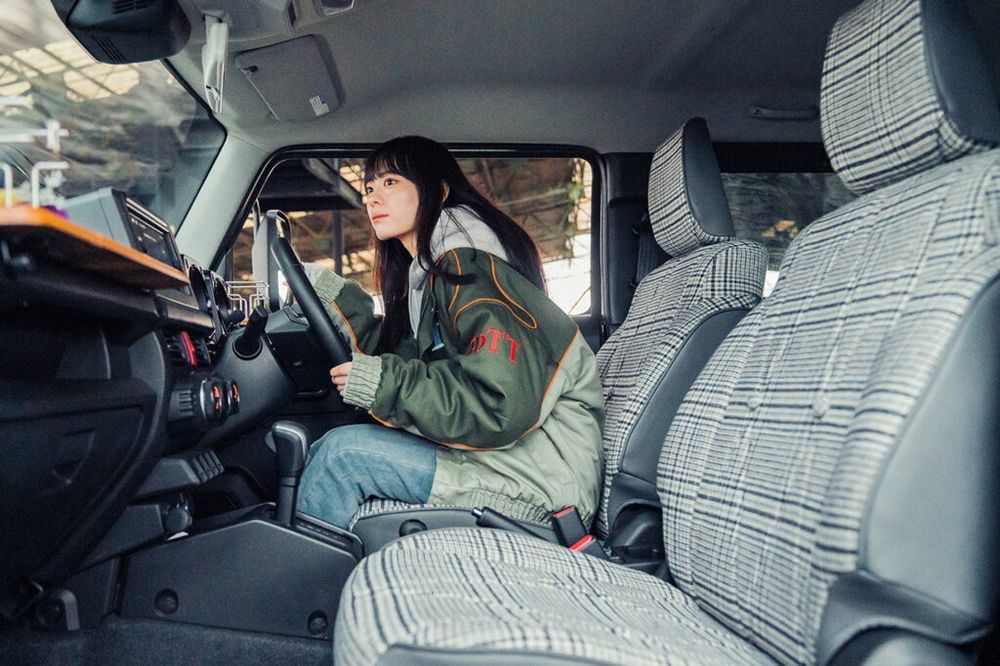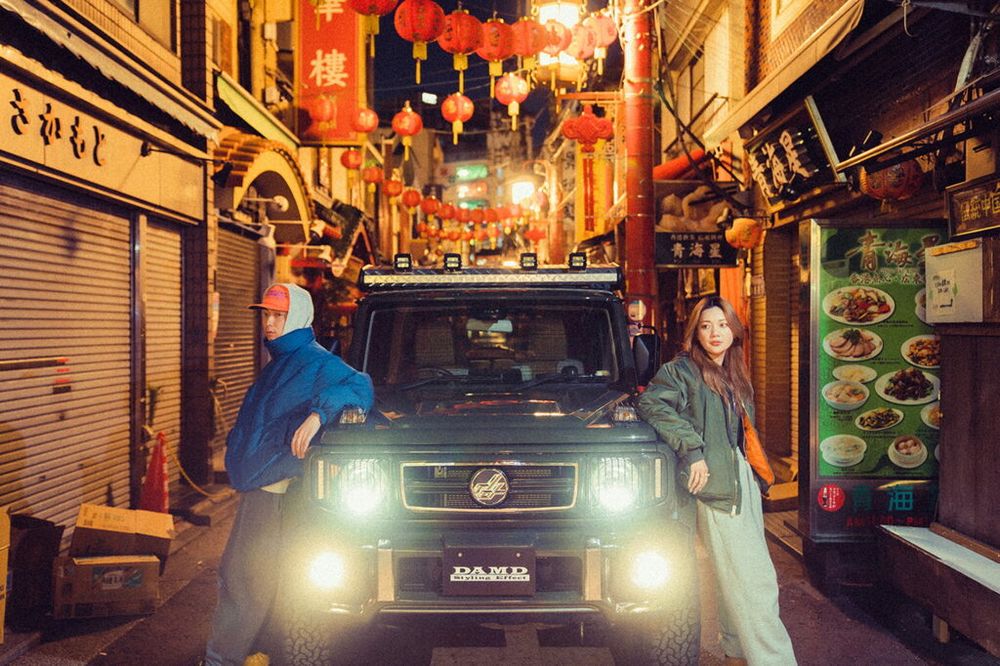 Thái Sơn (Tuoitrethudo)
Reference: Carscoops