In Malaysia, the Tesla Model 3 Highland 2024 is available in two variants, the Standard Range starting from 189,000 RM (39,600 USD) and the Long Range starting from 218,000 RM (45,700 USD).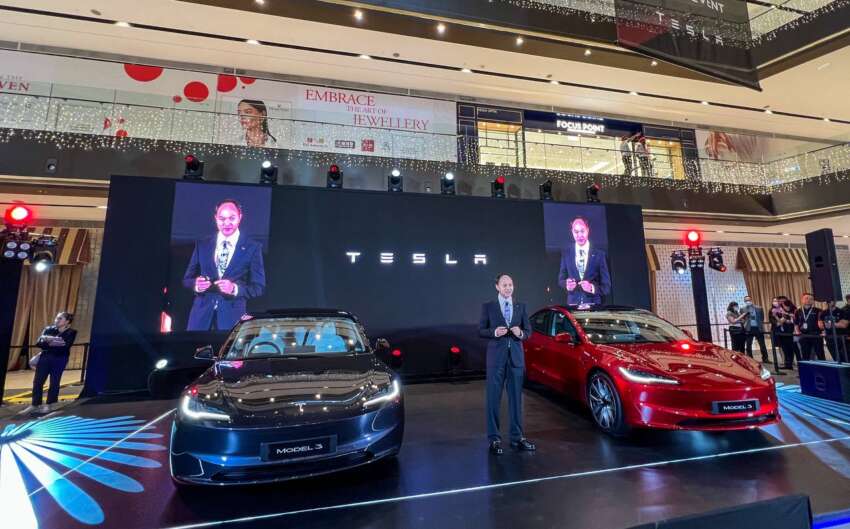 The Standard Range variant features a rear-mounted electric motor combined with rear-wheel drive. The car has a maximum range of 513 km according to WLTP standards and can accelerate from 0 to 100 km/h in 6.1 seconds.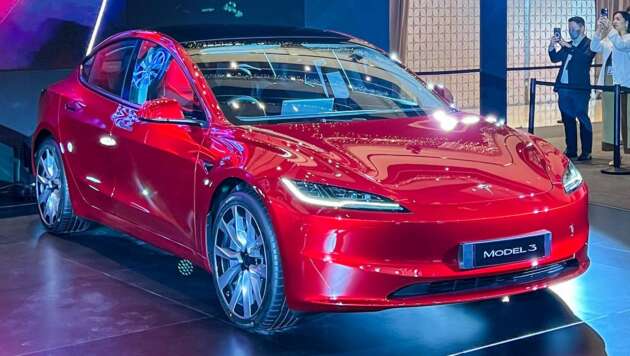 On the other hand, the Long Range variant is equipped with a four-wheel drive system and two electric motors, which increases the maximum range to 629 km. The acceleration from 0 to 100 km/h for this variant is 4.4 seconds.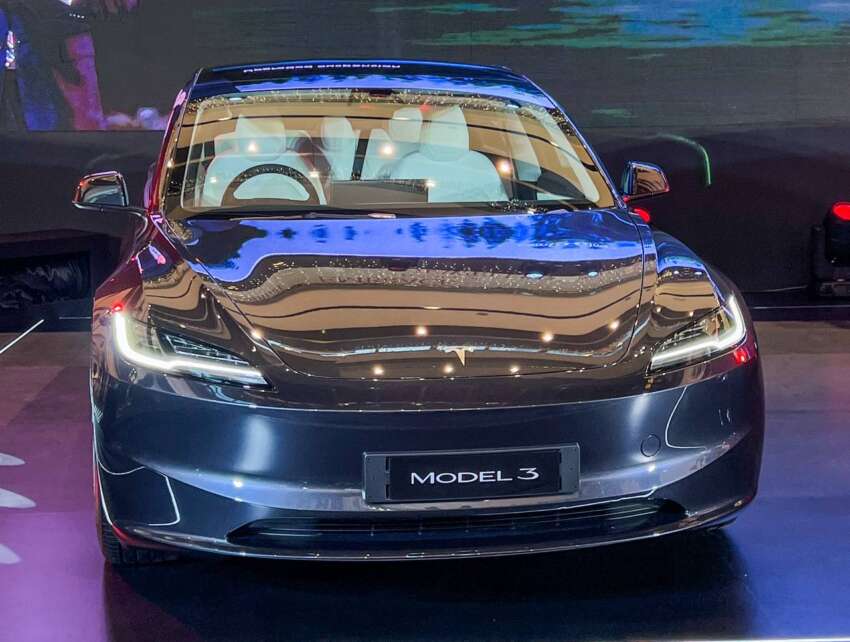 The Model 3 Highland offers a selection of wheel options, including the 18-inch Photon Wheels and the 19-inch Nova Wheels.
Inside, the Model 3 Highland features an upgraded sound system with either 9 or 17 speakers, depending on the variant. Rear passengers can control various functions through the rear control system.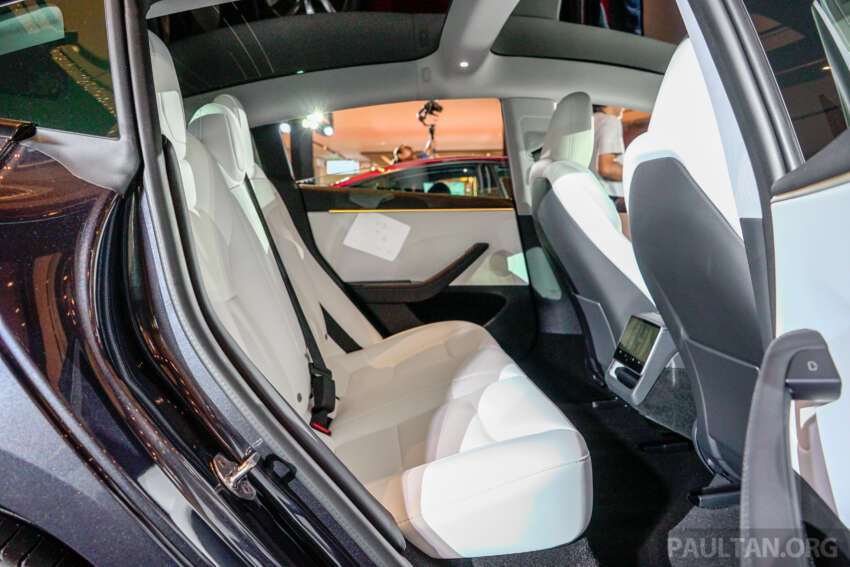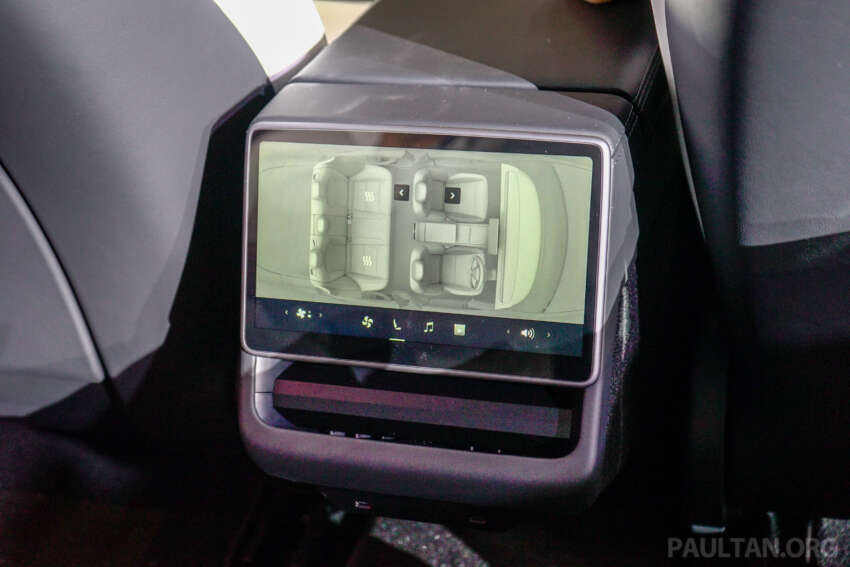 The interior of the Model 3 Highland is made entirely of environmentally friendly materials, combined with aluminum accents, giving a minimalist yet elegant and modern feel. In addition, the car is equipped with dual-layer 360-degree soundproof glass to reduce noise.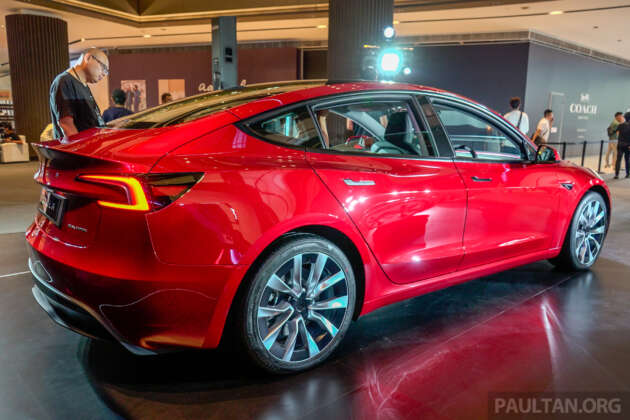 The car is expected to be delivered to customers in Malaysia from the end of this year.
Trang Nguyen (Forum.autodaily.vn)