While the muscular, imposing Land Cruiser models are powered by gasoline and equipped with large tires, the Land Cruiser Se concept is relatively low, compact, and sleek, accompanied by slim tires. It seems that the Land Cruiser Se pure electric is designed to move in the city rather than off-road.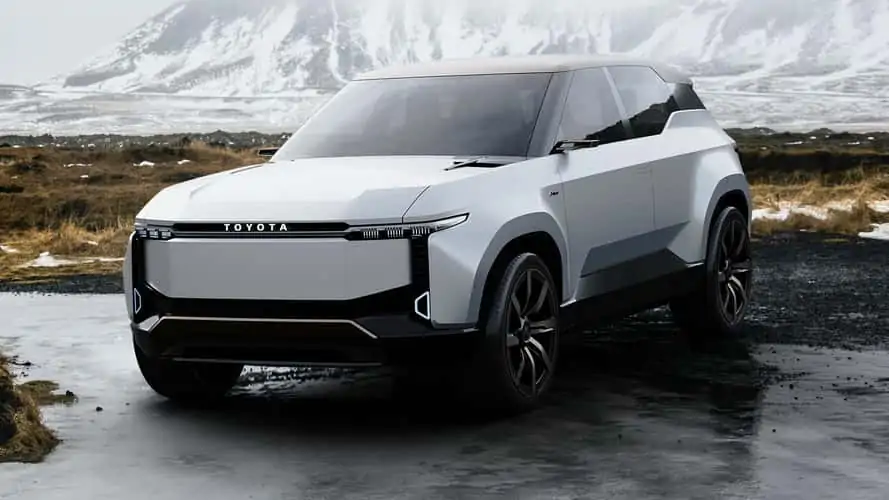 However, that doesn't mean the exterior of the Land Cruiser Se lacks any design cues from the long-standing SUV line. The car has square wheel arches and mud flaps, the roof is almost horizontal, and the roof is contrast-colored. In addition, Toyota says the new electric car model has three rows of seats.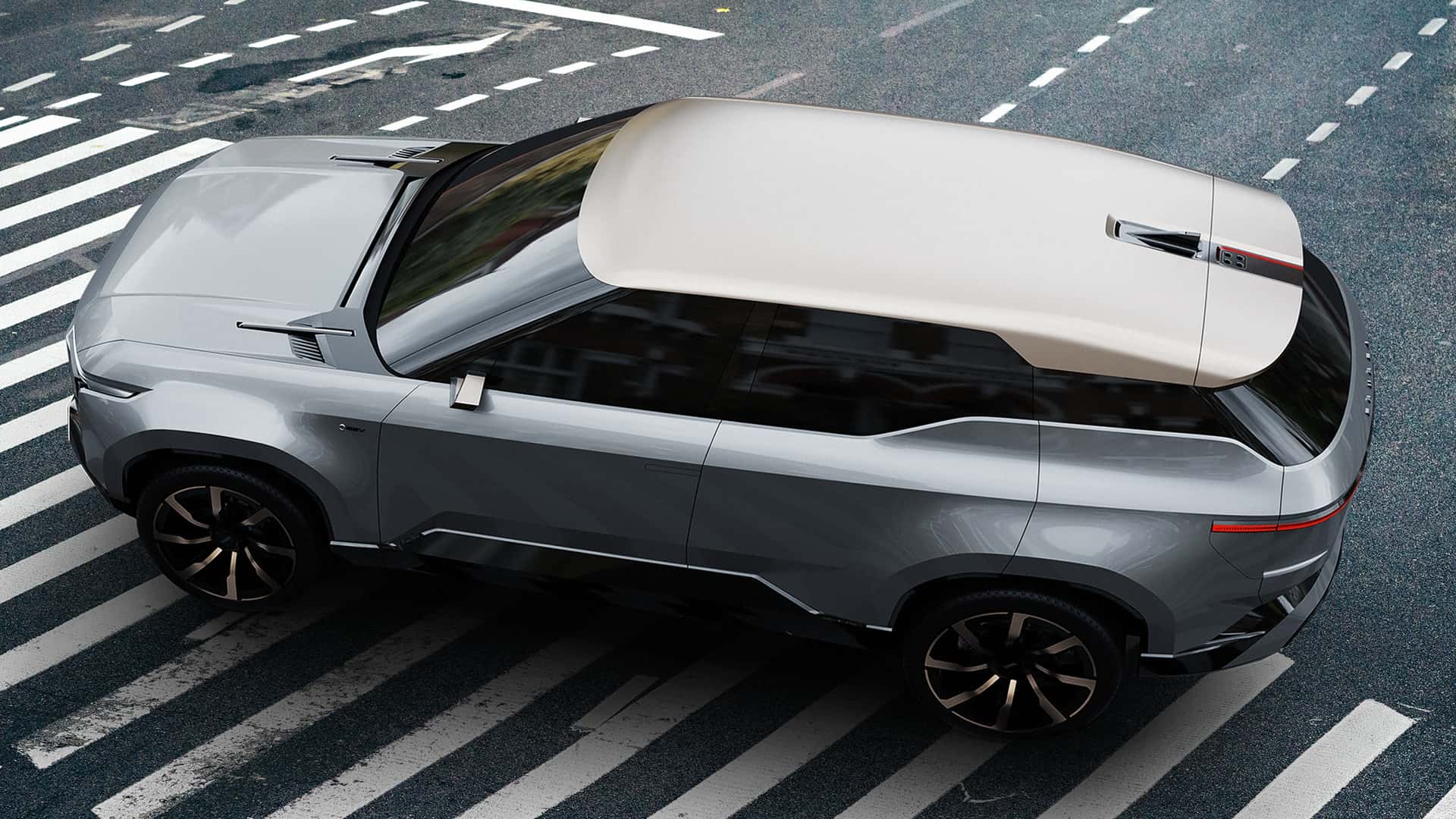 Currently, there is not much information about the electric powertrain of the Land Cruiser Se, but we can know that this vehicle will be developed on the unibody platform instead of the body-on-frame like current Land Cruiser models. Most likely, the Land Cruiser Se will be equipped with dual electric motors coupled with all-wheel drive.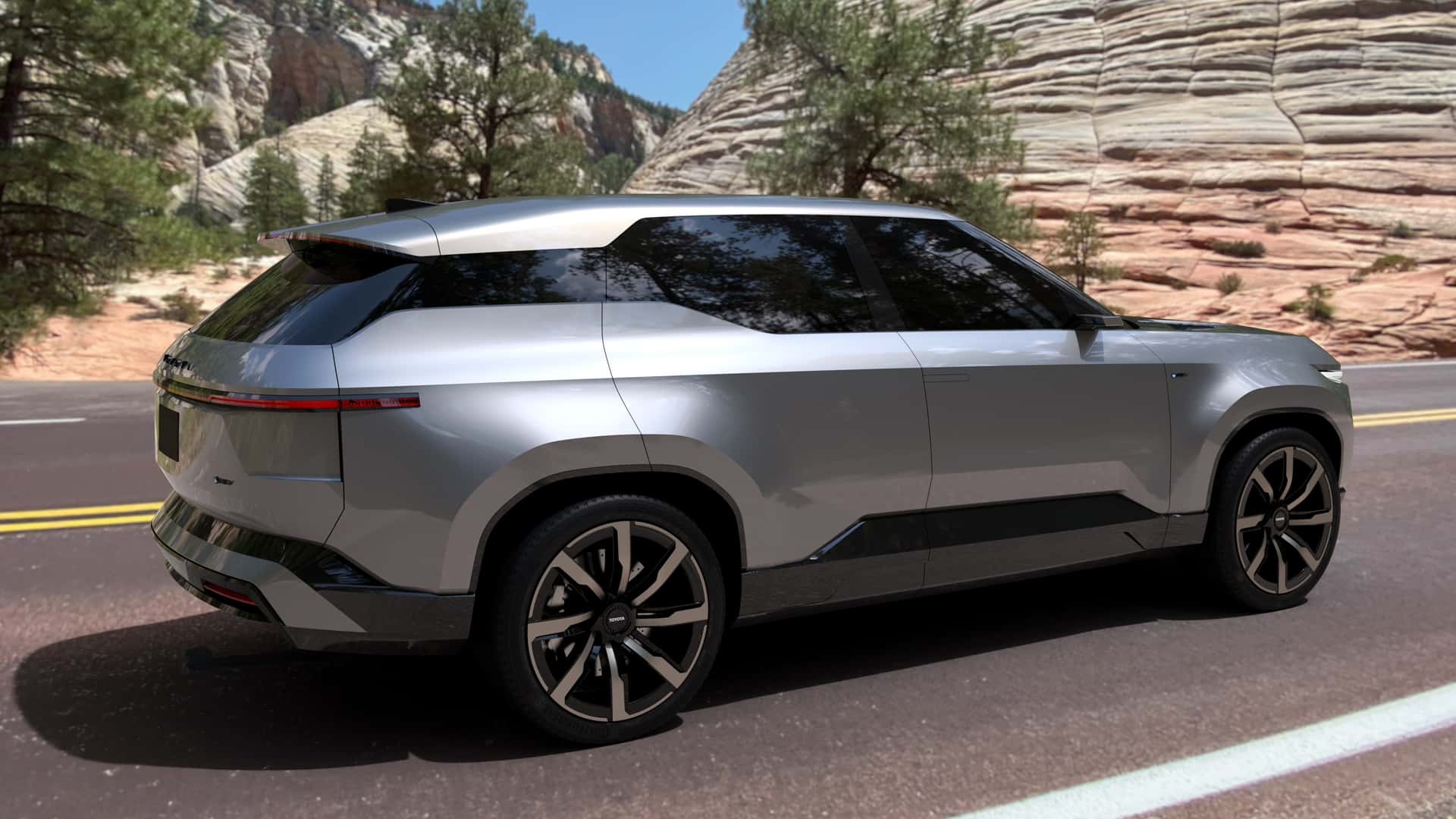 Of course, this is currently just a concept model and Toyota has not confirmed whether to put this car into mass production or not. However, with the strong trend of electrification, the Land Cruiser receiving an electric version will only be a matter of time.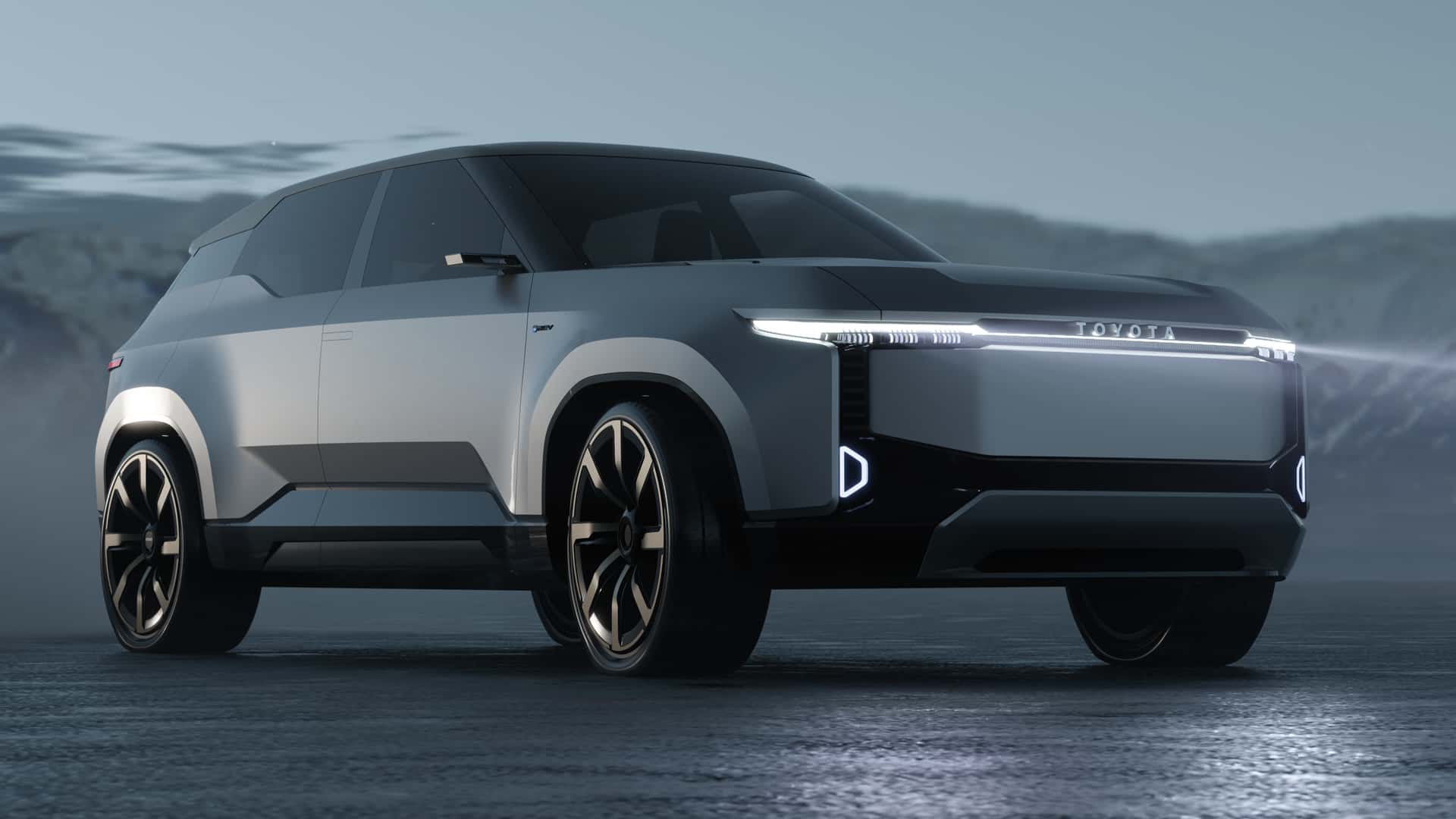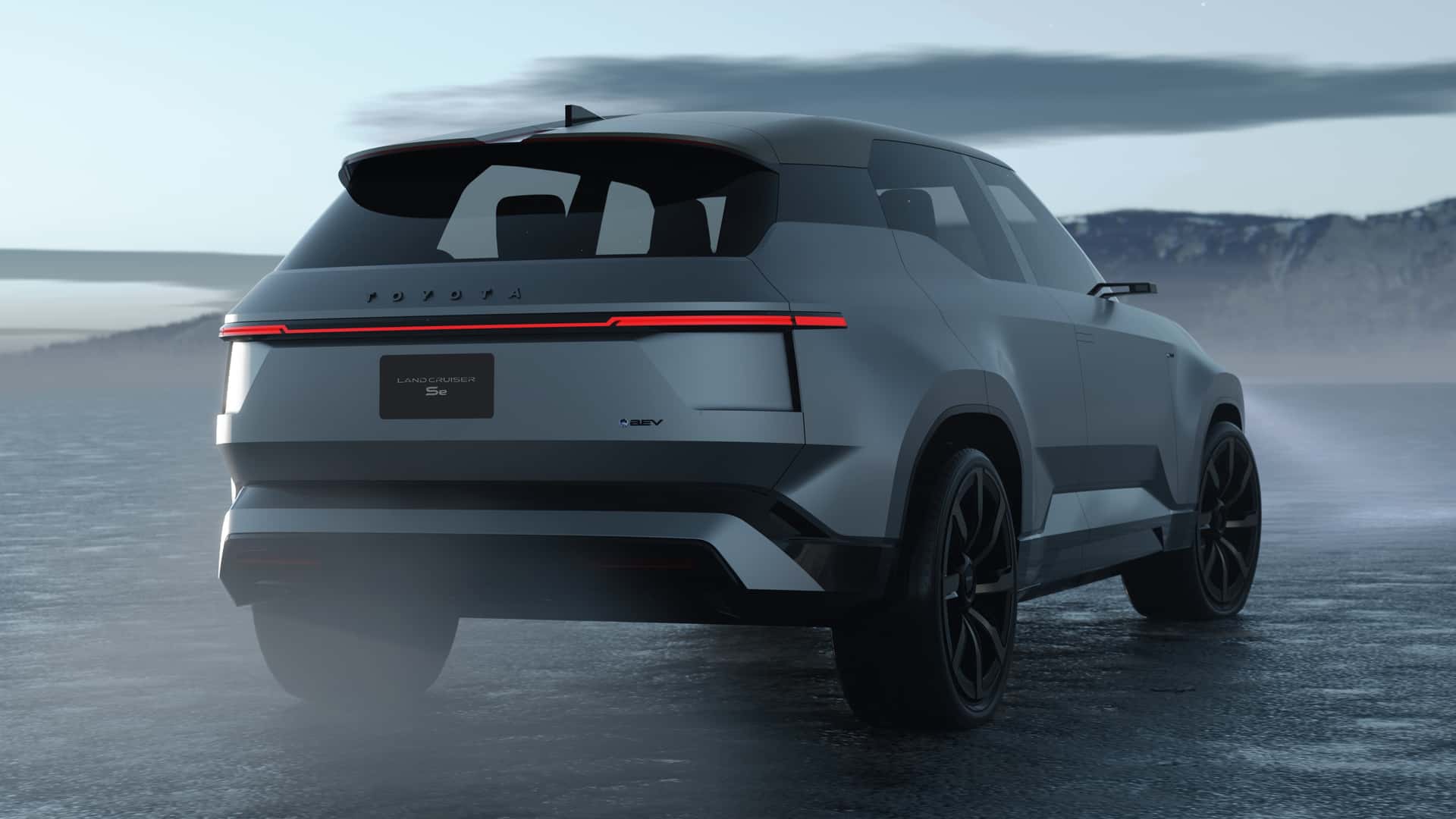 Trang Nguyễn (Forum.autodaily.vn)