Every year, the automotive industry not only brings in billions of dollars in revenue but also creates employment opportunities for millions of people in each country around the world.

According to a report from Business Research Insights, in the top 20 largest car companies in 2023, there are up to 7 car companies from China.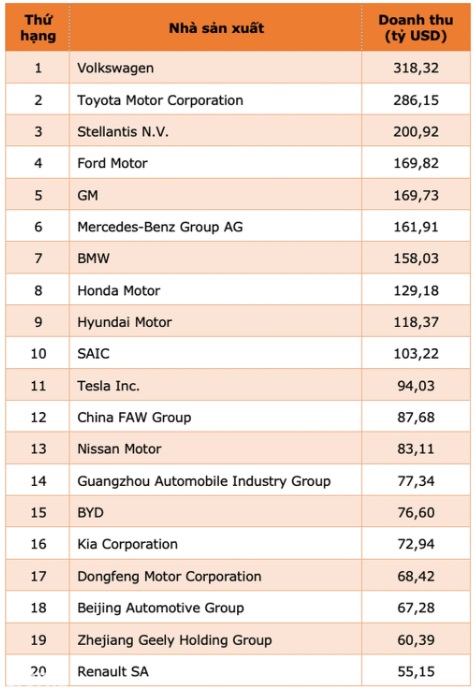 This shows the strong growth and fierce competition in the automotive industry. If any car company does not innovate and break through, it will soon be phased out.
In 2021, the global car market had revenue of $2.73 trillion. With a growth rate of about 3.01% per year, it is expected that by 2031, revenue will increase to $3.57 trillion.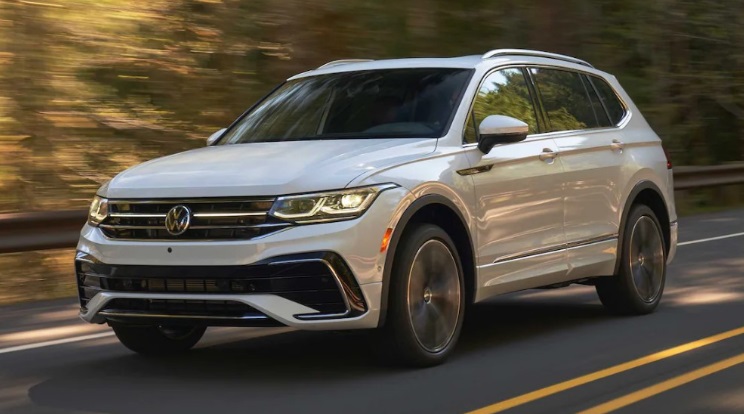 The reason is that the average per capita income is increasing, leading to a significant increase in consumer demand for goods, housing, and vehicles in countries.
Currently, passenger cars are the most popular type of vehicles in most countries. Users tend to buy SUVs, crossover vehicles that are high, spacious, and comfortable for family use. This is also the type of vehicle that is predicted to dominate the market from now until 2031.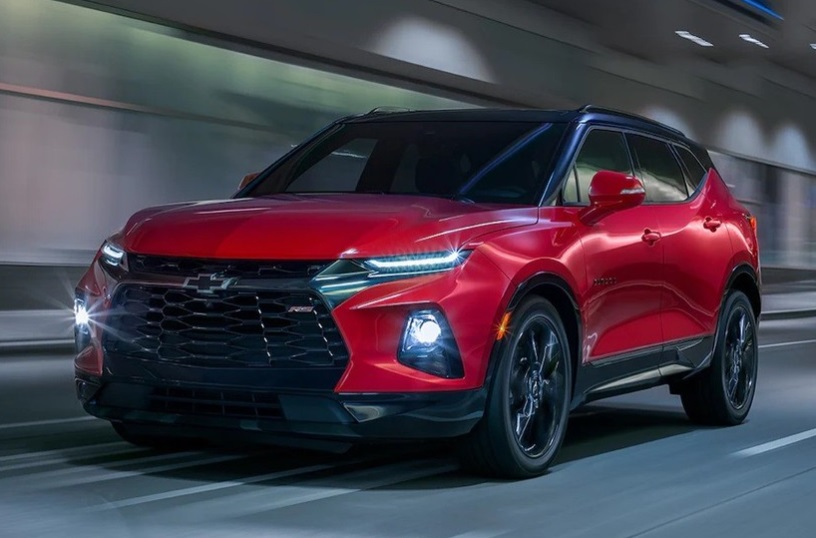 The increasing demand and the growing concern for quality and the environment have led to many people choosing electric vehicles.
According to a report from the International Energy Agency, electric car sales are expected to continue to rise sharply this year. Over 2.3 million electric vehicles were sold in the first quarter of 2023, an increase of nearly 25% compared to the same period last year.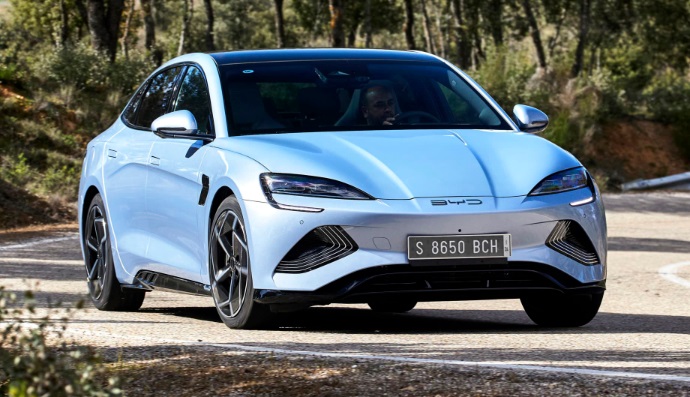 These cars are also changing the automotive industry in China. The dominance in the electric vehicle sector not only helps China's automotive industry to grow sustainably during the pandemic but also promotes the country to become a global leader in climate policies.
In the past two years, the annual sales of electric vehicles in China have increased from 1.3 million to 6.8 million. The massive sales have helped this country become the largest electric vehicle market in the world.
TH (Tuoitrethudo)