Off-road enthusiasts may be disappointed as the Land Cruiser EV is developed based on a monocoque chassis instead of a separate frame.
Despite being the world's top car manufacturer, Toyota is rather slow in the electric vehicle segment. Some of the pure electric car models that this Japanese brand has launched recently, such as bZ4X or bZ3, have been rated as less attractive than their competitors in the same segment. However, everything may change completely with the appearance of the electric version of the Land Cruiser.
In a recent announcement, Toyota said it will introduce an all-electric version of the Land Cruiser at the Japan Car Exhibition taking place from October 26 to November 5. The Land Cruiser, which was launched in 1951, opened up a new era of success for Toyota and many expect the electric version of this SUV to do the same for the brand's future.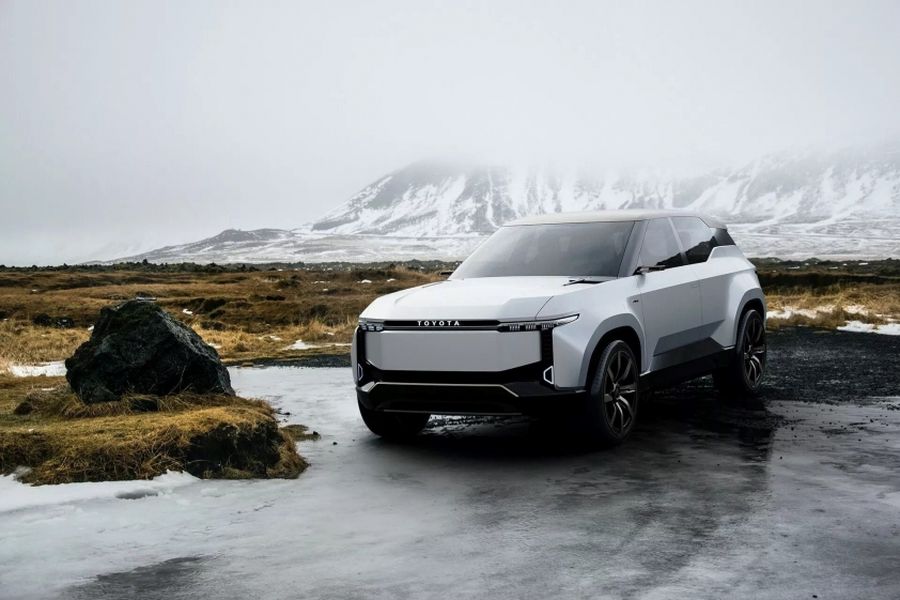 The Land Cruiser EV is positioned in the large SUV segment with three rows of seats. According to the announcement, this model has dimensions of 5,149 x 1,981 x 1,701 mm in length, width, and height respectively, with a wheelbase of 3,050 mm. Therefore, compared to the Land Cruiser LC300 currently on the market, this electric SUV is significantly larger in size.
In terms of appearance, the Land Cruiser EV has a completely different design compared to the internal combustion engine version. The front of the car is impressive with a closed grille, combined with slim headlights and the TOYOTA logo. At the rear, the car is equipped with slim LED taillights that extend across the tailgate. The wheel arches are sculpted, creating a rugged feel for the electric SUV.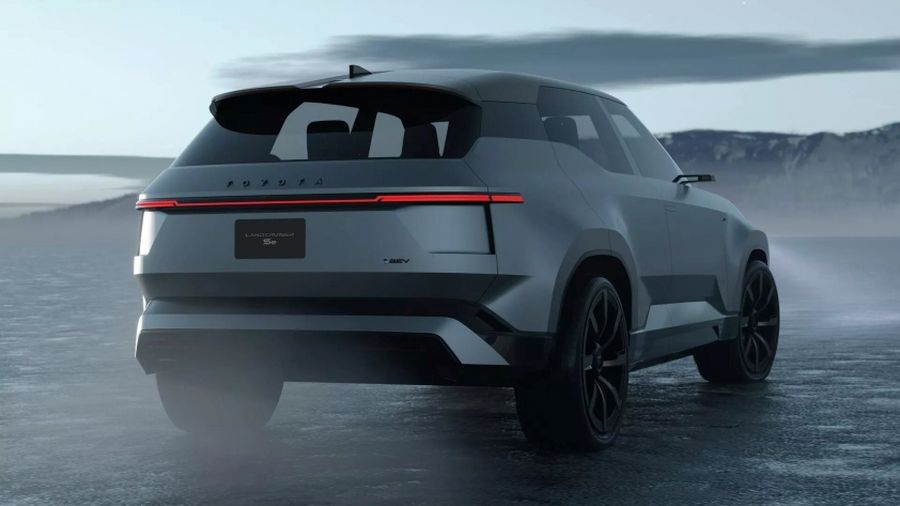 Toyota has not announced the technical specifications of the Land Cruiser EV yet, but it is said that the car will have a unibody frame, instead of a separate frame like the gasoline version. The manufacturer also revealed that this model has a suspension system suitable for urban mobility and high torque.
Currently, there is no information about the expected launch date and price of the Land Cruiser EV. However, this car is unlikely to have a cheap price, as the Land Cruiser is always positioned as one of Toyota's premium products.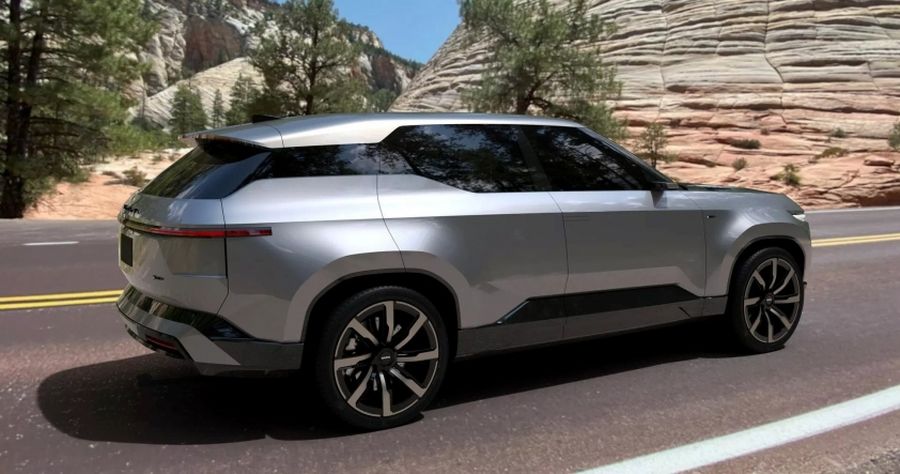 Thái Sơn (Tuoitrethudo)