Among the notable car models to be showcased at the Toyota booth, there are two pure electric concept cars (BEV) named FT-3e and FT-Se.
The FT-3e (SUV) and FT-Se (sport) concept cars will bring a future transformed by electrification and intelligence, along with new experiential values provided by cars. Toyota believes that future mobility freedom will go beyond providing mere transportation tools to become a lifestyle companion that aligns with the personal values of each customer.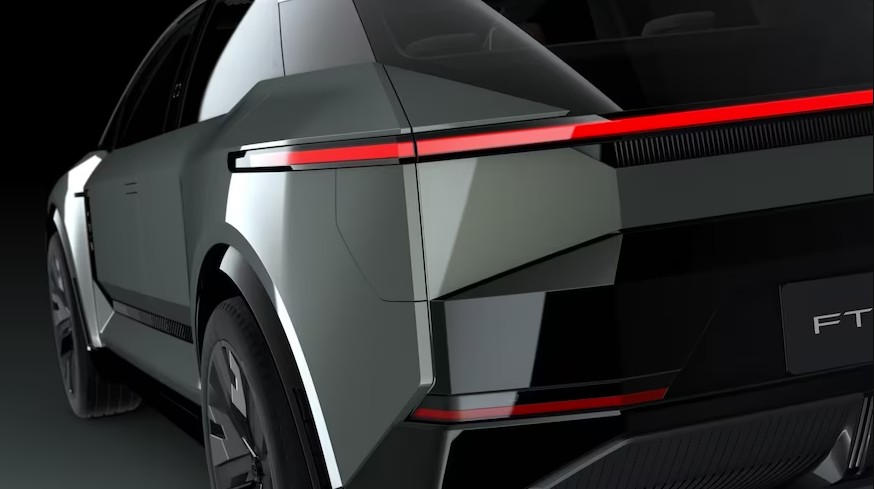 FT-3e concept car
For the FT-3e, the electric vehicle (BEV) concept car features an exterior design that combines advanced styling and aesthetics while still keeping the simplest possible lines and surfaces that make up the body.
Inside the cabin, a digital display running from the lower body to the upper door provides information, including battery capacity, temperature inside the car, and air quality when the driver approaches the car.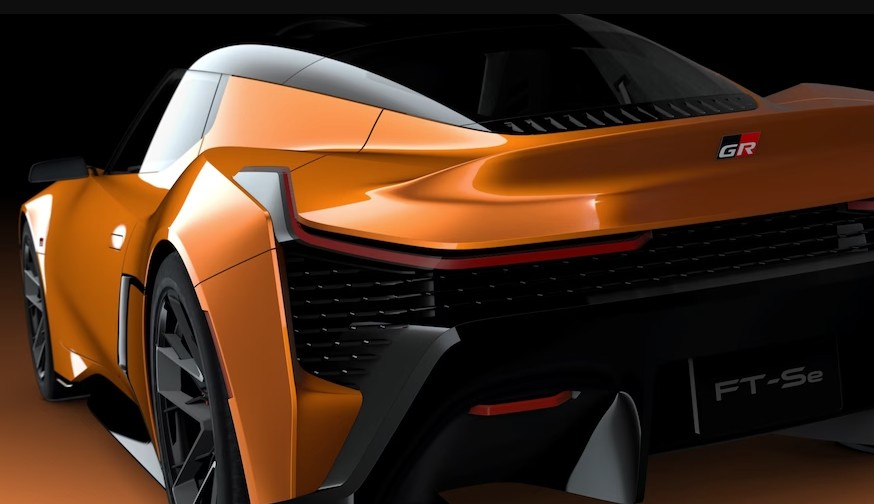 FT-Se concept car
Meanwhile, the FT-Se is a high-performance sporty BEV model proposed to be one of the choices for sports cars in the carbon-neutral era, combining technologies achieved in the efforts of the TOYOTA GAZOO Racing team to create better cars through motor racing.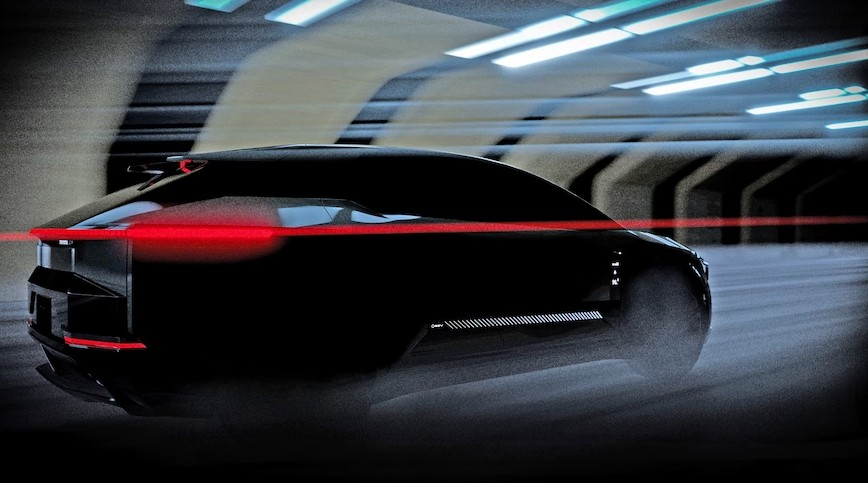 FT-Se has wide dimensions and low ground clearance, along with a beautiful, modern design that helps reduce aerodynamic drag. The next-generation cockpit brings intuitive control and a thrilling driving experience. The low dashboard configuration ensures high visibility. In addition, the newly designed knee pad helps protect the body from G-forces while driving.
Detailed information about Toyota's two new electric car models will be announced at the 2023 Japan Mobility Show, which opens on October 26.
Trang Nguyen (Forum.autodaily.vn)