"VinFast, with its right strategies and adaptability, has the potential to establish its own position and gain the trust of Indian consumers," Forbes India said of VinFast's plan to build a factory in the South Asian country.
VinFast's advantages in entering India
A Forbes India article titled "After Tesla, India will soon welcome another global electric vehicle manufacturer. What are VinFast's plans?"
At the beginning of the analysis, the famous magazine cites information that VinFast – the third-largest valued automobile manufacturer globally – chose India because it is the third-largest car market in the world, while the proportion of electric cars accounts for only 1%. This condition creates many potentials for development.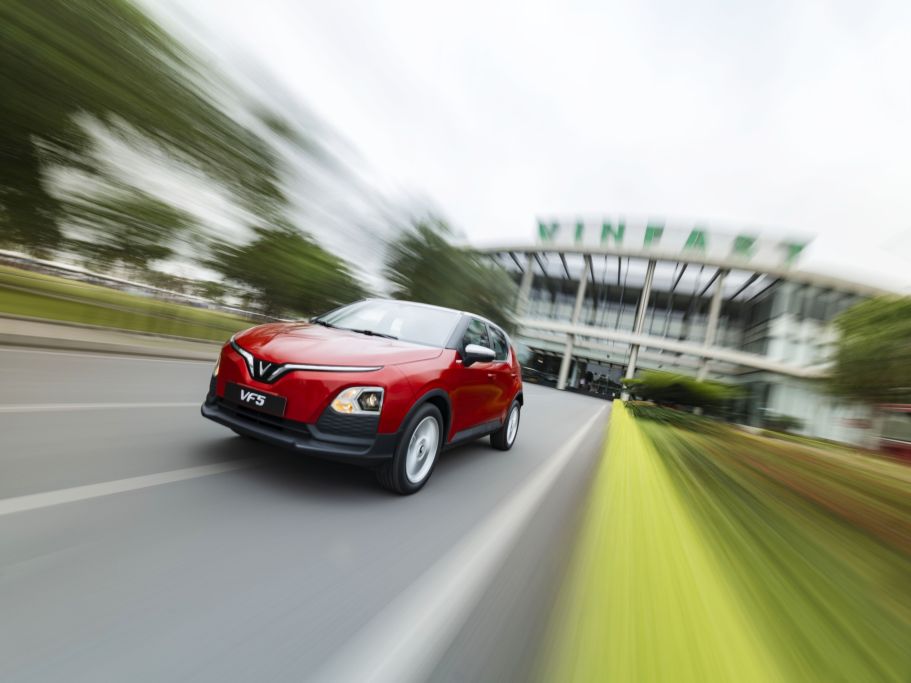 VF 5 Plus is considered one of the VinFast models sold in India
According to Forbes, VinFast is currently studying the market and plans to build a completely knockdown (CKD) assembly plant in India. The plant can be located in Gujarat or Tamil Nadu – the two automobile centers of India. With the CKD form, cars will be assembled in India from imported parts and components with the lowest tax rate of 15%.
Forbes cited sources as saying that VinFast will enter the Indian market with 3 models: VF 3, VF 5, and VF e34.
Harshvardhan Sharma, head of the automotive retail department at Nomura Research Institute, evaluates that VinFast approaches the Indian market with a different strategy – the CKD model, in contrast to Tesla's local manufacturing strategy. "Although Tesla's commitment to production in India is commendable, the CKD format may bring some advantages, including faster market entry speed, reduced initial investment, and flexibility in adapting to market demand. This strategy also allows VinFast to assess the market's reaction before committing to large-scale production," quoted the well-known financial magazine from the expert.
VinFast has the potential to establish a position in India
"Why India?" Forbes asks, and believes that VinFast's expansion plan into the Indian market is taking place at a time when the country's government is closely monitoring the entry of electric vehicle manufacturers from China. In the Indian market, electric car brands from China currently only include BYD and MG Motors.
However, according to Harshvardhan Sharma, BYD's success in India is evidence of the high-end electric car demand in India. VinFast, as a newcomer, can certainly take advantage of the potential market here.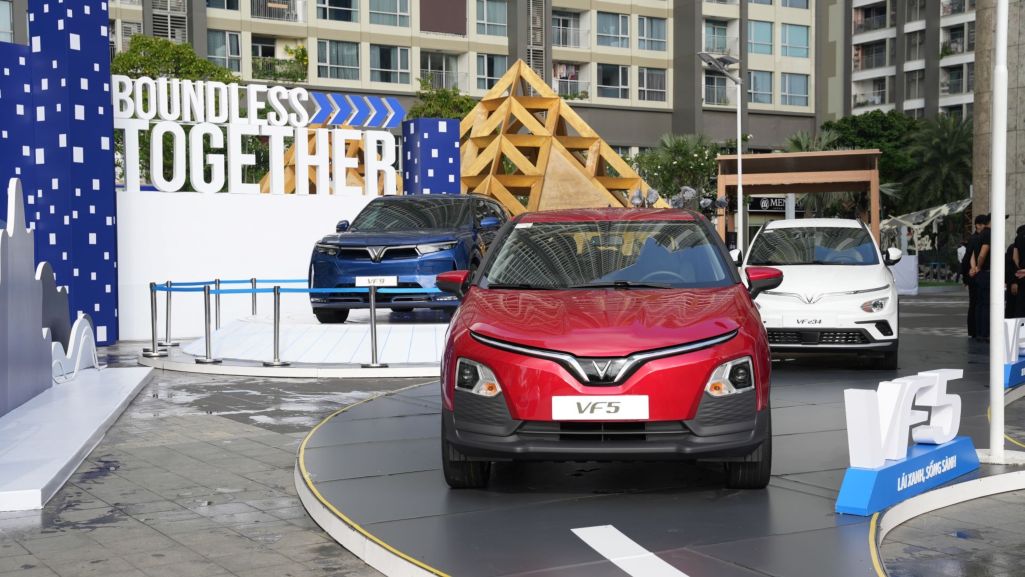 VinFast has a diverse product range with great potential in India
In recent years, electric vehicles in India have shown great appeal as automakers at home and abroad begin to develop green models. Globally, automakers like GM, BMW, and Ford are expected to spend over $500 billion to develop electric vehicles in the coming years. In India alone, automakers from Tata to Mahindra have also made efforts to develop their own models, as the country's government aims to make electric vehicles account for 30% of total domestic sales by 2030.
The Indian electric vehicle market is expected to have a compound annual growth rate (CAGR) of 90% in this decade and reach $150 billion by 2030, bringing many opportunities for companies like VinFast.
Regarding VinFast's ability to penetrate the market, Harshvardhan Sharma said, "India has a large and dynamic market with increasing demand for electric vehicles. To gain trust and connect with Indian customers, VinFast must focus on quality, reputation, reasonable prices, and put customers at the center. In addition, offering competitive prices and a diverse product portfolio will help VinFast connect with Indian consumers, who value choice and affordability," Forbes analyzes, quoting the expert's words.
From there, Forbes analyzes that quickly expanding into markets with huge potential like India is logical for companies like VinFast as the company intensifies its activities in the electric vehicle sector and becomes "Vietnam's answer to Tesla."
"The Indian automobile market is diverse and full of opportunities. VinFast, with its right strategies and adaptability, has the potential to establish its own position and gain the trust of Indian consumers," Forbes quotes Harshvardhan Sharma's evaluation.
TH (Tuoitrethudo)