The Toyota Crown Sedan 2024 will officially go on sale later this year with the options of a hybrid engine or hydrogen fuel cells.
At the press event held in July last year, the new generation Toyota Crown was introduced by the Japanese automaker with 4 different body styles, including the Crown Crossover, Crown Estate, Crown Sport and Crown Sedan.
During the Crown Sport launch event in Japan, Toyota unexpectedly showcased the commercial production versions of two unreleased models, which are the Crown Sedan and Crown Estate. Among them, the Crown Sedan attracts attention for its luxurious exterior design, in contrast to the sporty style of the remaining three variants.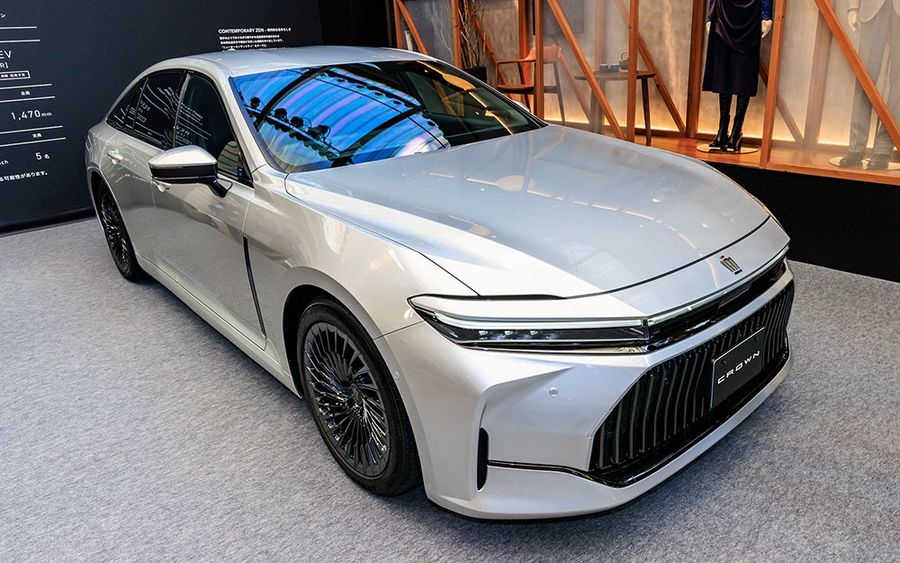 The 2024 Toyota Crown Sedan has a length of 5,030 mm, a width of 1,890 mm, a height of 1,470 mm, and a wheelbase length of 3,000 mm. Compared to the previous generation, the car is longer by 120 mm, wider by 90 mm, taller by 25 mm, and has an increased wheelbase length of 80 mm. This is also the longest version among the four variants of the Toyota Crown.
The 2024 Toyota Crown Sedan features the brand's new design language, similar to the Prius and bZ4X. The front of the car stands out with a horizontal LED daytime running light strip. The large grille with vertical slats is painted in glossy black. Between the two headlight clusters is a narrow air vent that integrates the ADAS sensor system. In particular, this sedan model is adorned with the distinctive mouth-shaped logo of the Crown series instead of the usual Toyota emblem.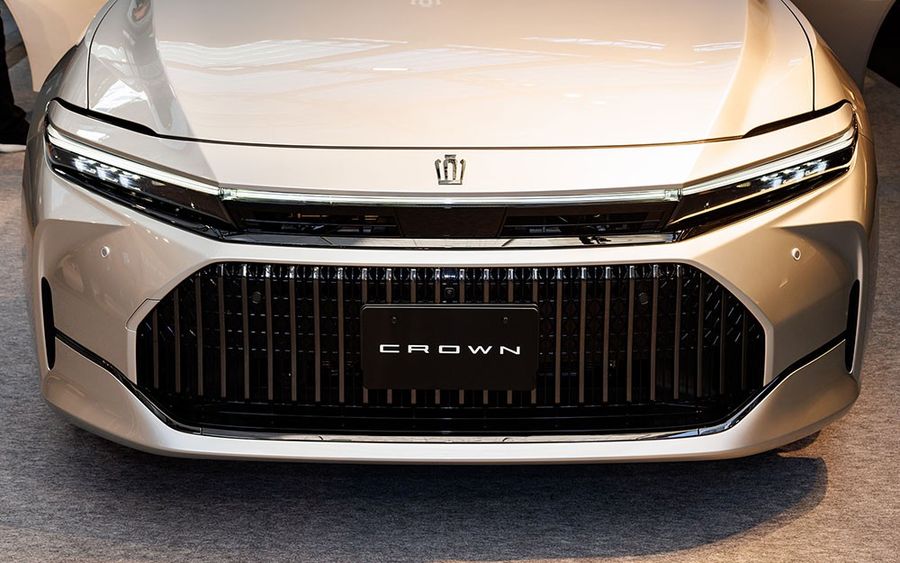 At the rear, the 2024 Toyota Crown Sedan impresses with its slim LED taillights spanning the width of the car. The wheel size is 19 or 20 inches, depending on the version.
The interior space of the Toyota Crown Sedan exudes luxury, combined with many details wrapped in premium leather and wood trim. Behind the steering wheel is a 12.3-inch digital speedometer. The floating 12.3-inch infotainment screen supports wireless Apple Carplay and Android Auto connectivity. In addition, the car also features a premium JBL sound system with 11 speakers and a subwoofer, a panoramic sunroof, heated and ventilated seats, and a 360-degree camera.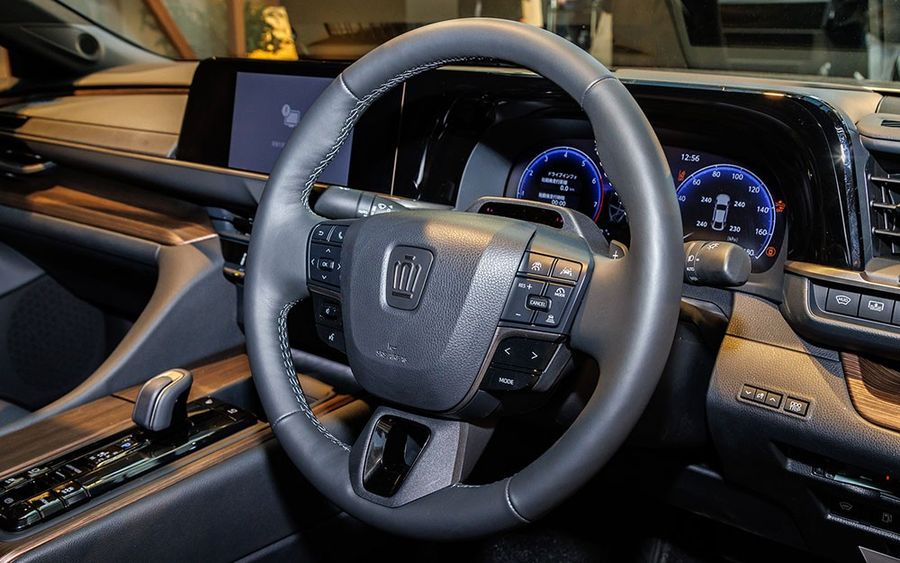 The 2024 Toyota Crown Sedan offers 2 transmission options: hybrid (HEV) or hydrogen fuel cell (FCEV). Therefore, this model does not have a plug-in hybrid (PHEV) transmission like the other versions in the new Toyota Crown lineup. Toyota has not yet announced specific engine specifications for the Crown Sedan.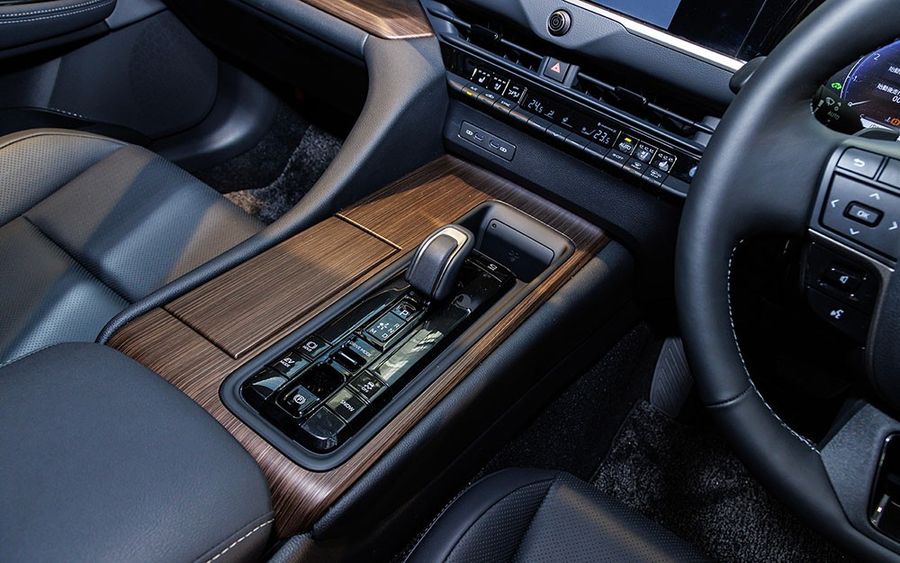 It is expected that the 2024 Toyota Crown Sedan will go on sale in Japan at the end of this year, possibly as early as November. After that, Toyota will continue to distribute this sedan model in many other important markets.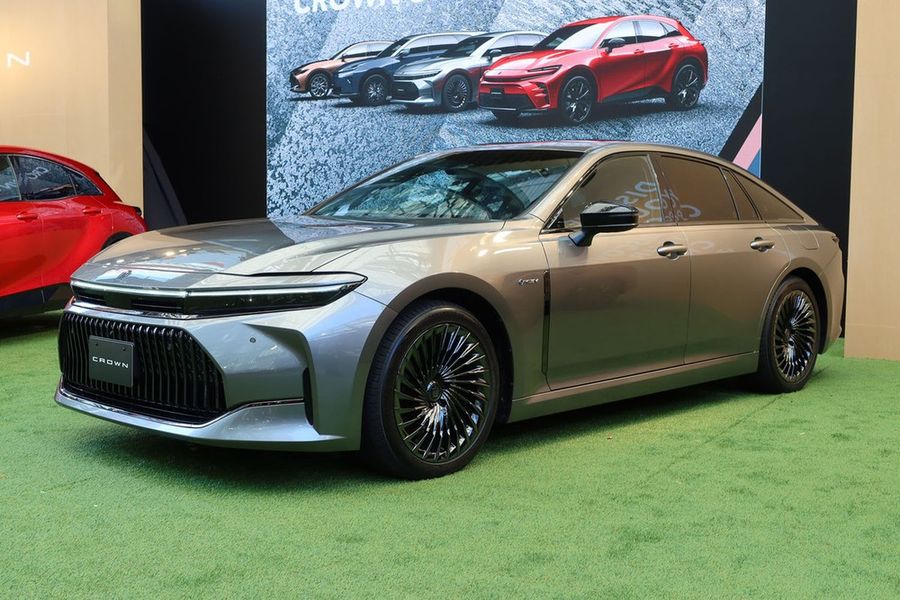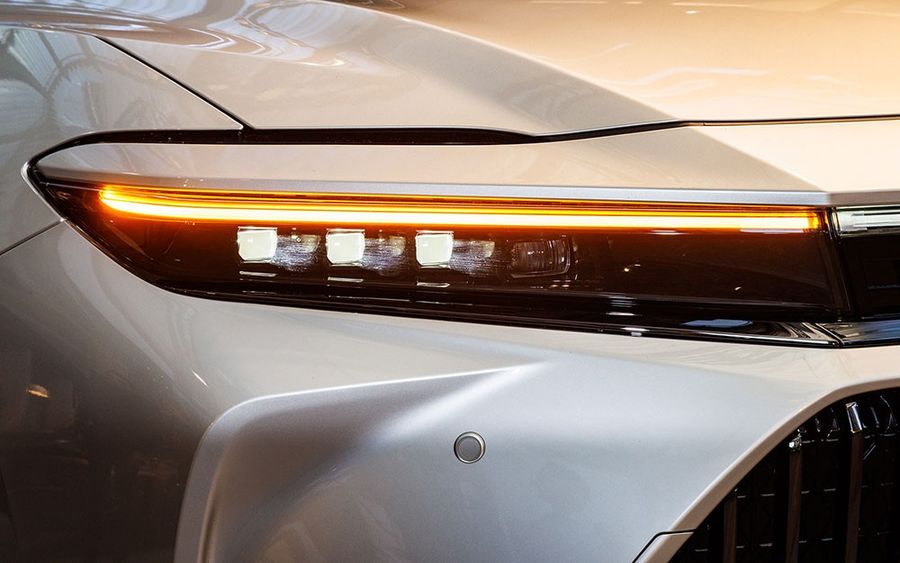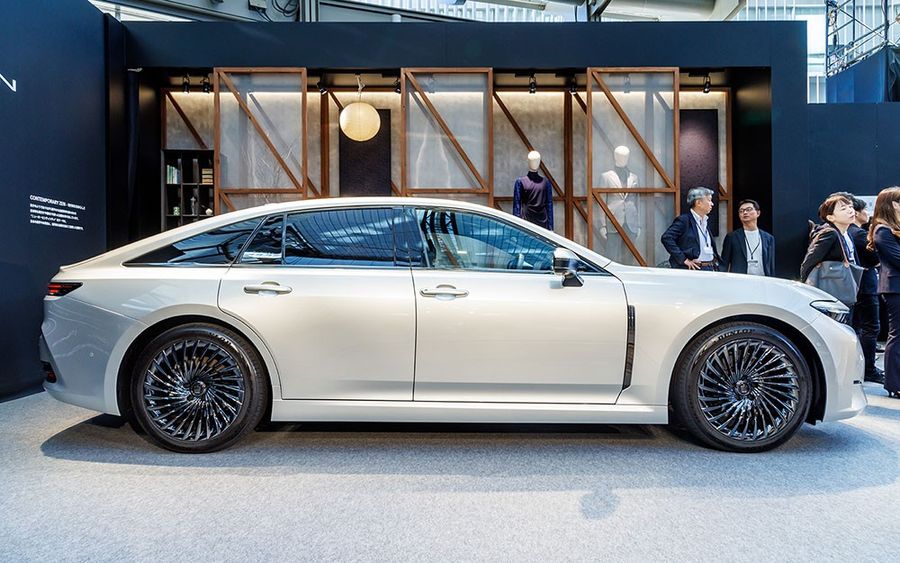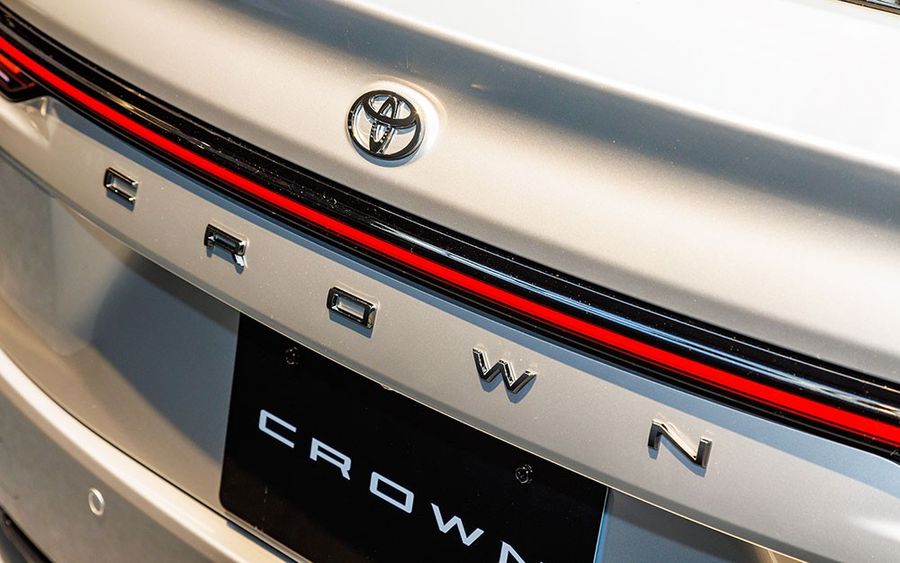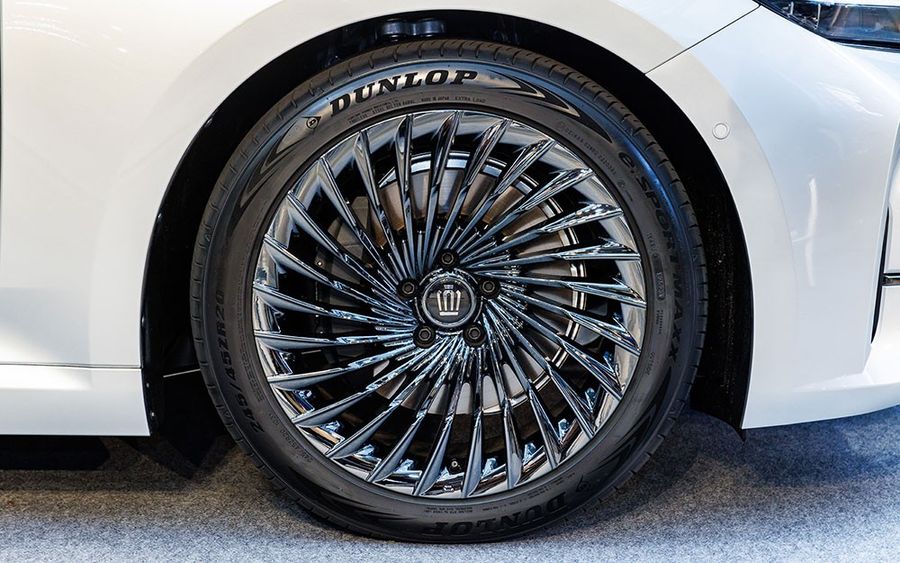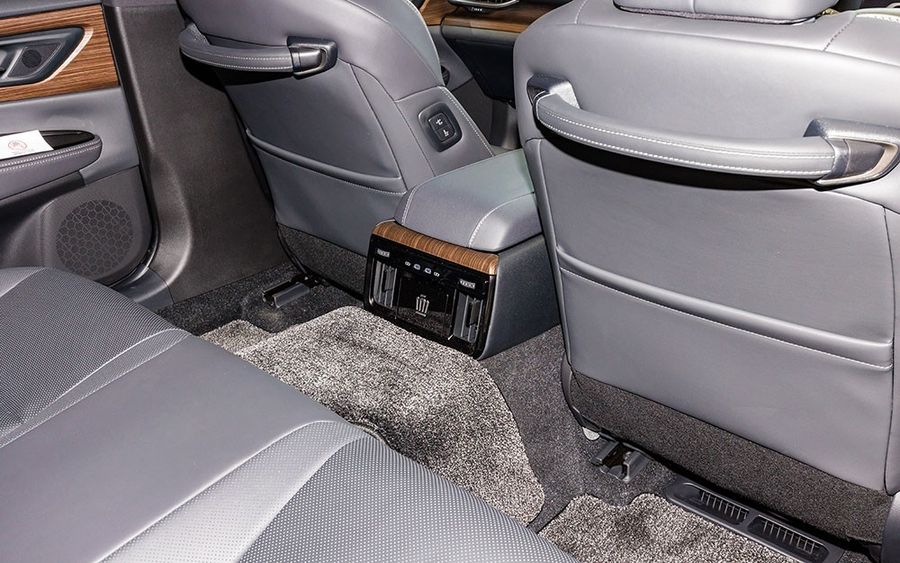 Thái Sơn (Tuoitrethudo)