Currently, the luxury and super luxury segments are being invaded and dominated by the SUV segment (and to some extent, large to super large vans that have been modified). However, the most luxurious segment that exudes the highest level of luxury is always the limousine. If they come from or Bentley, the level of luxury of the cars increases even more because the distinctive British luxury is exuded from them.
The collection called Calumet Collection, which is about to be auctioned, is not short of such models. 33 classic limousines from famous brands such as Cadillac, Lincoln, or Ford are surely on the wish list of any vintage car collector.
However, the heart and highlight of the collection must be the 11 Rolls-Royce and Bentley classic limousines that will be showcased at the upcoming auction organized by RM Sotheby.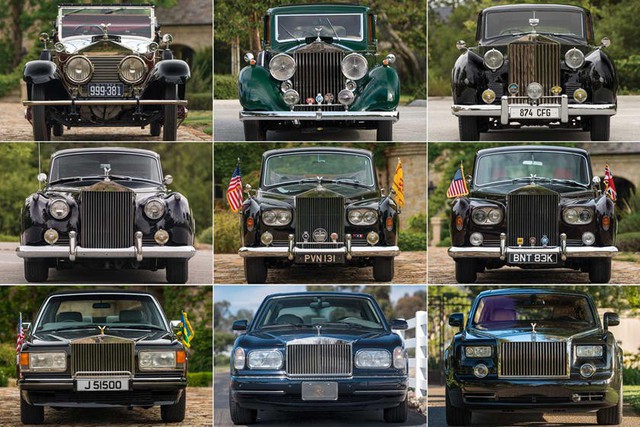 The officially registered list includes the Rolls-Royce Silver Ghost Salamanca 1923, Silver Wraith 1952, Phantom Limousine 1967 and 1972, Camargue Convertible 1987, special edition Silver Spirit Emperor State Landaulet 1989, Park Ward 1001, and the latest addition is the Phantom EWB 2019 Year of the Dragon edition. The lowest price for these cars is no less than $80,000 per car.
On Bentley's side, the most expensive model is expected to be the Mark VI produced in 1947, followed by the Turbo RL Empress Coupe 1991 or the Continental SC 2000.
Some models from the Calumet Collection: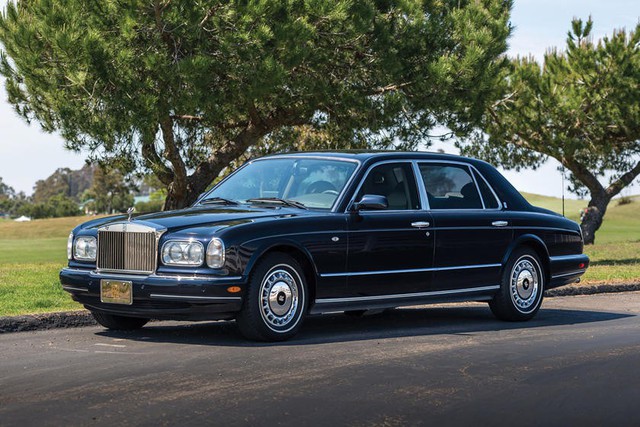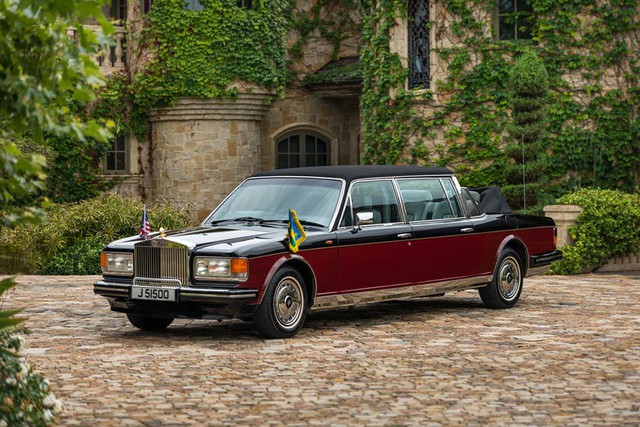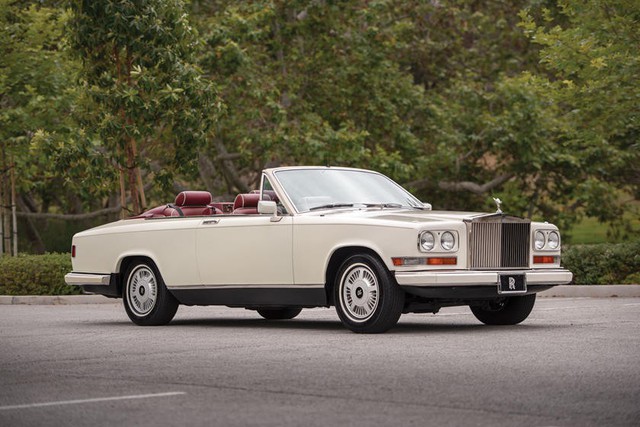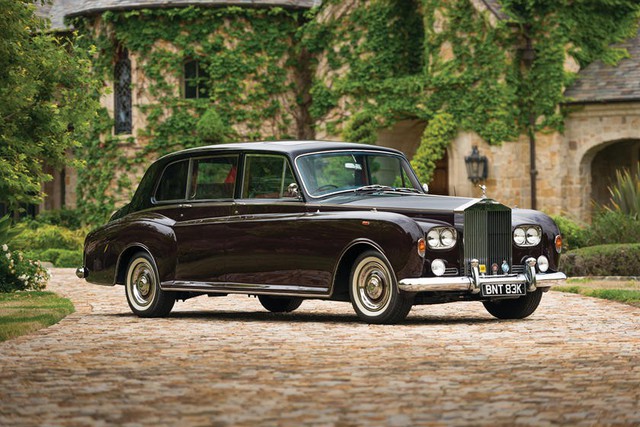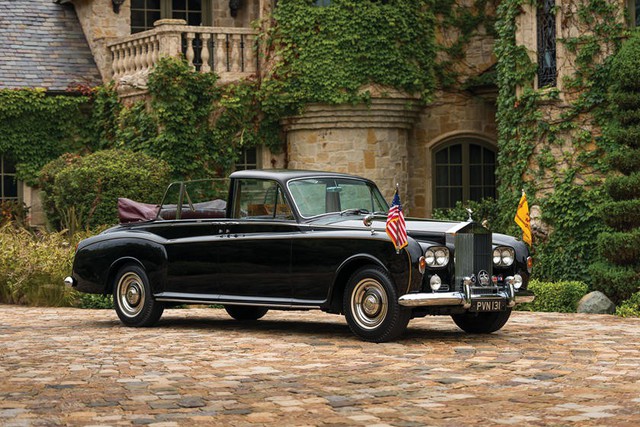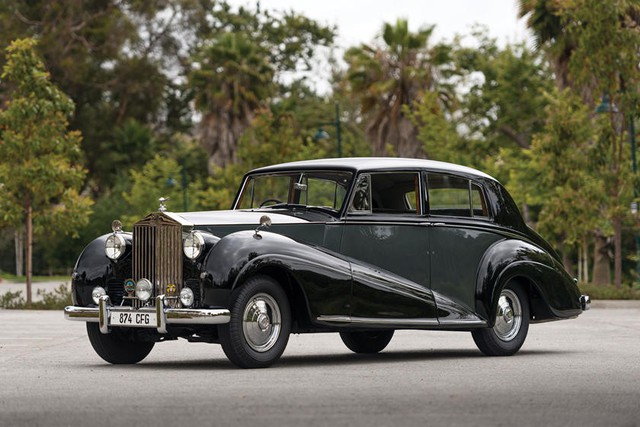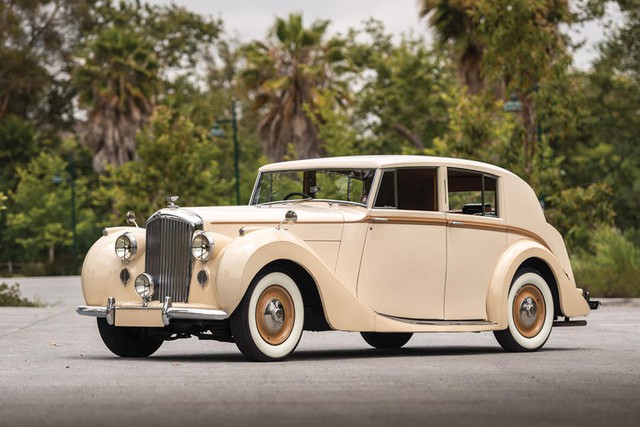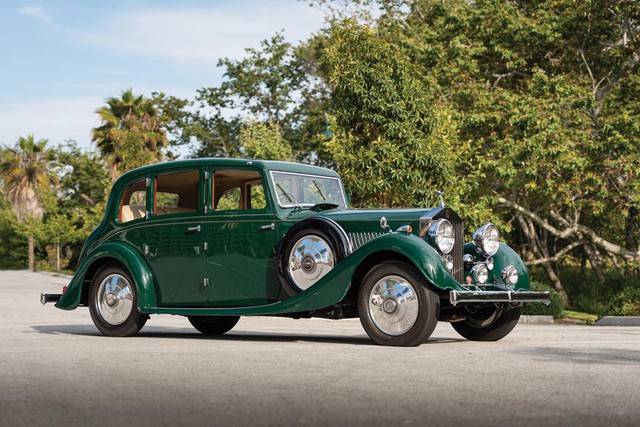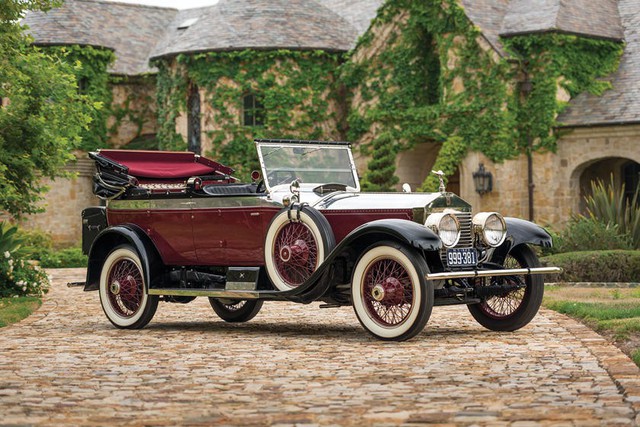 Reference: CarBuzz