Are you a Fiat fan or looking for a good enough Italian car to replace a defective part on your own car? Located in Englewood, Colorado, a dealership and repair shop is advertising a flat price of $250 per car. The shop is closing down and if they cannot find a new owner, all the cars will be scrapped.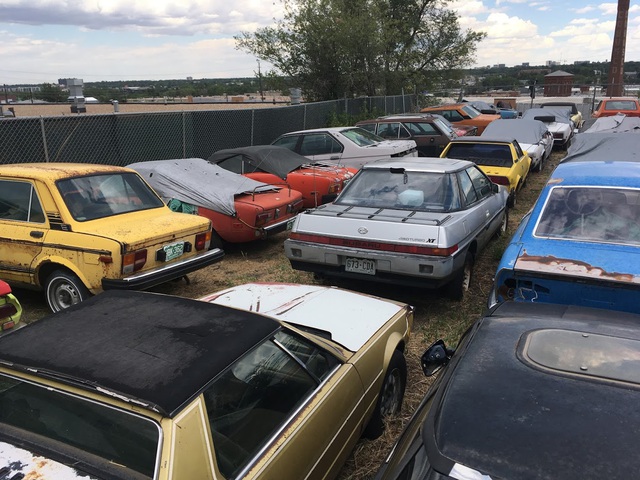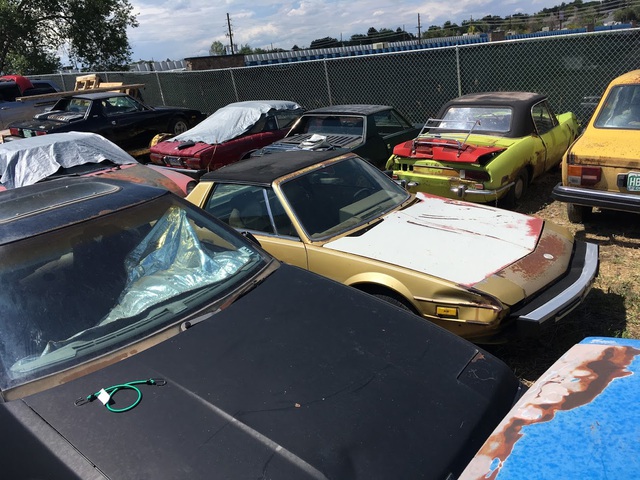 A Facebook post by Aspen Import Auto dealership shows that they have a total of 73 liquidated cars, mostly Fiat 124 Spiders from 1970 onwards. In addition to this iconic Italian roadster, they also have some other rare models such as X1/9, sedan 128, 850, and even the 131 series (both sedan and wagon), all under the Fiat brand.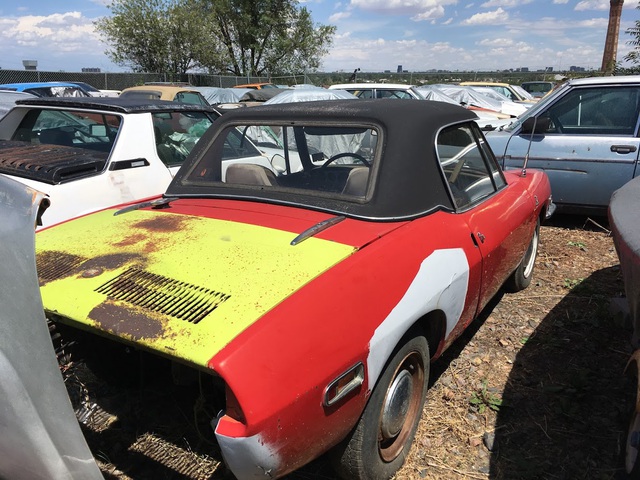 Aside from that, a few Lancia Scorpions, Lancia Betas, a random Yugo, and a Subaru XT6 make up the rest of the fleet of cars being sold in a fixed-price sale. Buyers simply have to come to the dealership lot, choose their car, and pay in cash. The cars are in need of repairs before being able to operate, so buyers may also need to hire a transport or tow the cars themselves.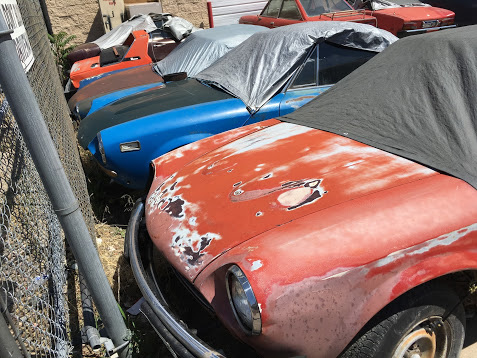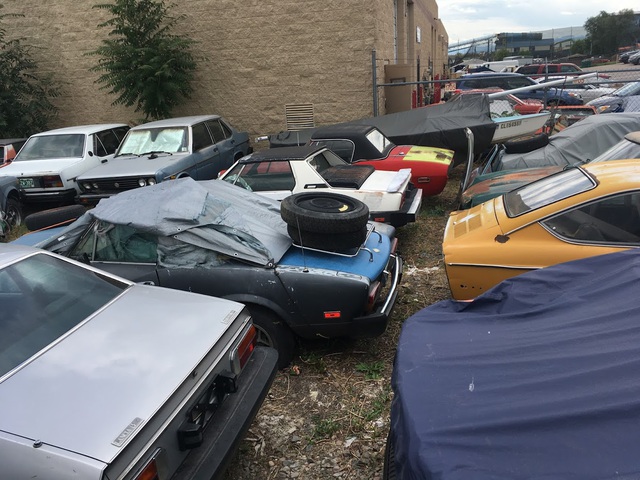 For the average consumer, this might not be the most attractive deal, but for those passionate about vintage cars, especially Fiat sports cars, it's still worth considering. Not every day do you find a batch of vintage cars like the ones Aspen Import Auto is liquidating, not to mention the bargain price. Even if you don't plan to repair or use them, you can still find some valuable parts in good condition to resell at a profit, right?
Reference: The Drive