The police said that this batch of vehicles consists of 7 vehicles seized as state assets. Including luxury cars such as Lexus LX 570, Range Rover or vintage car Volkwagens Beetle and Ducati Multistrada big displacement motorcycles.
On October 5, Minh Nhat Limited Liability Auction Company announced the auction of a batch of 7 vehicles (6 cars and 1 motorcycle). The starting price for this batch of vehicles is 10.5 billion VND, not including taxes, fees, and other financial obligations.
All 7 vehicles mentioned above are currently managed by the Office of the Criminal Investigation Agency – Ha Tinh Police. According to this unit, the entire batch of vehicles is state-seized assets and has been established as the ownership of the whole people.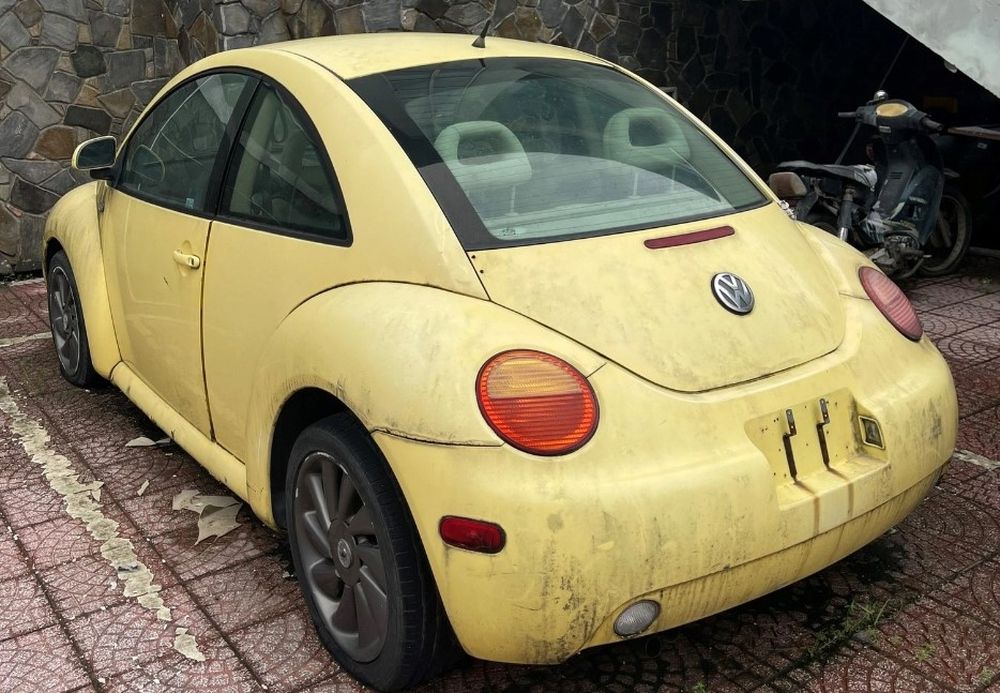 The list of 7 vehicles put up for auction includes:
– Volkwagens Beetle car, yellow, produced in 1999 in Mexico
– Lexus LX 570 car, black, 5.7L displacement, produced in 2018 in Japan.
– Range Rover car, black-green, 2.0L displacement, produced in 2016 in the UK
– White Range Rover car, 2.0L displacement, produced in 2016 in the UK.
– Hyundai Santa Fe car, white, produced in 2014 in China
– Black Kia Sportage car, produced in 2005 in South Korea.
– Ducati Multistrada motorcycle, produced in 2017 in Italy, with a displacement of 1,198cc.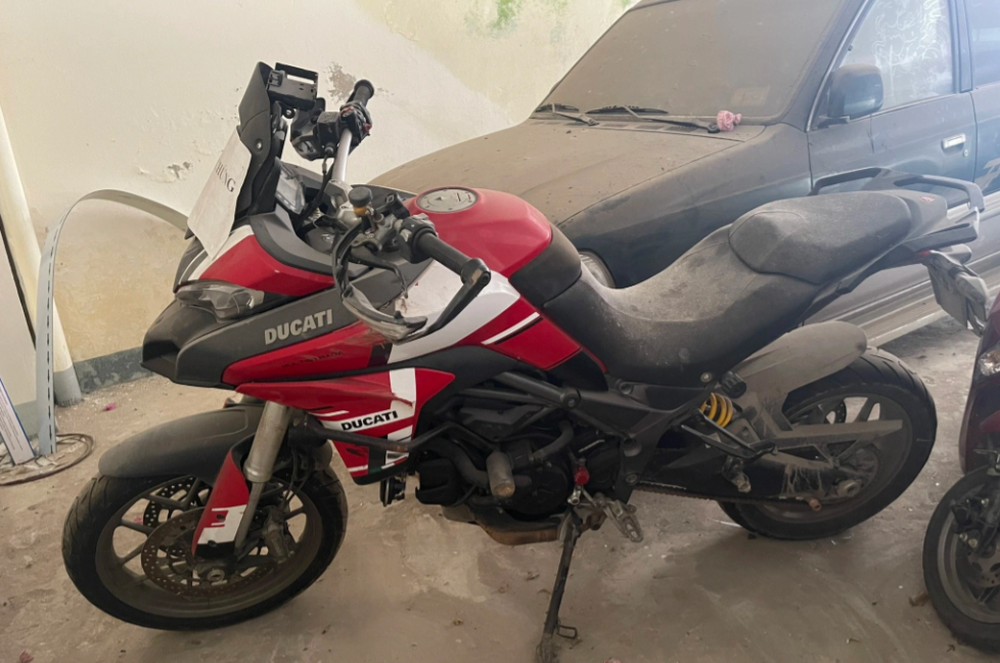 To participate, bidders must deposit 2 billion VND and pay 500,000 VND for document preparation. The form and method of the auction is through indirect voting via postal service. The bidding method is ascending, with each bid increment corresponding to 200 million VND.
Citizens who wish to participate in the auction need to register within the specified time from October 3 to 5 p.m. on October 27, purchase and submit documents at 40 Dang Dung Street, Tan Giang Ward, Ha Tinh City.
Thai Son (Tuoitrethudo)
Photo: Minh Nhat