Mazda CX-70 has the same dimensions as the CX-90 and is equipped with an electrified powertrain, just like its "big brother" model.
Recently, Mazda North America CEO Tom Donnelly announced that the launch date of the CX-70 has been delayed until 2024. Previously, the Korean automaker planned to introduce this SUV model within this year.
Similar to the CX-90, which is offered with a plug-in hybrid powertrain, Donnelly confirmed that the CX-70 will also be equipped with an electrified power system. As an upgrade, the CX-90 PHEV is equipped with a 2.5-liter gasoline engine combined with an electric motor for a total output of 323 horsepower and 500 Nm of torque, paired with an 8-speed dual-clutch transmission and all-wheel-drive system. The 14.8 kWh battery pack provides an estimated all-electric range of about 40 km, according to EPA estimates.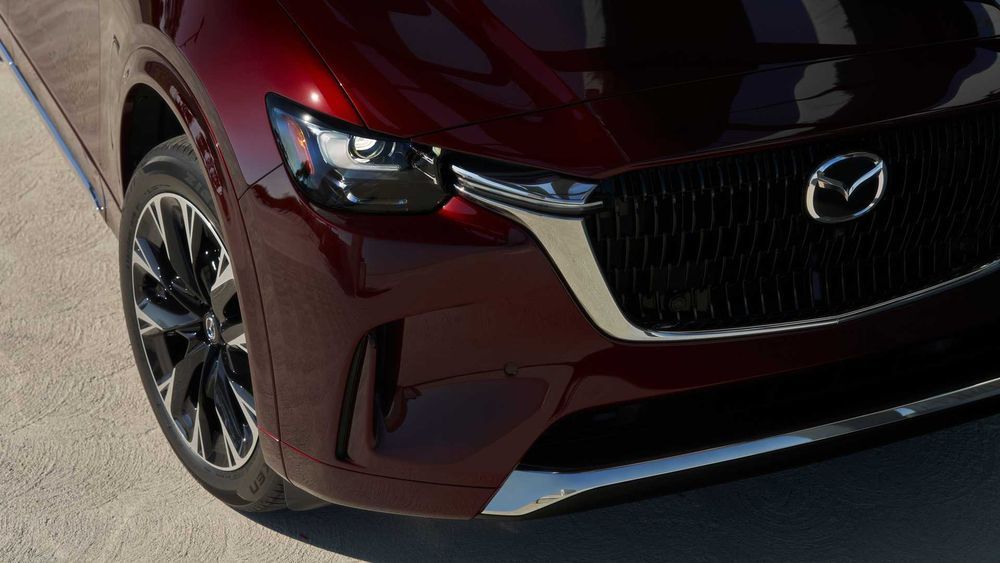 The CX-70 is expected to have two rows of seats, while the CX-90 can accommodate six or seven people, depending on the configuration. Despite having fewer seats, the CX-70 still has similar dimensions to its "big brother", the CX-90.
In addition to the information about the CX-70, Donnelly also revealed that a new electric SUV with the Mazda logo will be launched in North America in 2025, after the discontinuation of the MX-30 from 2024. Furthermore, the company is considering introducing more electric models if the market demand is sufficient.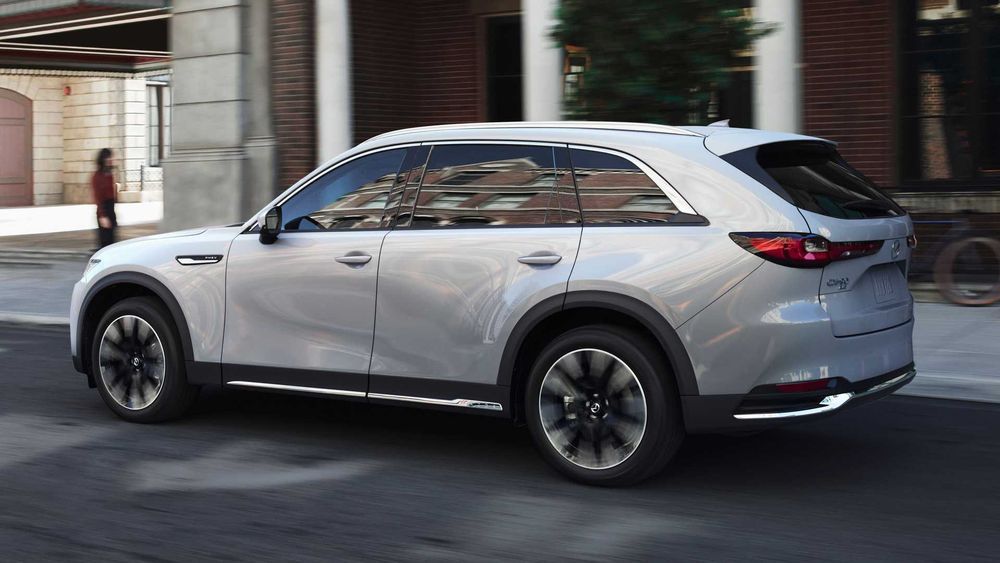 Donnelly is confident that Mazda will sell over 350,000 cars this year in North America, and 500,000 cars by 2025. The company's market share in this region has reached 2.3%, the highest level since Mazda started selling cars in the US in 1960. In particular, even though the CX-90 is newly launched, it has already outsold the CX-9, a model that will be discontinued after 2023.
Thái Sơn (Tuoitrethudo)
Source: Carscoops