Recently, McLaren has officially introduced the exclusive McLaren Elva version in Vietnam.
Authorized by Mr. Pham Tran Nhat Minh – one of the few collectors of McLaren Ultimate collection in Vietnam – this unique McLaren Elva version is adorned with the artwork of the contemporary French artist Hom Nguyen.
McLaren Elva is the brand's first open cockpit commercial car. This two-seater car without windscreen is also the lightest commercial car ever made by McLaren Automotive, with a carbon fiber chassis. The car features McLaren's pioneering Active Air Management System (AAMS) which minimizes wind resistance and optimizes speed by controlling air flow, while maintaining connectivity and operation with other car details.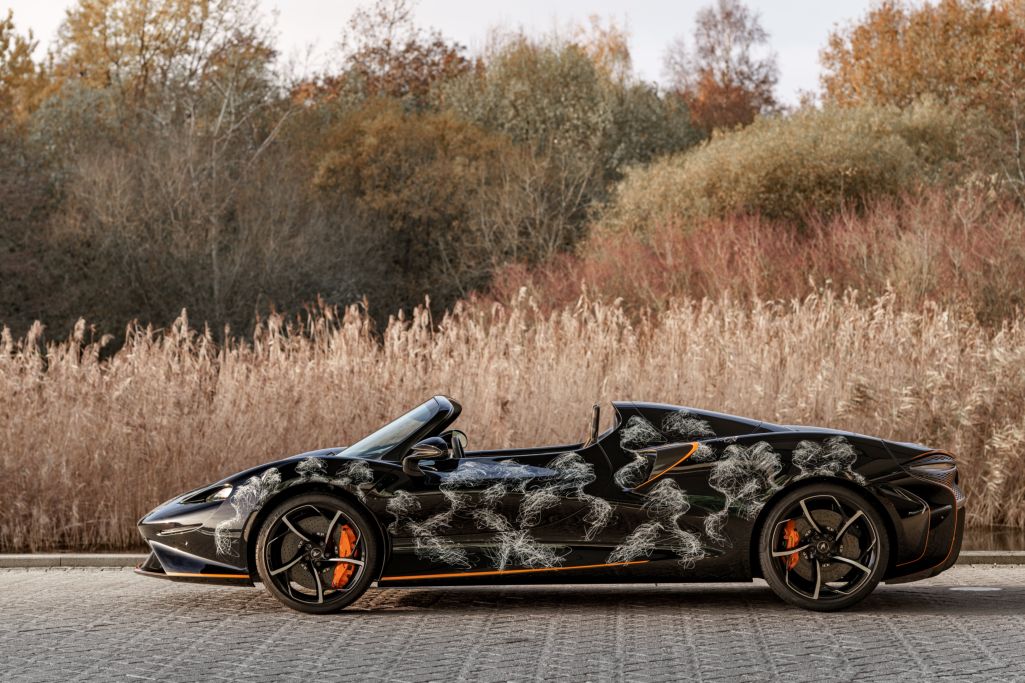 With each sensor upgraded to the utmost, Elva brings an excellent driving experience on long roads or in races. It is equipped with a 4.0-liter twin-turbocharged V8 engine, delivering power up to 815PS and truly impressive performance. Limited to only 149 cars worldwide, all handmade to order, making Elva one of the rarest McLarens ever made.
The exterior design of the car seamlessly connects with the interior design, unobstructed by the number of car windows and almost infinite personalization options for customers. Elva is a perfect canvas to reflect the personality and passion of each owner – especially when a contemporary artist participates in creating the impressive image of the car.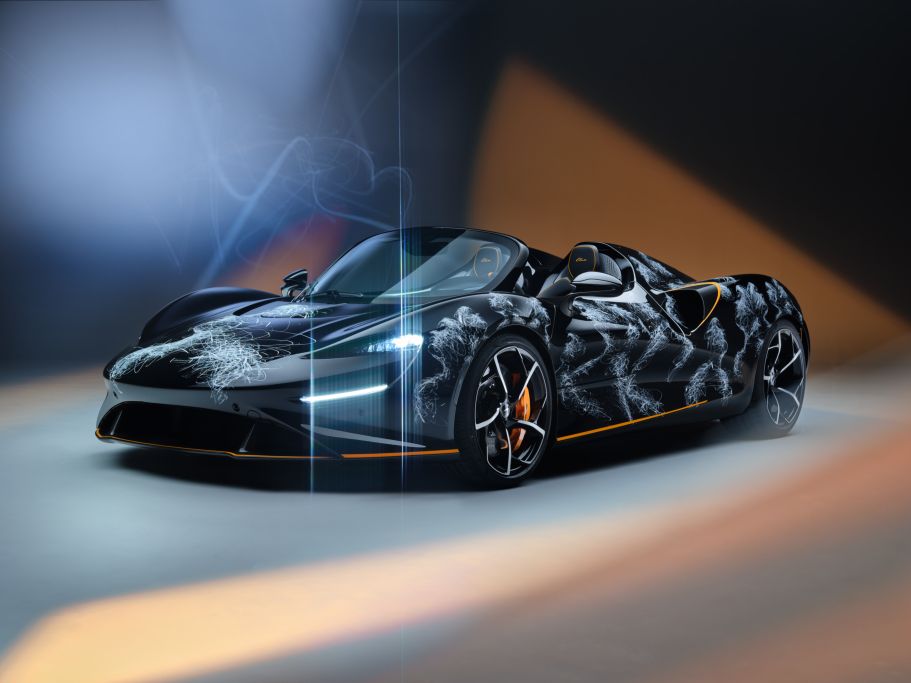 Born and raised in Paris, Hom Nguyen's work is inspired by the beauty of human portraiture – a combination of abstract and figurative elements. Using various colors, his artwork captures the depth of human emotions and complexities. Famous for his distinctive bold strokes and vibrant colors, Hom Nguyen's works have been exhibited in numerous exhibitions and featured in many publications not only in France but also worldwide.
This is the first time Hom Nguyen has showcased his work on carbon material, and collaborating with McLaren's Special Operations (MSO) design department, he spent 72 hours with various colors to amplify the combination of performance, innovation, and skill that Elva brings.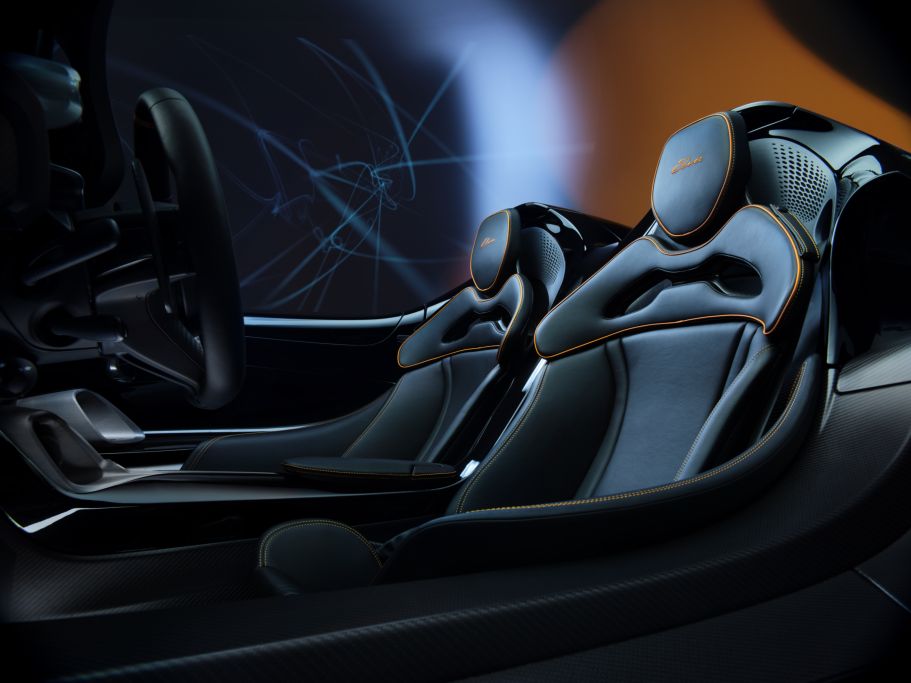 Inspired by the Greek mythology of Icarus, Hom Nguyen chose to put the work "Icarus" on the McLaren Elva. Given full creative freedom, the artist chose this artwork as an expression of humility and gratitude to Mr. Pham Tran Nhat Minh as well as his passion for cars.
As a lover and firm believer in the power of art, Mr. Pham Tran Nhat Minh decided to collaborate with Hom Nguyen to create a unique Elva that embodies the desire to inspire and promote artistic spirit. This collaboration is demonstrated through the McLaren Elva special edition, reflecting the core beliefs, life influences, and special relationship of Mr. Pham Tran Nhat Minh with contemporary artist Hom Nguyen.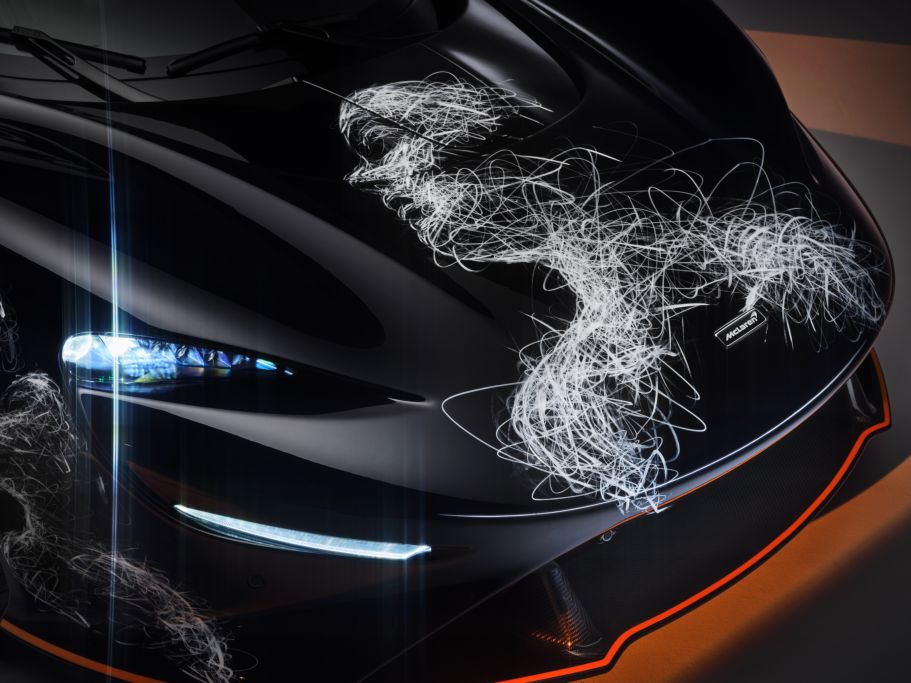 To introduce the masterpiece Elva special edition, McLaren TP. Ho Chi Minh launched the car model, with the presence of Mr. Pham Tran Nhat Minh and artist Hom Nguyen – on October 13, 2023. The car is not only extremely impressive but also symbolizes the close relationship between the McLaren brand and its customers as well as the brand's development in Vietnam.
TH (Tuoitrethudo)