\
During the Lunar New Year holiday, a vintage car appeared on the streets of the city center, attracting a lot of attention from commuters. This is the second Morgan Plus 4 to arrive in Vietnam, with the first one landing in Saigon in 2018. The Morgan Plus 4 in Hanoi is painted in a matte beige color, with a dark leather interior, and wood-trimmed dashboard and steering wheel.
\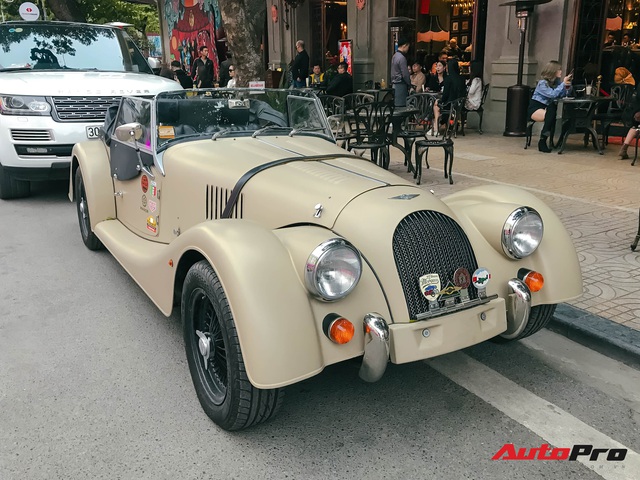 \
On the body of the car are stickers of famous journeys such as the Gumball 3000 and Carrera Panamericana, leading many to believe that the owner of this car is a foreigner living in Vietnam.
\
The Morgan Plus 4 has dimensions of 4,010 x 1,720 x 1,220 mm (LxWxH). These dimensions are similar to a regular mid-size car. The car is relatively lightweight, weighing only 927 kg. The body frame is made of Autophoretic-coated steel.
\
The design of the Morgan Plus 4 gives the impression that the car has been around for decades. In reality, Morgan has maintained the design from the 1950s until today, only upgrading the technology. The car is produced in Worcestershire, United Kingdom.\
\
You won't find any entertainment features in the Morgan Plus 4. No speakers, radio, no CD player. The car is solely for those who are passionate about experiencing the outside world while driving.

\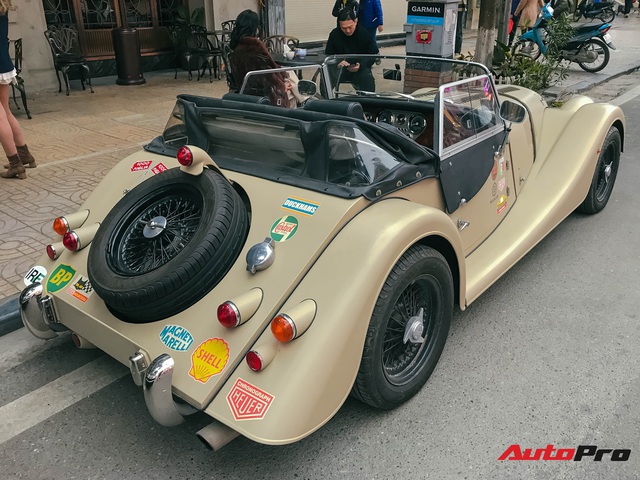 \
The Morgan Plus 4 is not designed for high-speed driving. It lacks ABS, electronic stability control, and airbags. The car is more suitable for Vietnamese collectors, and can also be driven around town occasionally.
\
The car's engine is a 2.0L 4-cylinder, produced by Ford. This engine generates a maximum power of 154 horsepower at 6,000 rpm and a maximum torque of 201 Nm. The 5-speed automatic transmission is borrowed from Mazda. According to the manufacturer's announcement, the car can accelerate from 0 to 100 km/h in 7.5 seconds and reach a top speed of 189 km/h.
\
The starting price for a new car in the UK is around $42,000 (950 million VND). When imported to Vietnam, the car is subject to additional transportation fees, a 70% import tax, a 40% special consumption tax, and a registration fee…\
\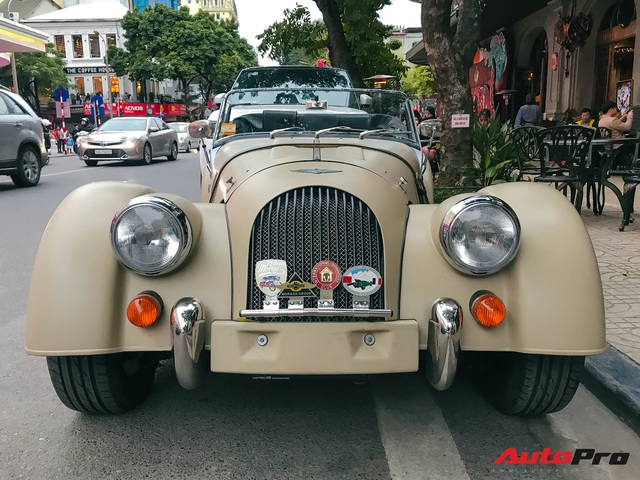 \
\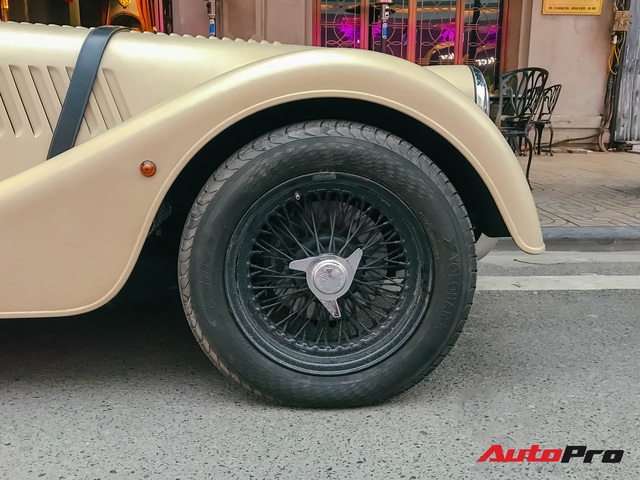 \
\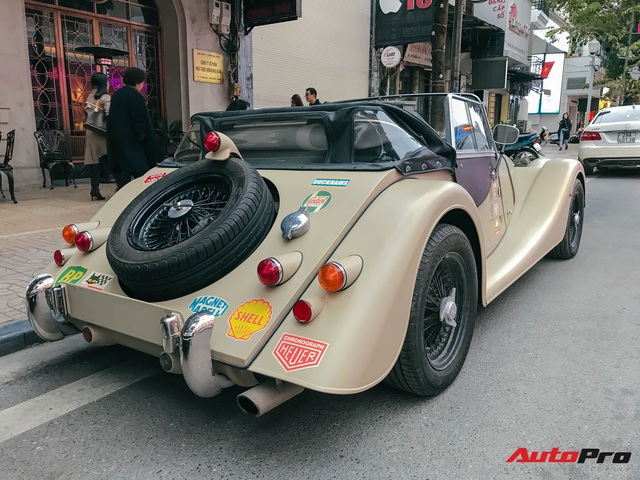 \
\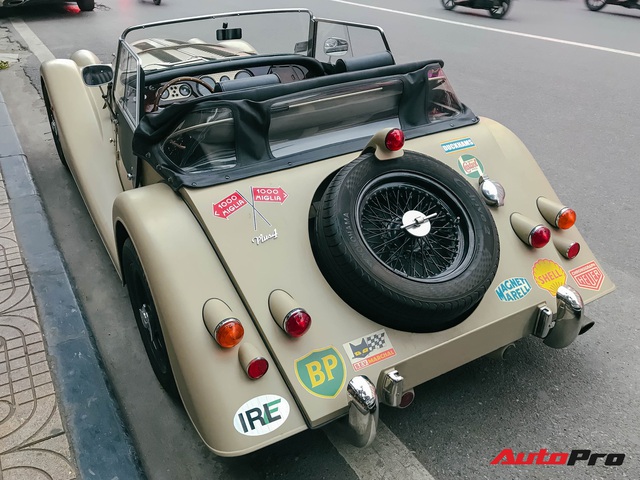 \
\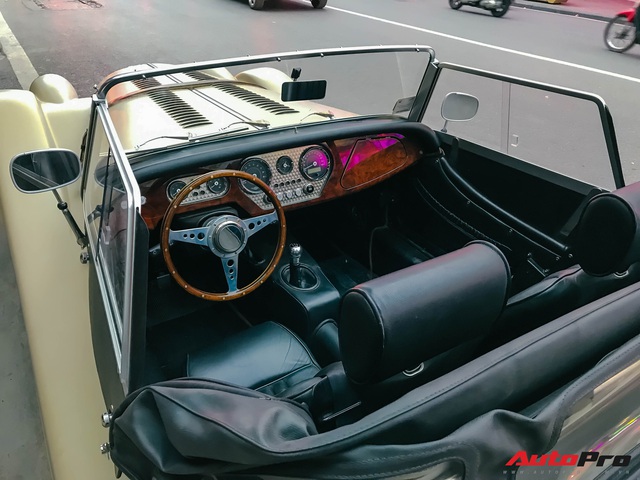 \
\
\\\
\
\