The Toyota Land Cruiser "mini" is significantly smaller in size compared to the Land Cruiser Prado and the price of the car will be around 730 – 850 million VND.

First launched in 1951, the Land Cruiser is one of Toyota's most successful SUV models thanks to its versatility, durability, and superior off-road capabilities. Currently, the Land Cruiser name is divided into 3 different variants including the LC300, Land Cruiser Prado (LC250), and Land Cruiser 70 Series classic. Not stopping there, Toyota also plans to expand this product range with two new versions, including the Land Cruiser EV electric vehicle and an unnamed "mini" Land Cruiser.
Although Toyota has confirmed that the Land Cruiser "mini" will soon be launched, there is currently very little information about this version. The initial Japanese SUV was believed to be called "Land Hopper" but Toyota has confirmed that this is the name of a three-wheeled electric bicycle.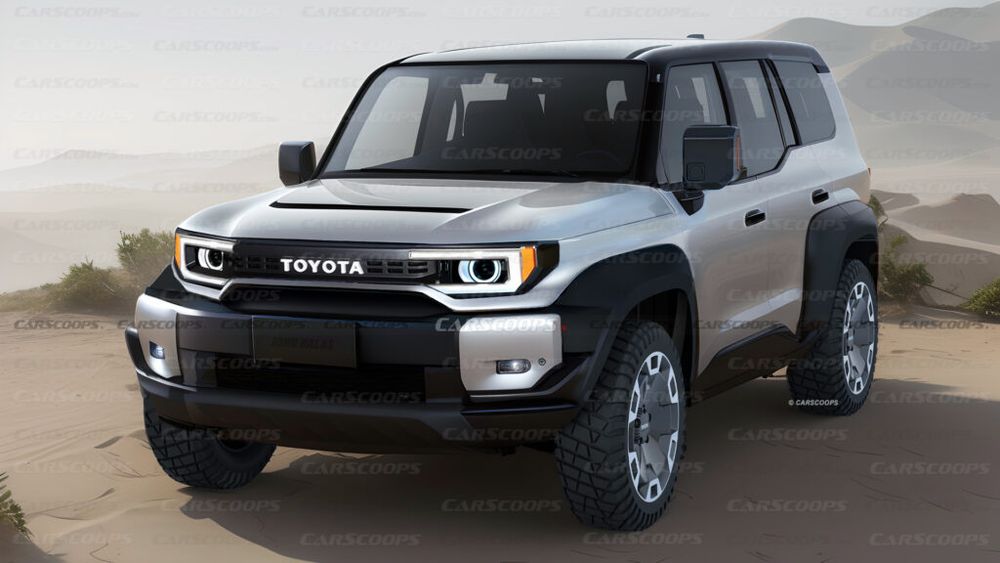 To name the Land Cruiser "mini", Toyota is likely to rekindle the iconic name "FJ Cruiser" or explore variants like "FC Cruiser". Another option could be related to using the name "Compact Cruiser" similar to the concept version. In addition, Toyota may choose to combine letters and numbers, similar to the naming of LC300, LC250, or Land Cruiser 50.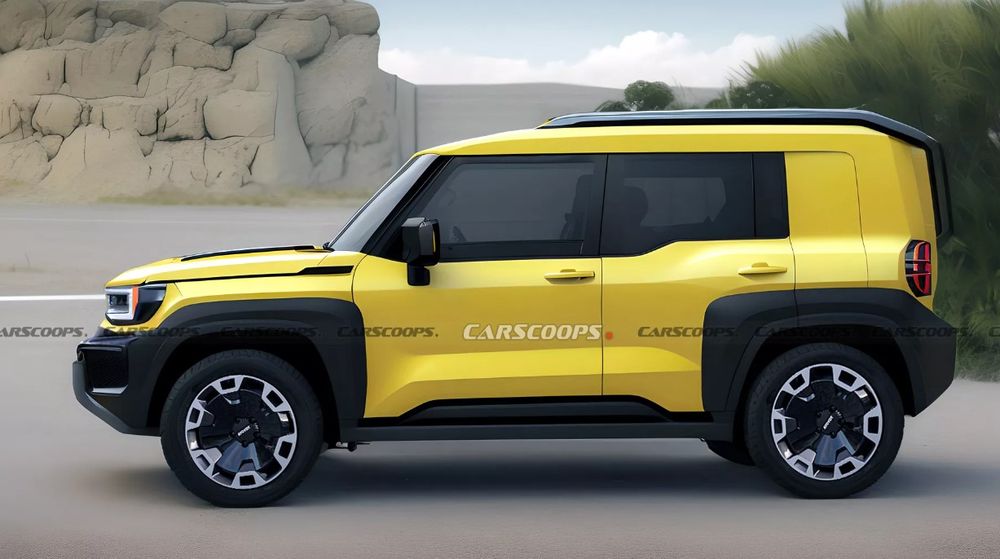 The Land Cruiser "mini" is likely to have a hybrid design between the Compact Cruiser Concept and the Land Cruiser Prado with the characteristic of a square box-shaped design. Reliable sources in Japan say that this SUV will initially be offered with gasoline or hybrid engine options. In addition, an electric motor version will also be considered by Toyota.
Since the Land Cruiser "mini" is positioned below the Land Cruiser Prado in Toyota's product range. Therefore, it is highly likely that this SUV will be equipped with an engine block with a power of about 200 horsepower. The 2.0-liter 194-horsepower HEV or the 220-horsepower PHEV of the RAV4 engines seem to be the more reasonable choices.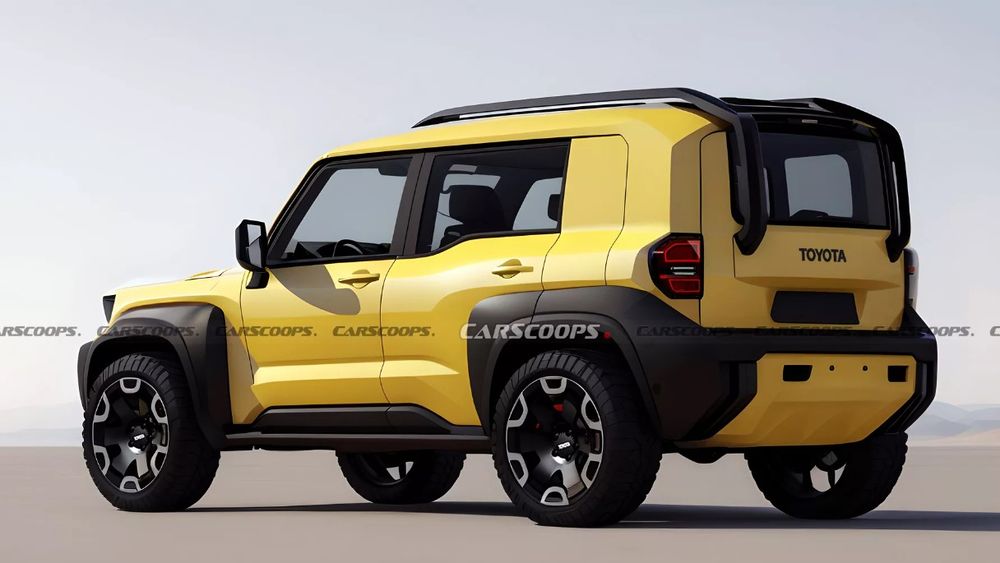 In terms of dimensions, sources from Best Car state that the upcoming small Land Cruiser model will have dimensions of 4,500 x 1,800 x 1,850 (mm) in length x width x height respectively. Thus, this SUV is significantly smaller compared to the "big brother" Land Cruiser Prado 2024 (4,925 x 1,980 x 1,870 mm) and on par with the Ford Bronco Sport.
In addition to being smaller in size, the "mini" Land Cruiser is predicted to have a much more attractive price than the Land Cruiser Prado (from 55,000 USD – equivalent to 1.33 billion VND). Sources from Carscoops say that this SUV will have a starting price of around 30,000 – 35,000 USD (730 – 850 million VND).
Thái Sơn (Tuoitrethudo)
Reference: Carscoops