Recently, Thaco announced that customers who own passenger cars produced, assembled, and distributed by this company will enjoy a standard warranty policy of up to 5 years, starting from October 1st, 2023.
Specifically, since the beginning of October, Thaco has extended the warranty period for passenger car models under the Kia and Mazda brands. Customers who purchase cars will be offered a warranty of 5 years or 150,000 km (whichever comes first).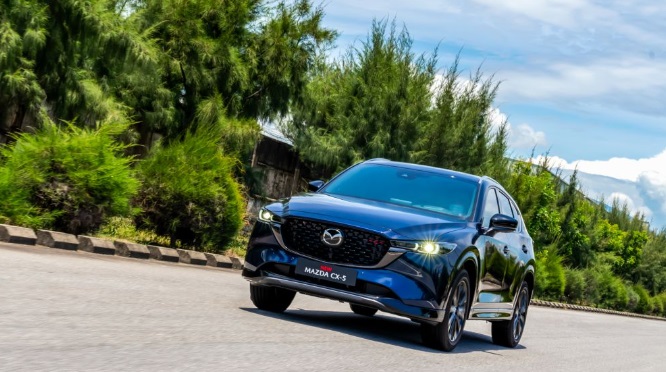 Meanwhile, customers purchasing BMW and MINI models distributed by Thaco will also receive a 5-year unlimited kilometer warranty. Moreover, BMW and MINI car owners are provided with roadside assistance, home vehicle delivery service, and vehicle reception through the BMW Service Video app to bring interesting experiences to customers.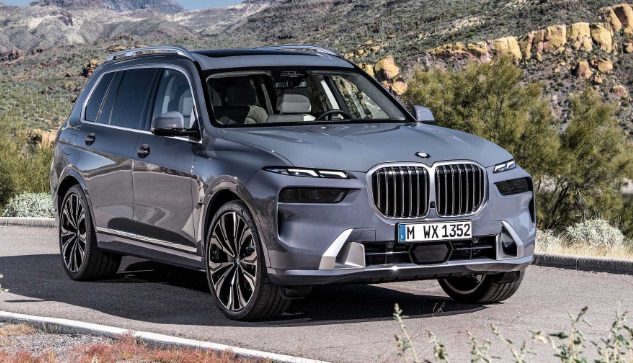 Owners of BMW Luxury Class models are also entitled to exclusive privileges when participating in the BMW Excellence Club such as separate reception area, free home vehicle delivery, free car polishing service, attending special events, using private cars and drivers when traveling to provinces/cities with BMW dealers, and participating in fashion events of famous designers.
In addition to extending the warranty period, Thaco has also upgraded the services at the Passenger Vehicle Service Workshop system of Thaco Auto in 63 provinces/cities.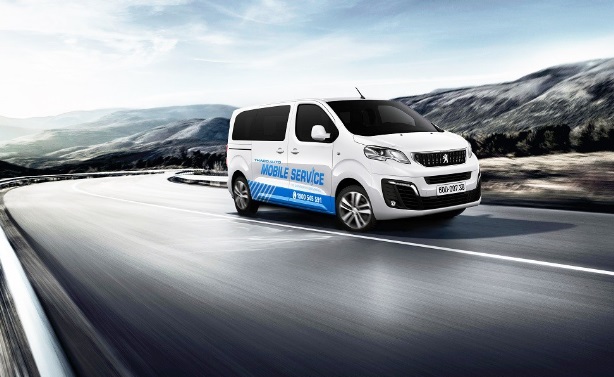 Furthermore, Thaco also provides mobile repair services (Mobile Services) with modern equipment and a professional technical team to maximize customer satisfaction.
Previously, in October 2018, Thaco also implemented a 5-year or 150,000 km warranty policy (whichever comes first) and a vehicle replacement support policy (Mobility Services) and roadside assistance for Peugeot owners in Vietnam.
TH (Tuoitrethudo)