Having gone through 3 versions, up to now, the Honda Winner X 2022 has improved itself and truly become the most successful 150cc manual transmission motorcycle model in the Vietnamese market. So, why has the Winner X become "the winner" as its name implies? – Let's listen to the sharing from customers who own the bike.

This user sharing includes the opinions of Trần Kiên and Lê Hưng. Currently, Kiên is a student studying in Hanoi, owning a Winner X 2022 right from the time the bike was newly launched, until now has been 6 months. Meanwhile, Hưng is a manager at a motorcycle repair shop.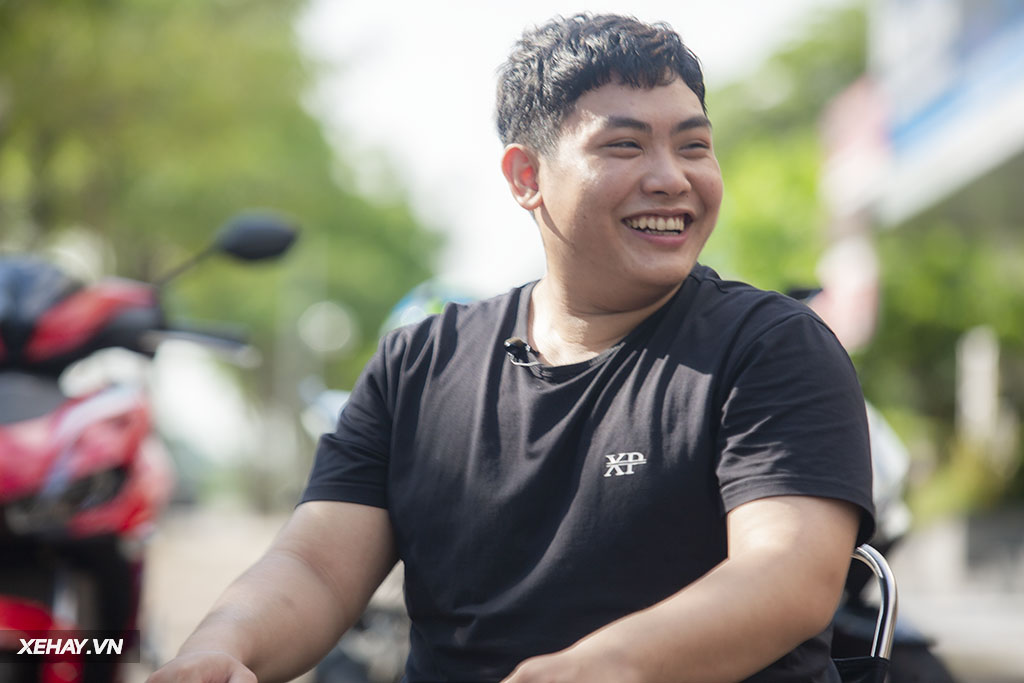 Trần Kiên – a freshman, saved up for an entire year to buy the Winner X.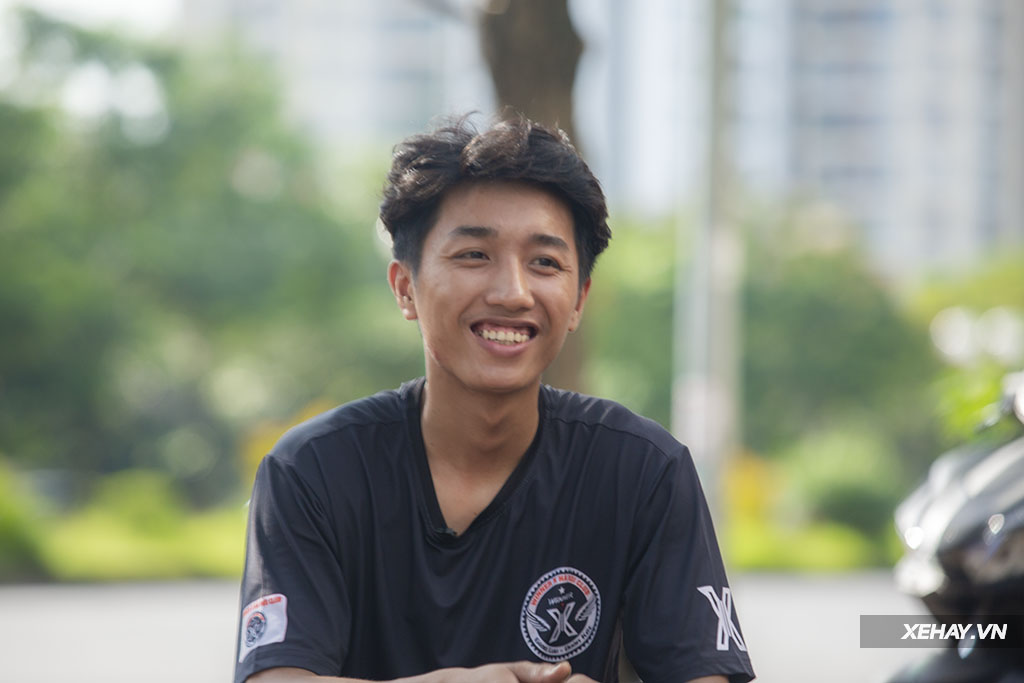 Lê Hưng – the confident repairman who proudly proclaims "my family has used three generations of Winner".
Reasons for choosing Winner X?
With years of experience working and repairing many motorcycles, especially manual transmission bikes of various brands; Lê Hưng decided to stick with Winner, and later Winner X. Because each 150cc manual transmission bike possesses its own advantages and disadvantages, a bike may have one good thing but lack another; but Honda Winner balances the elements compared to its competitors and this is the most comprehensive model in the segment.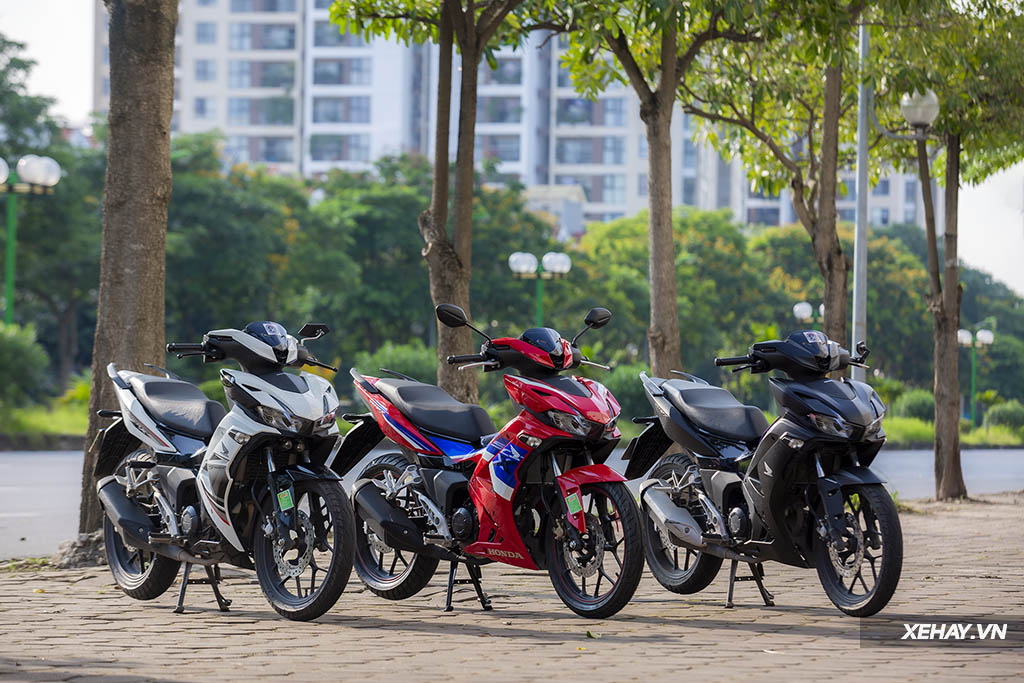 Meanwhile, according to Trần Kiên, the Honda Winner X 2022 is a very fuel-efficient motorcycle. Kiên regularly travels the Hanoi – Phu Tho route (home) every weekend, without worrying about "fuel". This is truly a huge advantage for a student far from home, in the current time when gas prices are tending to "soar".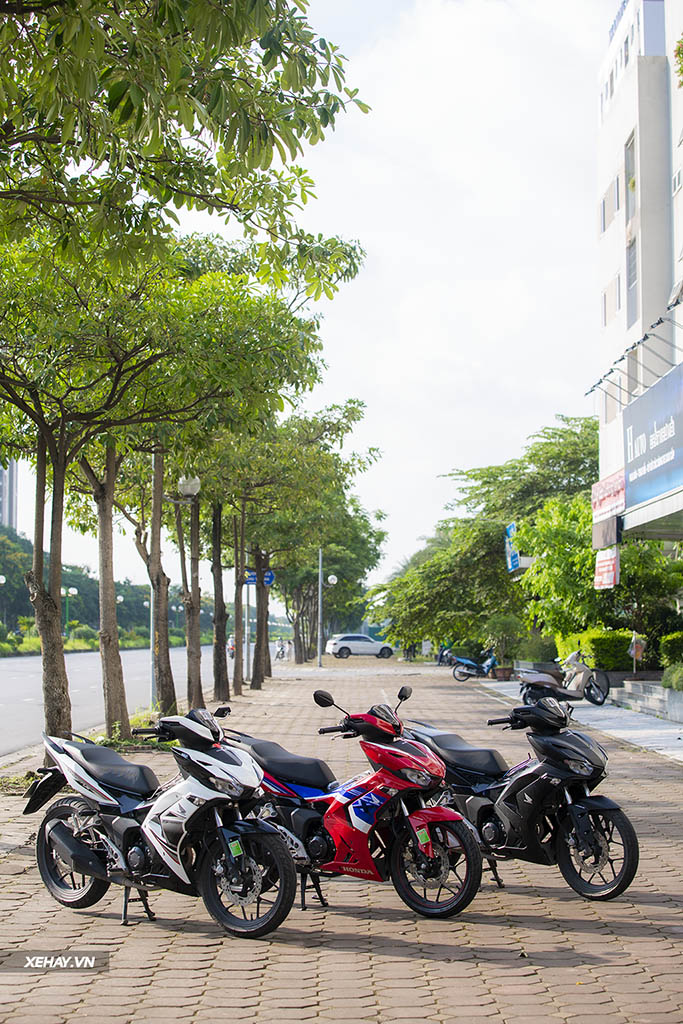 Memorable experiences with Winner X
Thanks to his extensive experience in using motorcycles, Lê Hưng has gained the trust of the user community and has been entrusted with leading the Northern Winner League – Hanoi Winner X club on a road trip from the Capital to Sam Son – Thanh Hoa. Going through a nearly 200km-long journey with hundreds of comrades sharing the same passion on their bikes – it is a moment that Hưng will never forget in his life.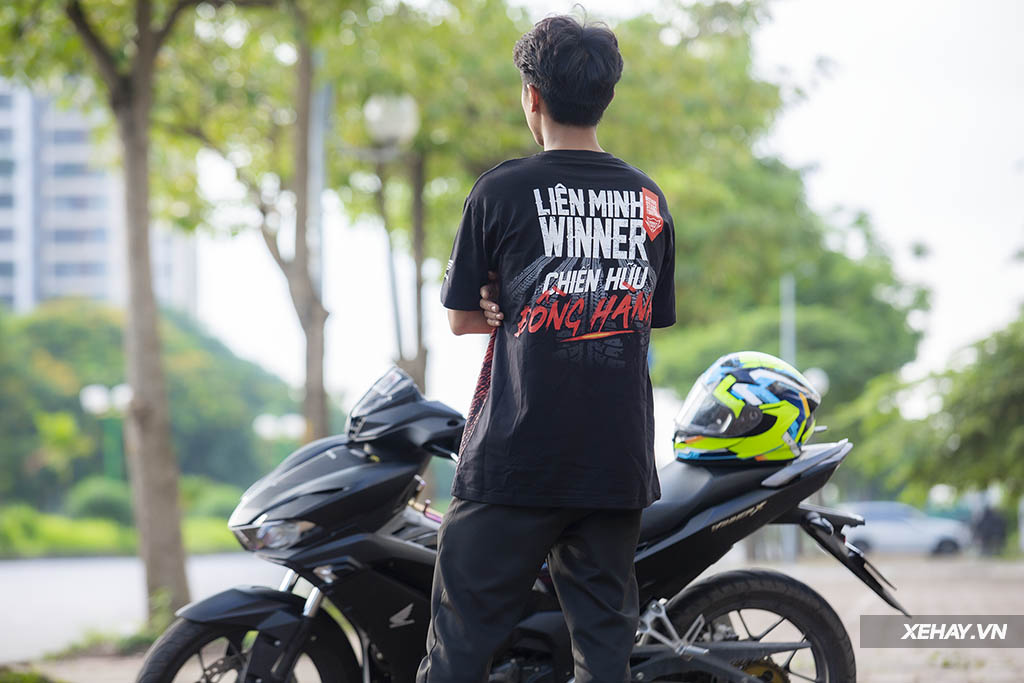 Taking responsibility for ensuring the safety and smoothness of hundreds of motorcycles moving through a long journey over several days, igniting the passion with comrades, exchanging stories with each driver of Winner is a memorable opportunity that, besides Hưng, few can have.
After each event, each trip of the Winner League clubs, Lê Hưng keeps mementos for himself: sometimes a bracelet, sometimes a backpack for storing belongings or most memorably, a t-shirt with the signature of Rapper Đen Vâu – the ambassador of Winner X. In his house, Hưng dedicates a small corner to display these mementos as a way to remind himself of memorable moments in life with the motorcycle.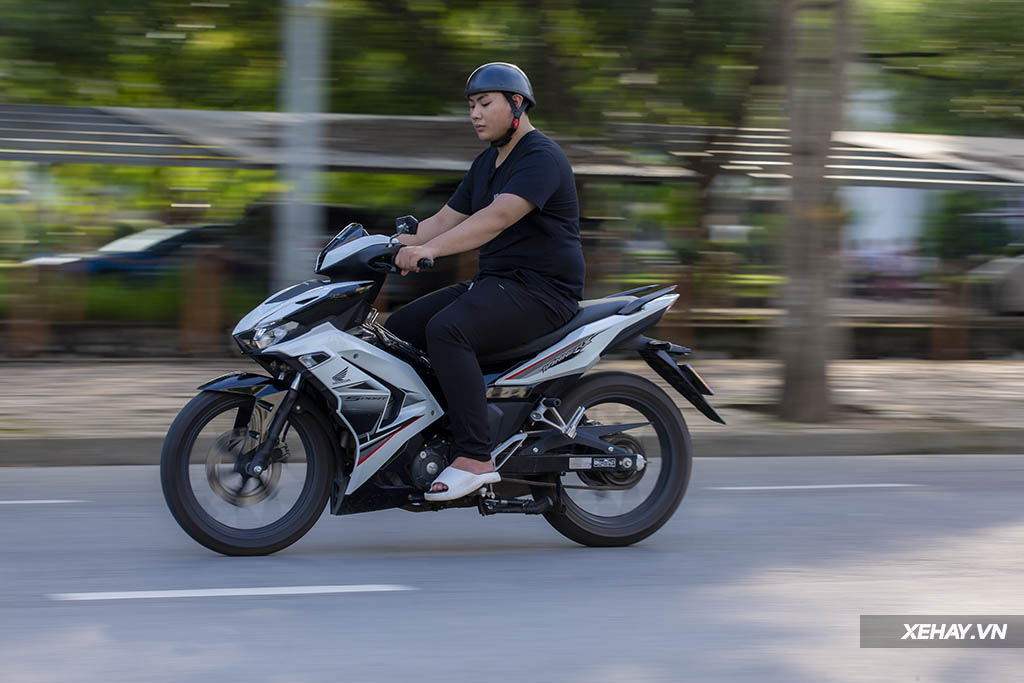 As for Kiên, the Winner X is the "dream of a lifetime" for this young student. Trần Kiên shared that he has dreamed of owning a motorcycle for a long time. Right after graduating from high school and entering university, Kiên immediately started building block by block to realize his dream.
In addition to the support from his family, Trần Kiên also actively worked for a full year to earn money to "bring home" the Honda Winner X by himself. The feeling after a long year of hard work, saving money, nurturing desires and struggling to choose the right model; the day of receiving the bike at the dealer and bringing it home is a satisfying and memorable moment for Kiên.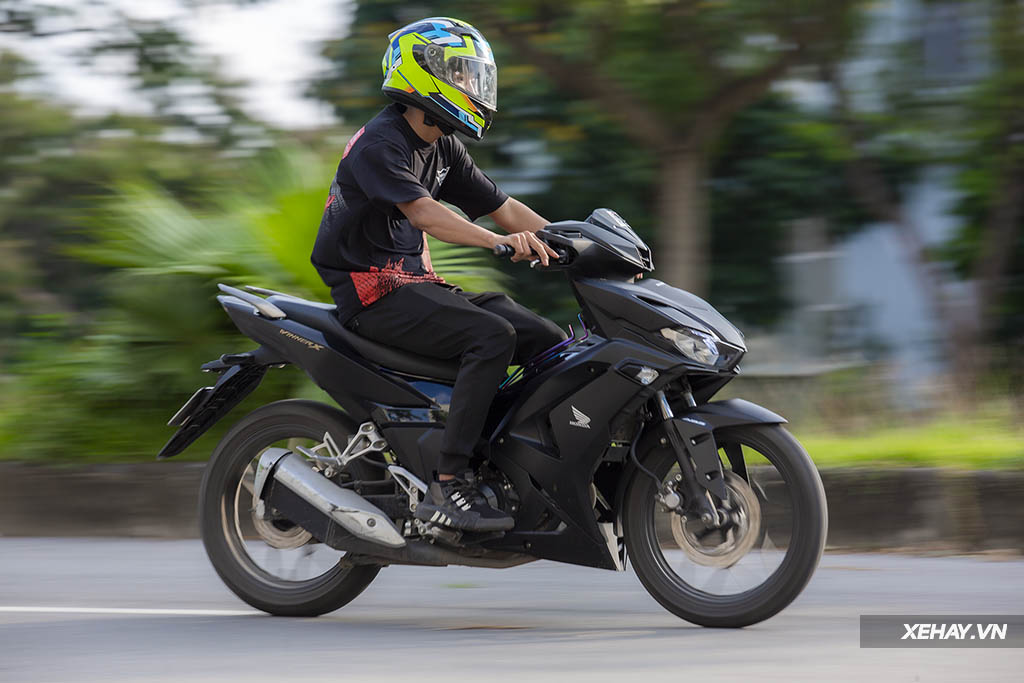 Excellent riding experience
Lê Hưng feels that the Honda Winner X has a powerful and superior engine but at the same time, the clutch – gear system is also smooth and stable, very suitable for daily travel in the city and can also be used for off-road trips, touring without much worry.
The bike always brings users a strong, powerful and satisfying driving experience. In addition, the Winner X helps users reduce worries about regular maintenance, for example, the O-ring seal chain.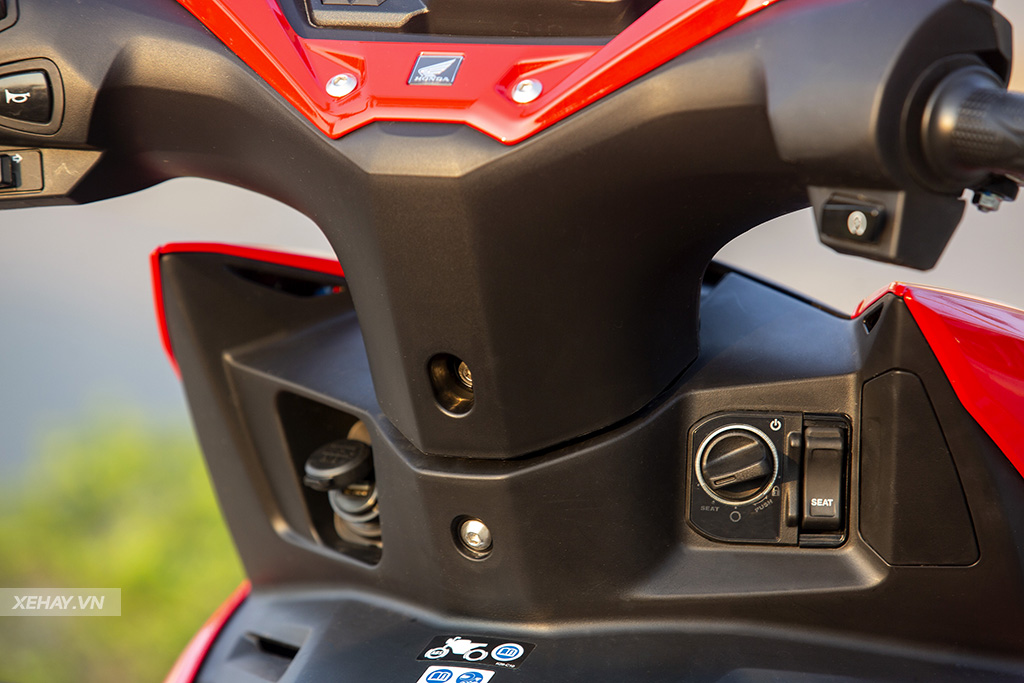 Practical utility for users
Lê Hưng shares that the latest version of Honda Winner X is really extremely convenient and suitable to become a vehicle for daily commuting. The bike is equipped with a smart key, which helps users not have to carry a bunch of heavy keys, cumbersome. Instead, users only need to put the key in a backpack or bag and they can use the bike normally.
A USB charging port is also arranged below the handlebars, which is a big plus when using the bike for daily commuting. In addition to school hours, Trần Kiên also works during the free time in the day. For a "citizen 4.0" like Kiên, using a smartphone all day is necessary and Winner X has a USB charging port that is truly a convenient "lifesaver".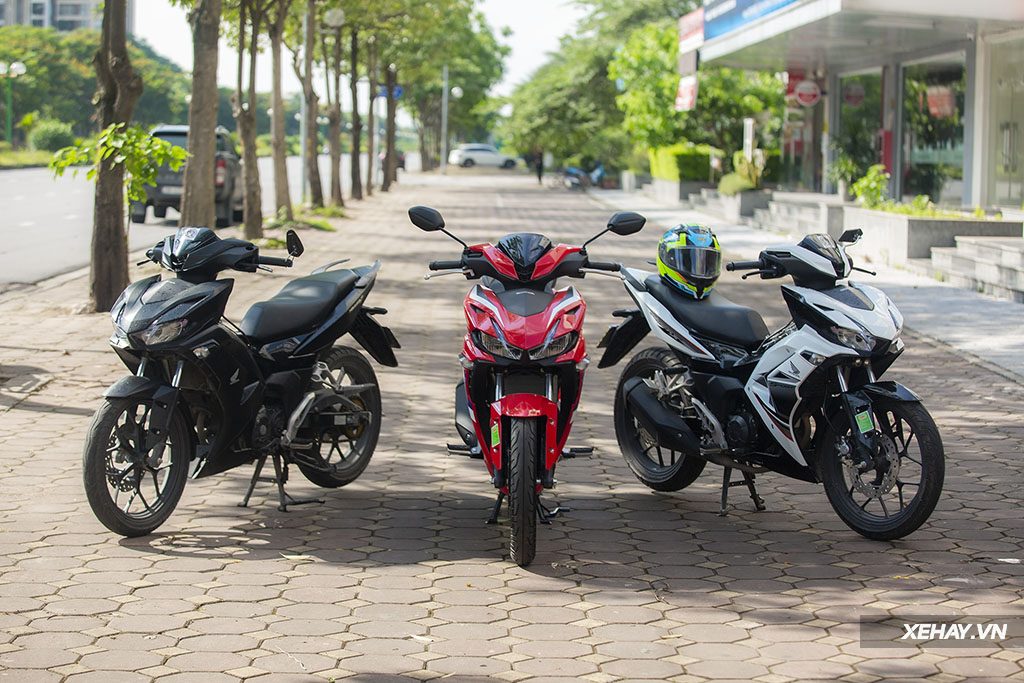 Designed to show understanding and listen to customers
Holding up to 80% of the motorcycle market share in Vietnam, Honda truly understands the preferences of domestic users. If in the high-end segment, the Honda SH and SH Mode duo exude luxury, elegance; then in the mainstream segment, the trio of Air Blade, Lead and Vision also prove to be no less attractive with a modern, eye-catching and practical design.
Meanwhile, the small-displacement manual transmission motorcycle segment has also witnessed the transformation of Honda CBR150R or Winner X 2022, with many youthful, sporty and powerful lines inspired by the "last boss" CBR1000RRR – fitting the needs of young customers who love the riding experience of this segment.
Honda Winner X the latest 2022 version has been optimized in design, sleeker. The turn signal cluster is now integrated into the bike body, not easily causing collisions and breakage. At the same time, the exhaust pipe has also been lowered to emit gas at an angle, no longer causing discomfort to the person behind.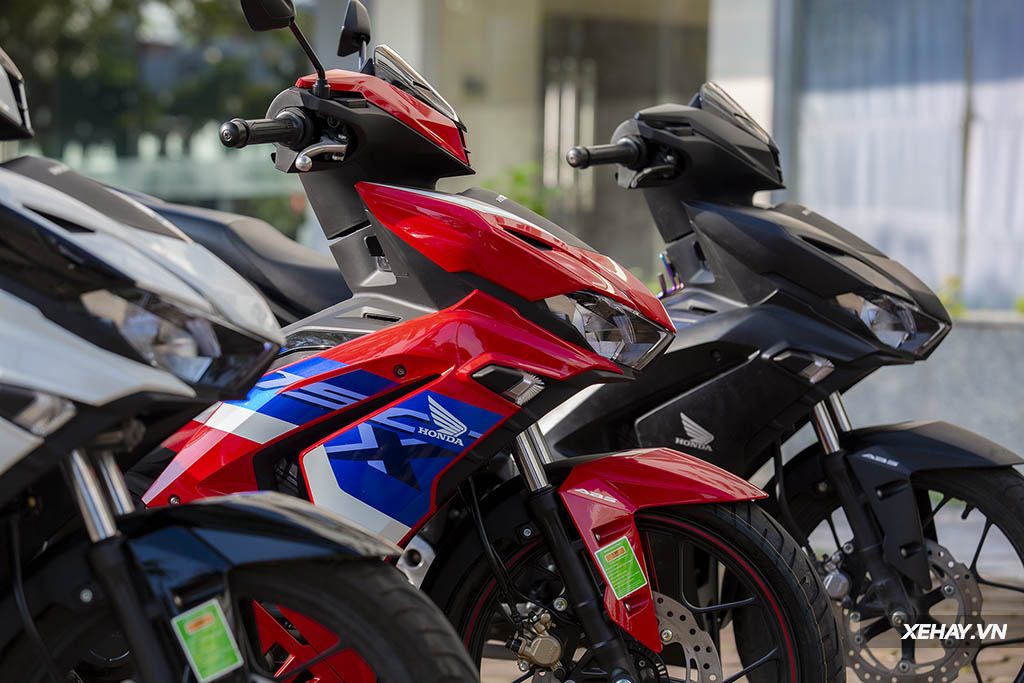 The front of the bike is the area that gets the most points of the Winner X 2022. The aesthetic details are simplified, neat but still exude a sporty appearance. The main light cluster is moved downwards, creating synchronization for the entire range of Honda products, from SH, SH Mode to Air Blade, Winner X…
This is also one of the reasons why Trần Kiên "loves" the Winner X from the very first look. Meanwhile, Hưng has been with Winner for 3 generations of bikes from version V1 to V3 at present.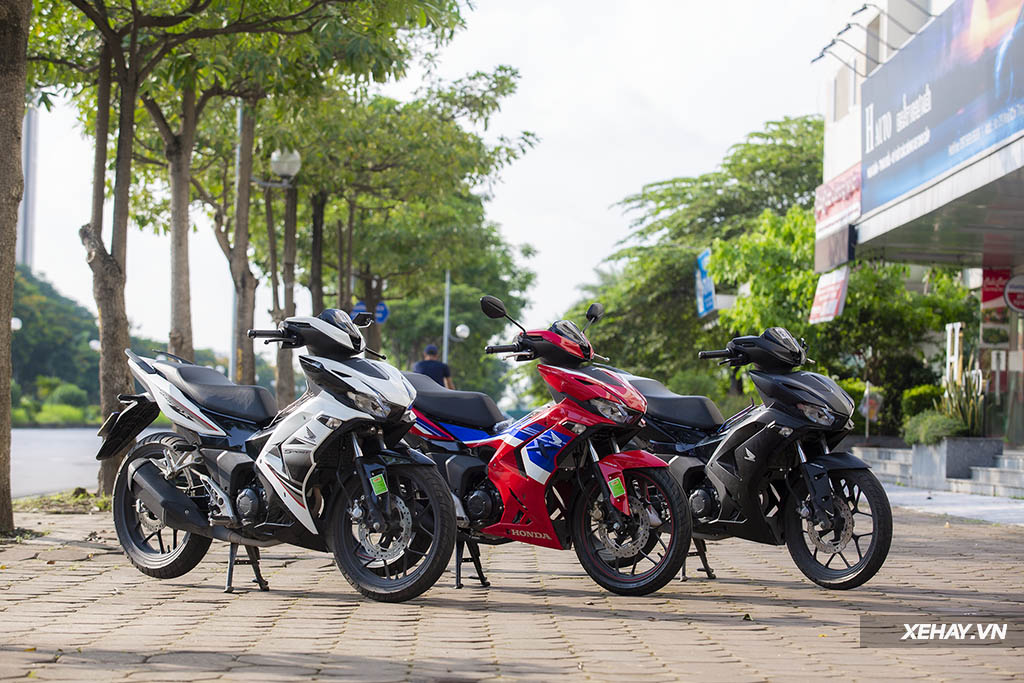 Summing up, after using the latest version of the Honda Winner X 2022, both Lê Hưng and Trần Kiên are extremely satisfied with their experience. The 150cc manual transmission motorcycle of Honda possesses a beautiful design, useful equipment, powerful performance and is also very fuel-efficient. Not to mention the vibrant operation of the Winner League groups nationwide, with hundreds of thousands of members ready to share their passion.
This is indeed the choice of young people who love the thrill of riding, enjoy off-road trips, want to exchange and share their passion – especially university students. This is also a suitable time to own a Honda Winner X, because according to research, currently, the bike prices at dealers are lower than the manufacturer's suggested retail price, not to mention the attractive accompanying promotional policies.
Anh Phan (Tuoitrethudo)