As expected, the Volvo EM90 electric minivan has a design that is quite similar to the Zeekr 009 model. This is clearly shown through the pillars, the placement of the rearview mirror, door handles, and front cameras of the two vehicles, which look very similar to each other.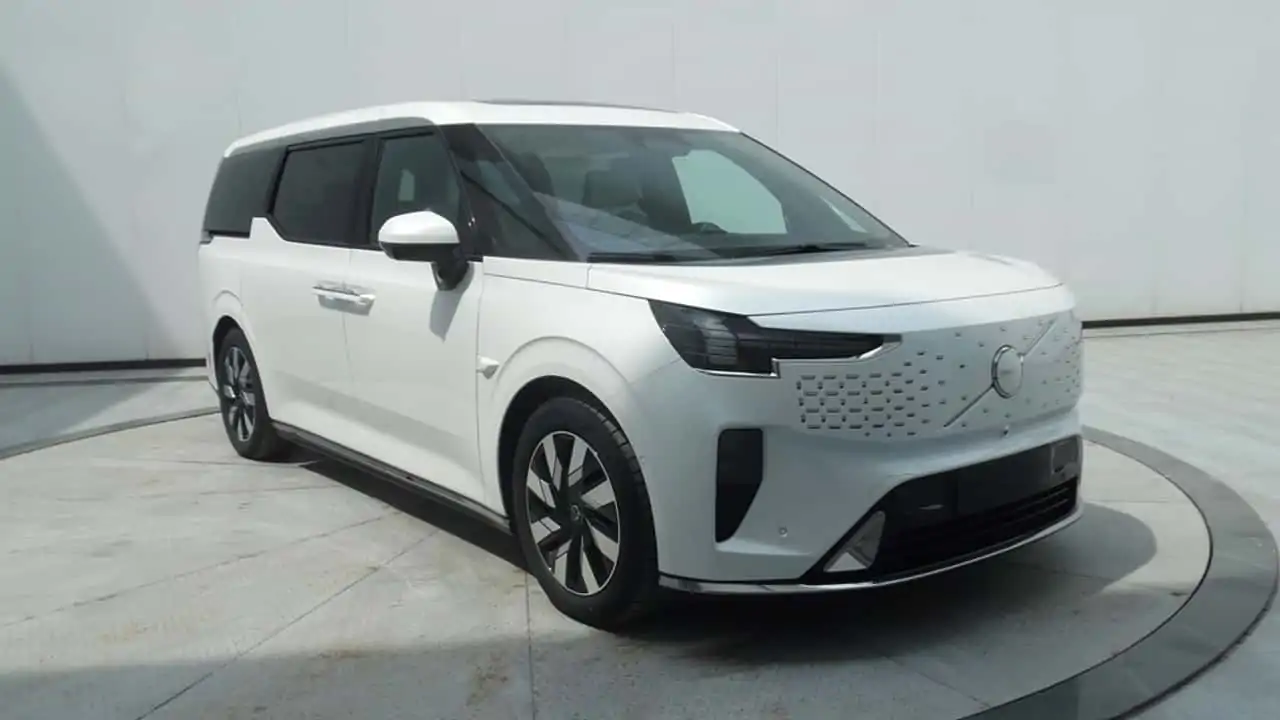 Volvo EM90 2024
However, the front of the Volvo EM90 has been redesigned with different headlights to give it a style that suits Volvo's vehicles. In addition, the grille of the Volvo EM90 is also simpler in design, completely different from the extravagant design on the Zeekr 009. The rear of the car has also been refined to fit the image of Volvo.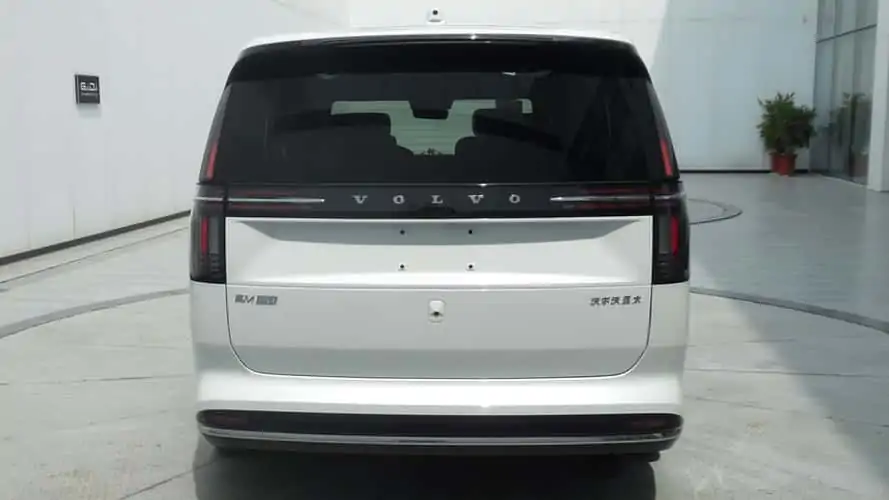 Volvo EM90 2024
According to information released on the MIIT website, the Volvo EM90 2024 has an overall length of 5,206 mm, a width of 2,024 mm, and a height of 1,859 mm. The car is equipped with 19 and 20-inch wheels. It has a 6-seat configuration. The wheelbase is equivalent to the Zeekr 009, reaching 3,205 mm.
The Volvo EM90 2024 is powered by a rear-mounted electric motor with a power output of 268 horsepower.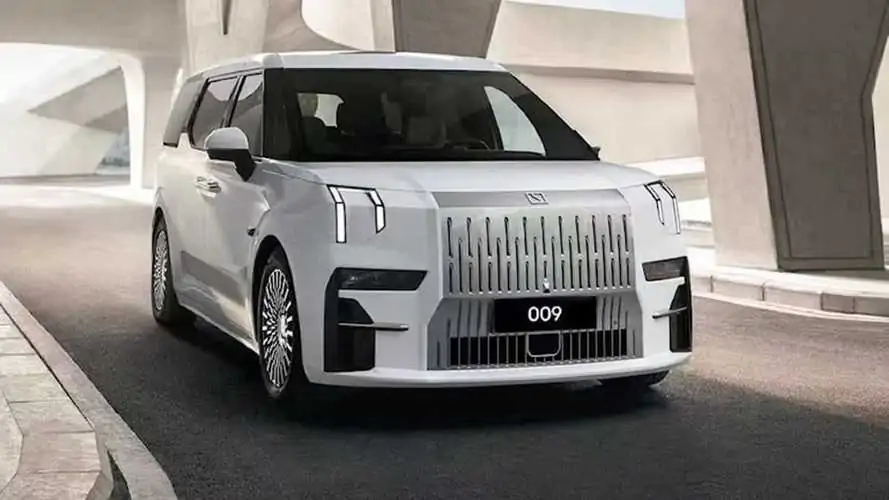 Zeekr 009
The official specifications of the Volvo EM90 2024 will be announced at the launch event on November 12th.
Trang Nguyen (Forum.autodaily.vn)